Since I'm using a lot of cosmetics during the day, I want my skin to recover in the night. I've been using natural cosmetics since my early youth and am very happy with my skin now. Of course I get skin impurities every now and then, but all in all my teint is quite clear and rosy. In this blog post, I want to show you my daily skin-care routine.
---
Evening Skin-Care Routine
1. Facial Cleansing with the Cleansing Foam by Farfalla
I use the Daily Refresh Cleansing Foam
by Farfalla to remove my makeup and to clean my skin. First, I wash my face with clear water.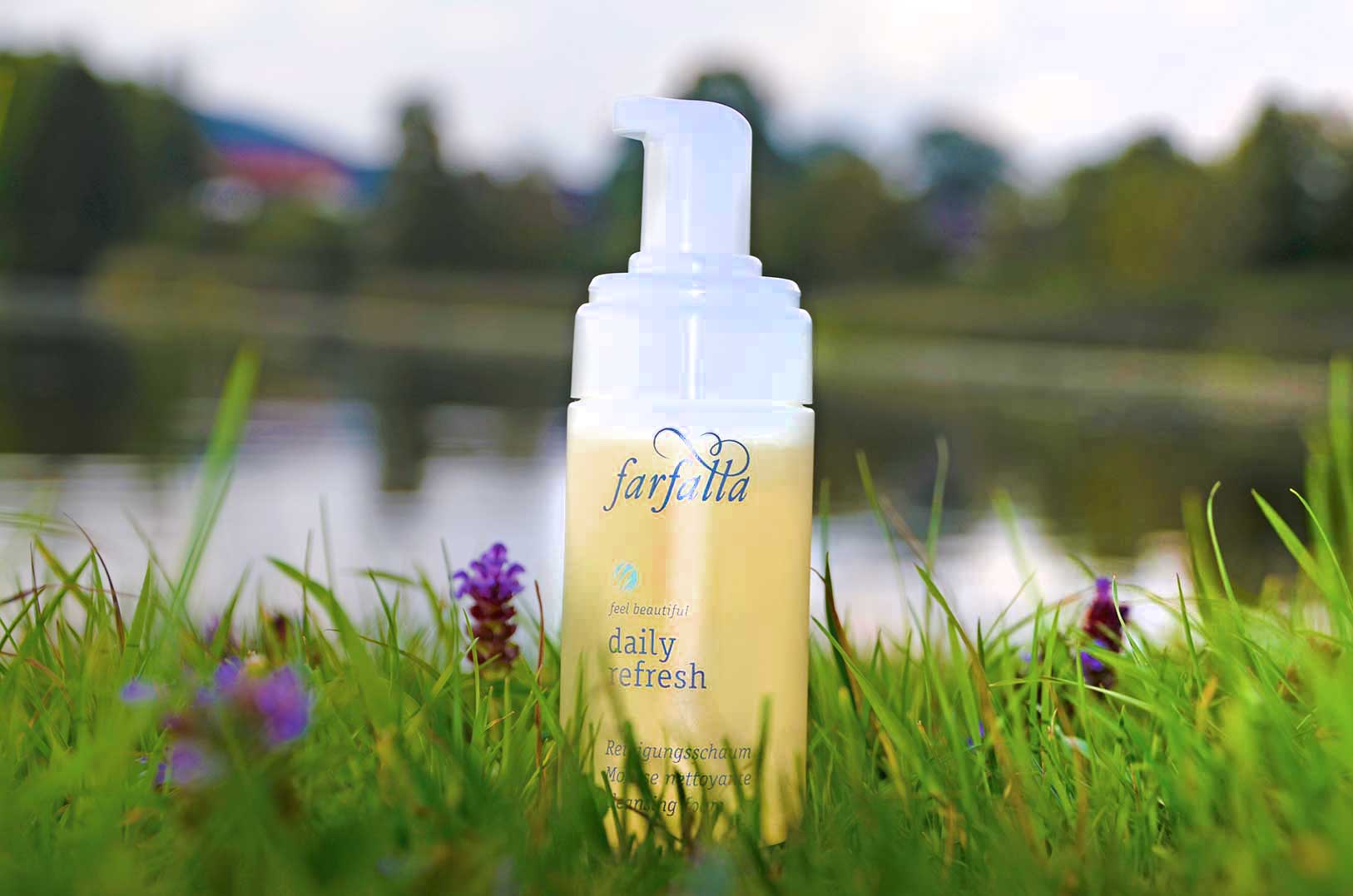 Then I put some product on the palm of my hand and carefully massage the foam in my skin. Afterwards I rinse it off with plenty of water. The foam is perfect for normal to impure facial skin. If your skin is very sensitive or dry, I recommend the Daily Refresh Cleansing Fluid
.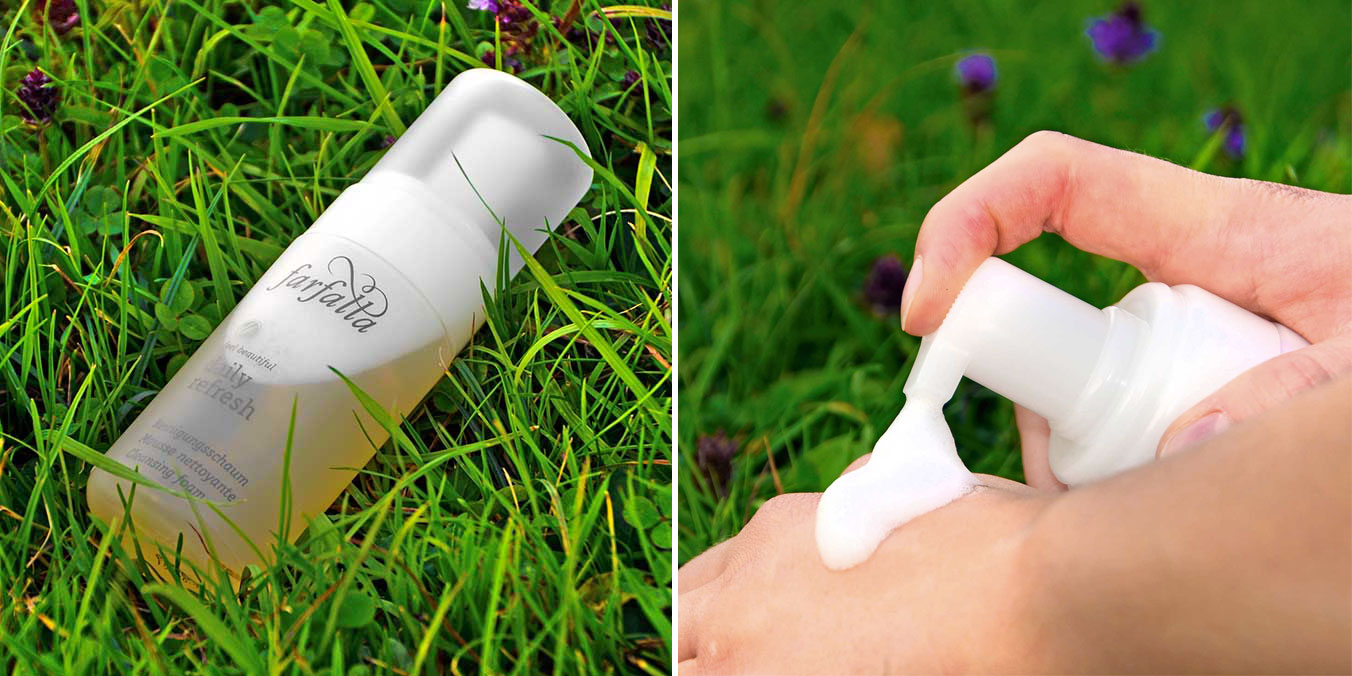 2. Moisturising with the Light Moisturising Fluid by Farfalla
Although the Light Moisturising Fluid
by Farfalla is actually a day cream, I also use it in the evening. I'm not a big fan of too heavy products and therefore, this one is perfect for me. I use the moisturiser after cleaning my skin and waive tonics. When it comes to skin-care, less is more for me.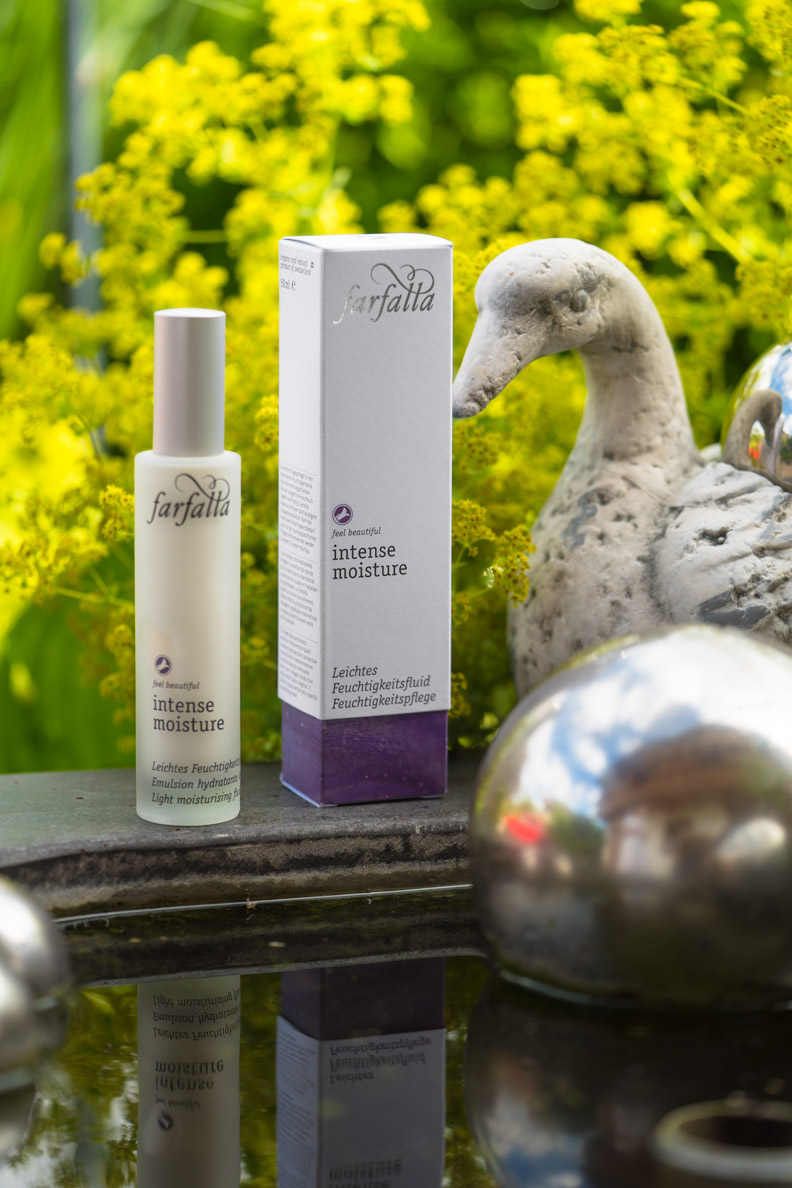 ---
Daytime Skin-Care Routine
1. Facial Cleansing with plenty of Water
In the morning, I normally only use water to clean my face. Only if my skin is very oily, I use a little bit of the cleansing foam.
2. Moisturising with Farfalla Bliss Cream and Light Moisturising Fluid
Depending on how dry or oily my skin is, I use either the more instense Bliss Cream
or the Light Moisturising Fluid by Farfalla.
I like to use the Bliss Cream for special occasions or when I feel like my skin needs some extra moisture. When it is very warm or my skin is oily, I prefer the Light Moisturising Fluid. Afterwards I usually do my makeup. But at least once a week I try to use no makeup at all to help my skin recovering from all the beauty products I normally wear.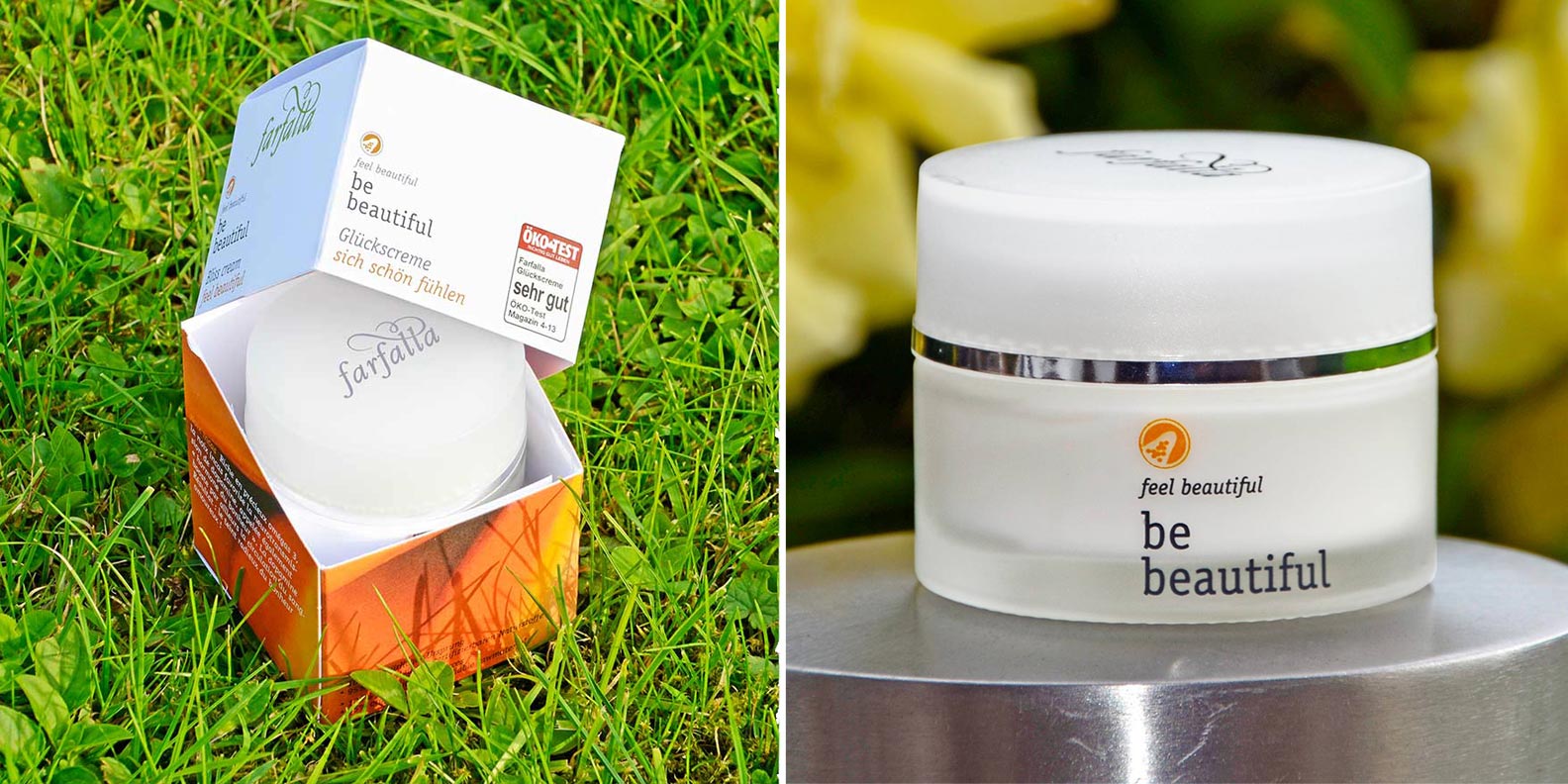 ---
Once a week
Once a week I take more time for my skin-care routine. Then I peel my skin with a mixture of Ghassoul Clay
from Logona, water, a littly bit of coconut oil
, and fresh Aloe Vera
. I carefully massage this mixture in my skin and rinse it off afterwards. Thanks to the oil you don't necessarily need a moisturiser, but of course you can use one if you like.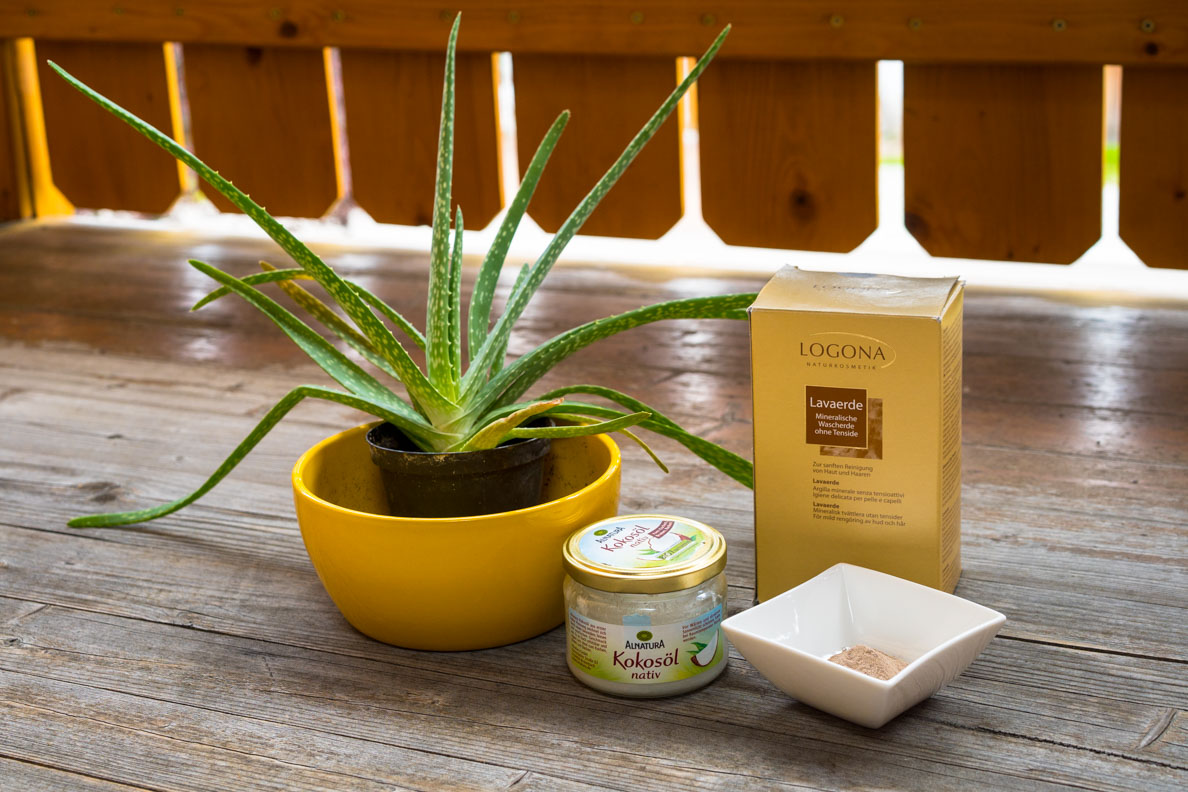 With this mixture I also peel the rest of my skin, and instead of body lotion I only use coconut oil.
PS: All products I showed you in this beauty post are vegan and cruelty free. Farfalla and Logona are certified organic cosmetics brands.