Garter belts for every occasion
This blogpost contains affiliate links and pr samples
Is there a way to wear stockings in everyday life without feeling uncomfortable? This is a question a receive quite often from my lovely readers. The answer: Yes! Wearing comfort depends mostly on the perfect garter belt, since there is barely anything that's more awkward than slipping nylons. To prevent you from this experience, I show you the best garter belts for any occasion.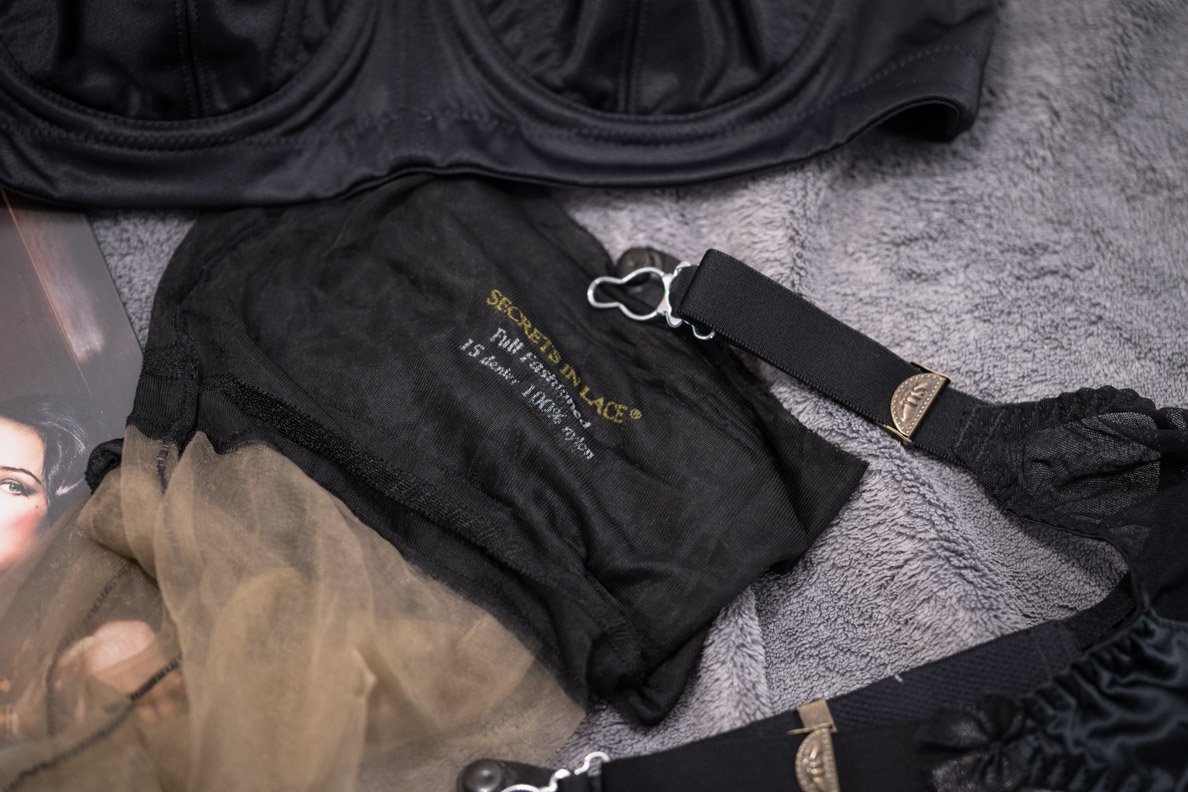 ---
1. The discreet Lolita Garter Belt by Secrets in Lace
Especially on long and busy days, I prefer garter belts which are reliable but still very comfy to wear. A wonderful example is "Lolita" by Secrets in Lace. Three straps on every side make sure that everything stays in place. Moreover, they are quite invisible even under pencil skirts. Only underneath very thin fabrics they might be showing.
This garter belt also looks super lovely and seductive: nylon net and soft satin really is a beautiful combination. This model is available at the Secrets in Lace Europe online shop in different colours and up to size 3X.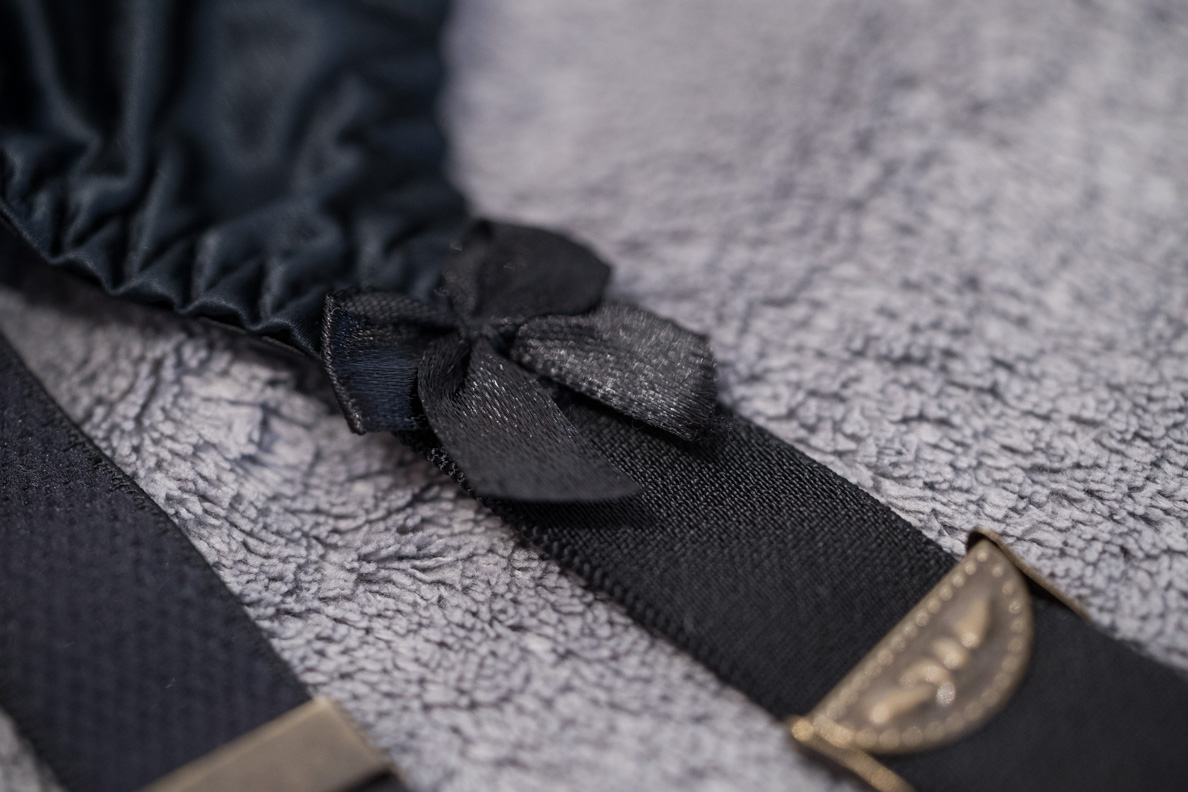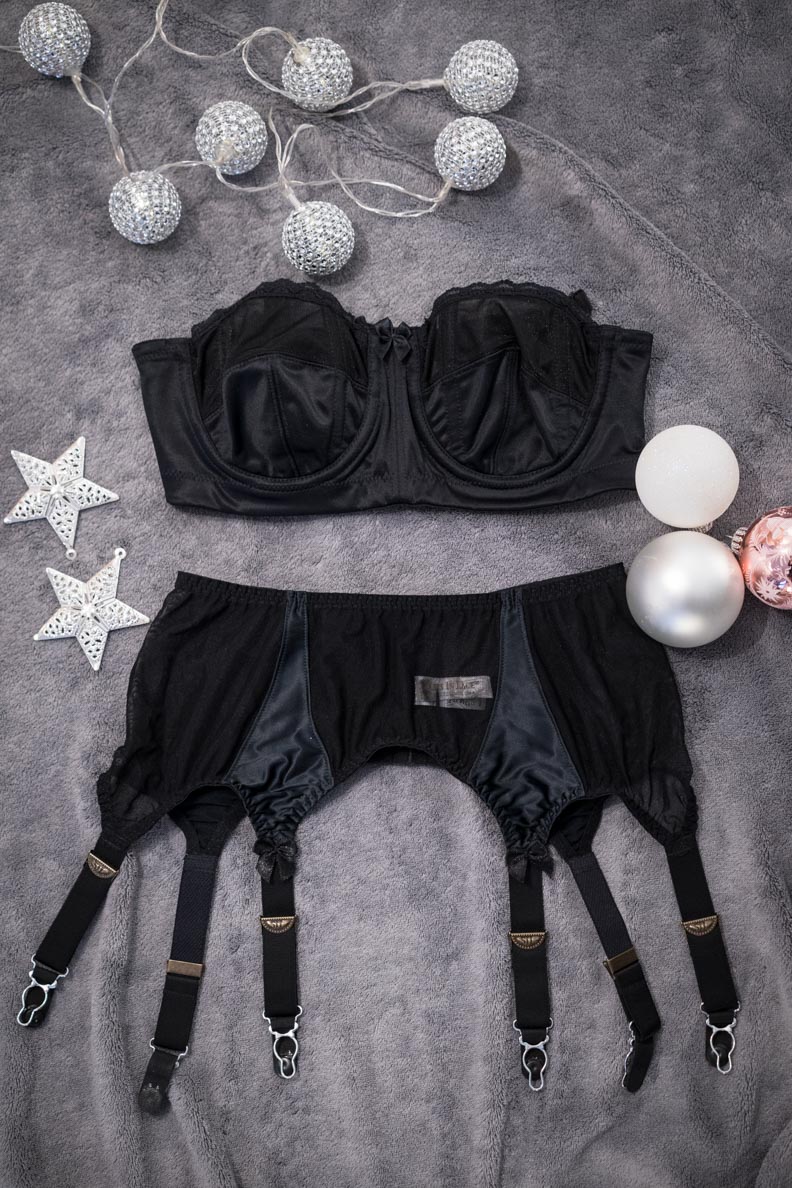 ---
2. The Sophisticated Garter Belt by Secrets in Lace
Under fitted pencil dress or skirts I like to wear garter belt which help me to achieve an hourglass silhouette. The "Sophisticated Garter Belt" by Secrets in Lace is perfect for a polished silhouette but still comfy. The light boning in combination with sheer fabric looks lovely and helps to keep everything in shape.
For an even better shape effect I recommend the matching "Sophisticated Longline Bra", which I already showed you here. Due to the six straps the garter belt is reliable as well. Definitely a very glamorous way to wear shape-wear.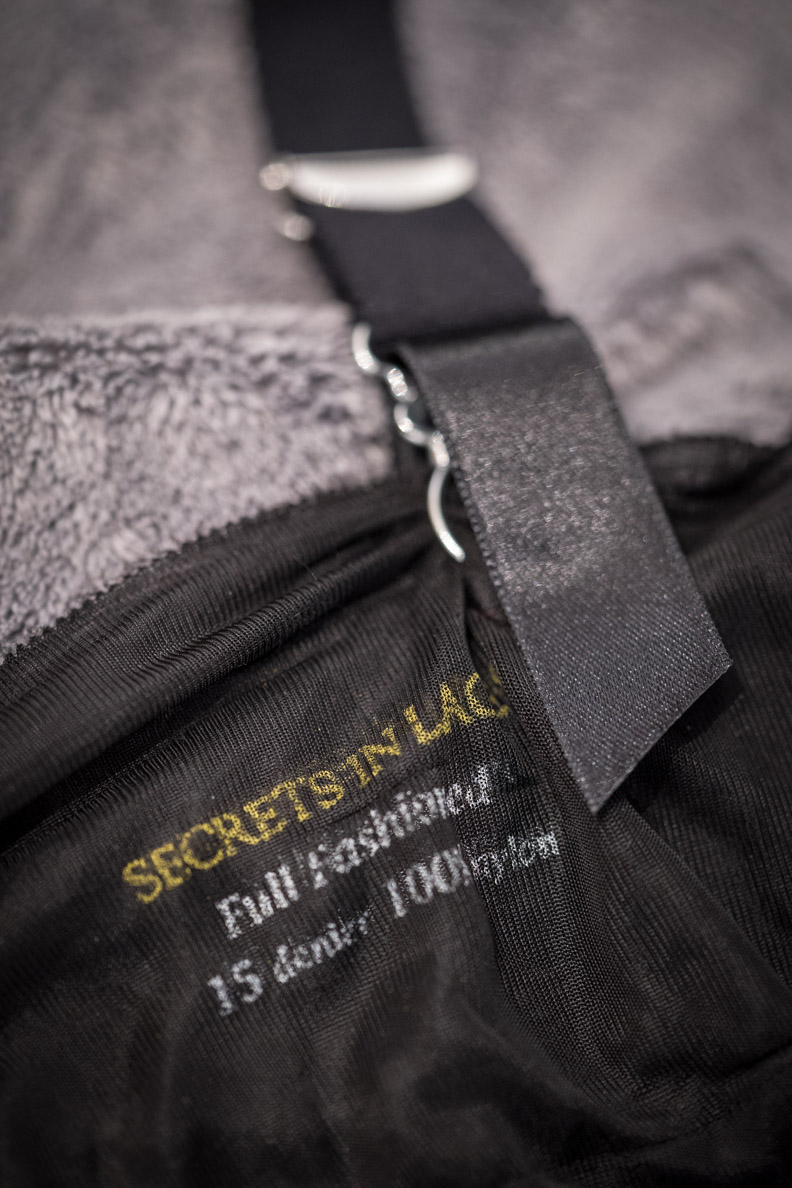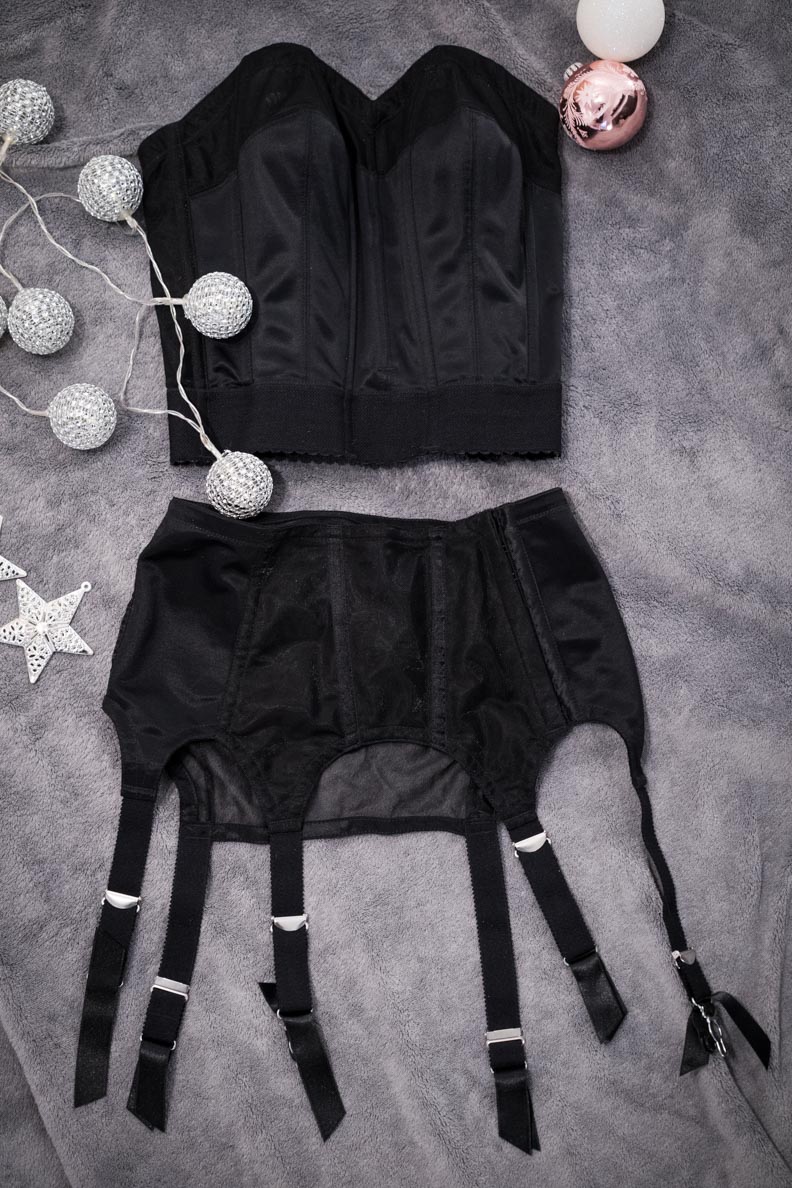 ---
3. Romantic Garter Belts for special Occasions
I normally buy the matching garter belt to every lingerie set. This is why I also own a lot of cheerful models. However, I normally don't wear them in everyday life. Some of them are simply not reliable, others are showing in combinatin with my beloved fitted garments. Though, they are perfect for some variety. A wonderful example is the authentic retro "Ruffle Trim Garter Belt" by Secrets in Lace. I also own some modern designs by Agent Provocateur and Maison Close, but they aren't my favourites for day-to-day life.
Another brand I can recommend is von Follies by Dita von Teese. If someone knows how to make beautiful and reliable garters, then it's Dita. You will find her matching signature stockings here, by the way.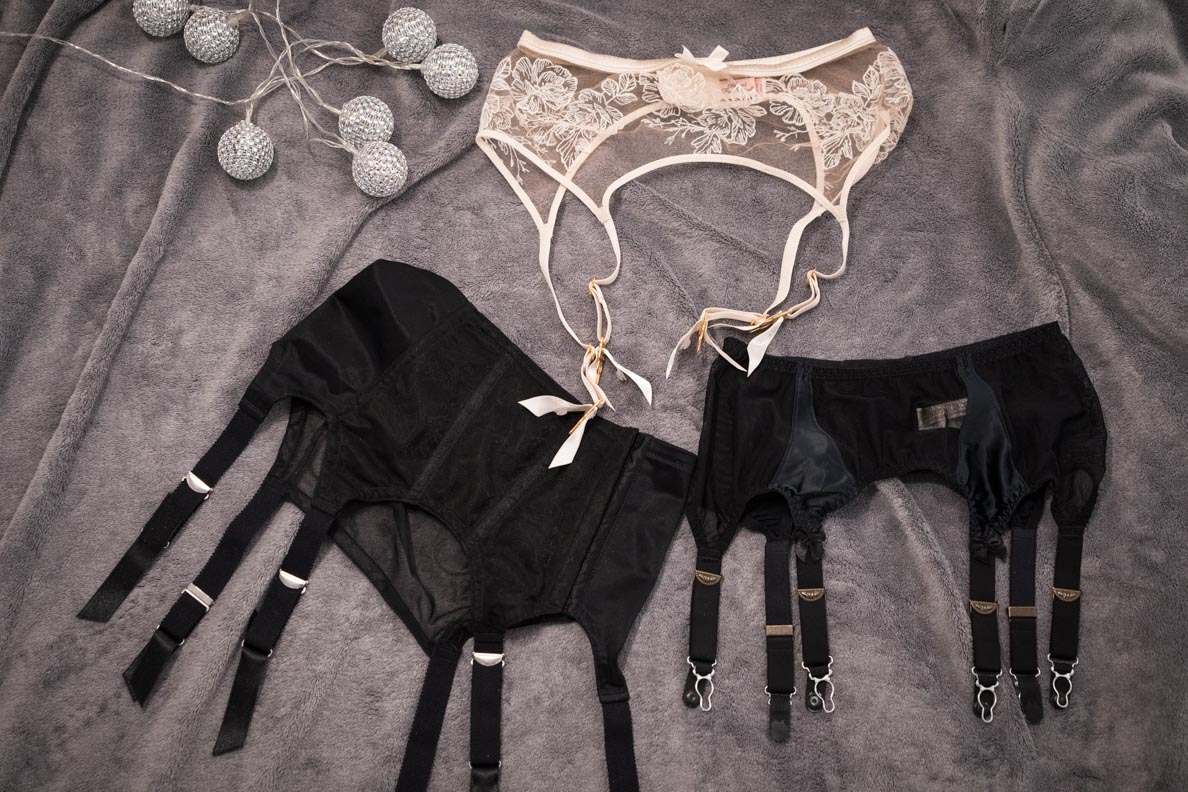 ---
Shop more pretty suspender belts (EU):

---
Shop more pretty garter belts (US):

---
In this blog post, I show you a lot of beautiful matching stockings.
PS: Gorgeous underwear is always a wonderful gift idea. Did you know that Secrets in Lace also offers pretty gift boxes?
*The Lolita and Sophisticated garter belts were gifted to me from Secrets in Lace Europe.
This might be interesting for you as well: