Trend Report: These trend cuts are in fashion again
This blogpost contains affiliate links
As I mentioned in this blogpost, I went on a little excursion into the modern fashion world. My mission: Discovering trends that were already en vogue in the last 100 years. Of course, I'm going to show you what I found out. This time, it's all about the trend cuts of 2019 with a retro flair.
Trend Cuts 2019: Puffy & Balloon Sleeves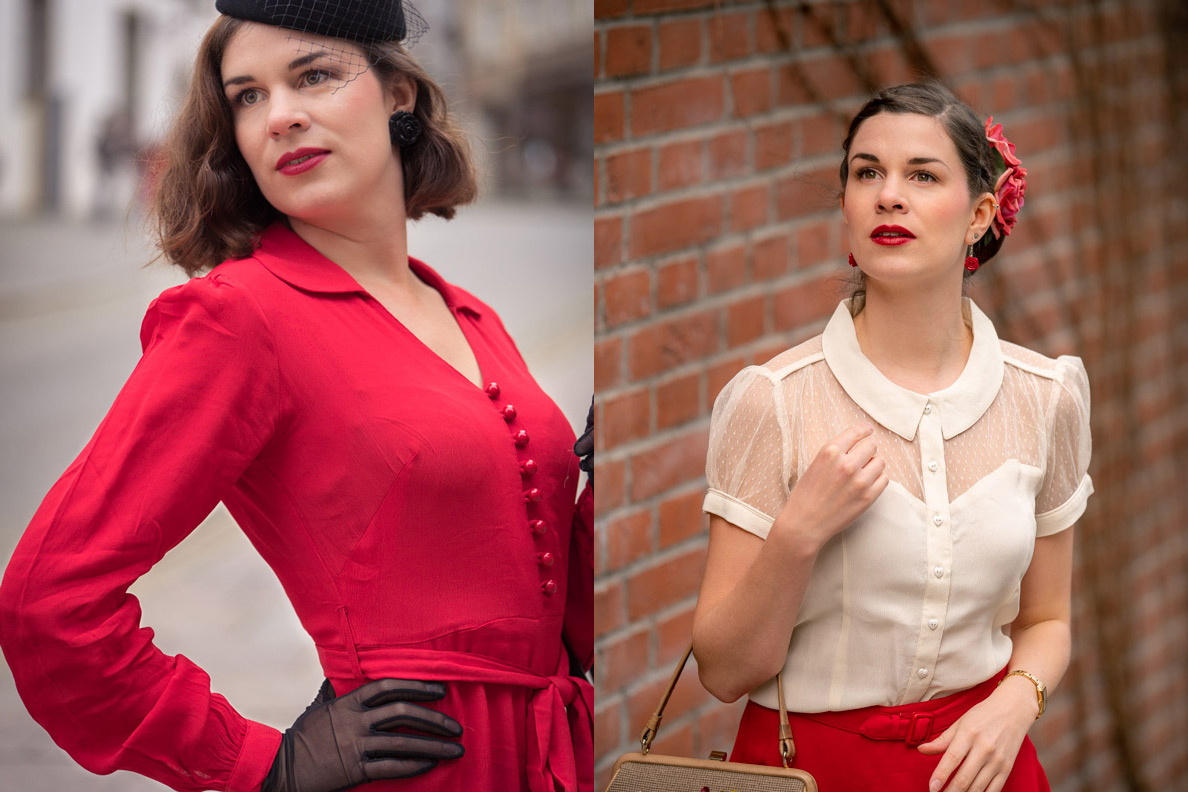 Balloon and puffy sleeves were absolutely en vouge during the 1940s. As most of the men had to serve in World War II, lots of women took over their jobs and worked in factories. This also influenced the fashion of this time: emphasised shoulders, shoulder pats, and balloon sleeves were a must. In 2019, it seems like these sleeve cuts are back. Brands like Louis Vuitton, for example, showed puffy sleeves on the catwalk.
Seen in:

 InStyle

Seen at:

Louis Vuitton, Giambattista Valli Couture
How to style Balloon & Puffy Sleeves:
If you like the 1940s look, I recommend to team balllon and puffy sleeves with swing skirts or swing pants. If you prefer a more modern look a la Louis Vuitton, wear puffy sleeves in combination with a mini dress or skirt.

Trend Cuts 2019: Flounces & Frills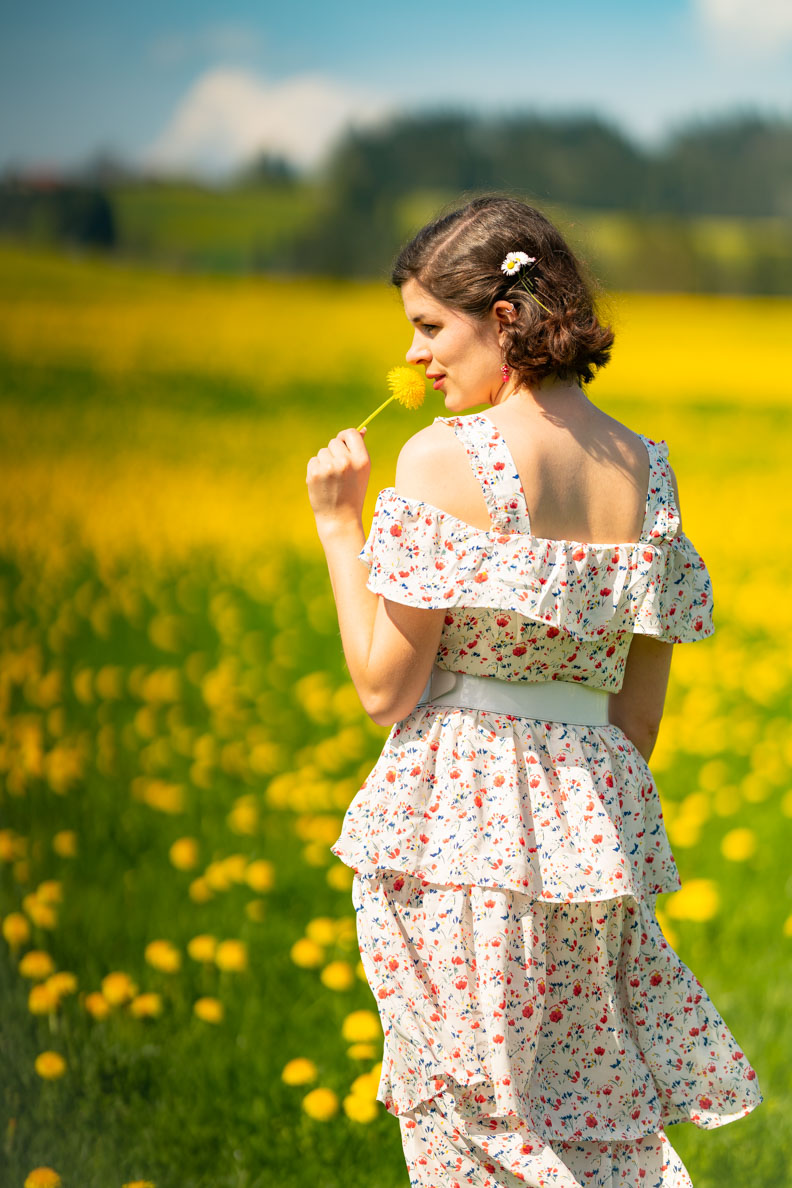 Beside puffy sleeves, flounces and frills are experiencing a huge comeback, too! In 2019, frills are on several different garments like tops, blouses, dresses, and yes, even trousers. I especially love them in form of floaty hippie dresses.
How to wear Flounces & Frills:
Volants and frills always look super feminine. If you want to cover a part of your body, or add more volume to your boobs, for example, make sure your garment has its frills at exactly this position. 😉