Bows, kitten heels, mules & more: These are the shoe trends of 2019
This blogpost contains affiliate links
Shoes are my great passion! And of course, I love ankle boots and closed shoes as well, by now, though, I'm so ready for open shoes, sandals, and peep toes. But since we still have snow here in some parts of Southern Germany, I try to make the waiting for spring more bearable with browsing through the world wide web. Beside online shops, I also read fashion blogs, and the latest fashion magazines. My mission: Finding the latest trends that we vintage ladies are going to love as well. And as you can maybe already guess, this time, it was all about shoes. While doing so, I always kept this quote in mind:
"A woman with good shoes is never ugly." – Coco Chanel
So in the following, I'm going to introduce the most beautiful shoe trends of 2019 to you, and of course, always added some styling tips and a retro touch. 😉
Shoe Trends 2019: Bows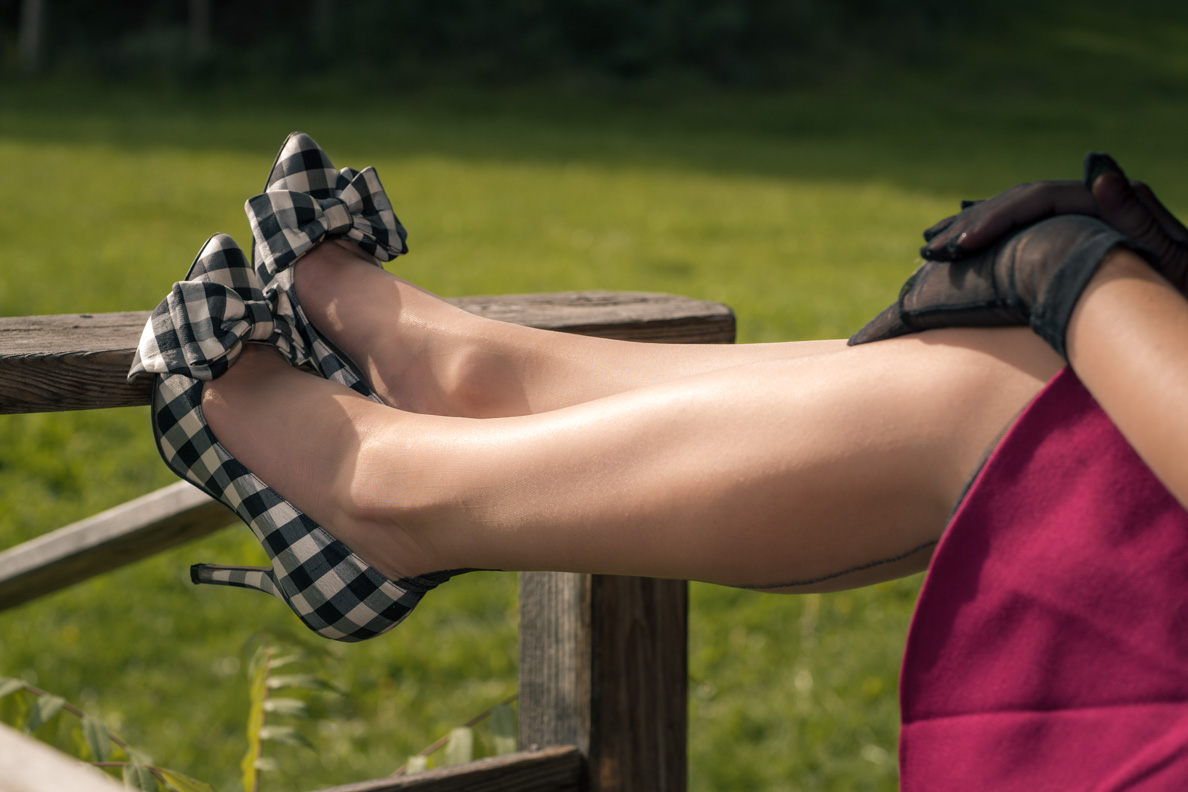 Shoes with bows are currently taking over Instagram and the feet of the most infulential fashion bloggers. I've been a fan of this trend since a very long time and wear shoes with bows on a regular base.
Styling tip: This feminine trend adds that certain something to our outfits and goes with almost everything. They make tough outfits look more playful, boyish looks more feminine, and minimalistic outfits more romantic.

Shoe Trends 2019: Mules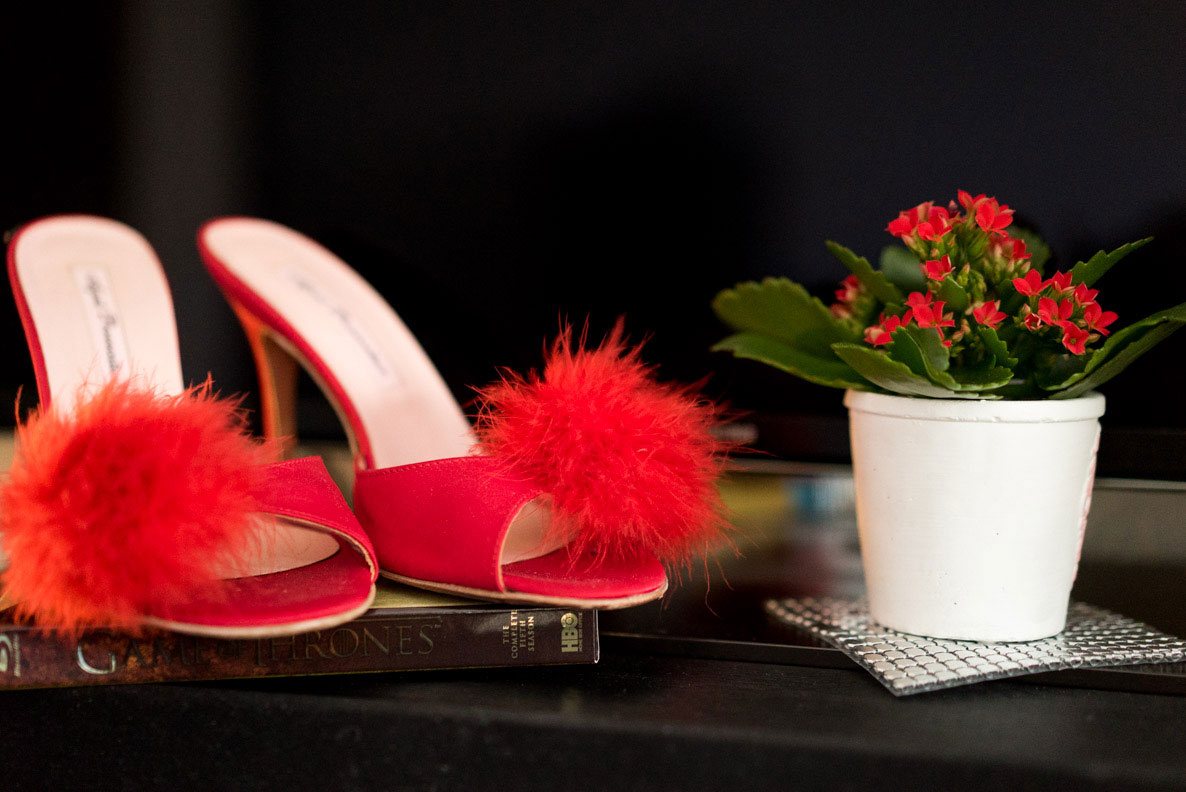 Mules are no longer house shoes, but taking over the catwalks and streets! Their signature features: Open toes and heels.
Styling tip: These pretty shoes look great in combination with summery as well as elegant dresses or skirts, furthermore, they draw attention to your nylons, if you wear some. Everyone who prefers a more modern and casual look, can also team mules with jeans or capri trousers.