Spit of snow, sparkly Christmas lights, an icy wind, and complete silence: There isn't a time of the year when I enjoy long walks by night as much as I
Sorry, this entry is only available in German.
Before I apply my lipstick, I always use lipliner. This is so important for a perfect finish and prevents the colour from bleeding. There is just one problem: Actually, you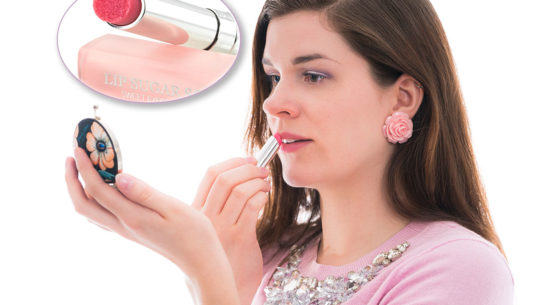 I love lipsticks in general, but I guess I'm kind of addicted to the Dior Addict Lip Glow. When I used up mine, I immediately visited the cosmetics shop to
A new haircut is often associated with huge changes in a woman's life. This is maybe why I received a lot of questions after my visit at the hairdresser, if
Every makeup needs a matching lipstick. And despite the fact that I love wearing bright lipsticks, I prefer a more natural look with just a hint of colour in spring.
On rainy days, it's not only difficult to find a stylish outfit, it's also hard to create a beautiful but waterproof makeup. Here, I show you what you can wear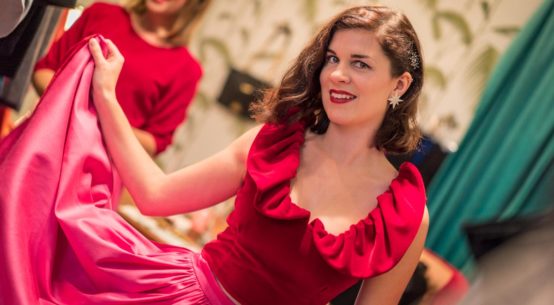 Soft velvet, fibrant colours, sparkly details, and cuts inspired by the Swinging 60s: That's colourful 60s fashion exactly how I like it. Lately, Sara, the woman behind Grünten Mode, introduced her
-Advert- A relaxed vacation at the beach or a short trip to a trendy city: I love travelling, but I guess you already know that. I'm thinking of so many lovely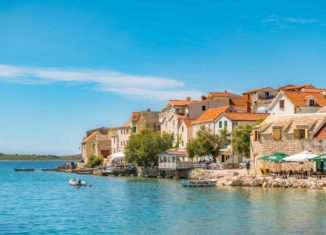 White pebbles at the beach, cristal clear water, and a picturesque old town - the small-town Primošten in Croatia really is amazing. Originally, Primošten was a small island near to the