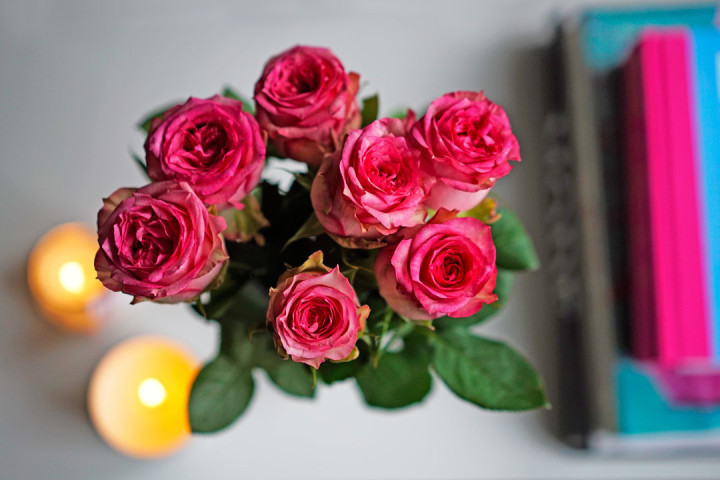 I already did a similar blog post in German. So this one is excusively for my international readers. Spring is – next to fall, by far my favourite season. I love in-between seasons in general: Nature is more colourful at these times of the year – no matter if this means that the leaves get yellow, red and orange or that the first flowers start blooming. The weather is neither too cold nor too hot and everything ist changing: New makeup, new clothes and new plans. Now I'd like to share with you ten things that make spring even more beautiful.
1.) Pink
I love all shades of pink, but especially light pink screams "spring". Light pink tulips, hairflowers or lipstick – this girly colour is my favourite shade and always puts me in a good mood. Light pink is also very flattering for my super pale skin.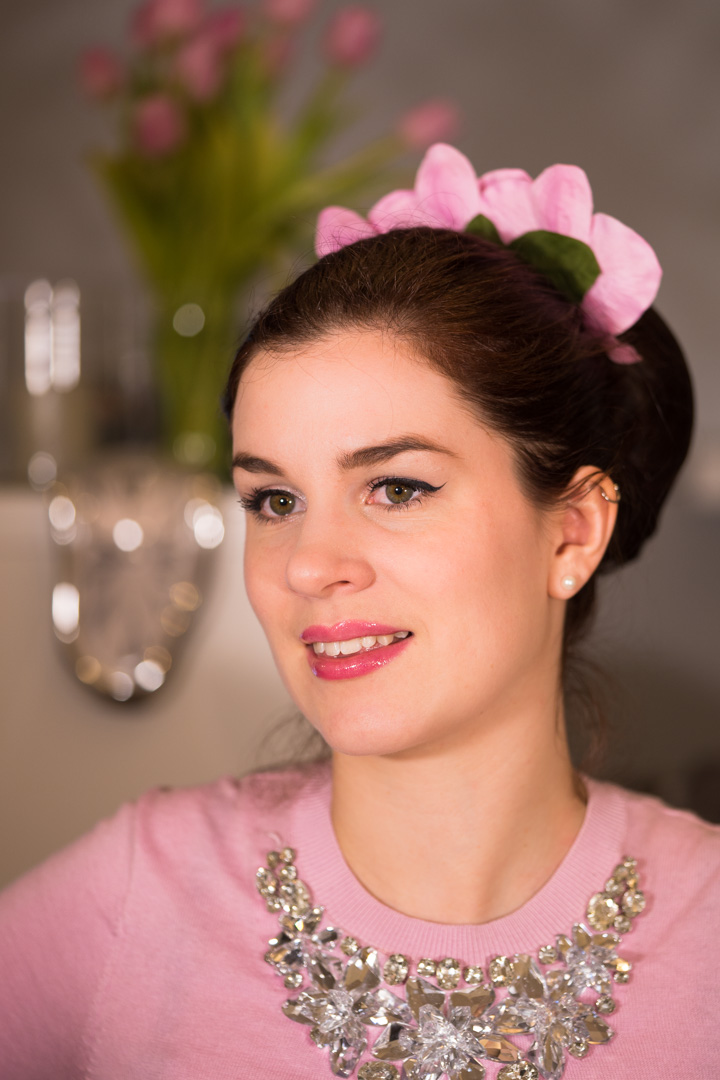 2. Flower Teas
I love drinking tea – even in spring and summer. Especially when they smell and taste like a bouquet of flowers. My favourite sorts of spring teas are "Green Rose Tea" and "Linden Rose Tea" by Lov Organic.
3. New Spring Makeup Collections
After a lot of gold and red colours I'm happy that pastel shades are back now. They look so fresh and I wear them almost every day at the moment. My favourite products from the Spring Collections 2016 are the "5 Couleurs Glowing Gardens" palette by Dior and the Diorblush in "Floral Pink".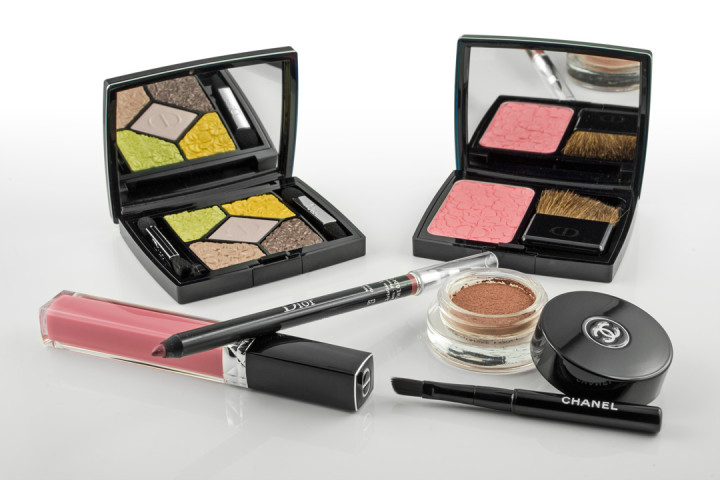 4. Hair Flowers
As soon as the first flowers start blooming I awake my hair from their hibernation. In different colours and shapes they put the final touches to every spring outfit. My favourite shop for beautiful hair flowers is SophisticatedFlowers.
5. Fresh Flowers For The Appartment
Of course I love real flowers, too. As you can imagine, most of my flowers are pink. 😉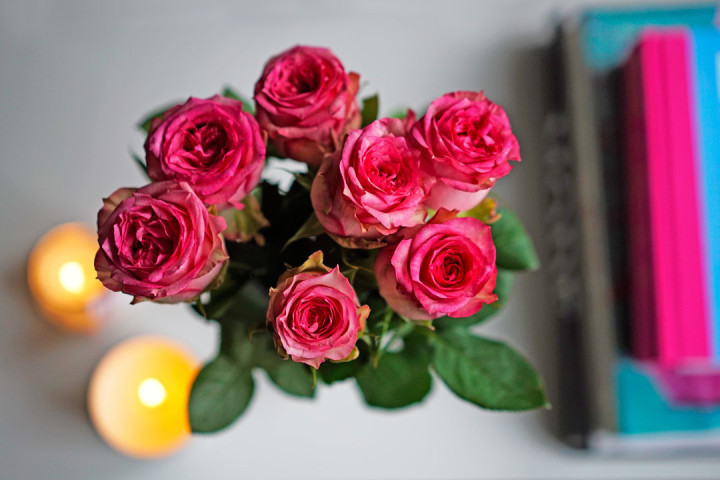 6. Spring cleaning
It's such a great feeling if everything is cleaned up. I always start with my closet and sort everything out I haven't worn in the last year. With good music and a glass of champagne this is even more fun. Afterwards I have a lot of space for new clothes which goes perfectly with my next point: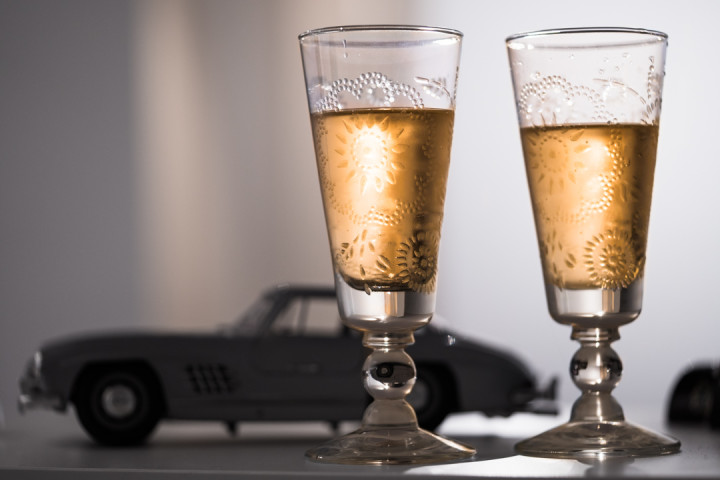 7. Shopping
Beside new makeup I also like to buy new clothes. Of course only items in beautiful spring colours or with gorgeous spring patterns, just like my new "Miss Saigon Dress" by Vive Maria which I already showed you in this outfit post.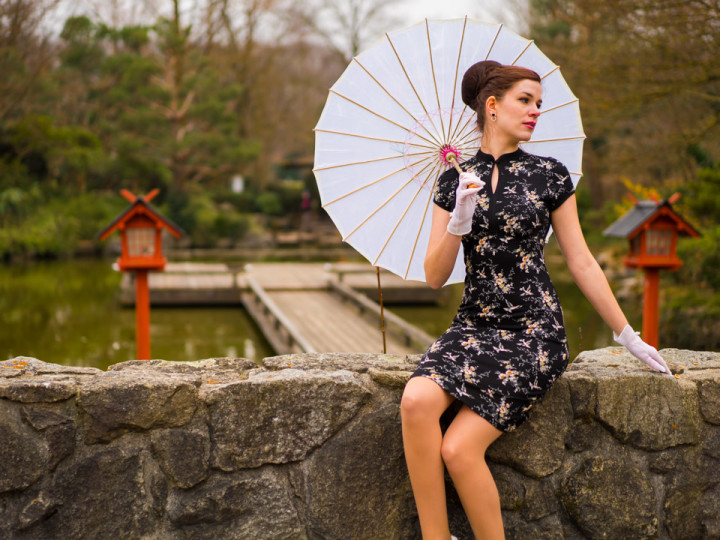 8. Long Walks
A long walk in spring is just beautiful. It's so fascinating to see how everything awakes. And I love to hear birds' twittering – by the way: are you following me on Twitter? And after a long winter you can finally soak up the sun. What brings us to the next point: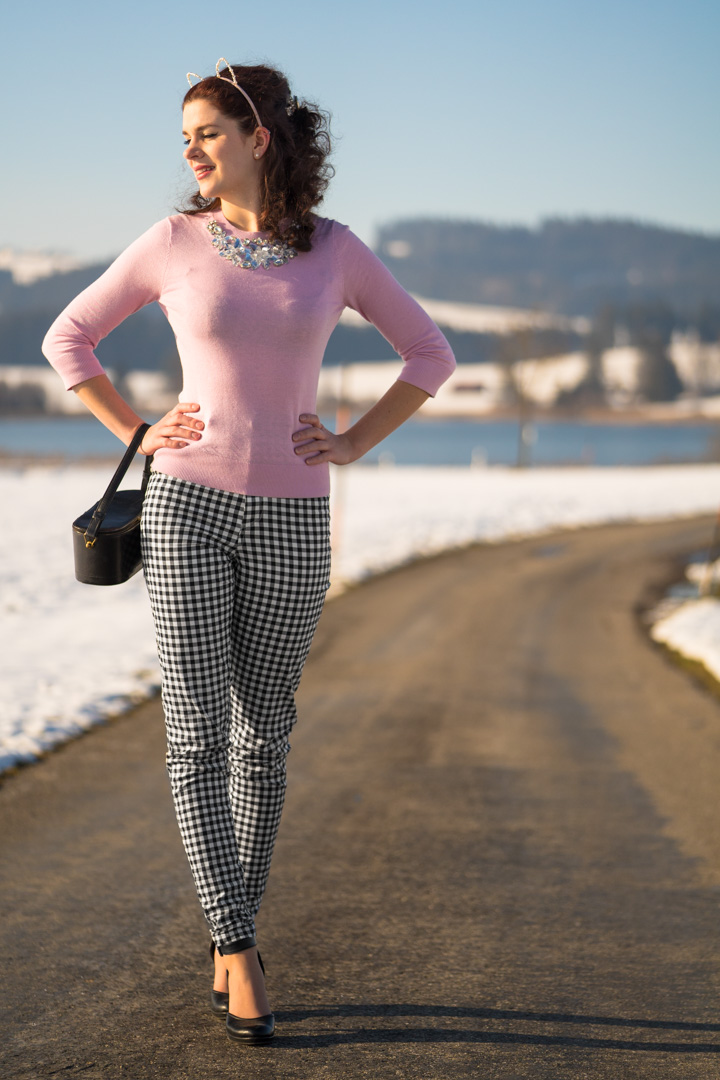 9. Take Out The Sunglasses
I rarely wear sunglasses in winter. Obviously just because it's snowing or raining most of the time. But now, I'm so happy to take out my favourite sunglasses like my retro shades by Miu Miu
. Maybe I will also buy some new ones. 😉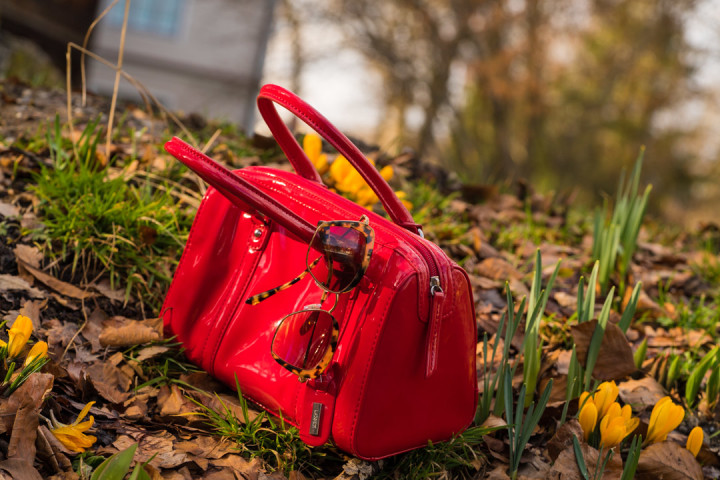 10. Planning Vacation
To me, there is nothing more beautiful than discovering new places and cultures. Travelling more often is also one of my New Year's resolutions. So during the Easter weekend I will visit Vienna, and in summer I will be in Croatia again. But I have even more plans: What about Prague or carnival in Venice? Follow me on Instagram, Facebook, Twitter and/or Snapchat (@retrocat.de) to stay up to date about my future plans. 🙂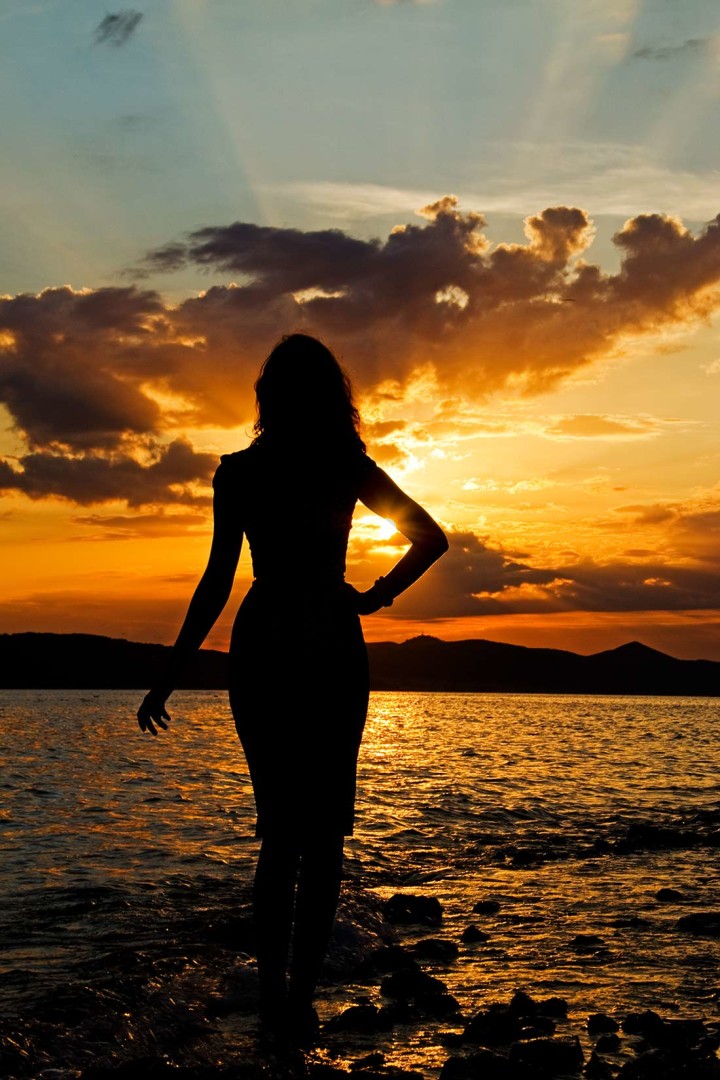 PS: Feel free to tell me if I made some mistakes, I'm not a native English speaker. 😉