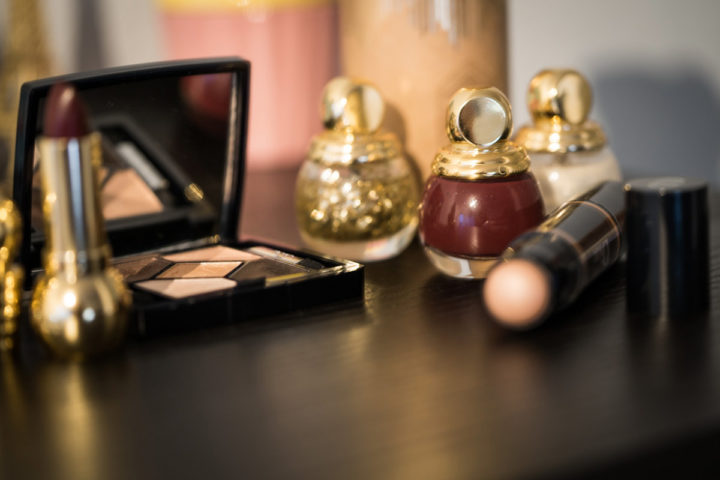 Christmas is just around the corner and I have still a lot of things to do (I even won't think about the many gifts I have to wrap). However, I already know what I'm going to wear so it's time to think about my Christmas makeup. In this blog post, I show you which glamorous beauty product I use for this.
---
1. Christmas Makeup: Dior 5 Couleurs Palette "Amber Design" for beautiful Eyes
It's said that the eyes are the mirrors of the soul, so they really shouldn't be neglected when doing your Christmas makeup. Warm brown shades in combination with golden eyeshadow are always a great idea. A wonderful palette ist the Dior 5 Couleurs in "Amber Design" (No. 708), but of course you can use any palette you like with warm, golden tones.
Eyeshadow primer helps to keep everything in place. I apply the Primer Potion by Urban Decay underneath my eyeshadow. Afterwards I use eyeliner and lots of mascara.
---
2. Christmas Makeup: Gorgeous Lips in the Colour of Love
Classy lips in the colour of love are a must for Christmas. I love to use the "Diorific Mat" No. 590 from the Dior Xmas Collection 2015. Unfortunately, this one is no longer available, but "Diva" by Mac is a great alternative.
---
3. Christmas Makeup: Highlighter for a perfect Glow
Highlighter helps to achieve that perfect glow every woman wants. I normally use the Duo Stick Sculptant by Dior. On one end there is a darker shade which is perfect for contouring, on the other end there is the highlighter. But never use too much product, we don't want to look like a Christmas tree, right?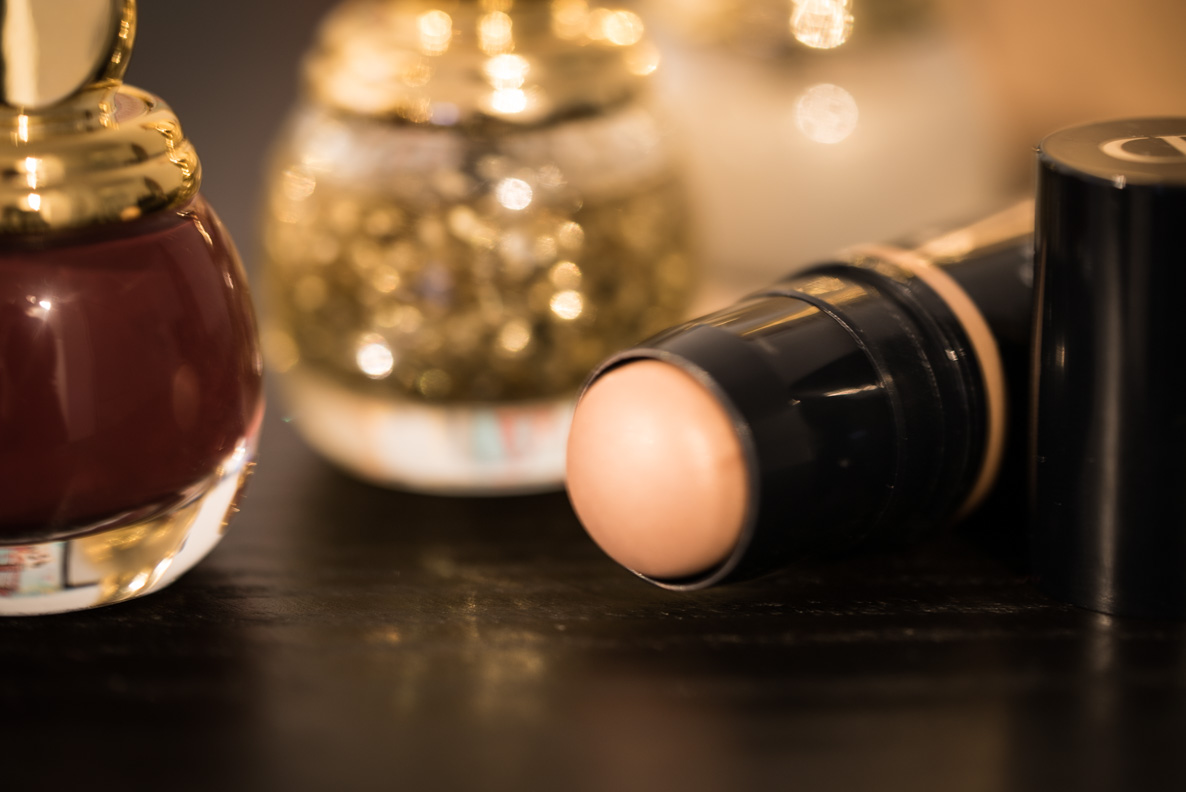 ---
4. Christmas Makeup: Sparkling Nailpolish for a perfect Finish
A perfect manicure is the cherry on the cake of every look. For Christmas I love beside a classy red colour sparkling and golden nailpolishes. Dior for example launches every year wonderful top coats and Christmassy colours.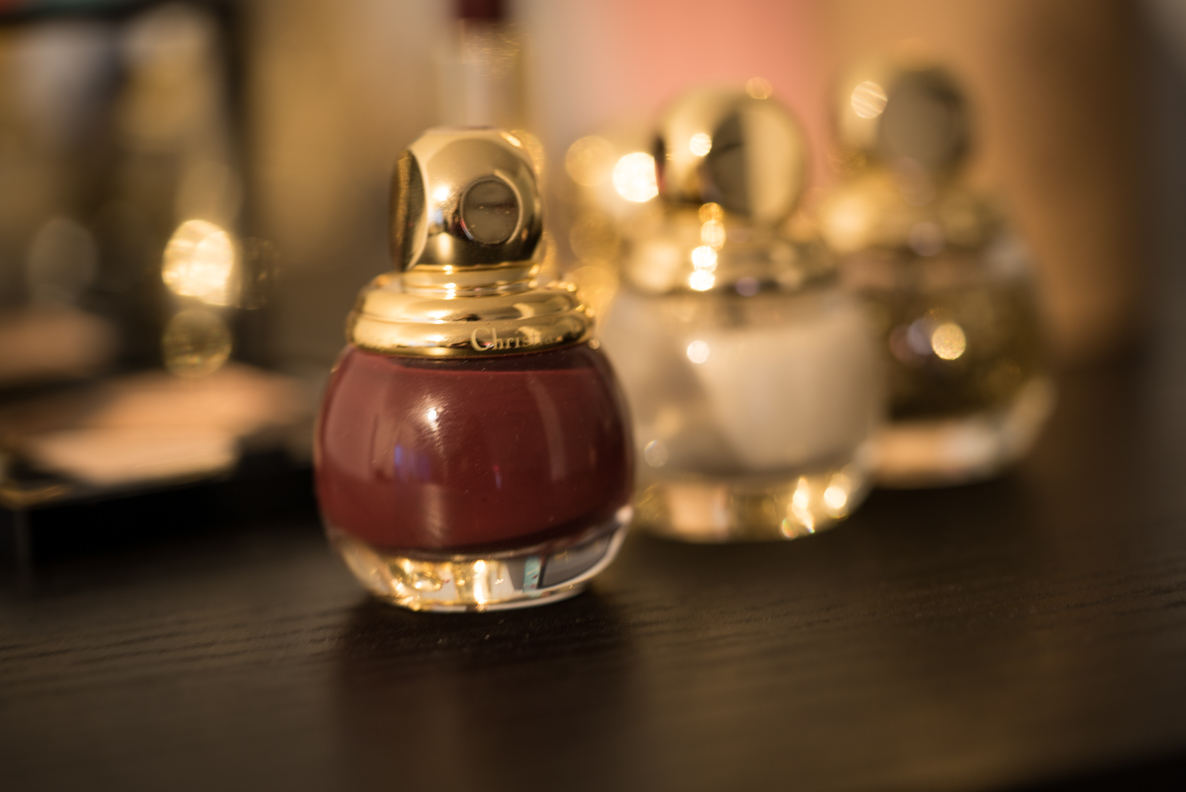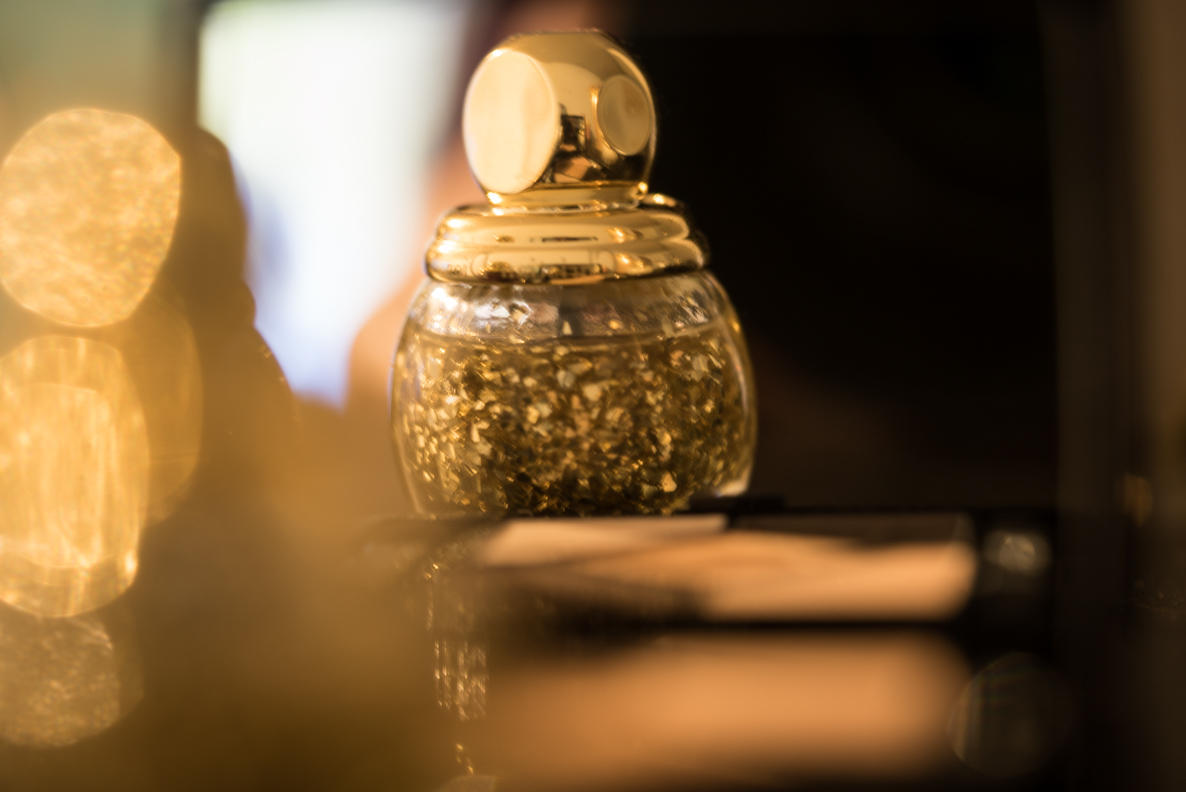 ---
5. Christmas Makeup: The Brush Set "Bamboo Vol. 2" by Zoeva
Of course we need something to apply our beautiful makeup products. The most glamorous way to do this is with the help of the golden brush set "Bamboo Vol. 2" by Zoeva. The set contains brushes for foundation, concealer, eyeshadow, eyeliner, blush, contouring, as well as highlighter. And the best: it's vegan and made of sustainable products.
---
The finished vintage inspired Christmas Makeup: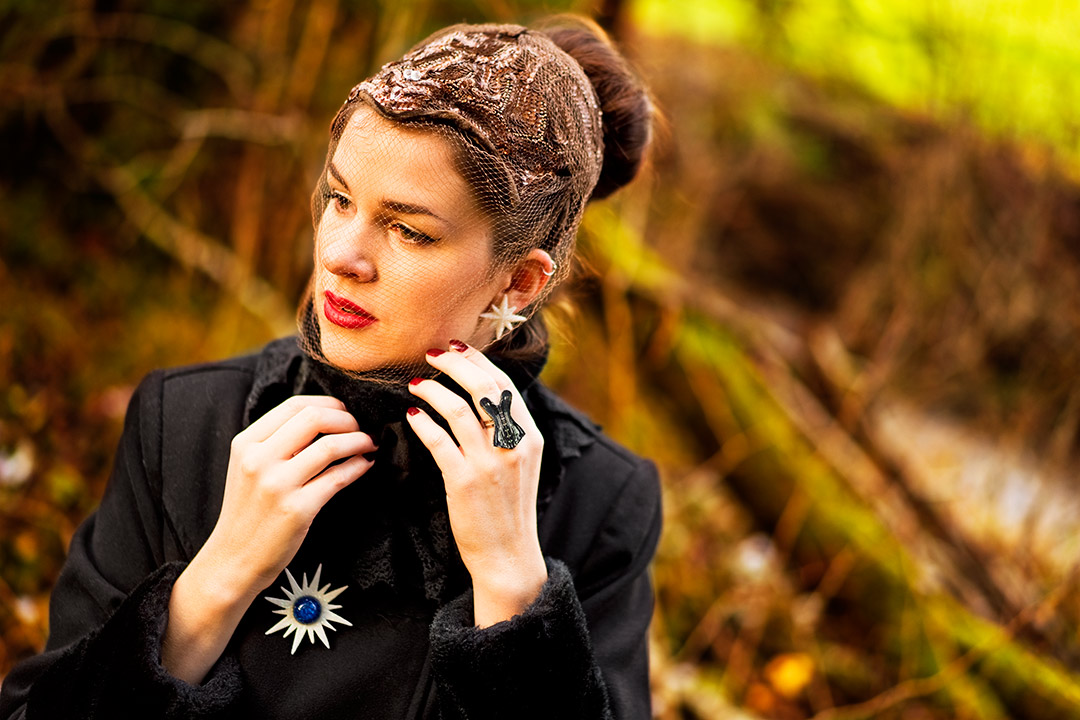 I wish you a very happy Christmas, a wonderful time with your loved ones, and of course lots of gorgeous presents. 😉
Merken