Shopping tips for vintage and retro fashion 
This blogpost contains affiliate links
Shopping is not only my hobby, it's my passion! I love strolling through cities or exploring online-shops for the best unique vintage or repro pieces. Here is a list with my best shopping tips for online shops and local stores where you find wonderful vintage and retro fashion as well as accessories, matching lingerie, and much more. I had great experiences with every single shop in this list so definitely some you should check out, too.
---
Shopping Tips: Vintage Online Shops
Online-shopping is perfect if you are lazy or the weather is too bad to go outside. I always find something when I'm having a look at the many shops I love. Here are my favourite ones for retro fashion, accessories, and authentic retro underwear.
Vintage and Retro Fashion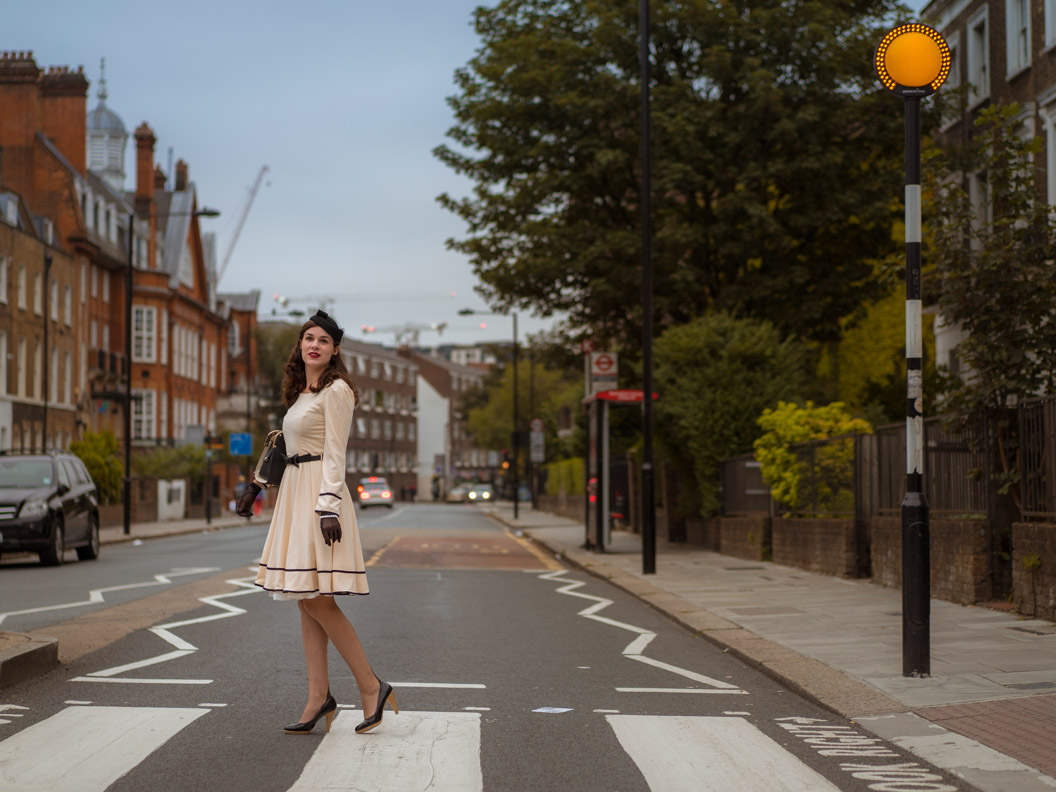 ---
Designer Retro Fashion & Evening Wear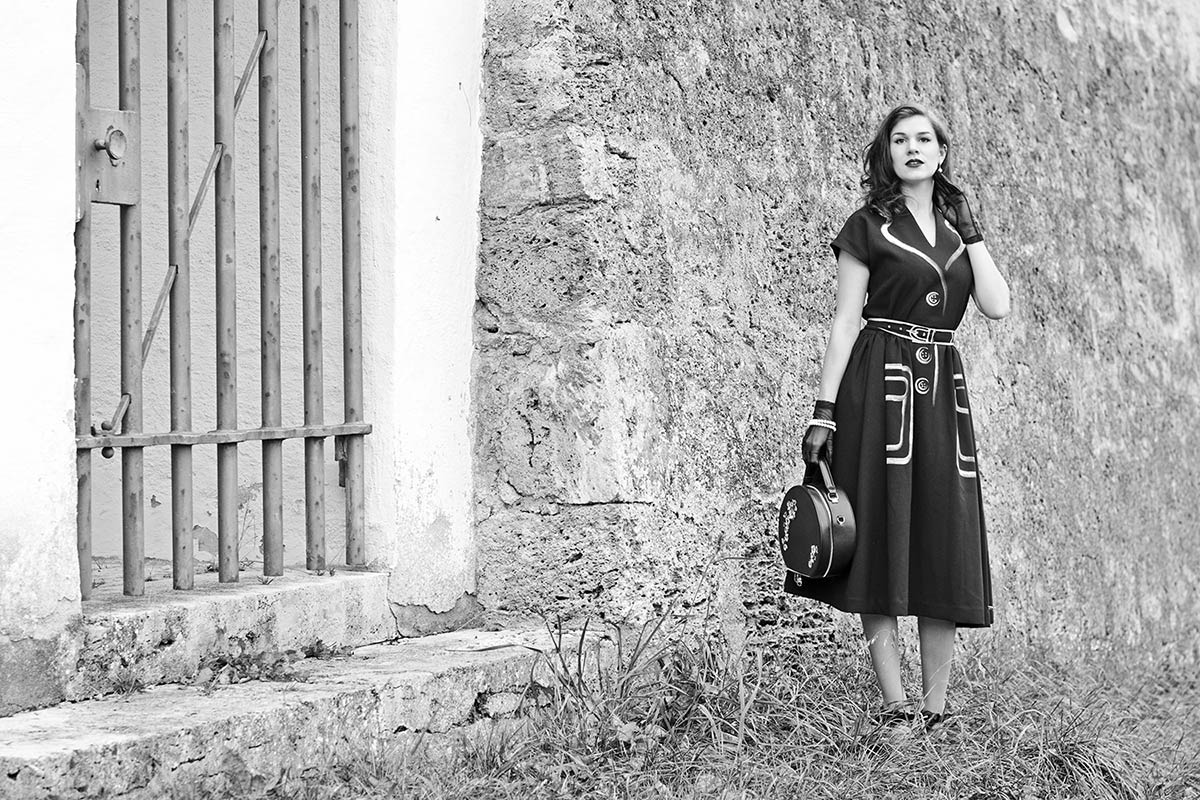 ---
True vintage and vintage inspired Accessories and Jewellery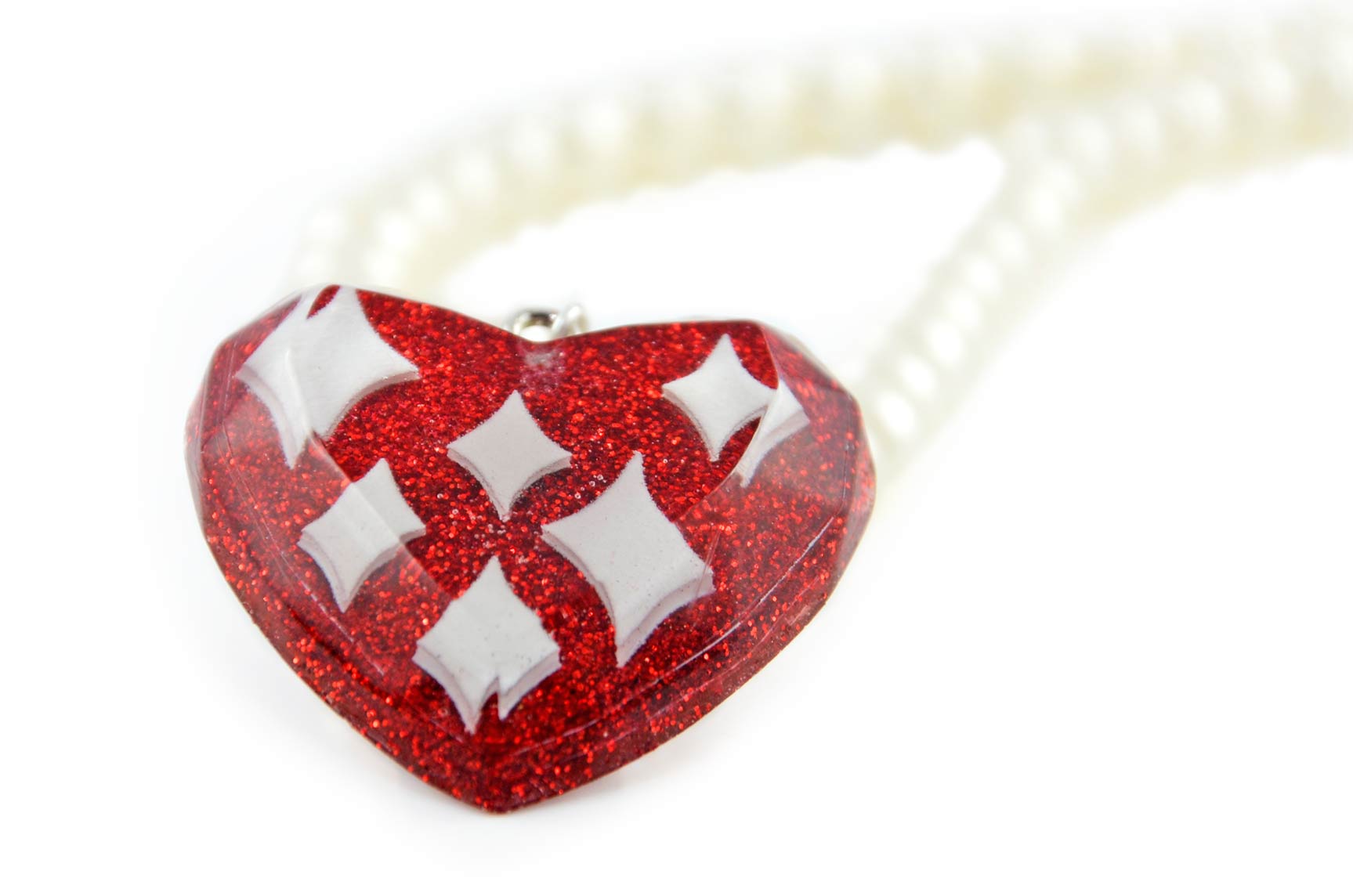 ---
Online Shops for Vintage and Retro Shoes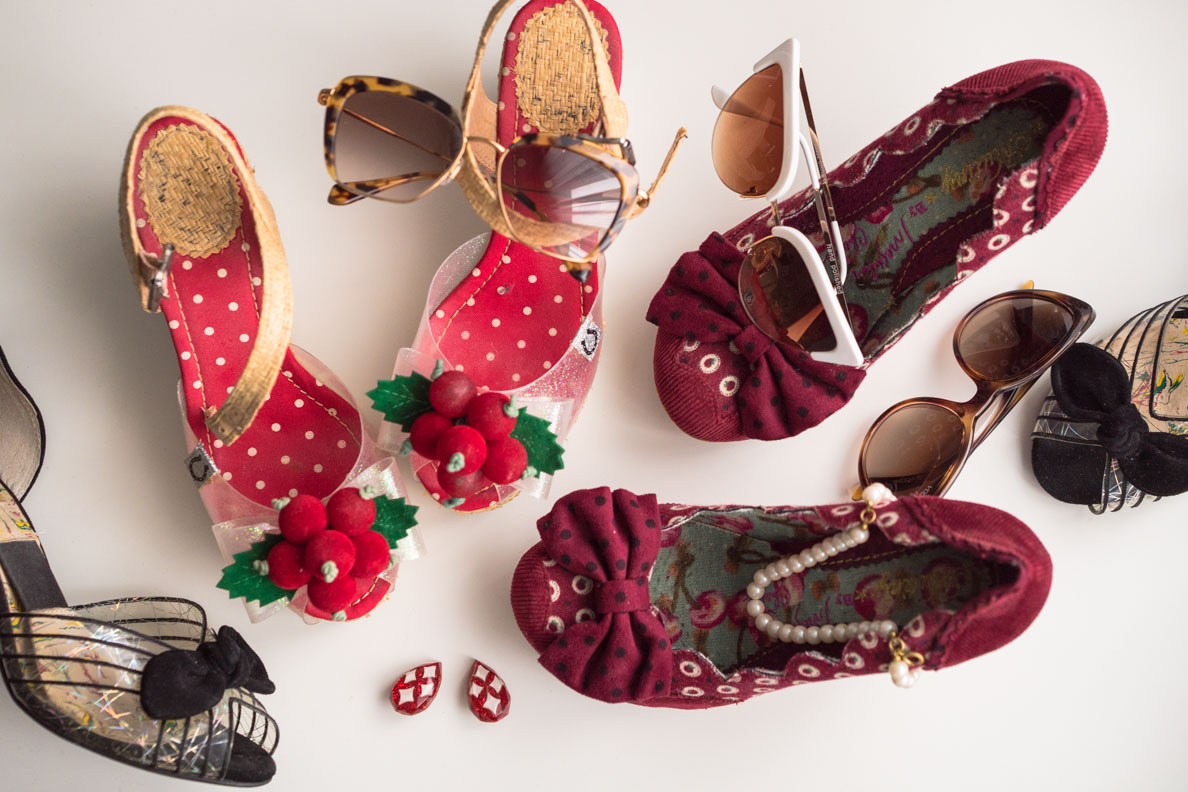 ---
Online Shops for authentic retro Lingerie and Stockings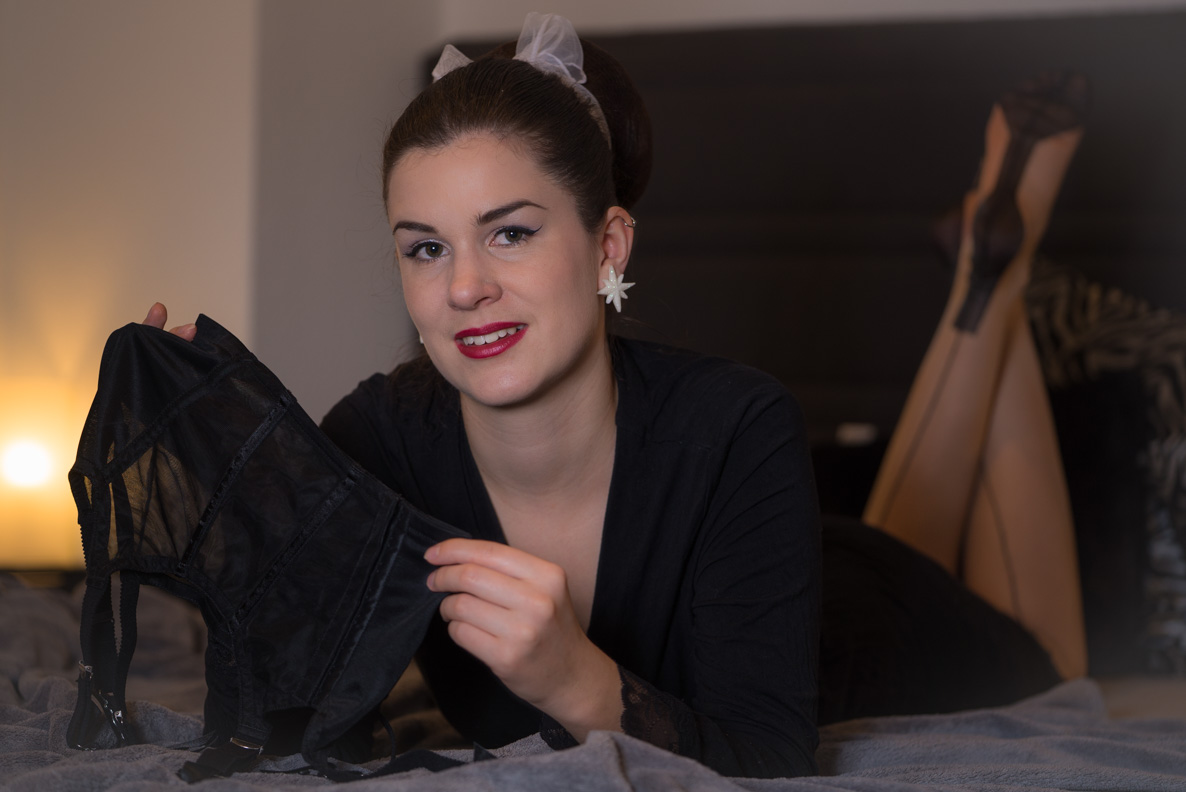 ---
Shopping Tips: Vintage and Retro Fashion for Men
---
Shopping Tips: Local Vintage Stores
As much as I love online shopping, it's always great to browse local stores for vintage treasures and unique pieces. Lovely salesladies who can give you advice are another advantage of local shops. Quite often I found my favourite vintage garments right there. Here are tips for vintage stores in my hometown Munich and the best shops I visited in Europe.
Vintage and Retro Shops in Munich
Vintage-Love
Frauenstr. 22
80469 München
Alexa's
Utzschneiderstr. 10
80469 Munich
Tricia Leonard Vintage
Baaderstr. 53
80469 Munich
Chou Chou Voyeur (Dessous)
Türkenstr. 45
80799 Munich
---
Vintage and Retro Shops in Frankfurt
Peggy Sue Frankfurt
Wallstr. 20
60594 Frankfurt-Saschsenhausen
---
Vintage and Retro Shops in Berlin
Fruchthaus Berlin
Zionskirchstr. 39
10119 Berlin
Fräulein Anders
Nollendorfstraße 28
10777 Berlin
---
Vintage and Retro Shops in London
30 Windmill St
London W1T 2JL
UK
---
Vintage and Retro Shops in Copenhagen
---
PS: Check out the shopping category of my vintage blog for a deeper look inside my favourite vintage and retro shops. Also make sure to check out the shop category, where I share a lot of lovely pieces I found in the world wide web with you.