Nylons, RHTS, Stockings, Thigh Highs, Pantyhose, and more: The Hosiery ABC
This blogpost contains affiliate links
Did you know that stockings have keyholes? And women once fighted against each other to get just one pair of nylons? The world of hosiery and stockings is exciting, glamorous and fascinating. Moreover, it looks like you, my dear readers, are very interested in this topic. This is why I decided to start a little stockings series here on my blog RetroCat.de. And what would be a better start than a litte hosiery ABC? In this blogpost, I'm going to introduce different types of hosiery, clarify concepts, and tell you a little bit about the history of stockings and nylons.
The next few posts about stockings will be about how to take care of your hosiery and how to put on seamded nylons the right way. So if you have any specific questions, please feel free to ask me! Wether in a comment under this blogpost or via mail. You will find my mail address on my about page (click here).
Compression Stockings
Compression stockings are meant to apply graduated pressure, or compression, to the leg. They help to improve blood flow from the legs to the heart and prevent legs from swelling. Compression stockings are especially useful after surgery, during pregnancy, or for people with medical conditions that impair circulation. As this kind of stockings are a medical device, you shoud definitely consult a doctor to learn if compression stockings are a good idea for you, before buying them!
Denier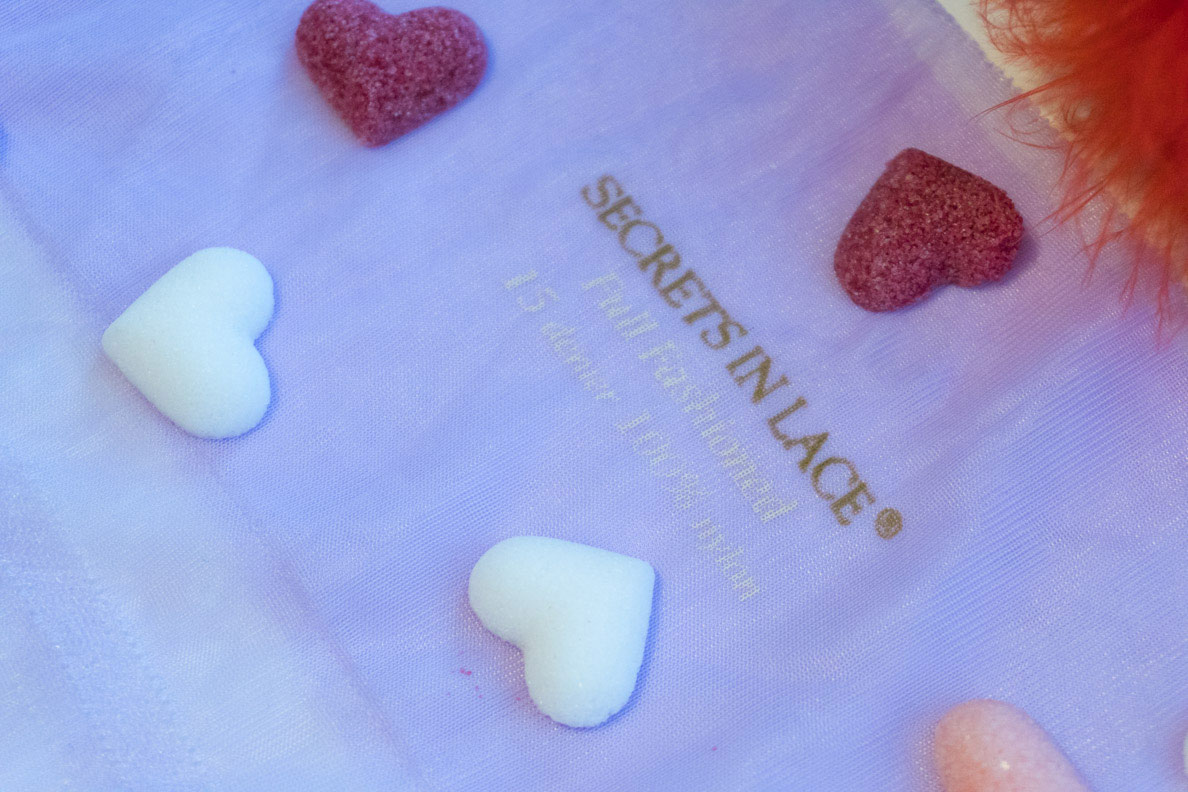 Denier, or "den", is an old French weight unit for the linear mass of density for fibers. The less the denier number, the lighter the stockings. 5 denier means the fiber weights 5 gram per 9,000 meters; 15 denier means 15 gram per 9,000 meters. Stockings with a maximum of 20 den are considered as sheer, 30 to 40 den are considered semiopaque and 50 or more den are opaque.
By the way: Did you know the first stockings had 70 to 40 den? Afterwards, mostly stockings with 30 to 15 den were worn. And only in 1951, 10 den were reached. Today, even stockings with 5 den are available.