This blog contains affiliate links (marked with *). If you shop products via those links, I may get a small provision which helps me to maintain my blog. Of course the price doesn't change.
Moodboard for spring
The days are getting longer, and the sun is shining more often. So it is no wonder that spring fever somehow caught me. With warmer temperatures, I also like to wear a light makeup in pastel-colours, pink dresses underneath the cherry blossom and enjoy to decorate my flat with colourful flowers. To make sure I don't go crazy with all the new stuff that is hitting the stores, I created a moodboard for spring and of course I am going to share it with you.
Lovely Garments for Spring
Flower patterns, pastel-colours, and light fabrics: Spring is heaven for fashion-lovers! But as it still can be chilly outside, I also always take a cardigan with me.
*Affiliate links

---
Stockings & Nylons for Spring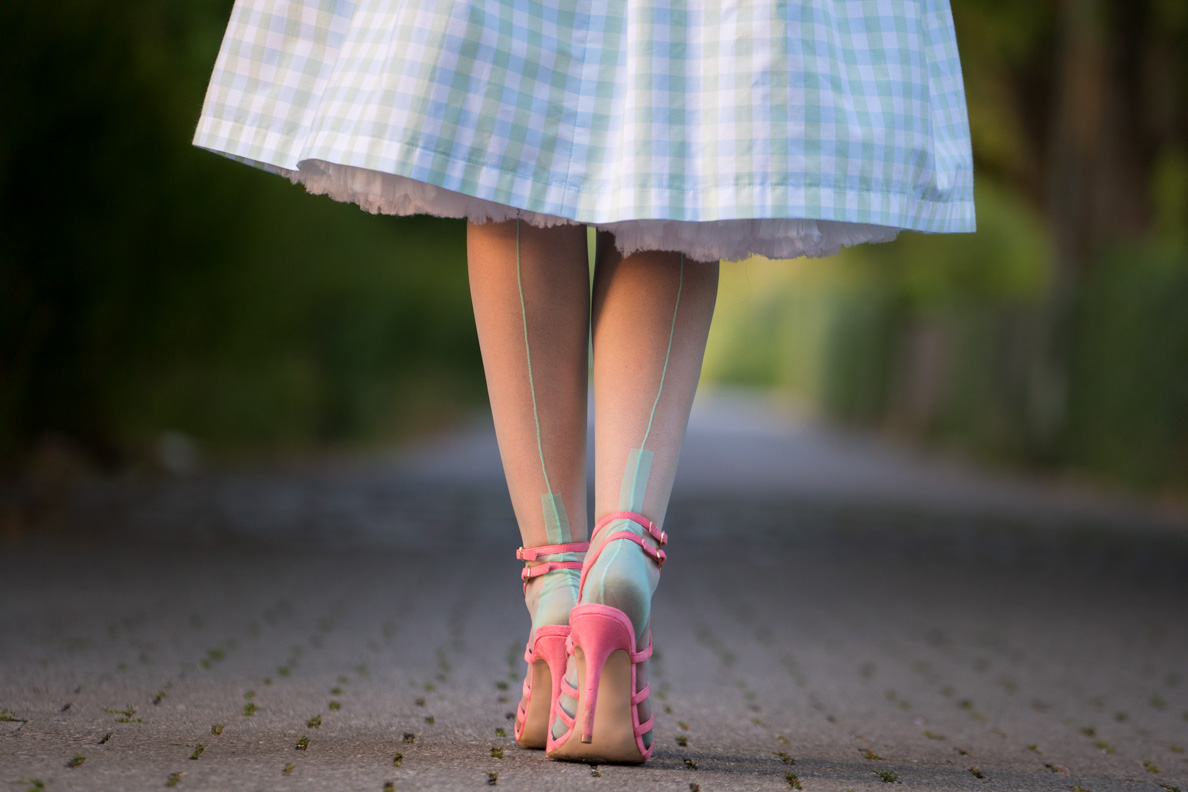 In spring, it is finally time to put the warm thermal tights back into the closet and take out the delicate pastel-coloured nylon stockings instead. Oh, how I missed these!
*Affiliate links

---
Moodboard for Spring: Lingerie in Pastel-Colours
Even when it comes to lingerie, I prefer more colourful pieces in spring. For me, it definitely makes a difference what I am wearing underneath.
*Affiliate links

---
Lovely Accessories for Spring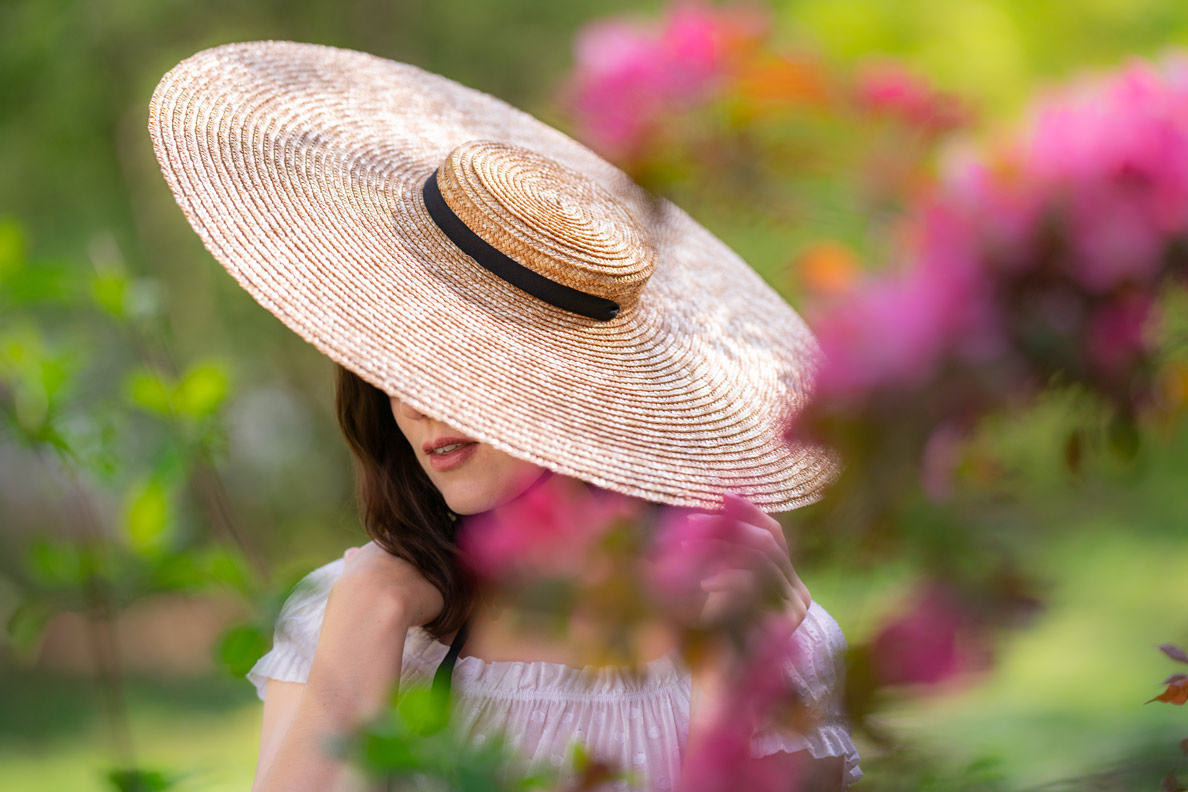 Hair flowers, parasols, straw hats and sandals finally see the natural light again in spring. When it comes to handbags, I go for bright colours or straw bags.
*Affiliate links

---
Moodboard for Spring: A simple Makeup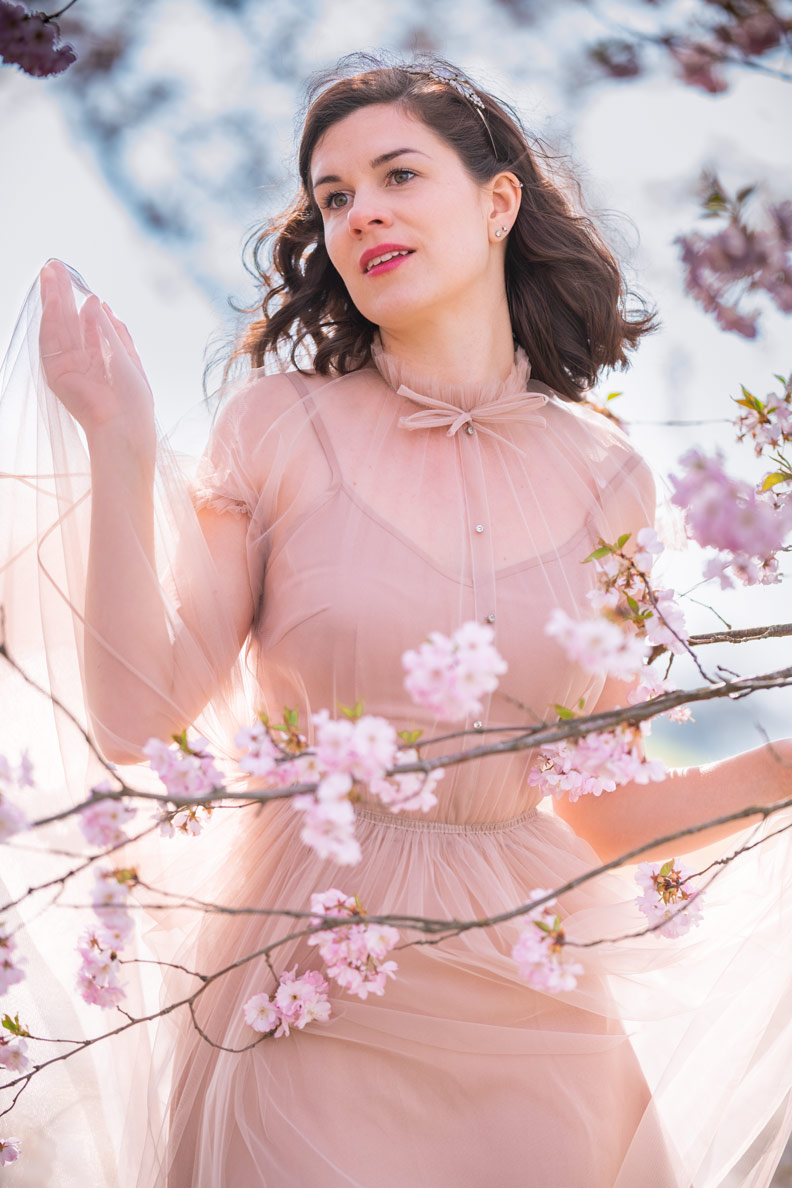 In spring, I also like my makeup to be more natural with a few pops of colours for a fresh look. I start with the CC cream by Chanel with SPF 50 and use the Guerlain Meteorites afterwards for a wonderful and natural looking glow. On my eyes, I only wear mascara and some rosé-coloured eyeshadow. On my lips, I apply pink lipstick and use some colour-matching blush on my cheeks – that's it.
*Affiliate links
---
Wonderful Decoration for Spring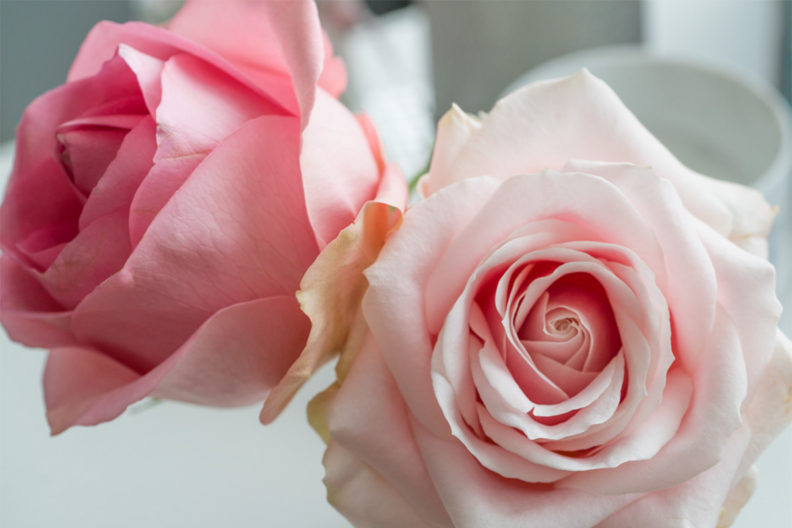 Of course, I also decorate my flat spring-like! Flowers, colourful easter eggs and pastel-coloured decoration make me feel happy – even when the weather is bad outside and not spring-like at all. 😉
*Affiliate links

---