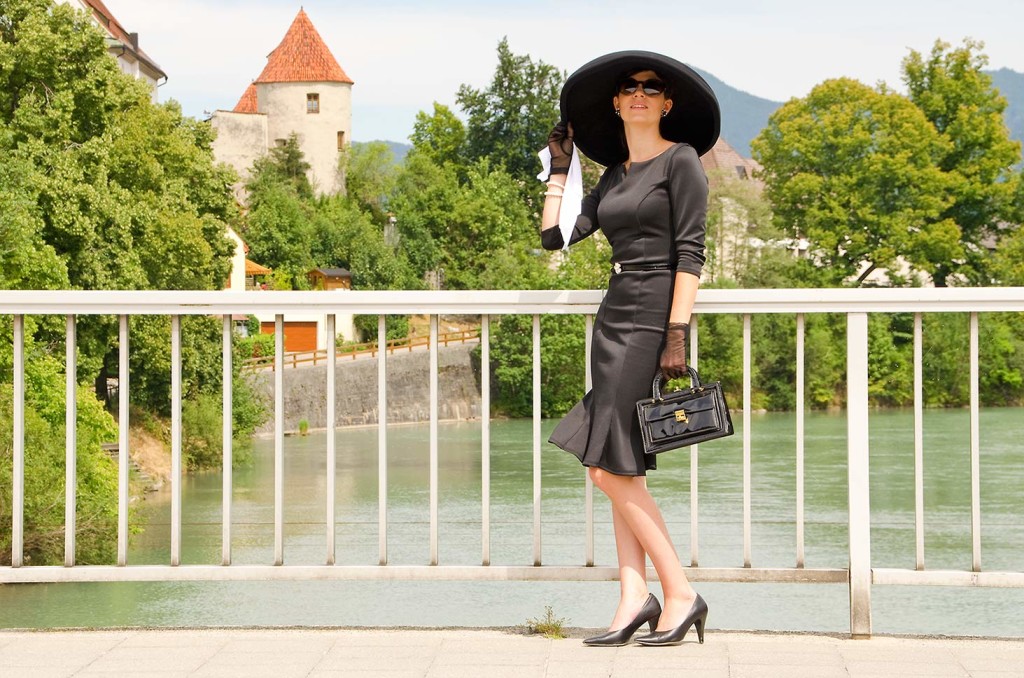 I love classic Hollywood movies and "Breakfast at Tiffany's" has alwas been my favorite one while Audrey Hepburn has been my idol as long as I can remember. I guess I've seen this movie at least 100 times and am still in love with it.  So looking like her famous film character "Holly Golightly" is a kind of childhood dream for me. And since I think dreams should come true, I decided to create my very own interpretation of Audrey's look in "Breakfast at Tiffany's" which I'm going to show you in the following.
Audrey Hepburn's Look in "Breakfast at Tiffany's"
Creating an Audrey Hepbrun inspired style is actually not very difficult. The only things you need are a simple black pencil dress, pumps (not too high), cat eye sunglasses, some pearls, and a huge hat, of course!
Finding that specific hat, on the other side, isn't so easy. After searching for a very long time, I finally found the German milliner Ricarda Engelsberger and discovered her gorgeous DaWanda shop "Mein wunderbarer Hutsalon".  She offers a wide range of beautiful vintage inspired hats and the one called "Audrey" finishes my Breakfast at Tiffany's inspired vintage outfit. By the way: In this blogpost, I show you even more gorgeous hats.
To be honest, Holly Golightly and I have even more in common than only our outfits: I have a male cat (but mine has a name ;-)), I love elegant black dresses, I like  pearls as well as gloves, and do you remember her apartment in New York? Well, mine is just as chaotic as hers.
Now I wanna know, what is your favourite movie?
---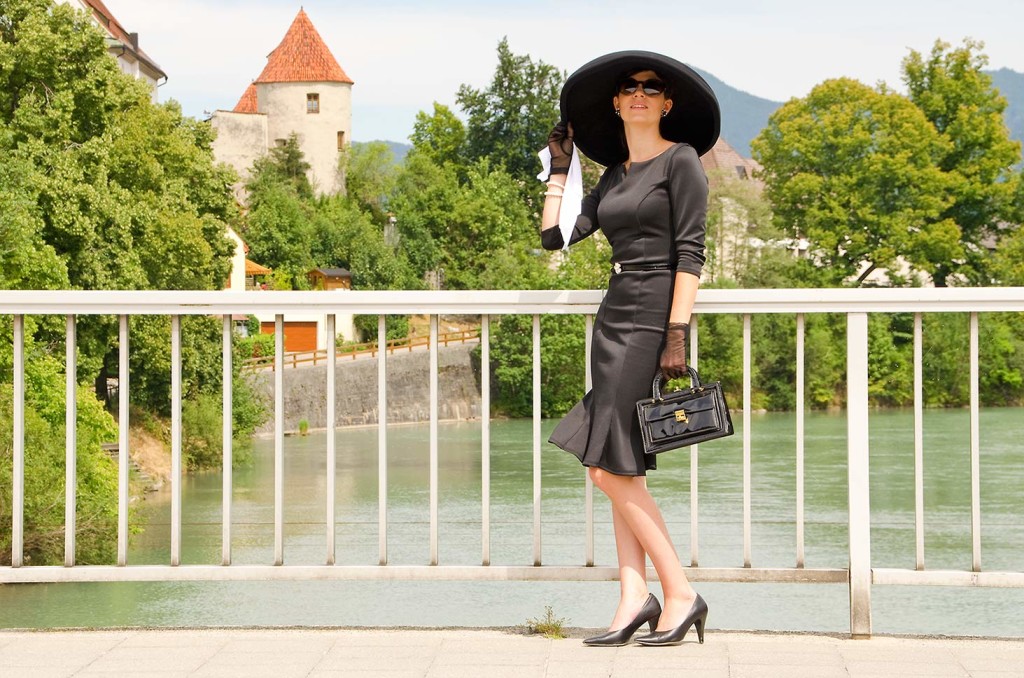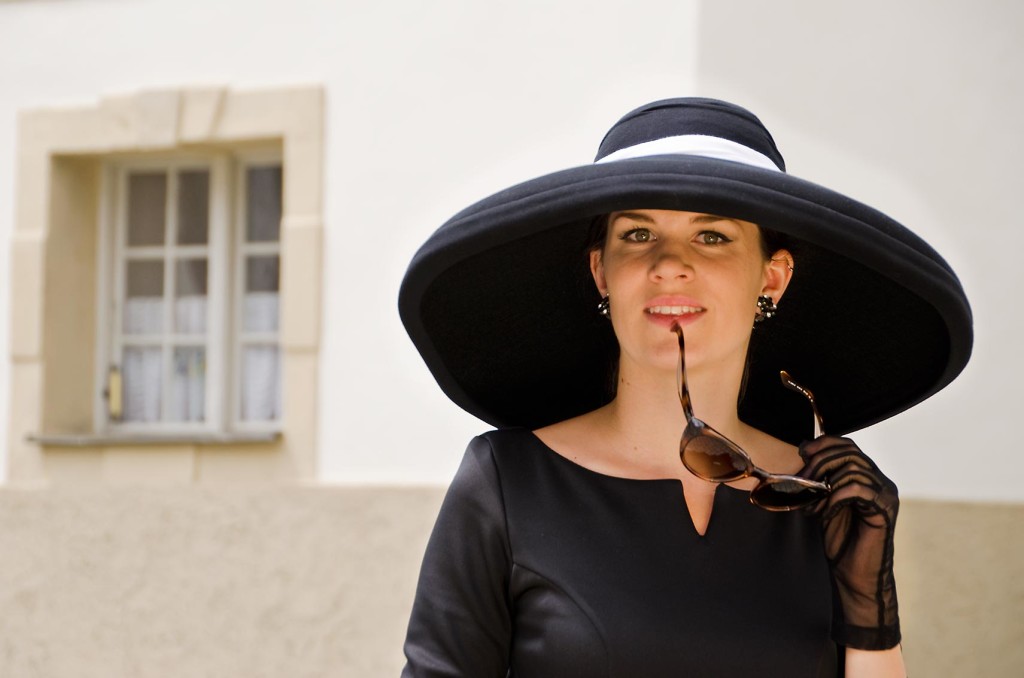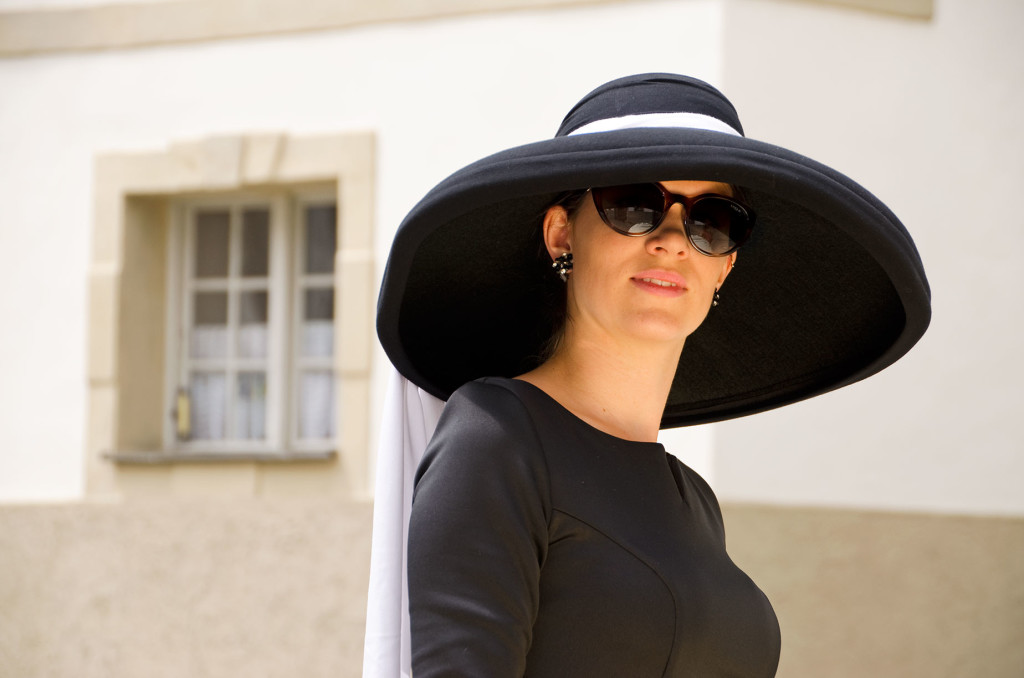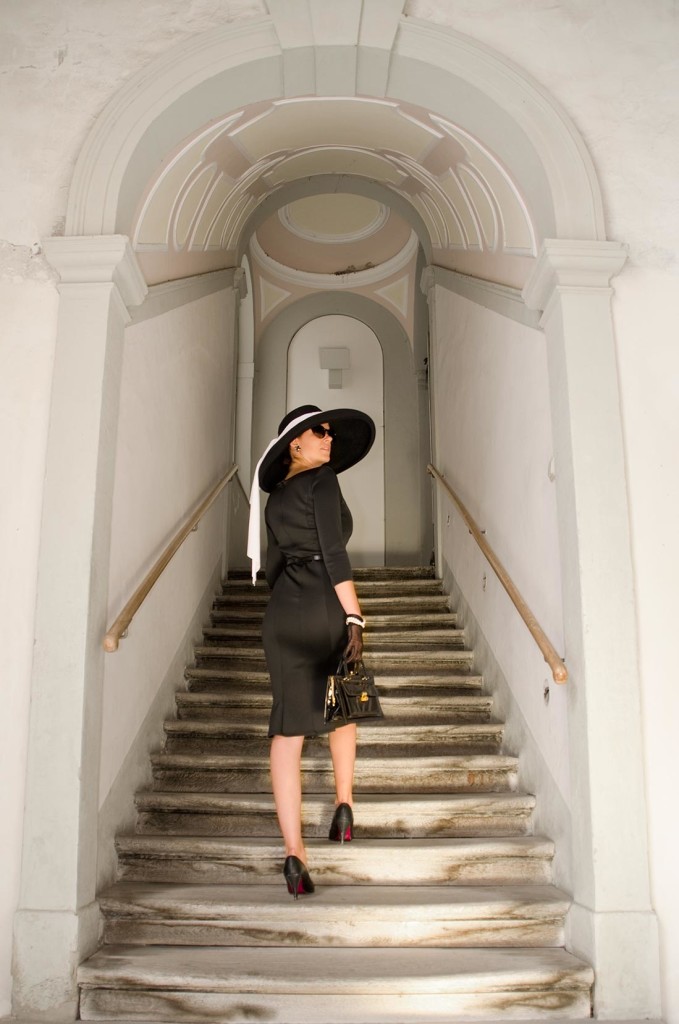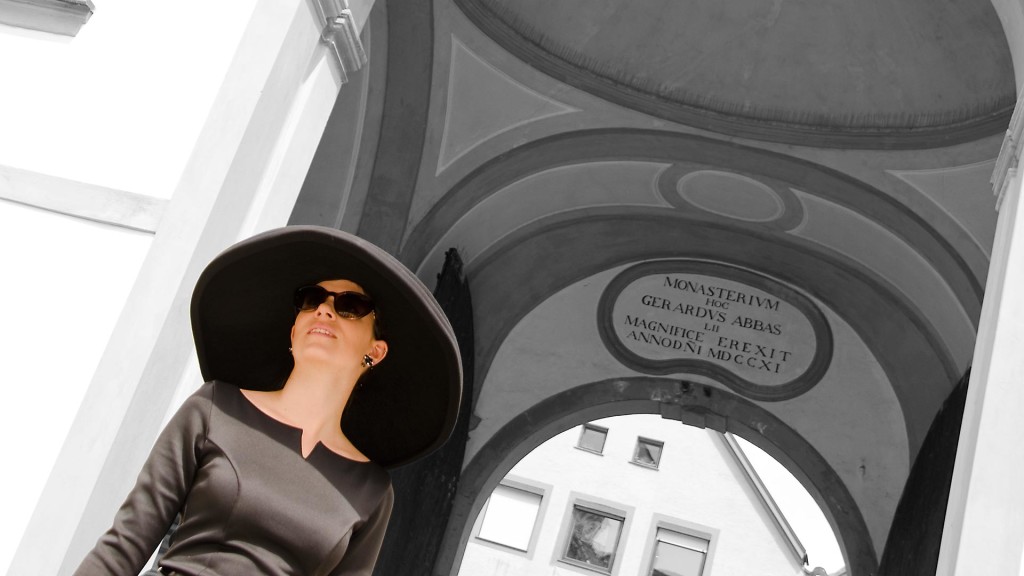 ---
Shop the Audrey Hepburn inspired Outfit (EU):
"Audrey" hat: Mein wunderbarer Hutsalon
Dress: Vintage Chic (old but similar here)
Gloves: Secrets in Lace
Shoes: old but similar here
Sunglasses: Vogue Eyewear
Belt: Collectif Clothing, similar here
Bag and jewellery: vintage
---
Shop the Audres Hepburn inspired Look (US):

---