Glitter Paradise is one of my favorite brands when it comes to vintage inspired accessories. All pieces are handmade in France and therefore unique. I love the extraordinary designs and how they add a little pop to every outfit.
It is really hard to find beautiful but affordable retro jewellery so make sure to check out their online shop and Etsy Shop. Now I want to show you my favorite pieces combined with different outfits, I hope you like it. 😉
A link to the different pieces is always above the relative photo.
Outfit details here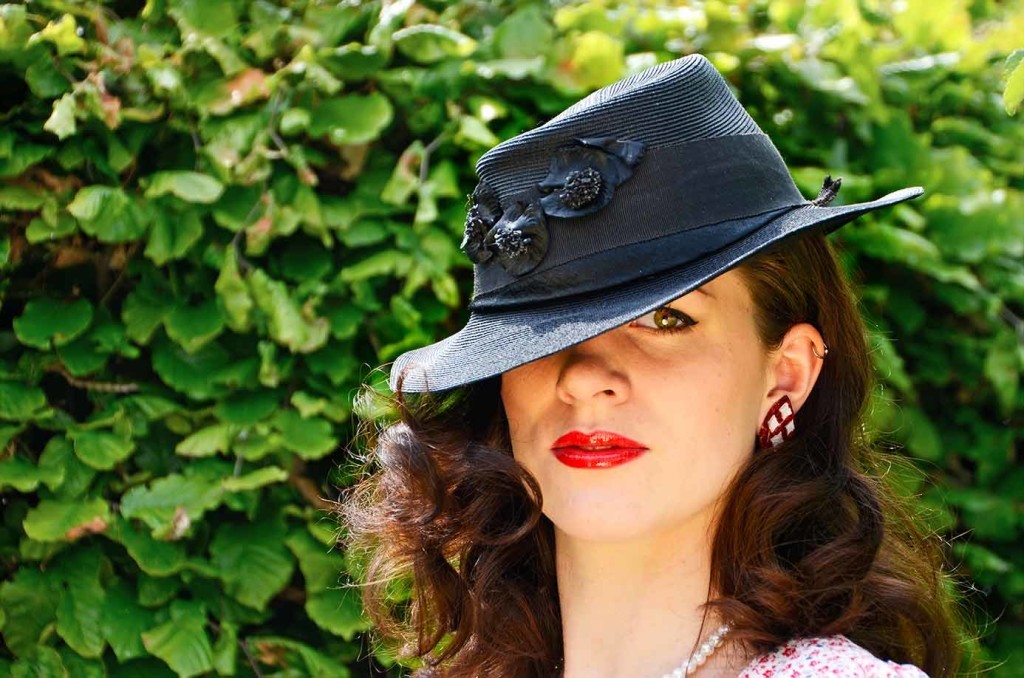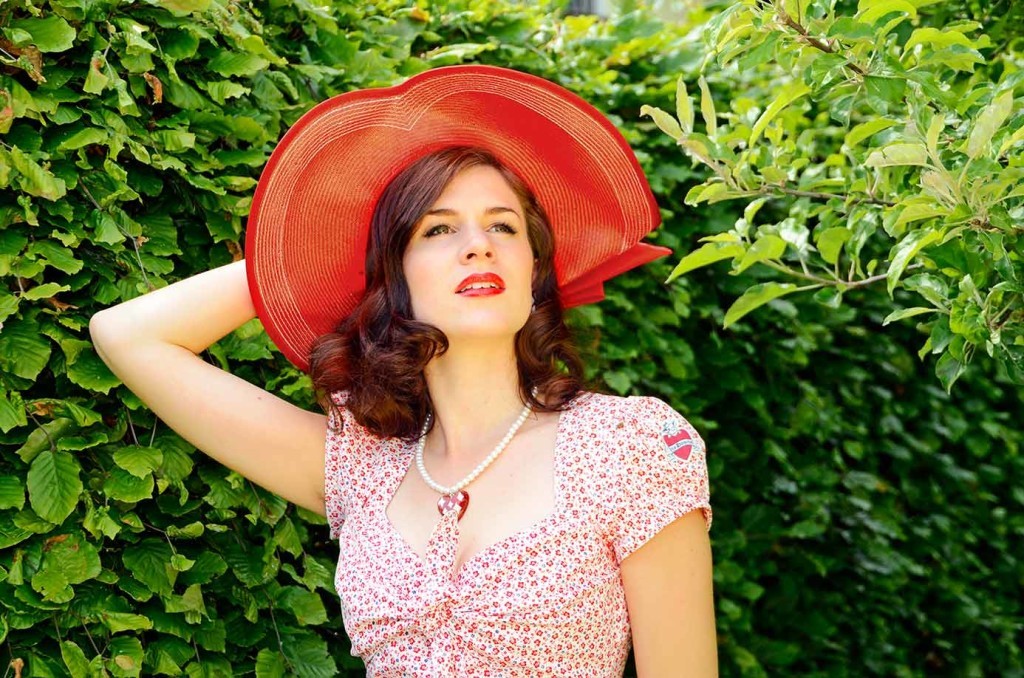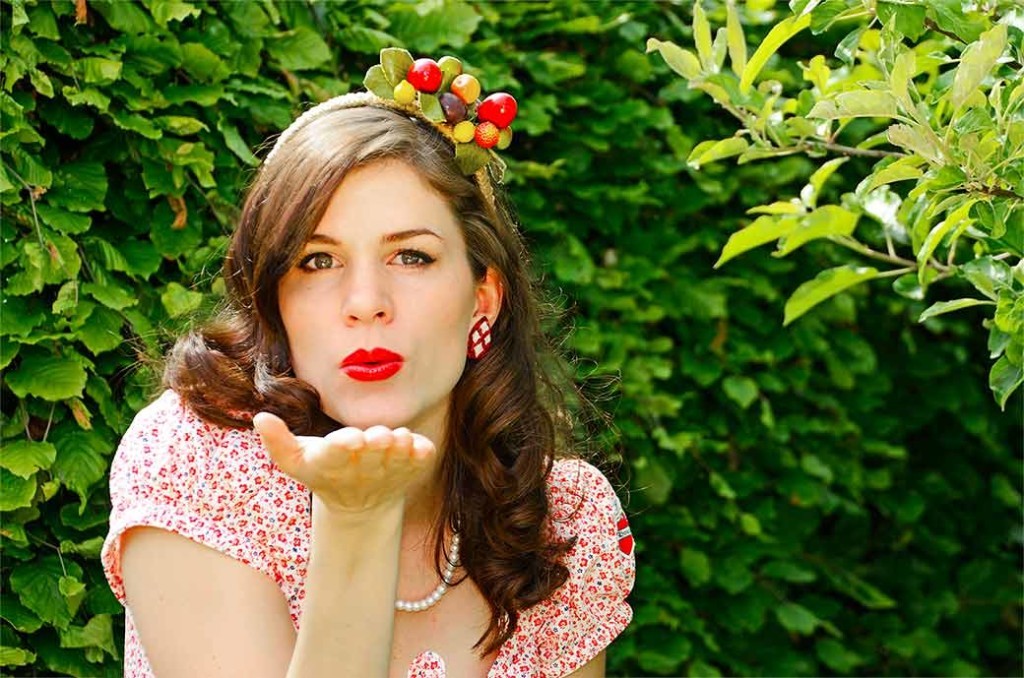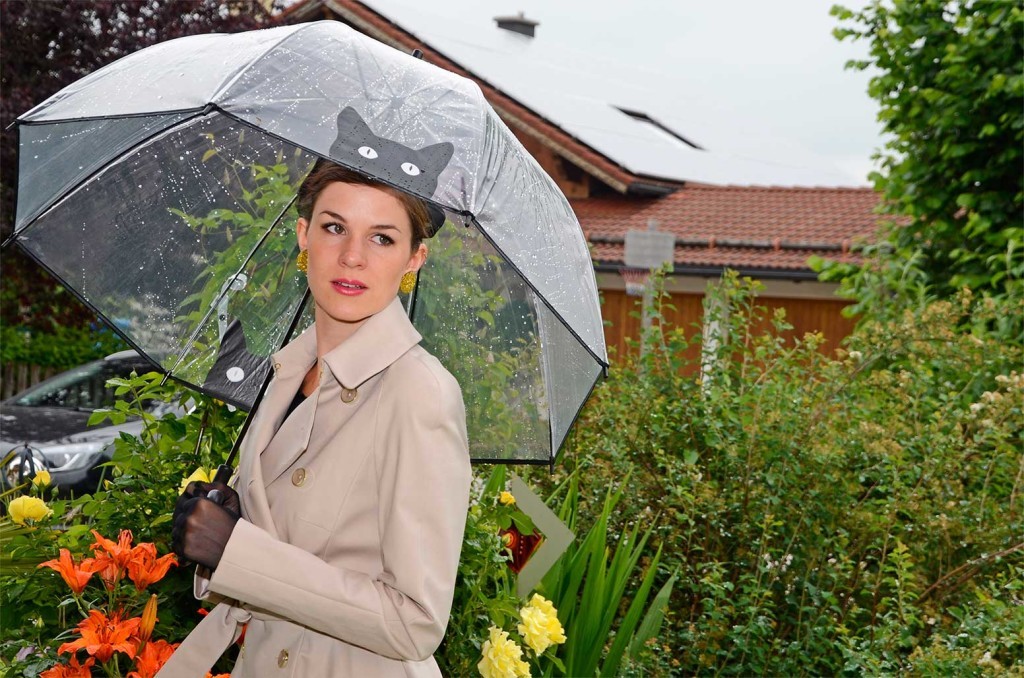 Dress: Collectif, (Outfit details here)
Outfit details here
Outfit details here

Outfit details here

Outfit details here
Outfit details here
Confetti Lucite Halloween Bat Earclips and Ring
Outfit details here
Outfit details here