Advert | paid collaboration
A relaxed vacation at the beach or a short trip to a trendy city: I love travelling, but I guess you already know that. I'm thinking of so many lovely places I haven't visited yet: Milan, Madrid, Melbourne, and Moscow of course. But remembering what Johann Wolfgang von Goethe said, "why seek far afield when the good is closed by?" I also love discovering places around my home. Coincidentally, I'm living in a world-famous Bavarian city: Munich. And within the Fashionette Fun Challenge, I want to take you with me on a stylish trip through the third largest city of Germany. Munich has so much more to offer than just the Oktoberfest. A wonderful handbag for this occasion is the Gramercy Frame LG TH Satchel Mulberry von Michael Kors. This bag is not only perfect for autumn, it also fits everything in what a woman needs for a day in Munich: A purse, keys, a smartphone, and – of course! – a camera. However, I leave the photographing part to my boyfriend Martin. 😉
Fashionette Fun Challenge: A Day in Munich
Our tour starts – very jetset like – at the airport Munich, or to be more precise, at the visitors park of the airport. Form there, you are not only able to see the starting and landing of modern aeroplanes, it is also possible to take a look into some historical planes.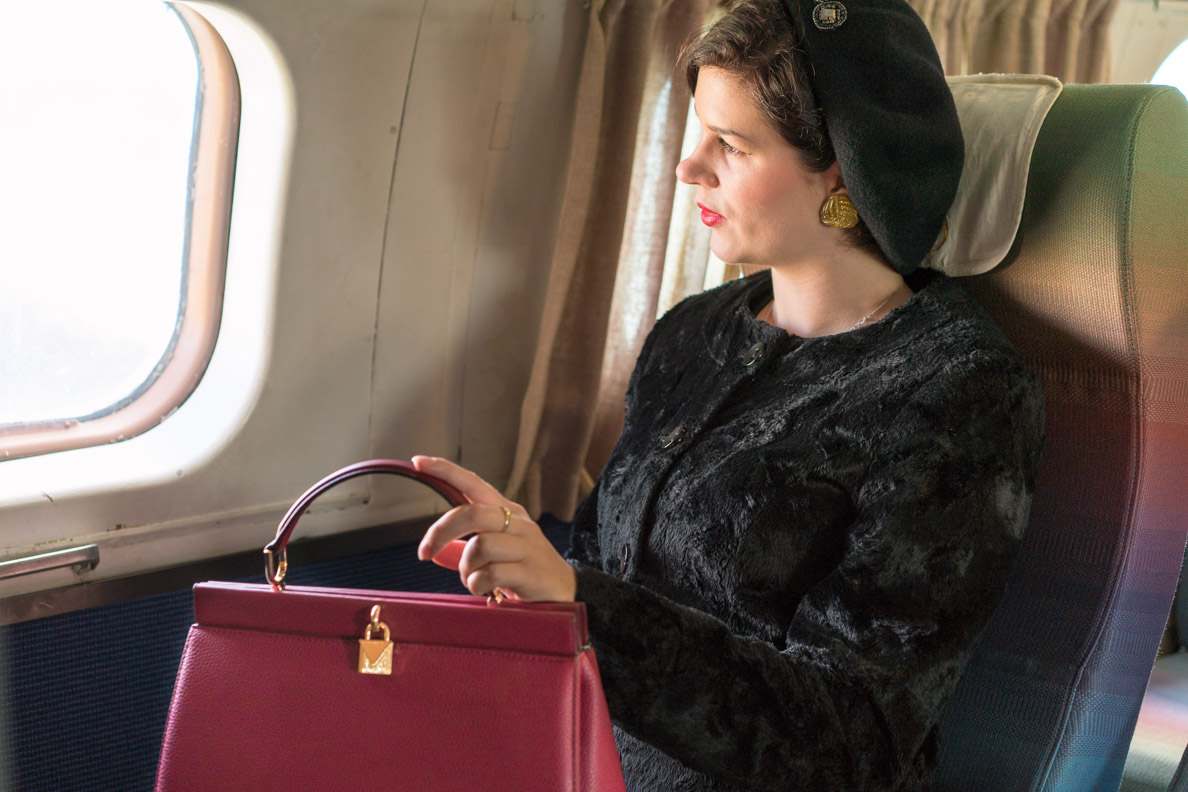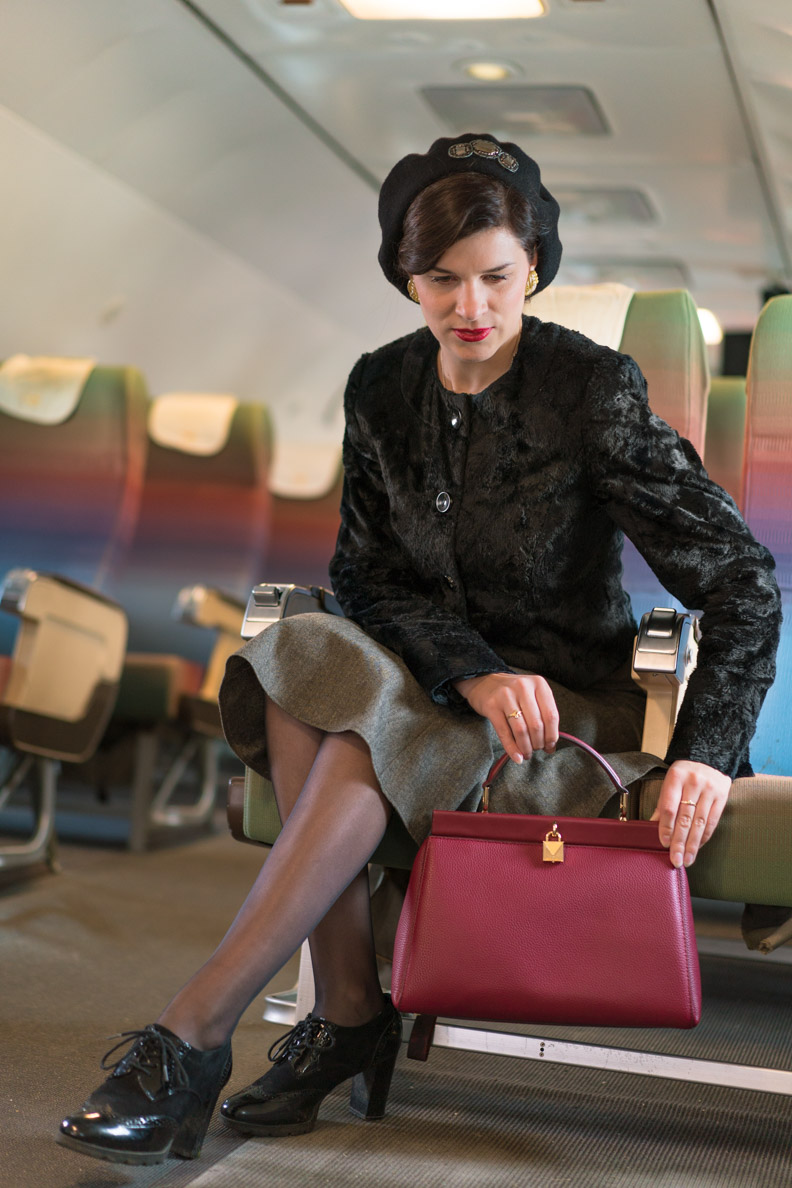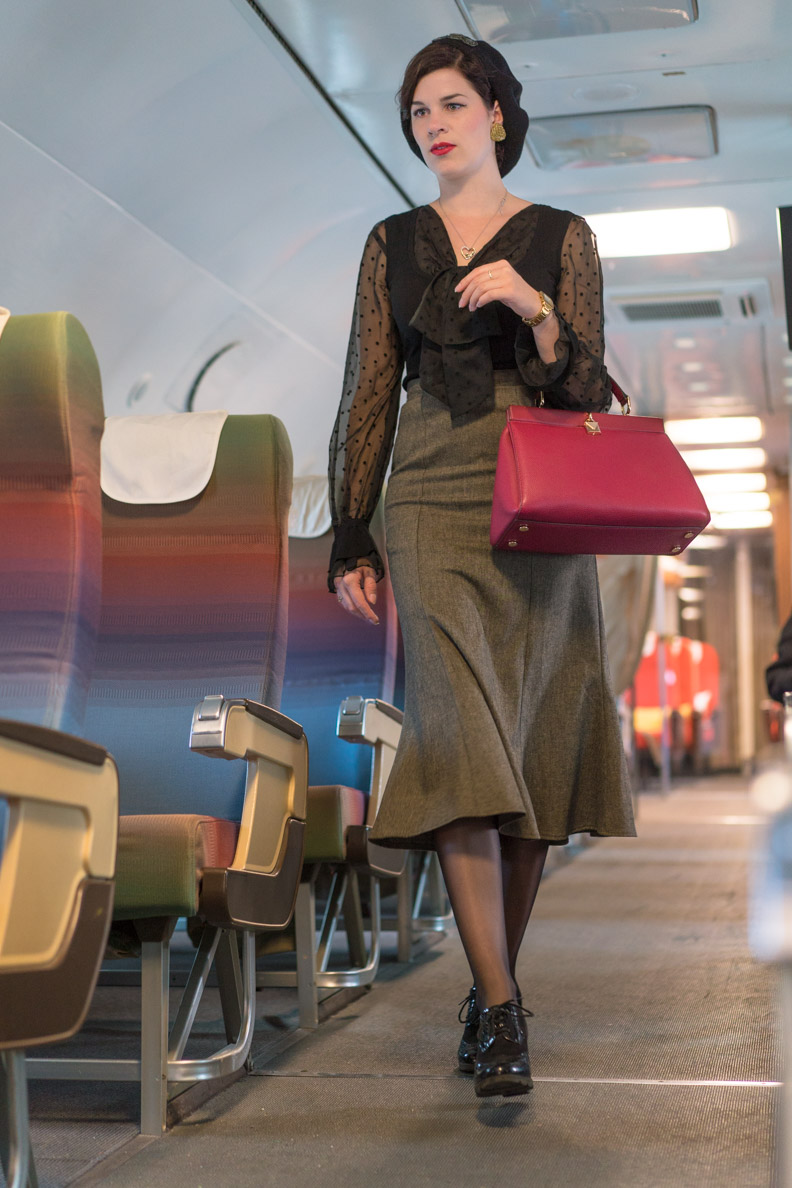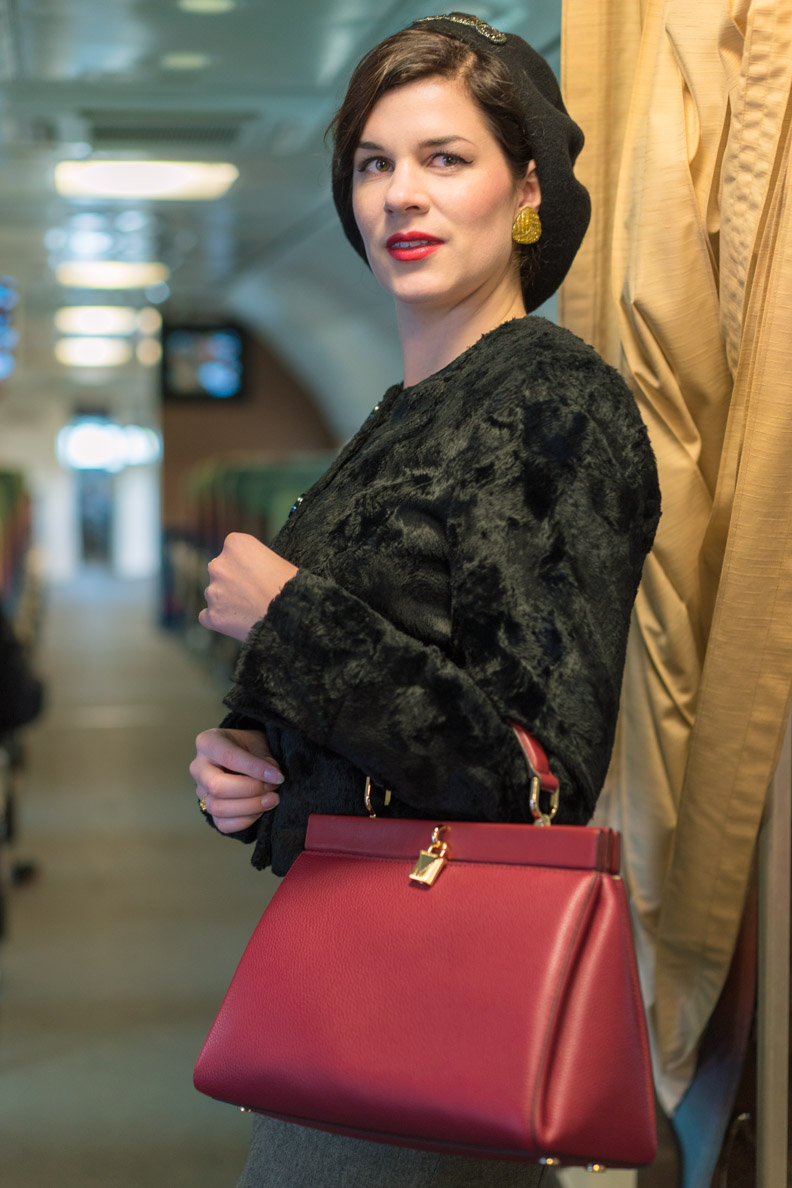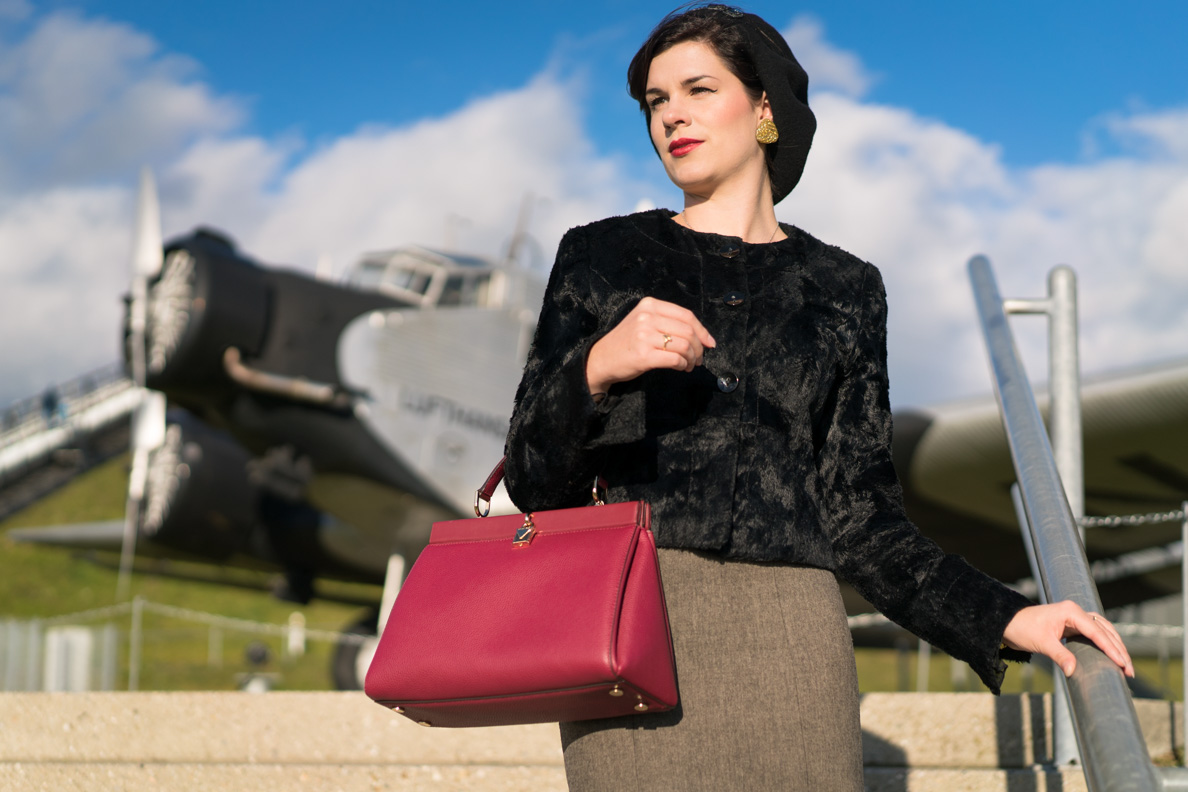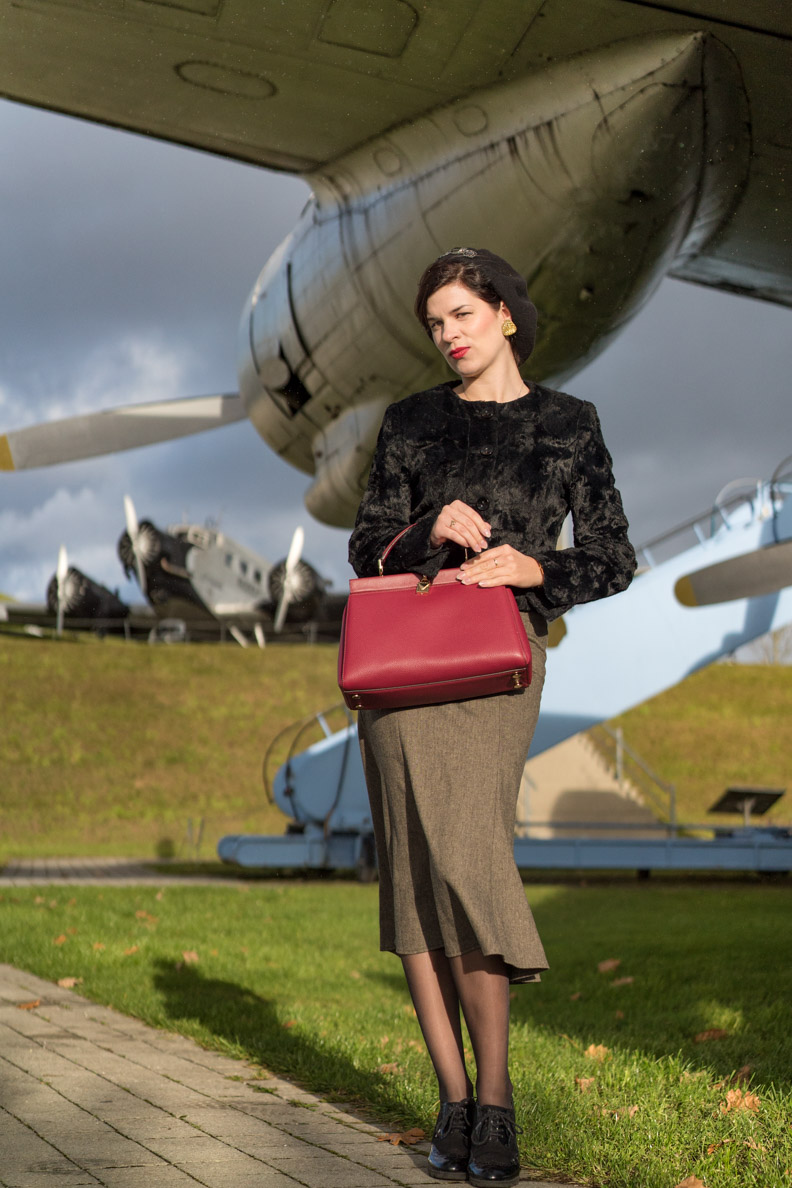 We continue our trip and drive either by train or taxi to Königsplatz, the center of cultural life in Munich. This is the home to many museums and galleries, like the Pinacothecas, for example.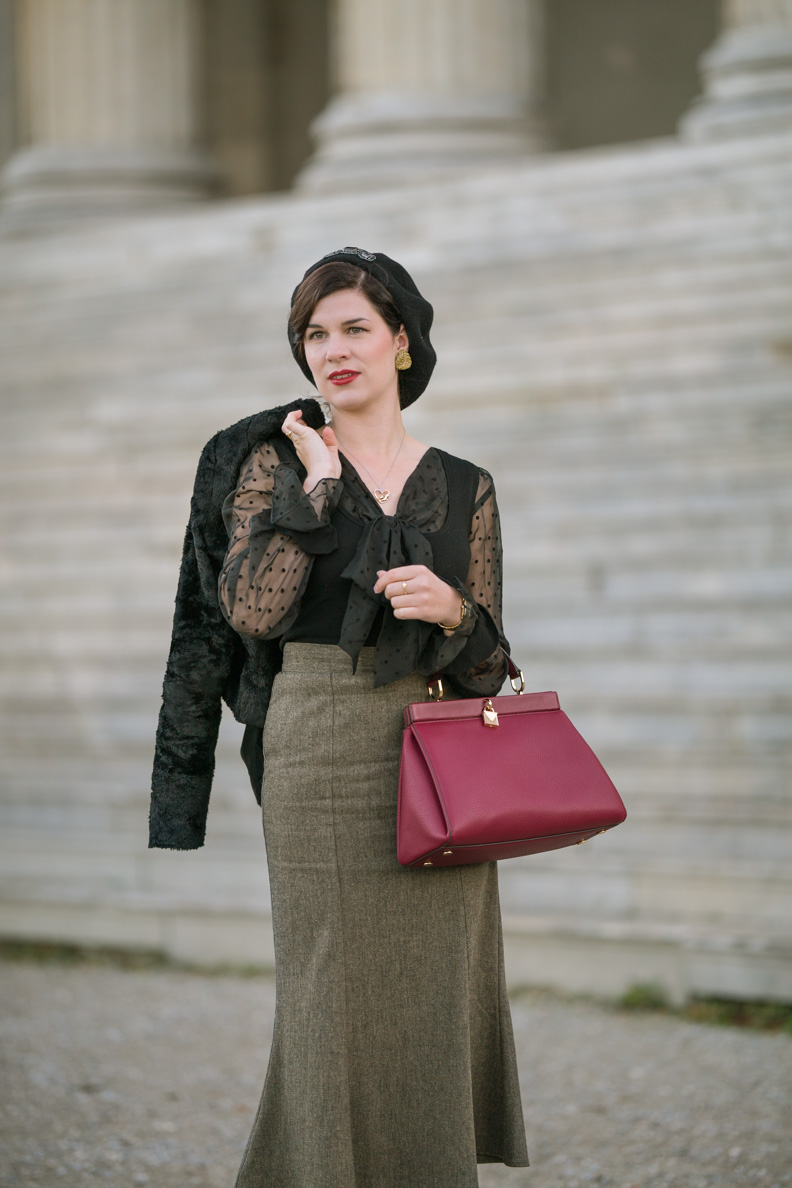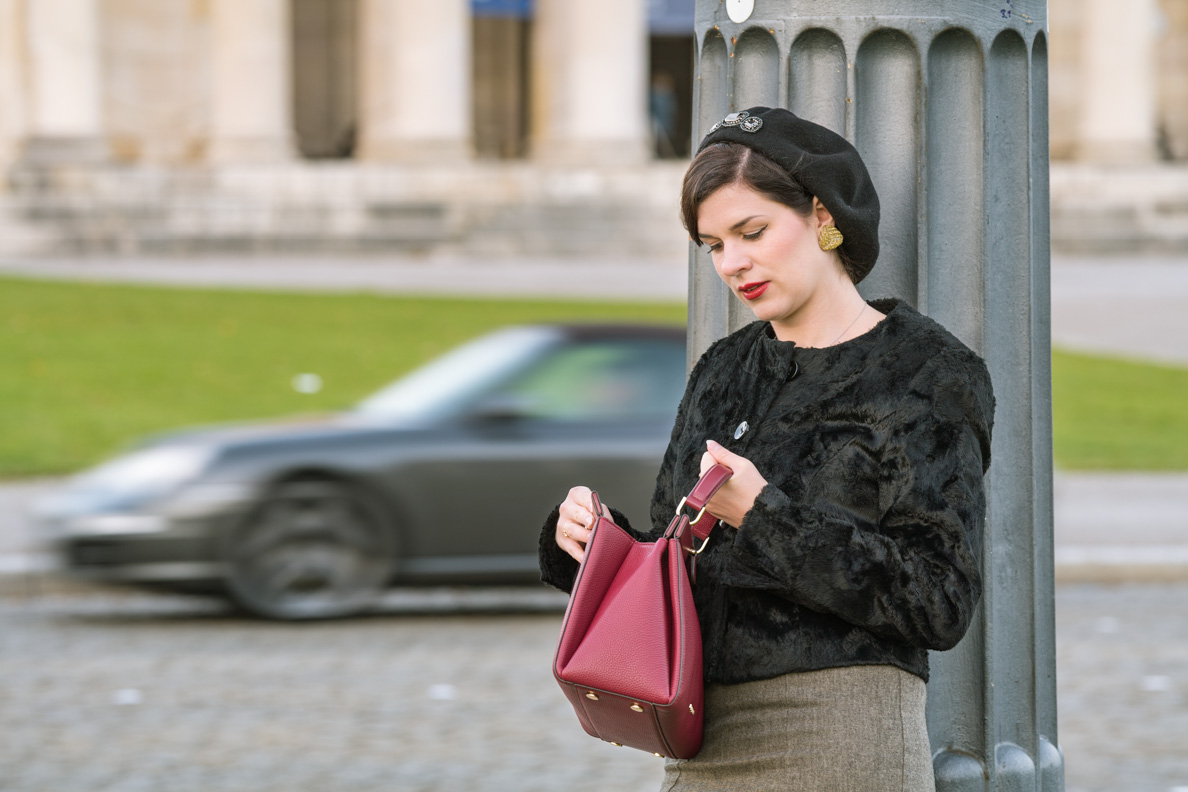 After so much sightseeing, it's time for a short break in one of the many lovely cafés. If the weather is good, I also highly recommend to visit one of the many traditional beer gardens. After having coffee, or beer, or whatever, we go shopping!
Luckily, the Michael Kors handbag is huge enough to fit all the odds and ends I need, so I can easily retouch my makeup. 😉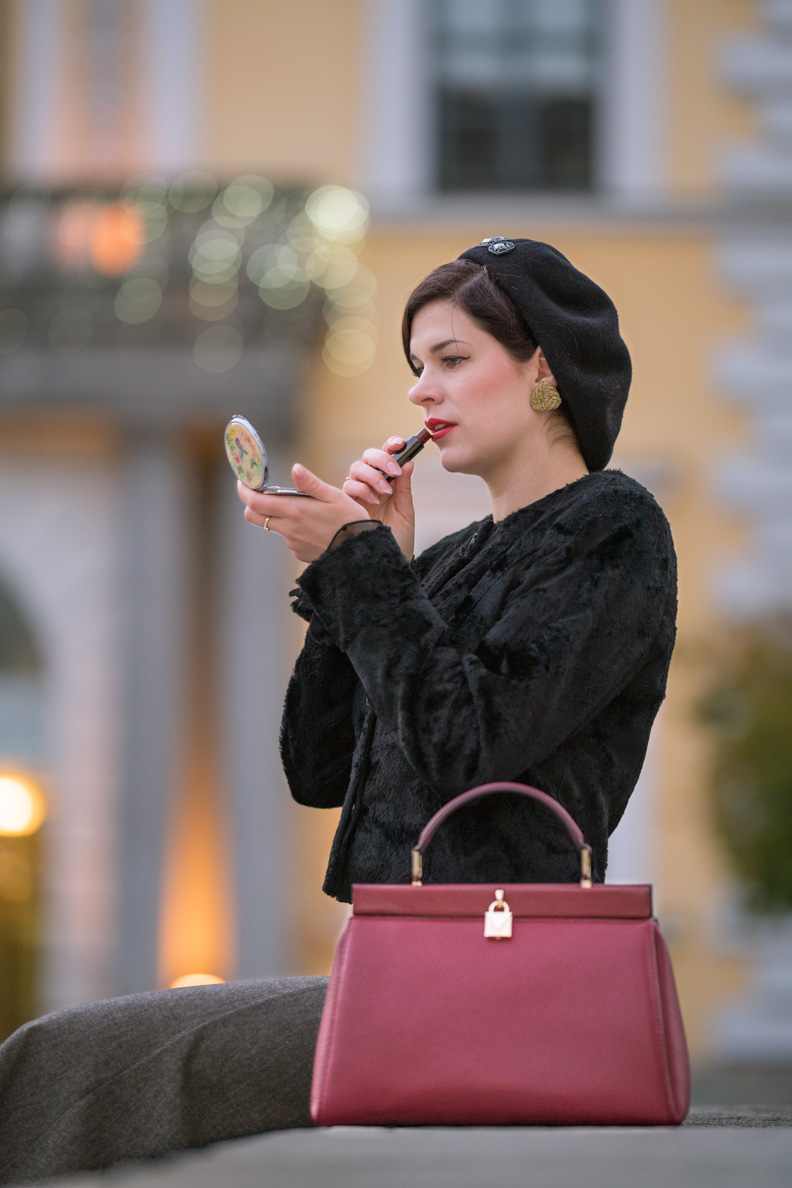 Before the day (and therefore Fashioniette Fun Challenge) ends with some delious drinks, it's time for a stroll through the inner-city.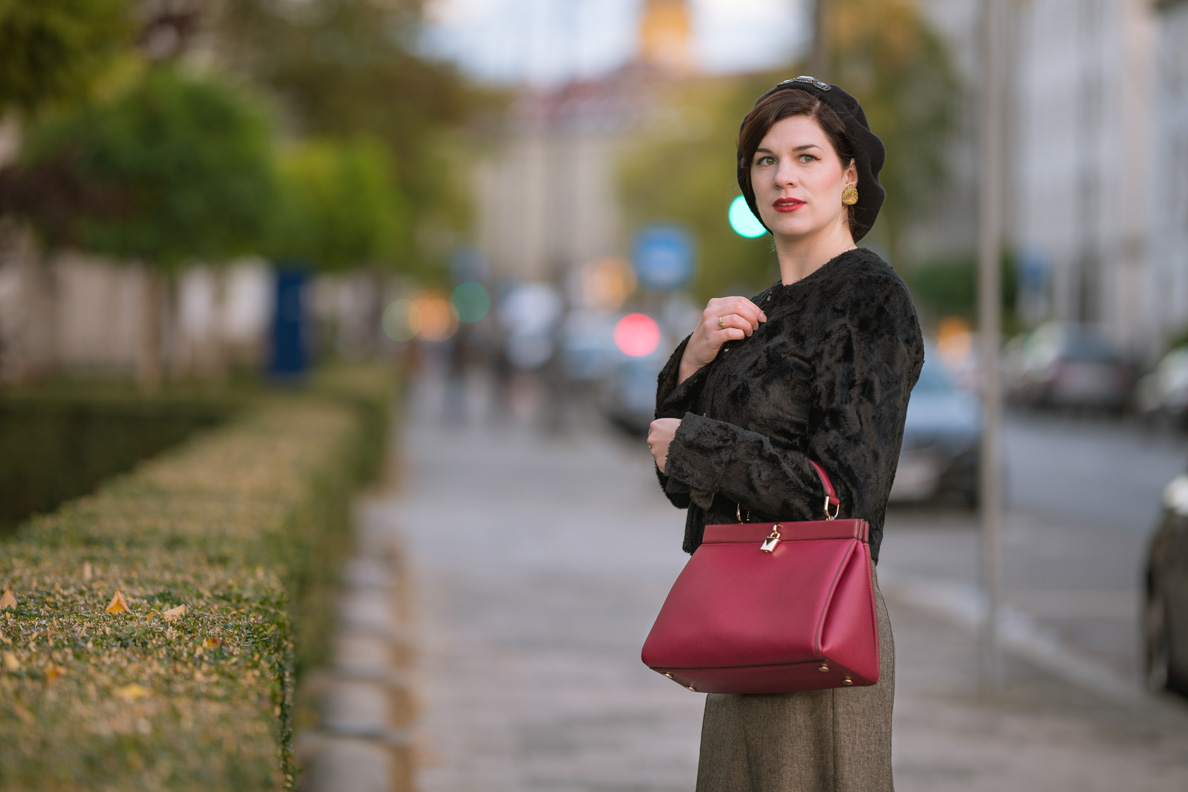 ---
Perfect for every Occasion: The Satchel Mulberry by Michael Kors via Fashionette
As you can see, the handbag by Michael Kors is simply perfect for a sightseeing and shopping trip through Munich. I especially love that there are so many ways to team the bag. This time, I chose a classy outfit suited to autumn. I'm wearing an elegant grey-brown wool skirt as well as a chic blouse with sheer details. Beside the bag, golden jewellery adds that extra dose of glamour. Finally, a baret not only keeps me warm, but also finishes the vintage inspired outfit.
With just a few simple steps, it's also possible to create different looks – a handbag for every occasion, indeed. For the office, I would replace my fancy blouse by a more classy one, e.g. In the evening, I simply apply a bit more makeup and wear more jewellery – that's it.
The Michael Kors handbag as well as many more beautiful bags are available at Fashionette, click here to get to the website.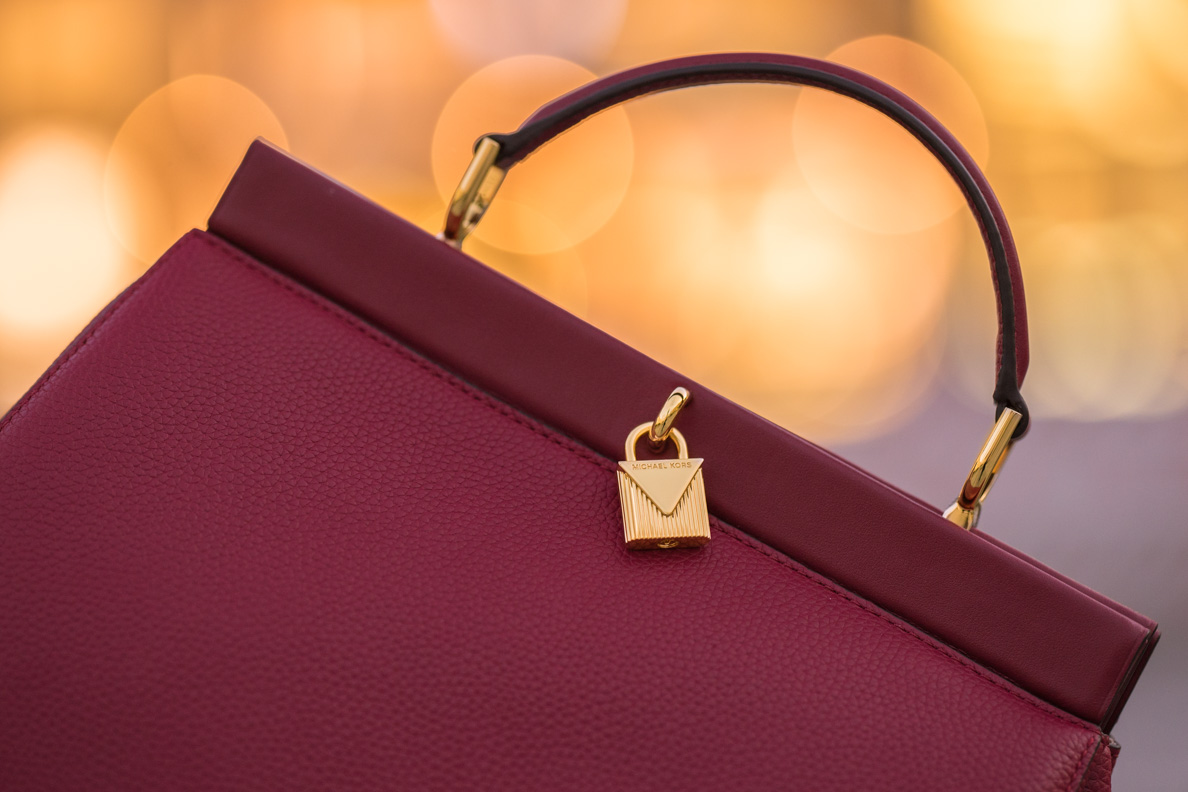 ---
*In collaboration with Fashionette.