Contrary to a lot of other European metropolises, Prague wasn't bombed during World War II. Therefore a lot of beautiful old buildings are still well-preserved. Read everything we did in Czechia's capital in this travel diary post.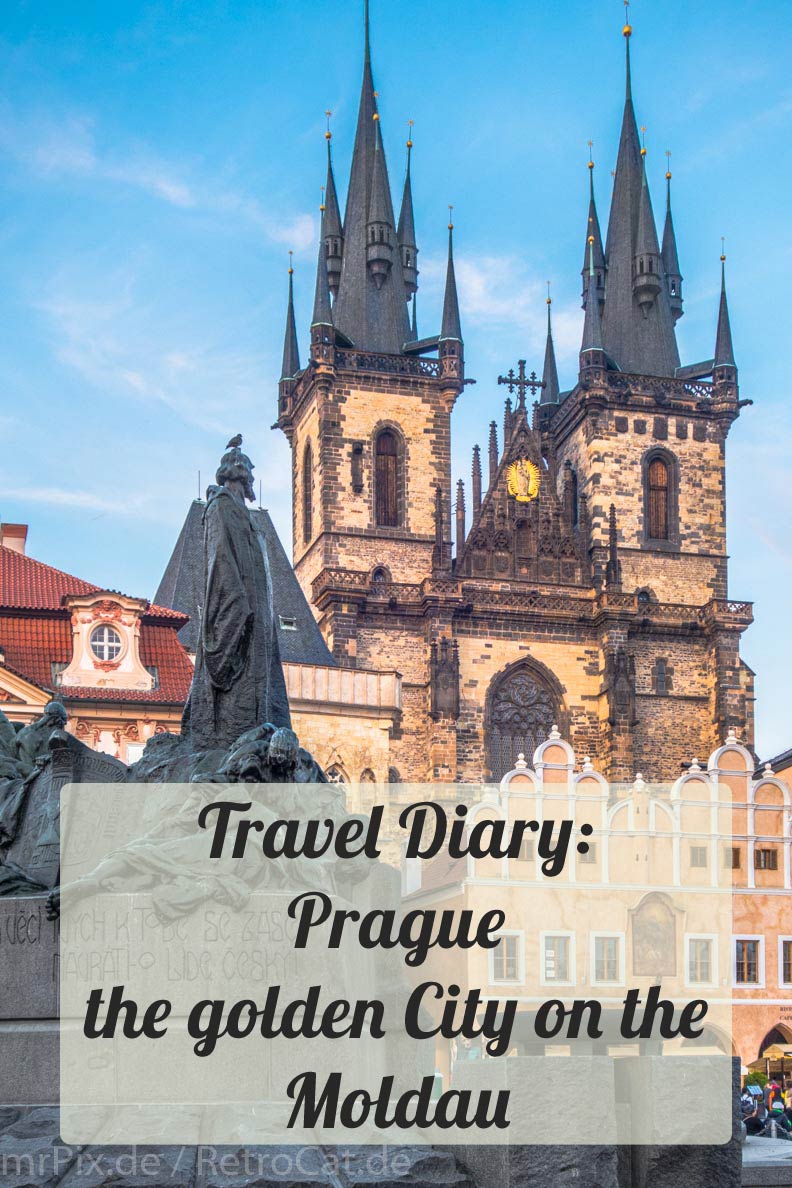 Day 1: Arrival via Pilsen and a walk into the old town of Prague
During our journey to Prague, we needed a little break and decided to eat and drink at the brewery in Pilsen. Afterwards we headed straight to the capital.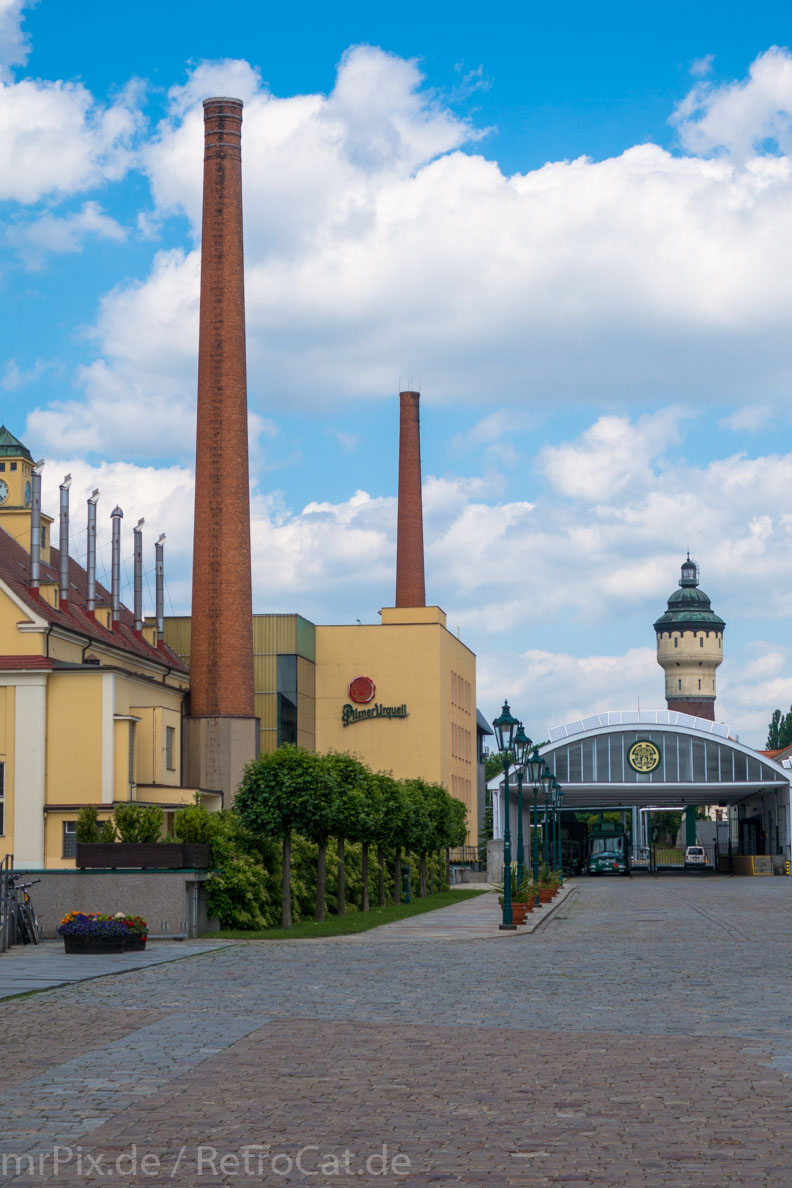 Arrived in Prague we checked in in our hotel and decided to explore the neighborhood. During a walk into the old town of Prage, we had the opportunity to have dinner in a beautiful little Italian restaurant. For dessert, we had Trdelnik, a traditional pastry with a lot of sugar and calories – yummy.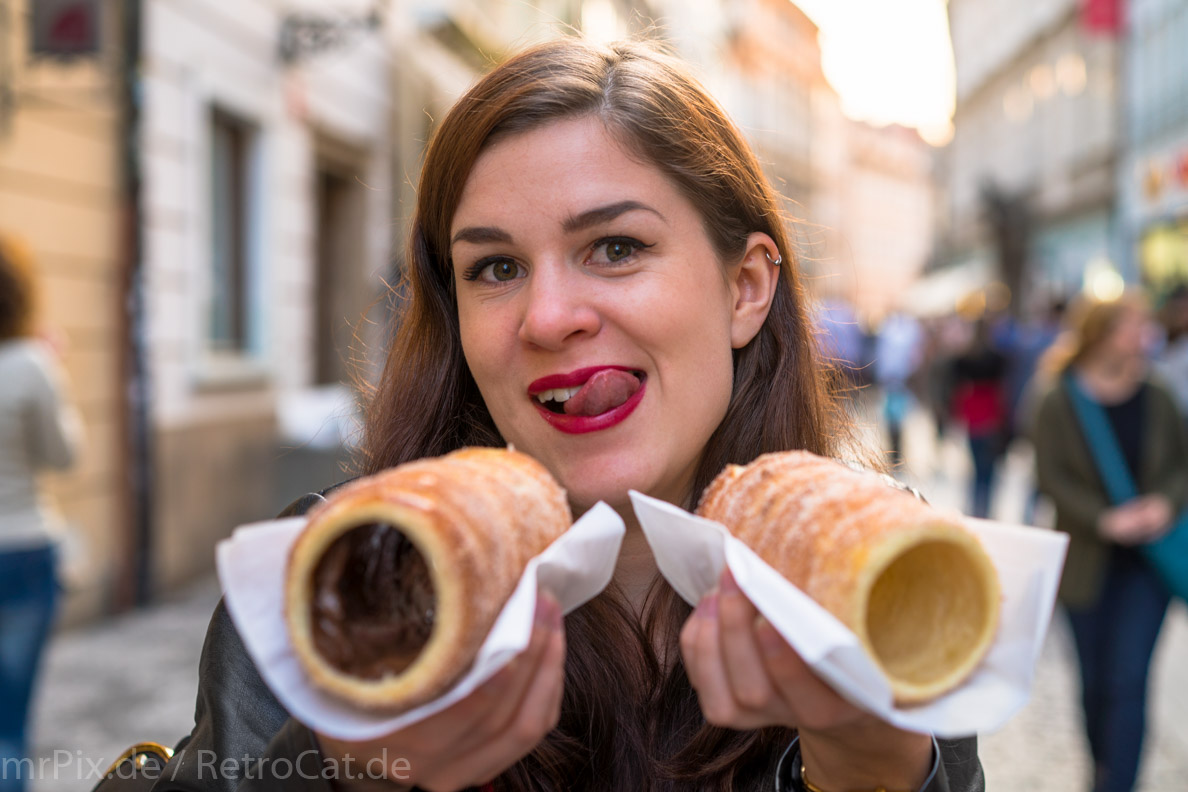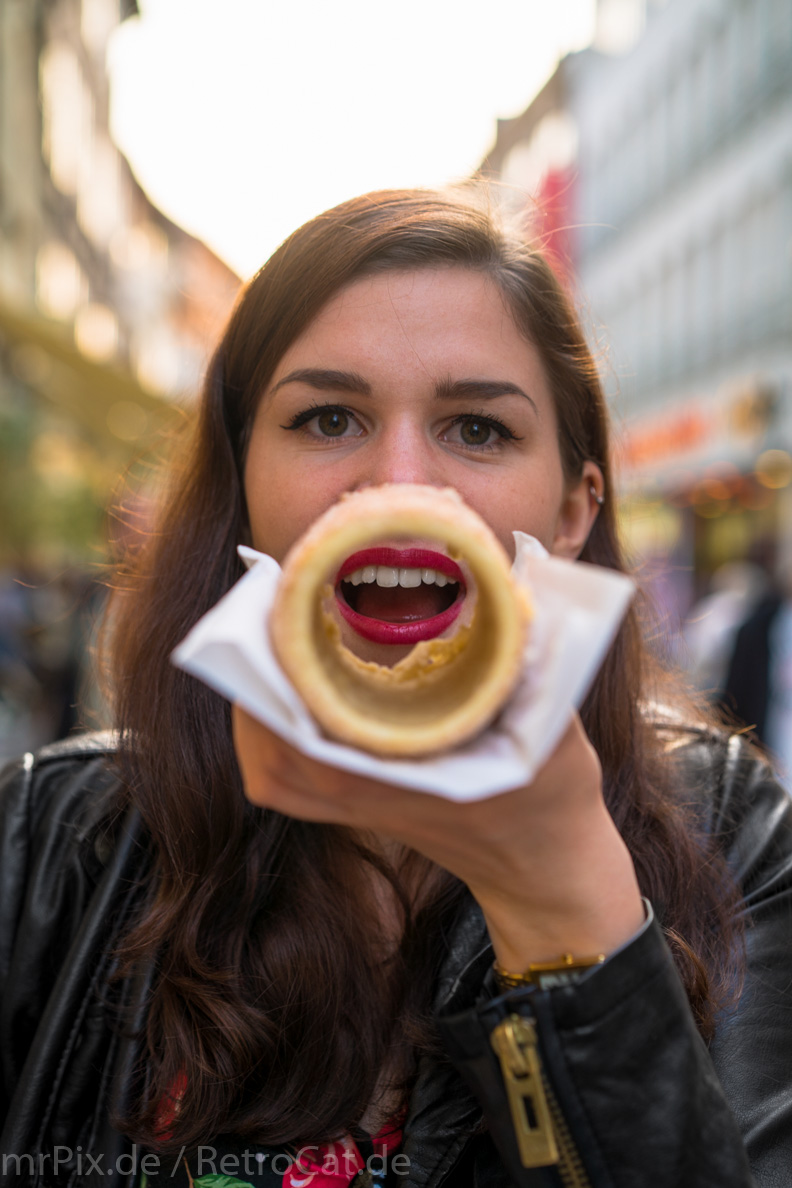 At the most beautiful place in Prage, the Old Town Square, was an event with dancers from all over Europe. A wonderful start into an eventful journey.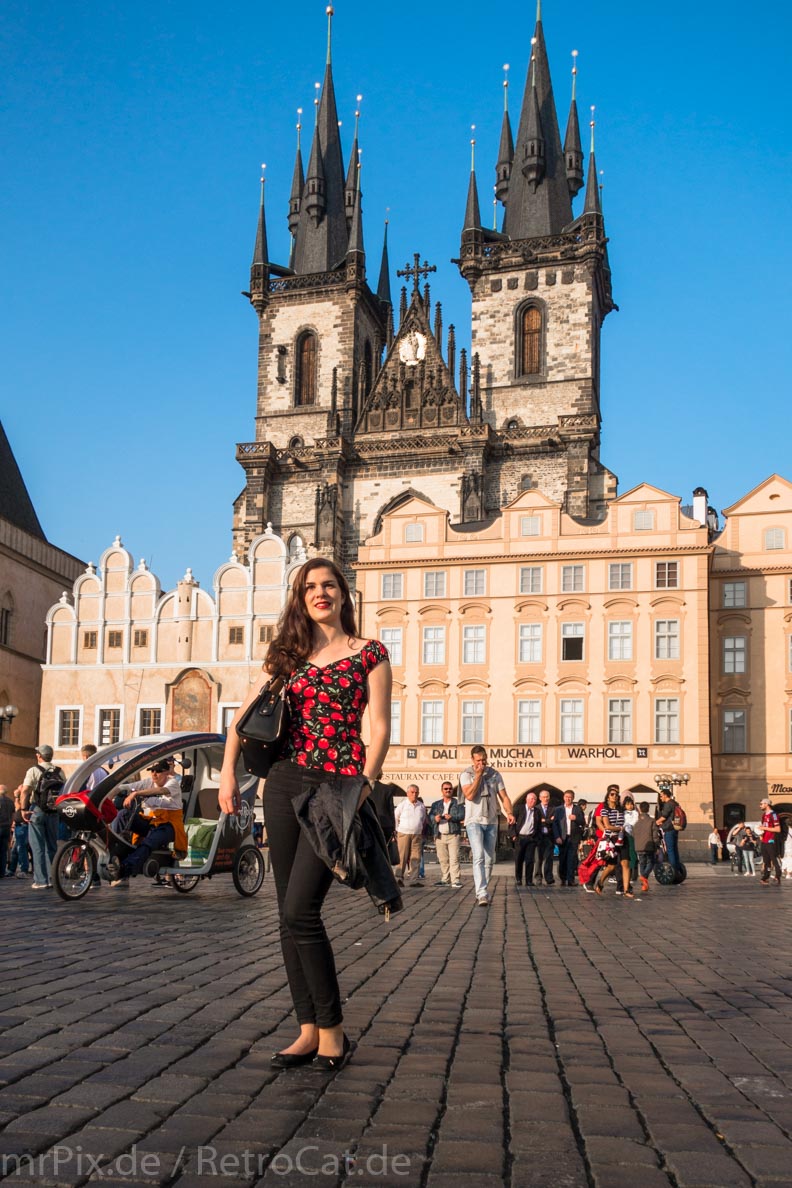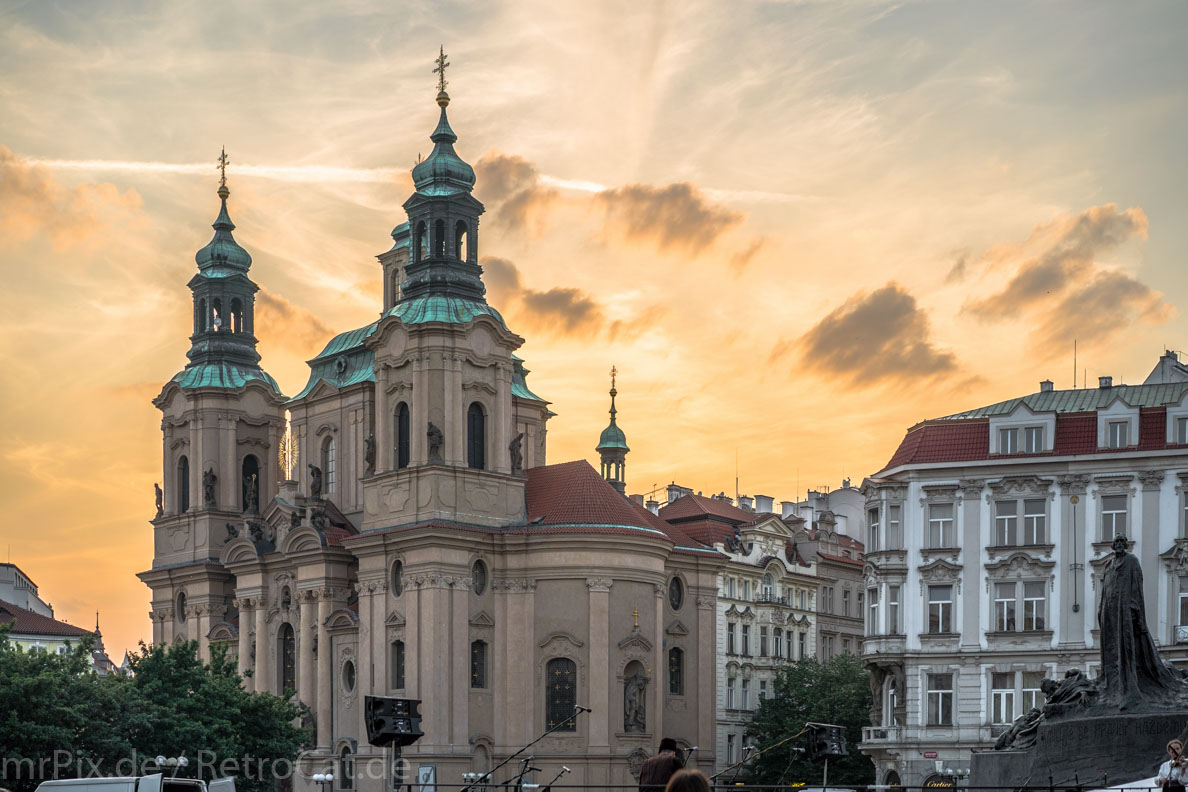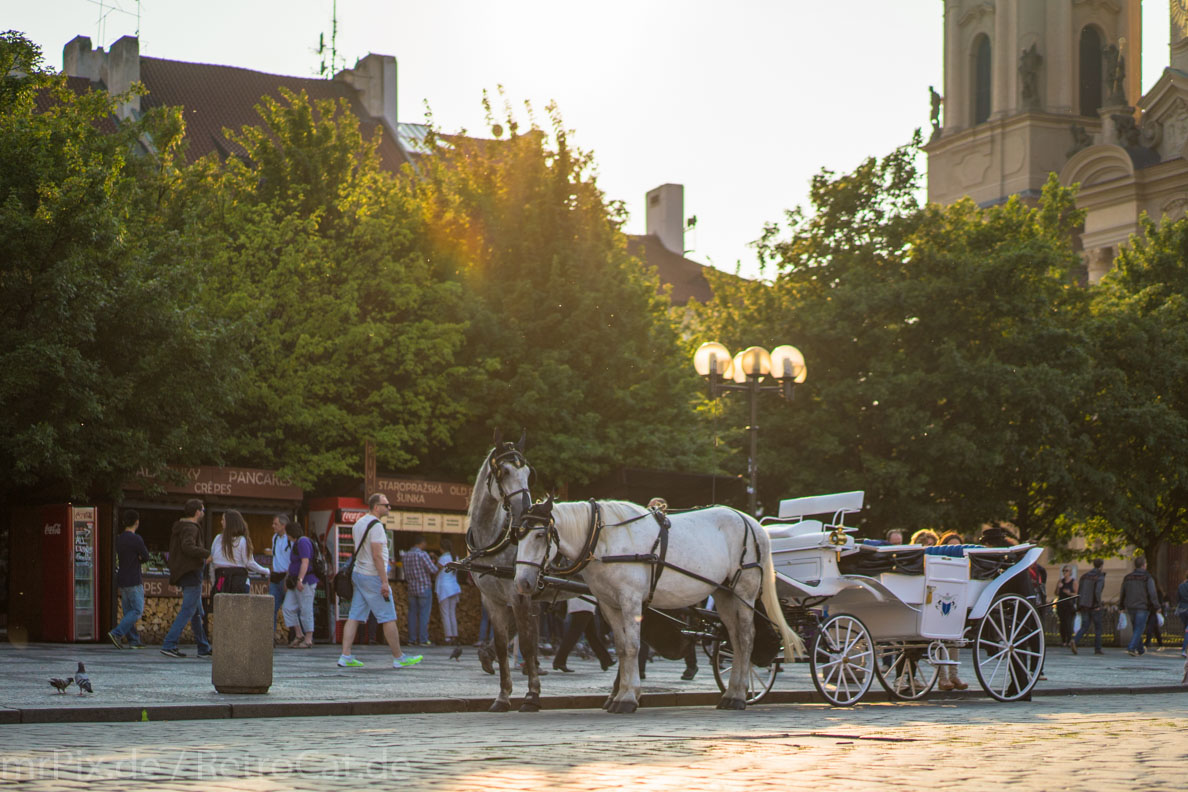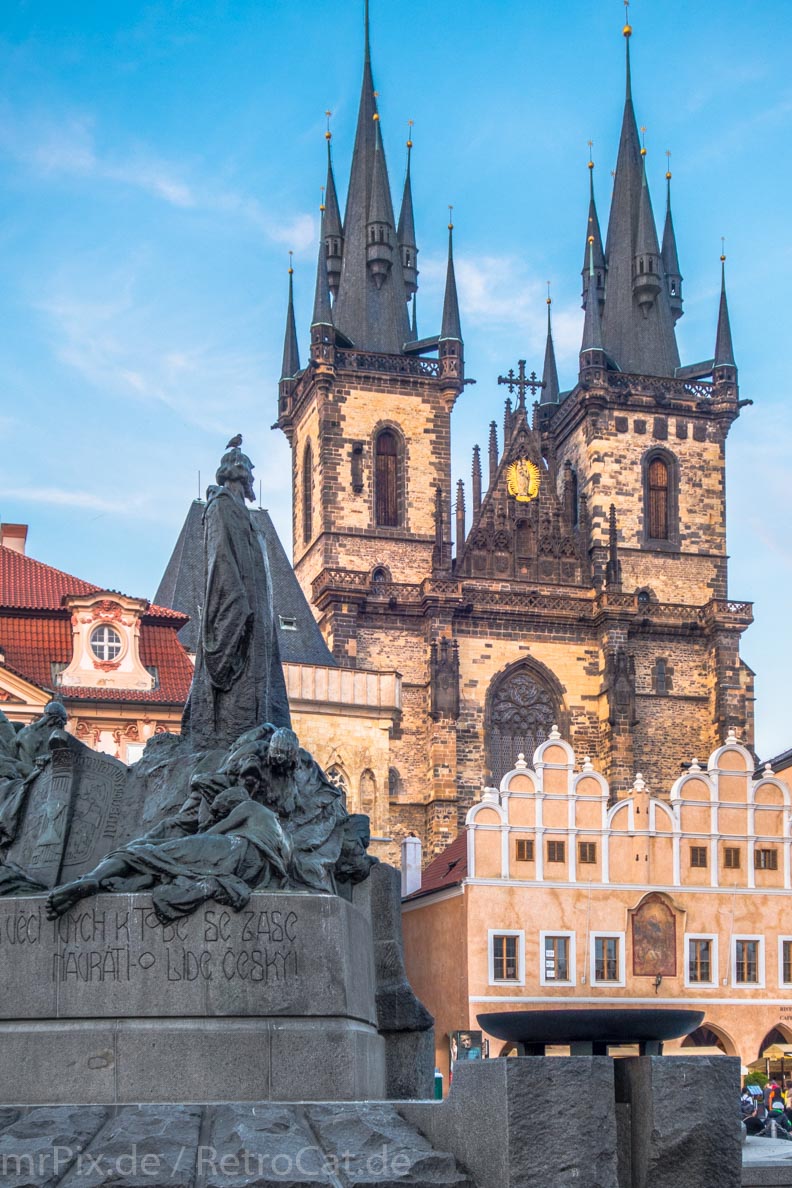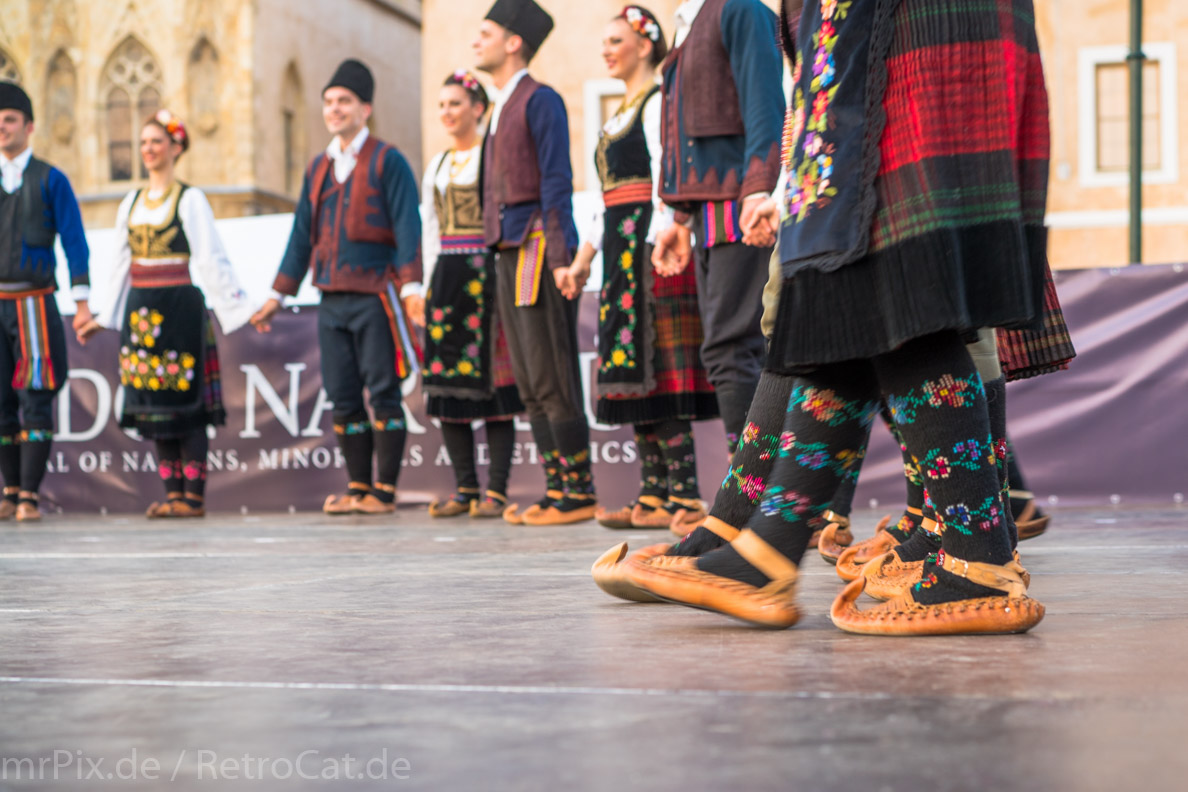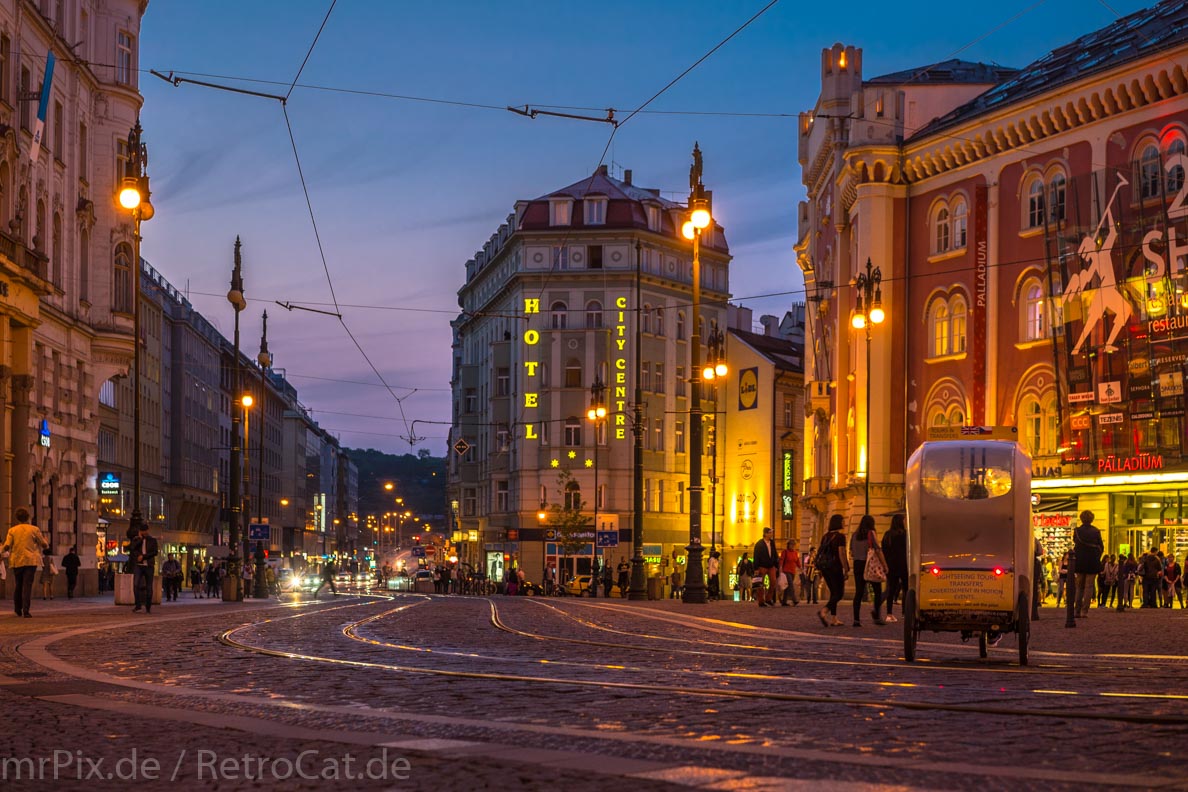 ---
Day 2: City tour of Prague and shopping
The next day started with a city tour. Past Powder Gate, and Wenceslas Square, we went to Old Town Square and watched the astronomical clock. Afterwards we walked through picturesque streets to Charles Bridge.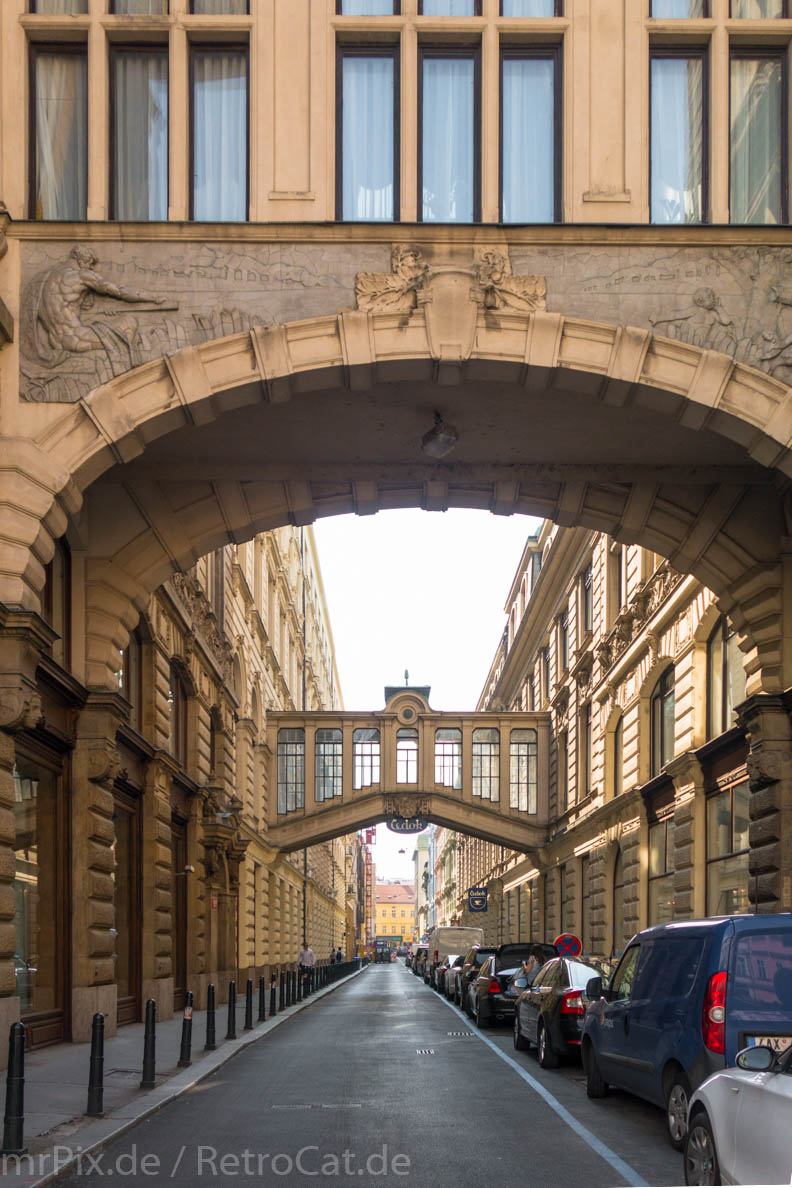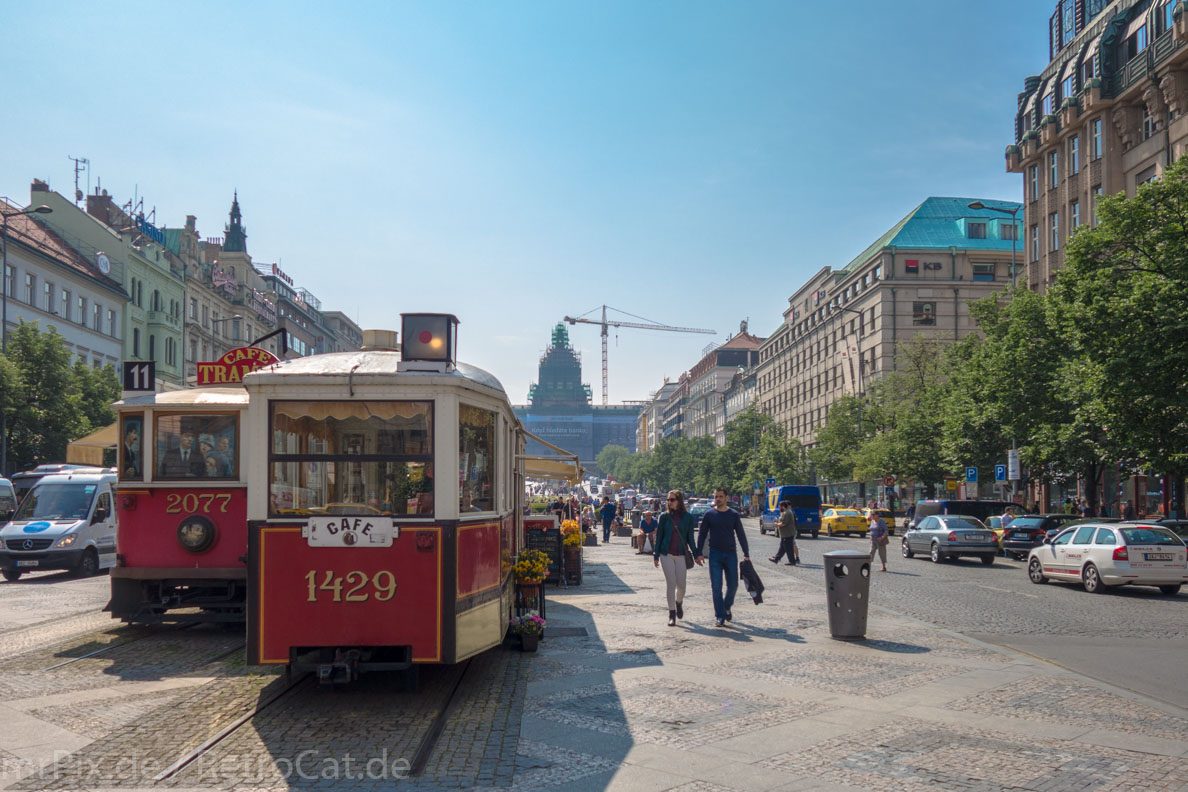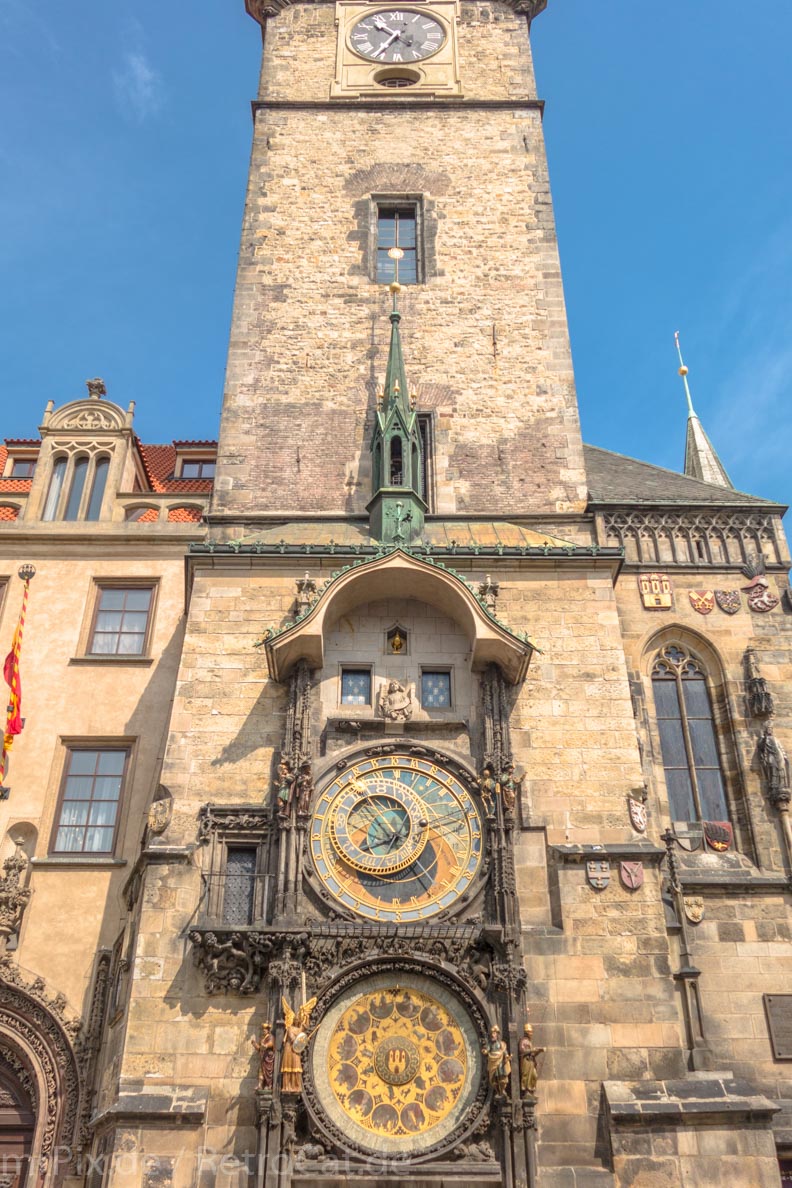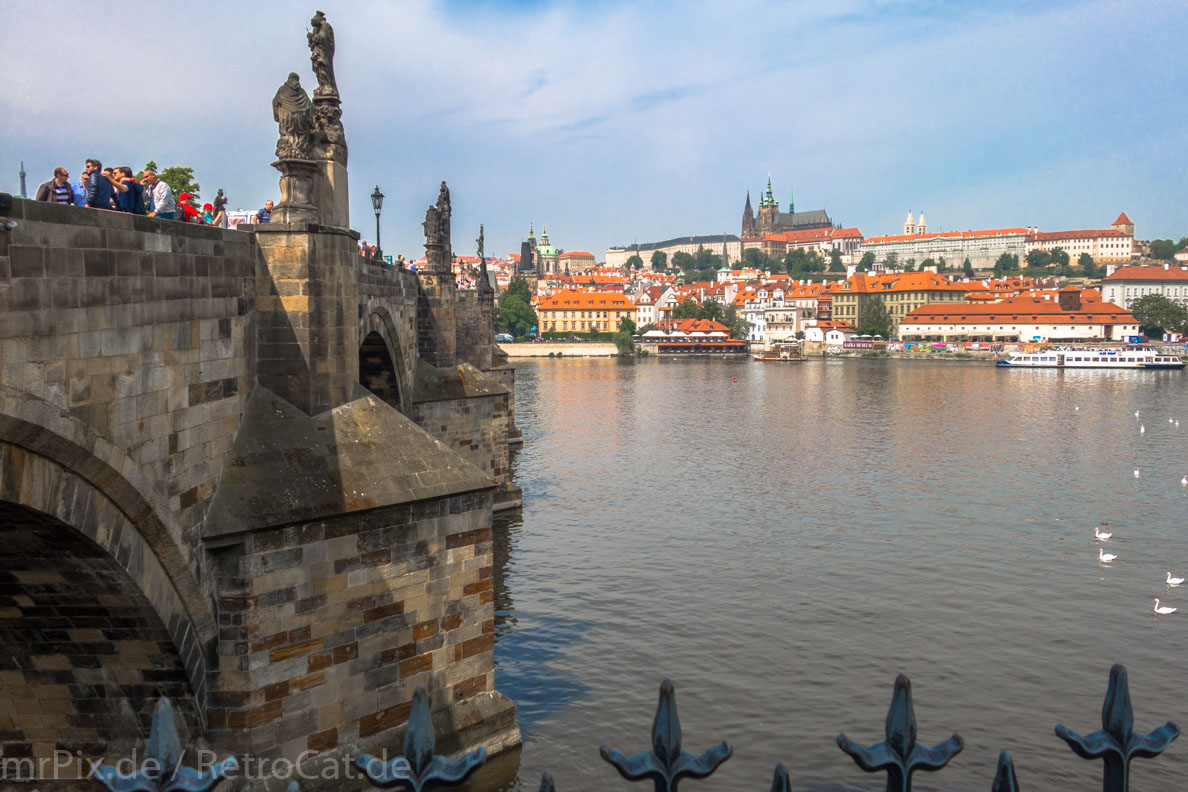 After walking that much, we were very hungry and had lunch in a traditional restaurant. In the afternoon there was finally time for shopping. See what I bought here and what I wore here.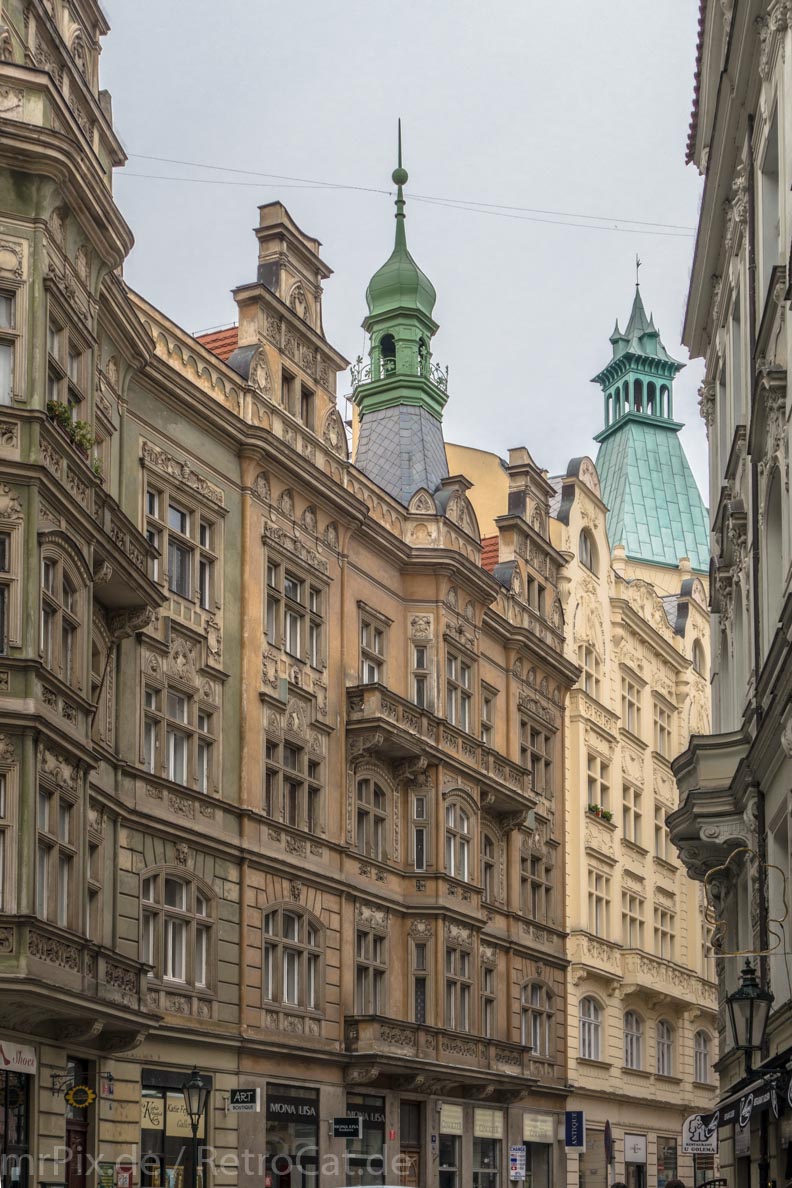 We finished off the day with a folklore festival, including a lot of food, drinks, music, and dance.
---
Day 3: Prague Castle, Charles Bridge and a boat tour on the Moldau
Of course you shouldn't miss visiting Prague Castle when you are in Czechia's capital. Very impressive is St. Vitus Cathedral with it's beautiful windows. If you go some steps further, you can enjoy an amazing view over Prague on the terraces.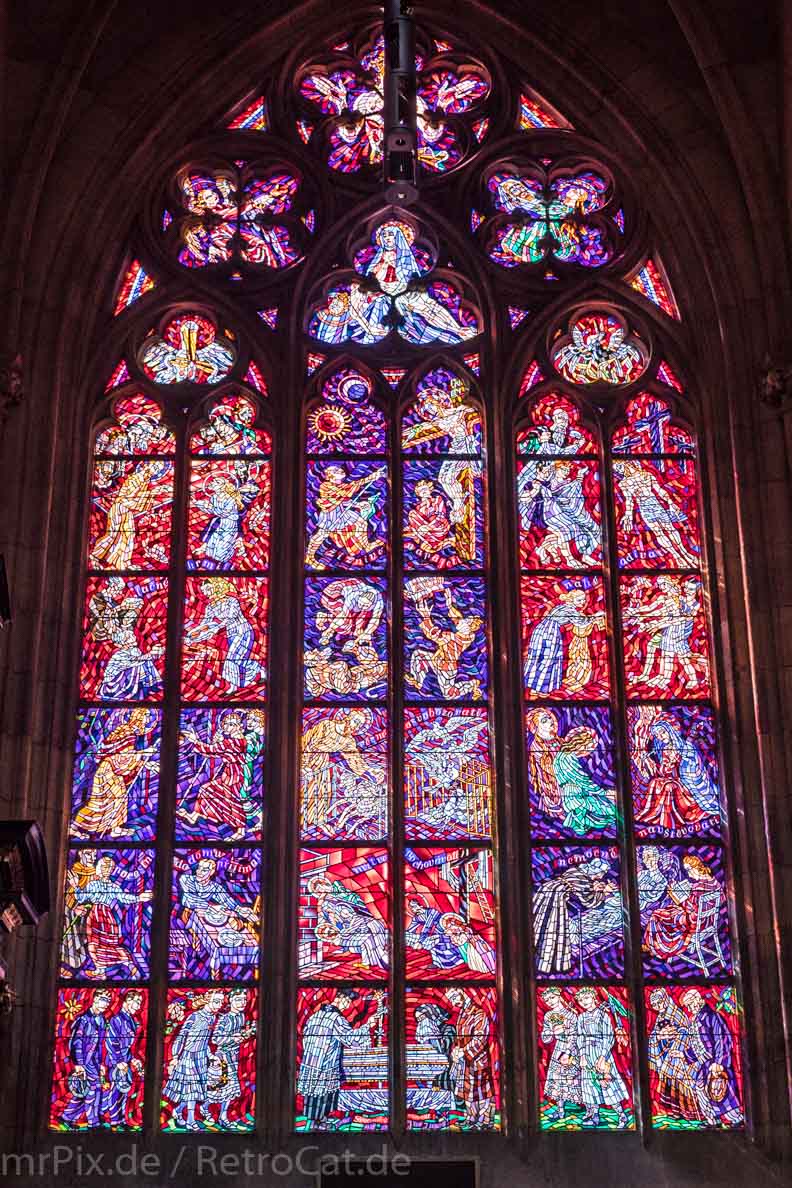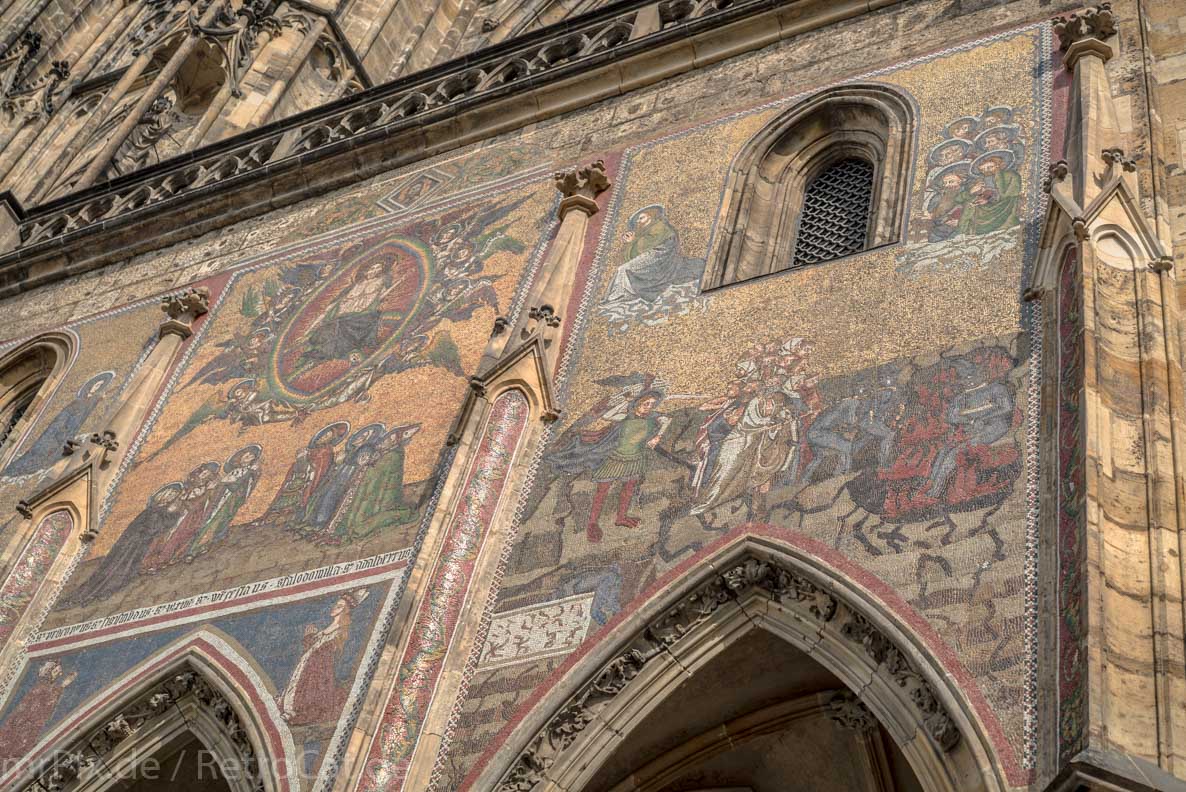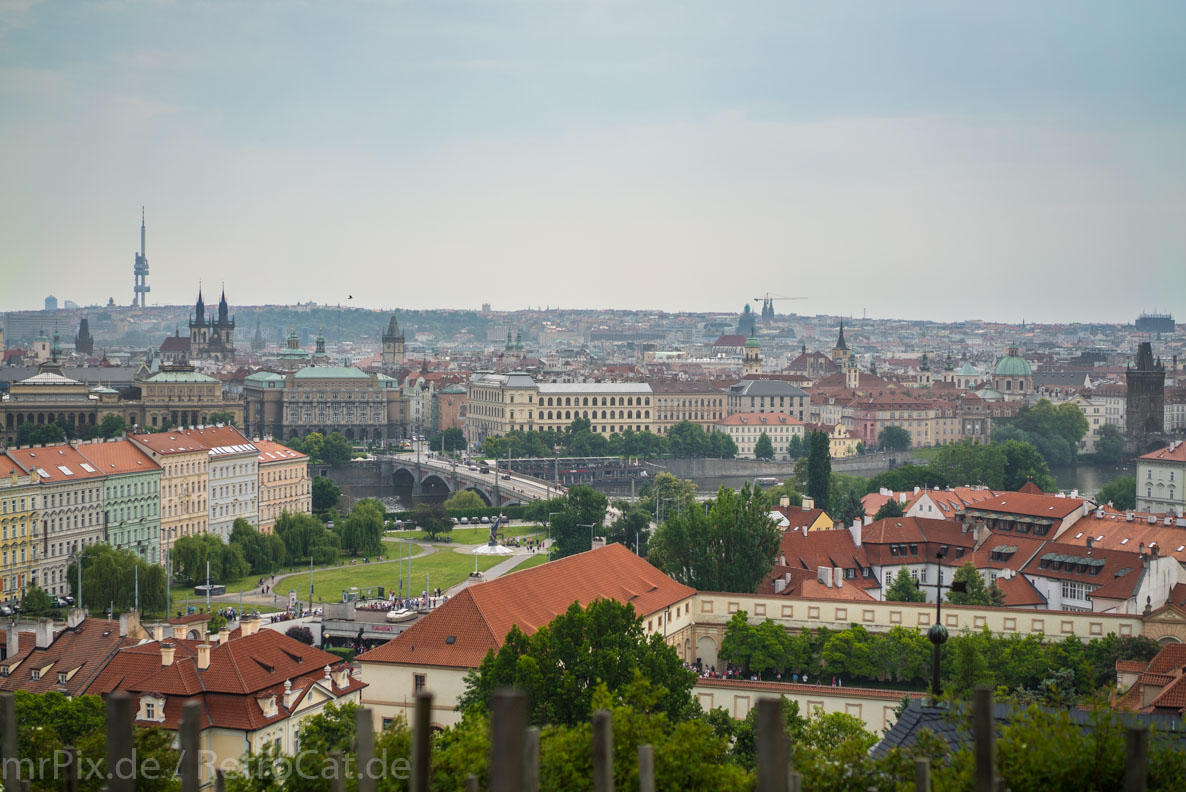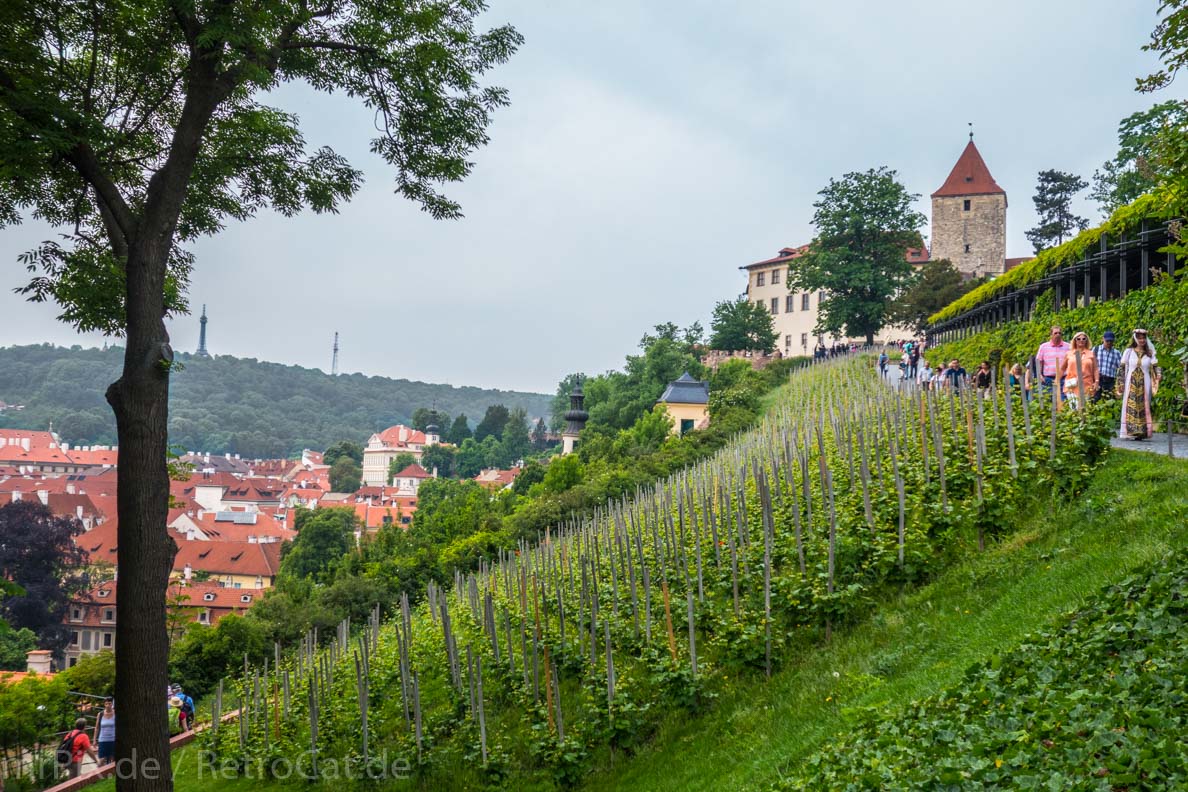 Afterwards we went down to Charles Bridges. Past masses of tourists, we walked in the direction of Old Town Square again, where we had lunch in an Medieval tavern called "Spider".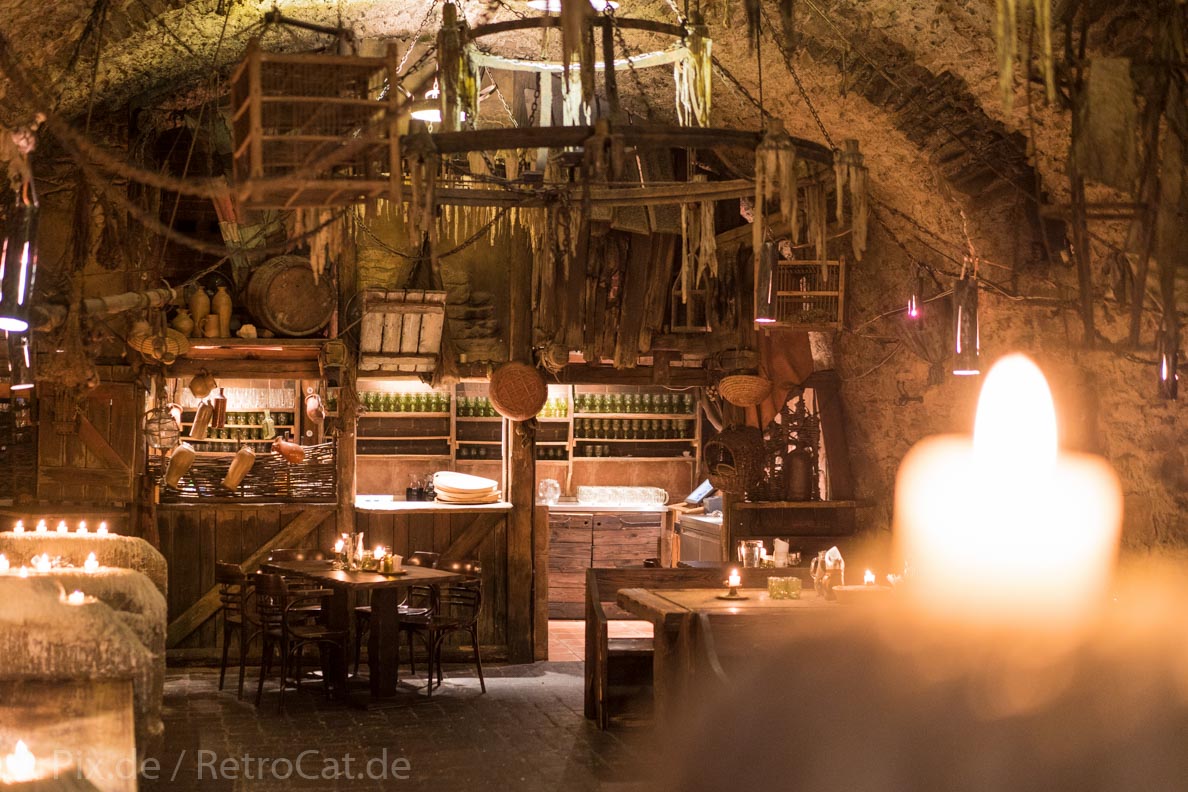 After a boat tour in the afternoon (yes, I was on a boat; read why this is so special here) we had enough time to climb up the tower of the town. The view from there is simply amazing, and really worth the entrance fee. If you want to know what I wore on this day, please check out this outfit post. We finished off our last day in Prague with a walk in the rain and went back to our hotel.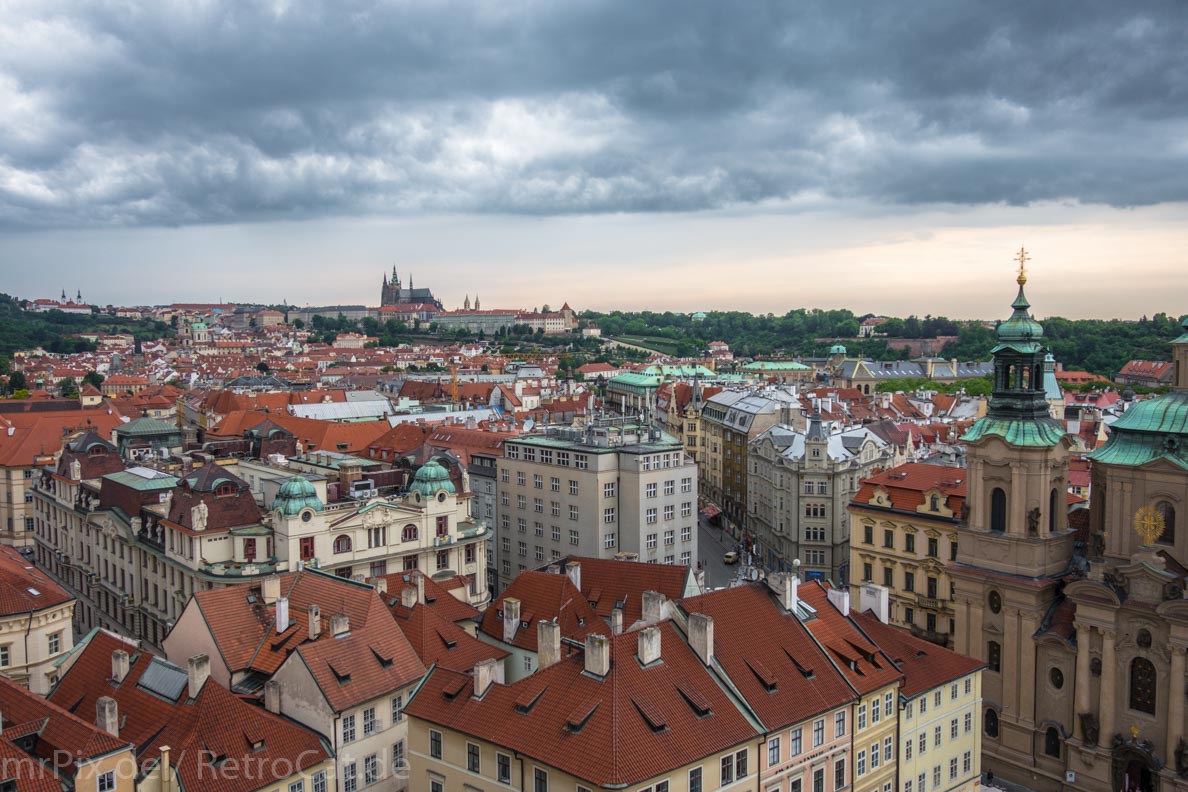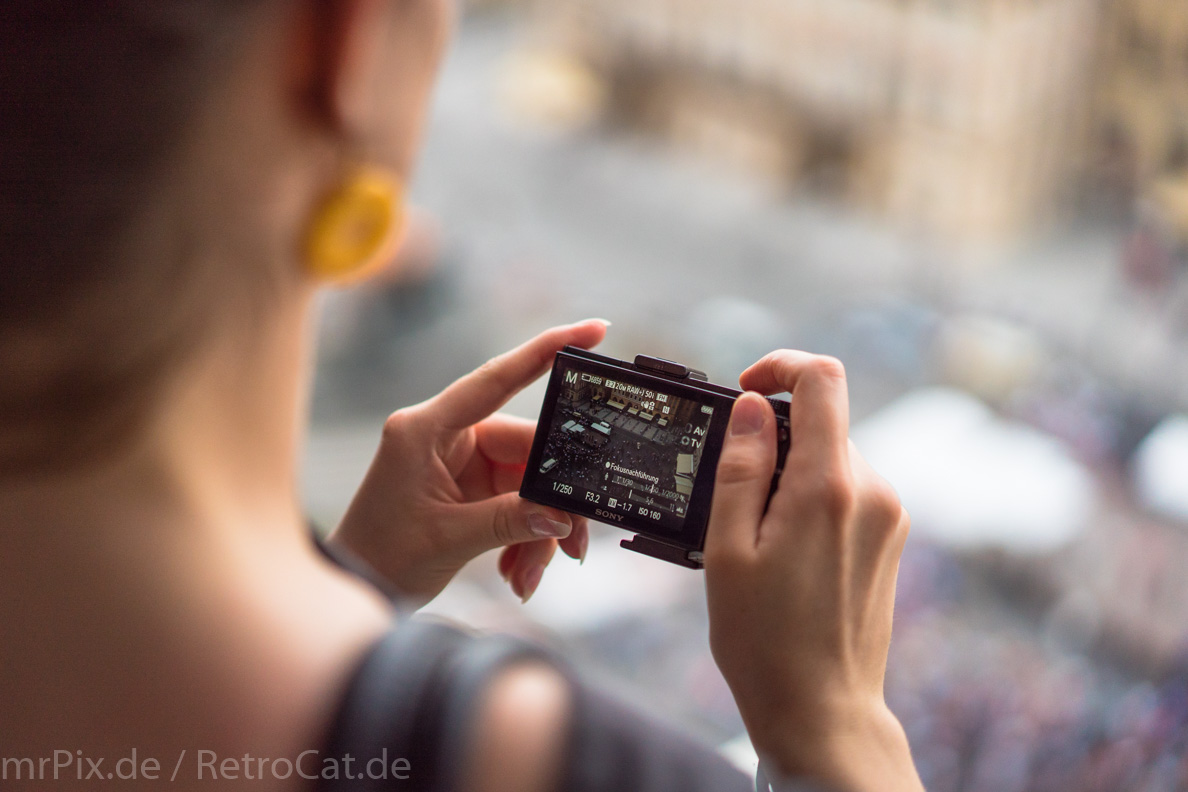 ---
Day 4: Homeward journey via Regensburg (Ratisbon)
As always, our trip was far too short. A small comfort was our stopover in Regensburg (Ratisbon). One day, we will visit Prague again, that's for sure.