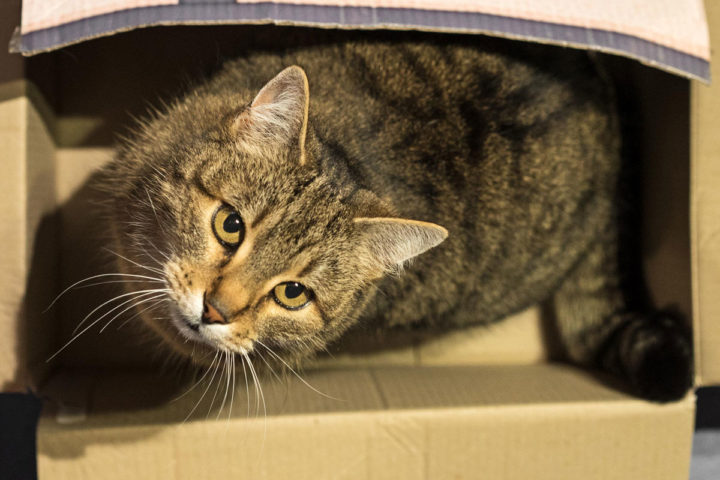 I love receiving parcels! This is maybe one reason why I like online shopping on rainy days so much. In this blog post I show you which five parcels my poor postman brought last week and what was inside. (Cat not inculded ;-))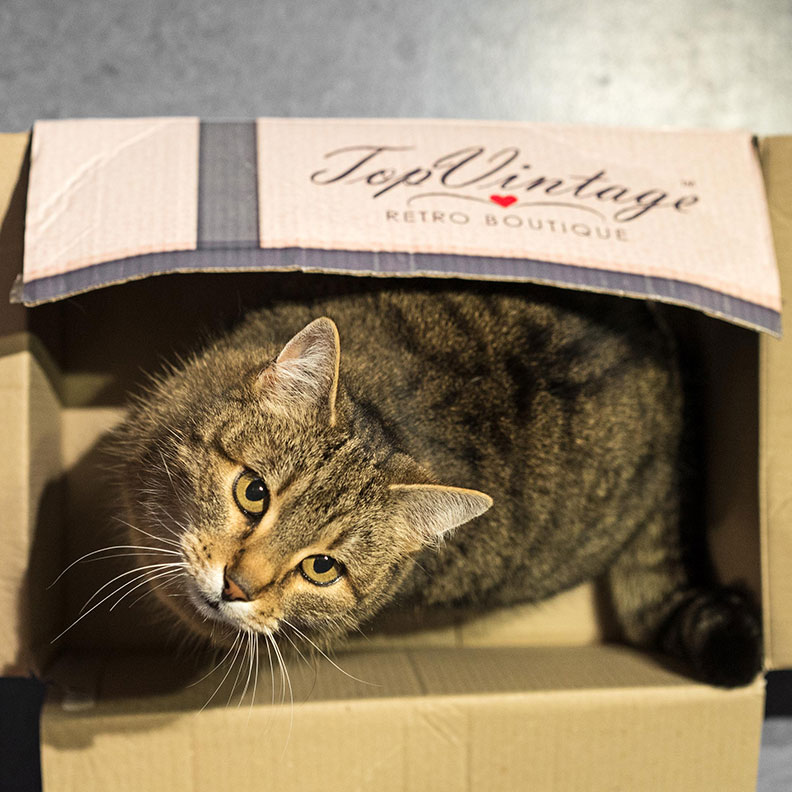 ---
1. A Hell Bunny Dress for Fall
The first dress I received this week was the beautiful Hell Bunny dress
with pumpkin, ghost, and spider print. It's perfect for autumn – now I only need matching accessories. PS: Please don't mind the demolished bust, it's a 50s original and belonged to my grandpa who was a bespoke tailor.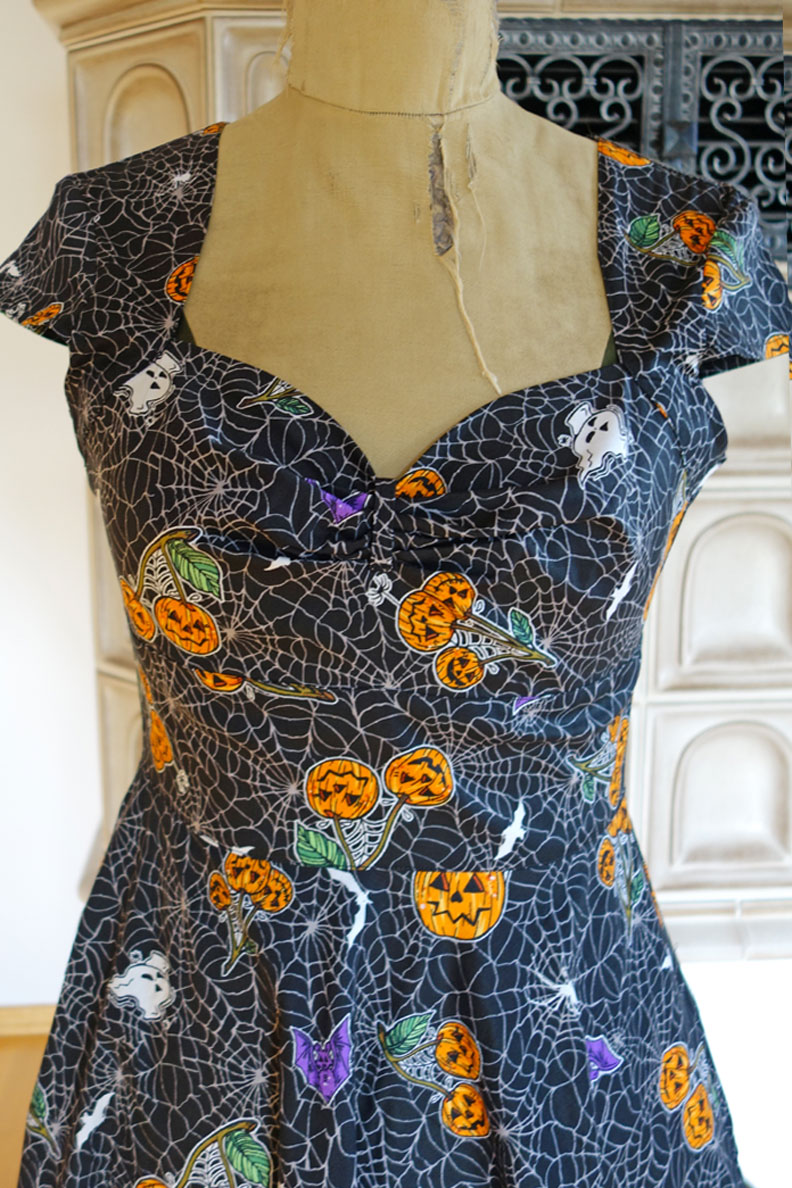 ---
2. The Brush Set "Bamboo" Vol. 2 by Zoeva
I've been stalking Zoeva brushes for a very long time now. Last week I finally bought the vegan "Bamboo" Vol. 2 set, consisting of sustainable products.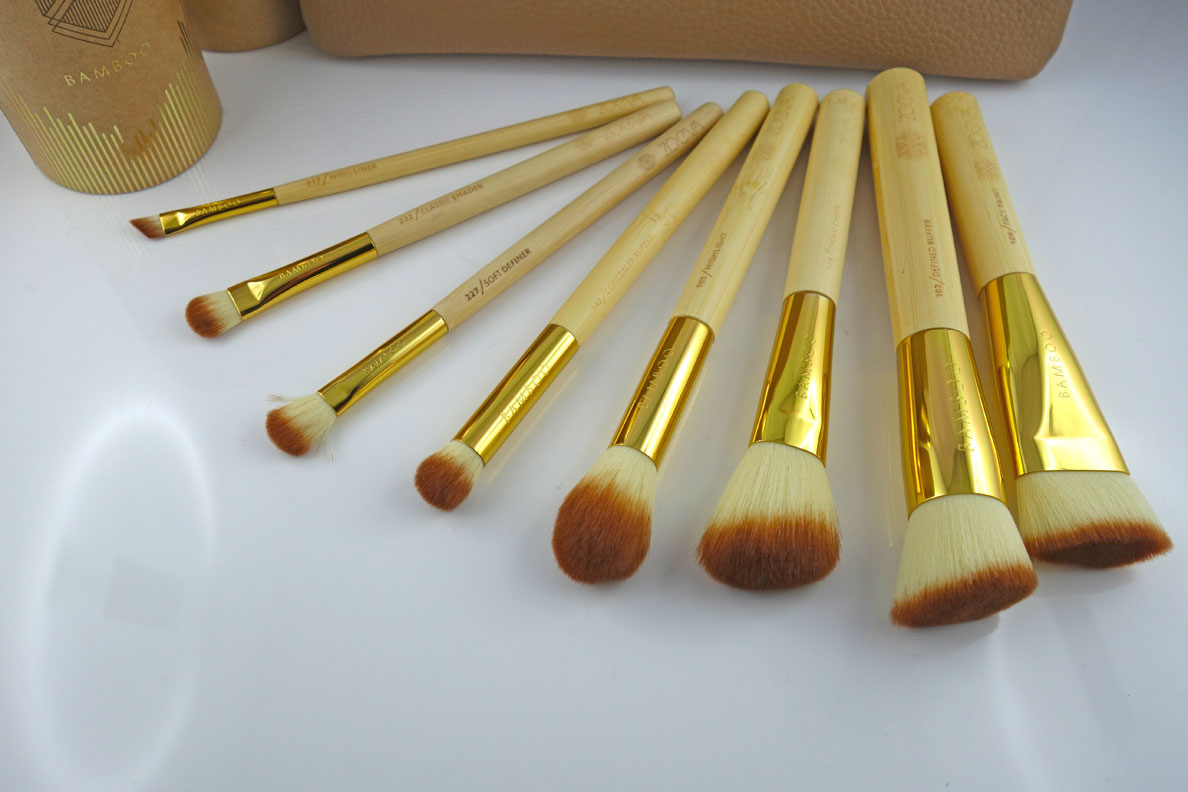 ---
3. "Grace" by BlackButterfly
Last week was the week of new dresses, but it's not my fault that the new season is just around the corner and the collections are simply gorgeous. So now I also own "Grace" by BlackButterfly
as well as: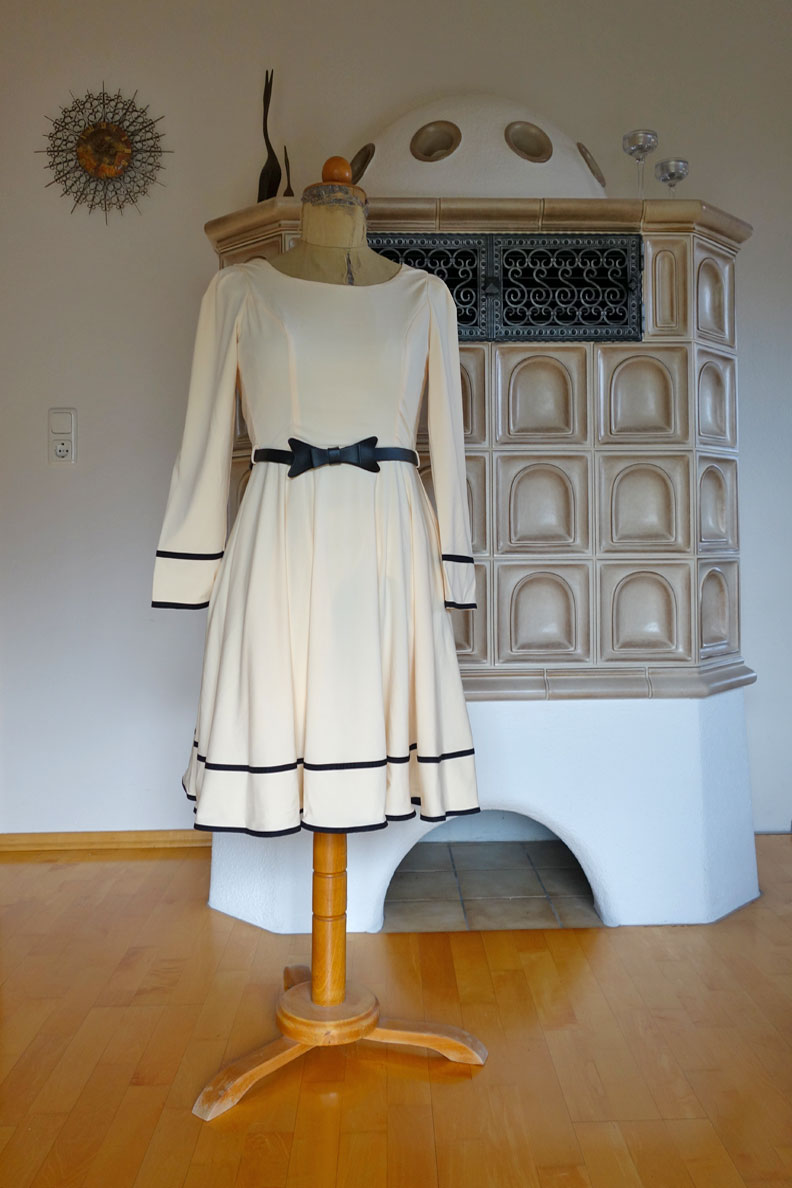 ---
4. Two new Dresses from Napo-Shop (Nastrovje Postsdam)*
Lately I was allowed to pick two new dresses from Napo-Shop. I chose the Pussy Deluxe Sailor Leo Dress by Pussy Deluxe and the The Nightmare Before Christmas Spider Dress. This time, even my boyfriend (and photographer) got something: The "Sesame Street Cookie Thief T-Shirt". 😉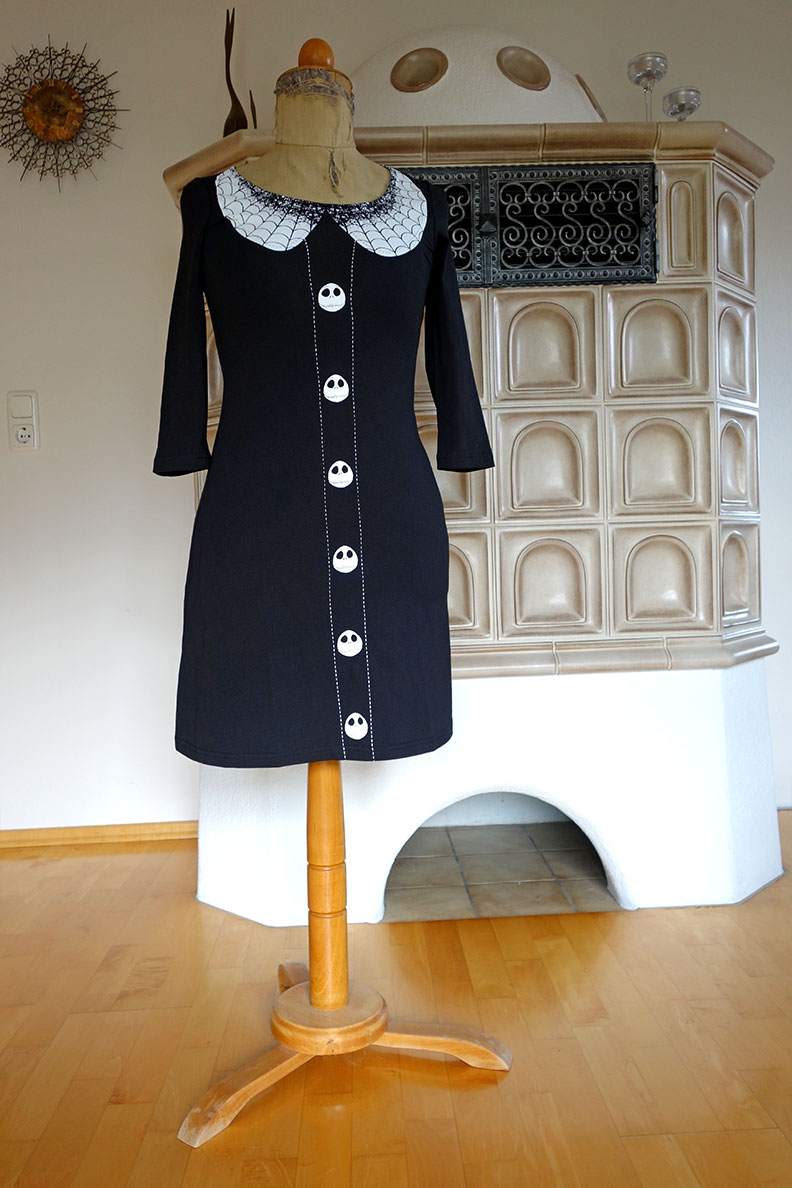 ---
5. Fall Makeup Collections by Dior and Chanel
Just in time for the weekend I received a part of my Parfumdreams order. Unfortunately it seems like two paletts are out of stock at the moment, but I really hope they will arrive the next few days.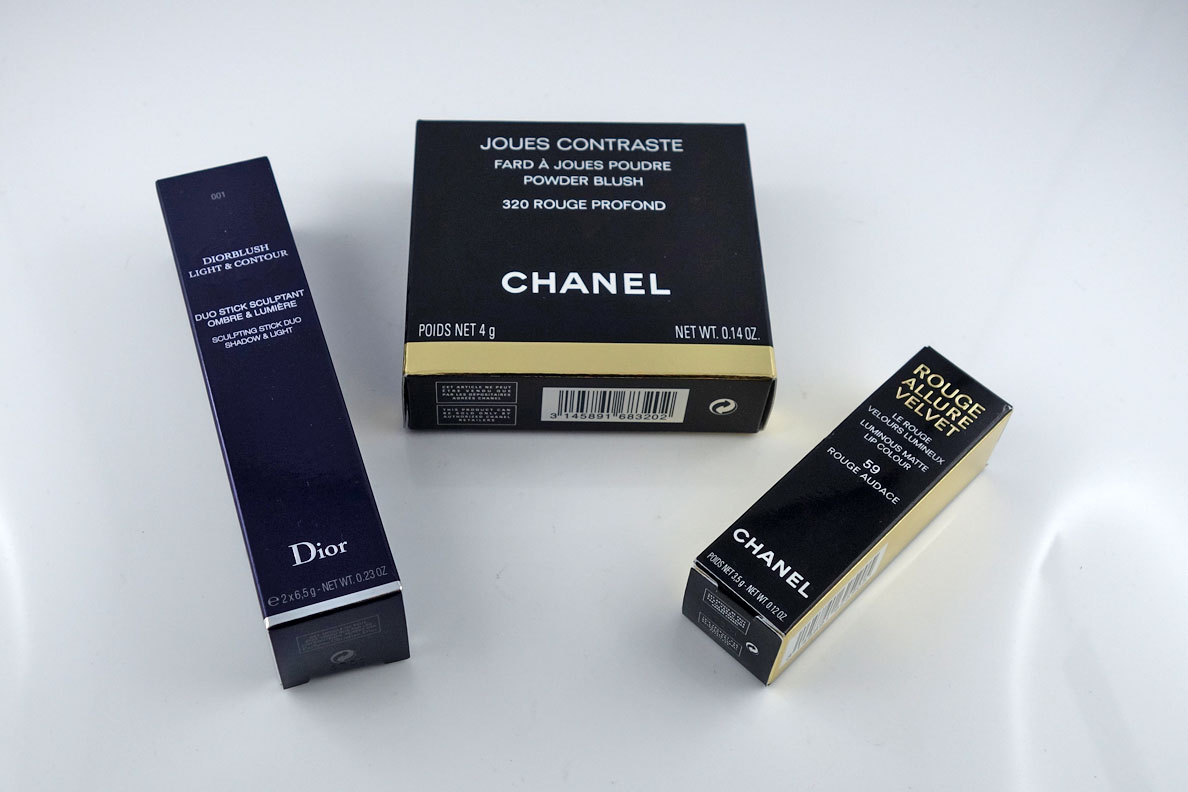 ---
I got quite a few things lately, but now I think I'm prepared for autumn. Of course I will show you everything (and better photos) on the blog, soon.
*PR Sample