Advent Calendars are probably the best thing about December (after Christmas of course). I love the fact that there is a little surprise waiting for me every single day until the 24th of December. In this blog post, I show you five Advent Calendar ideas. I'm not sure if every one is available in your country as well, but I'm sure you will find something similar where you live.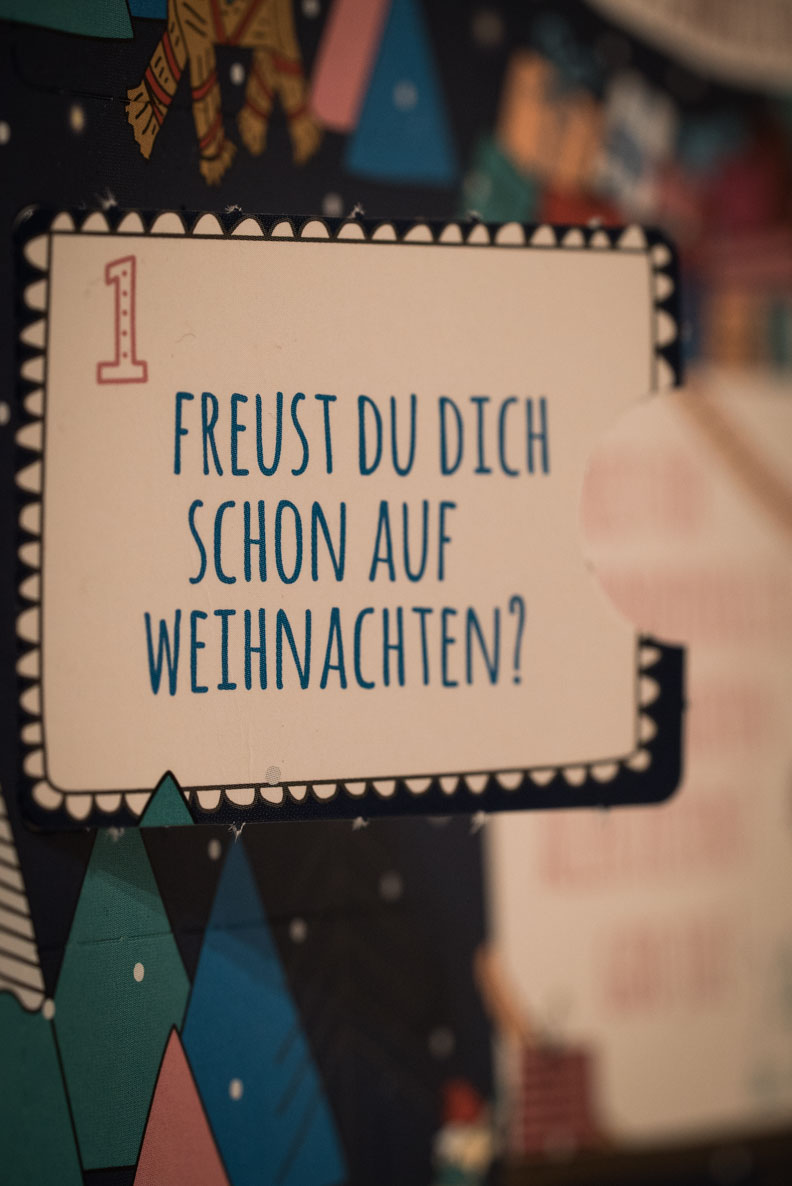 ---
1. A luxurious Tea Advent Calendar
I believe you already know how much I love tea from previous blog posts. So it's no wonder that I own a tea Advent calendar
with 24 different teas for every day until Christmas. Thanks to the simple but elegant design, the calendar works also as decoration.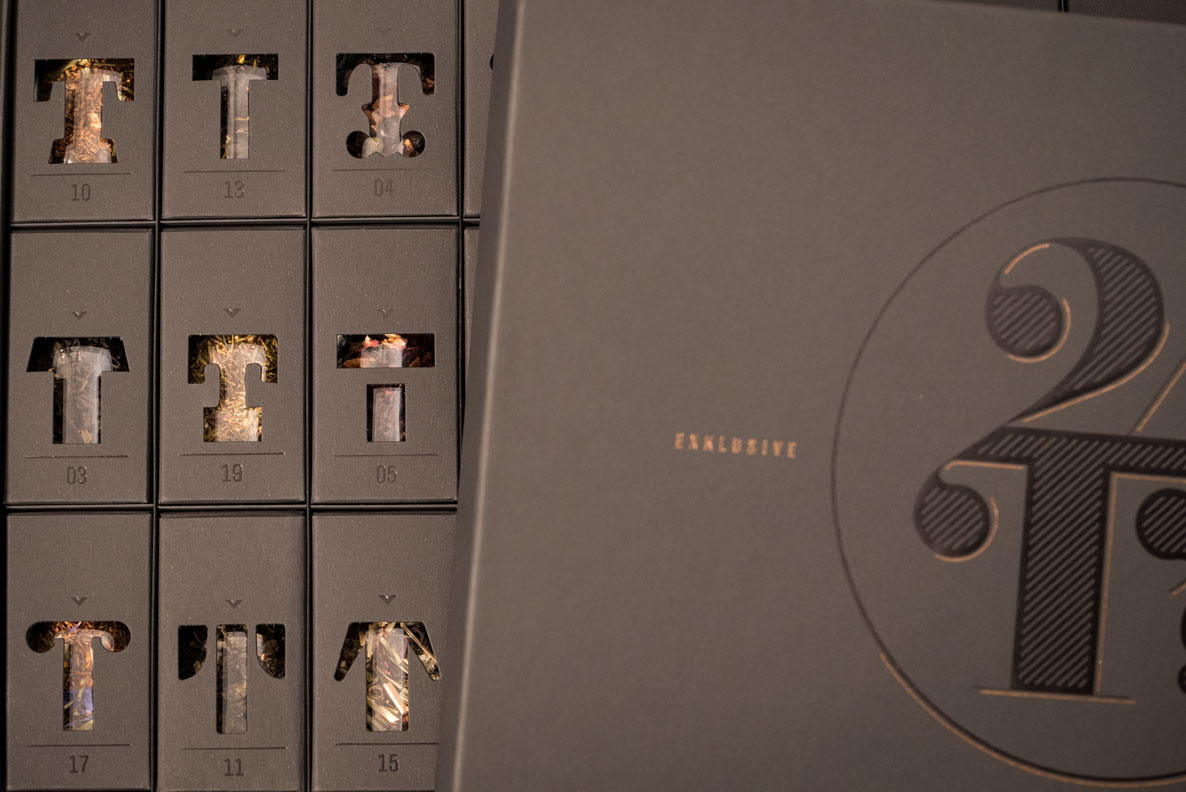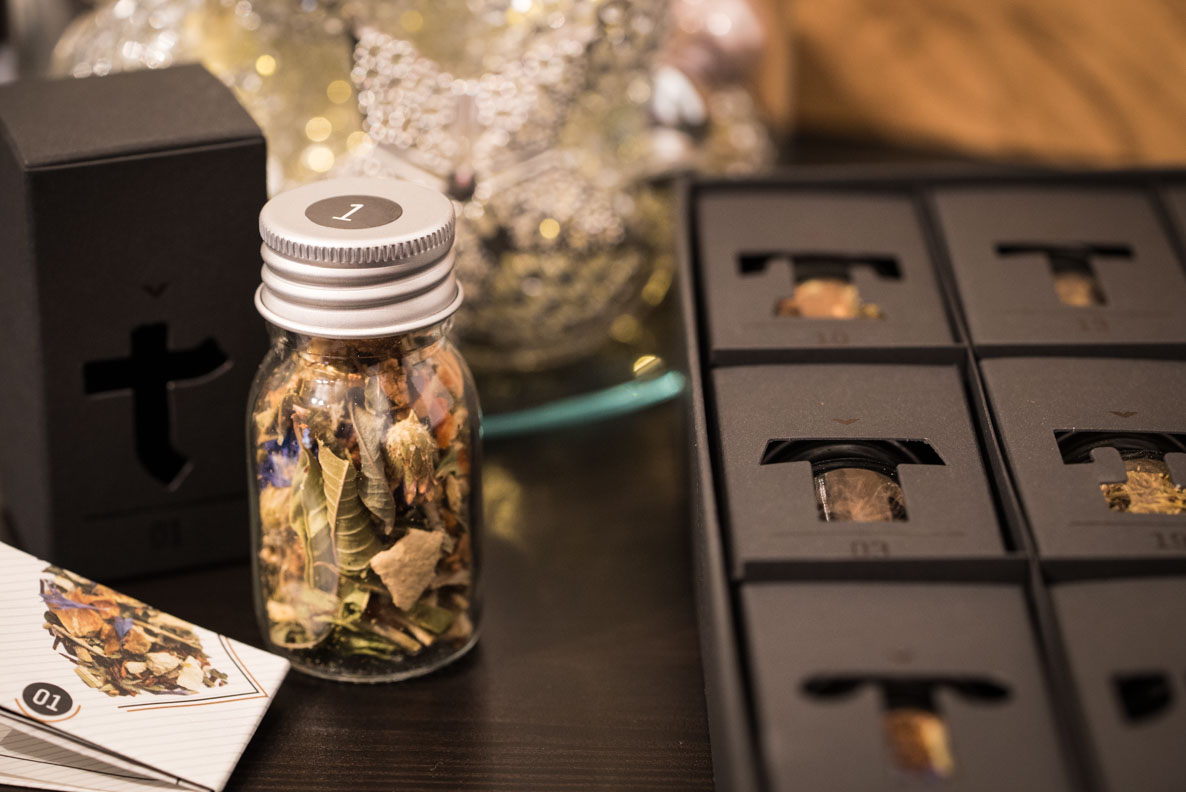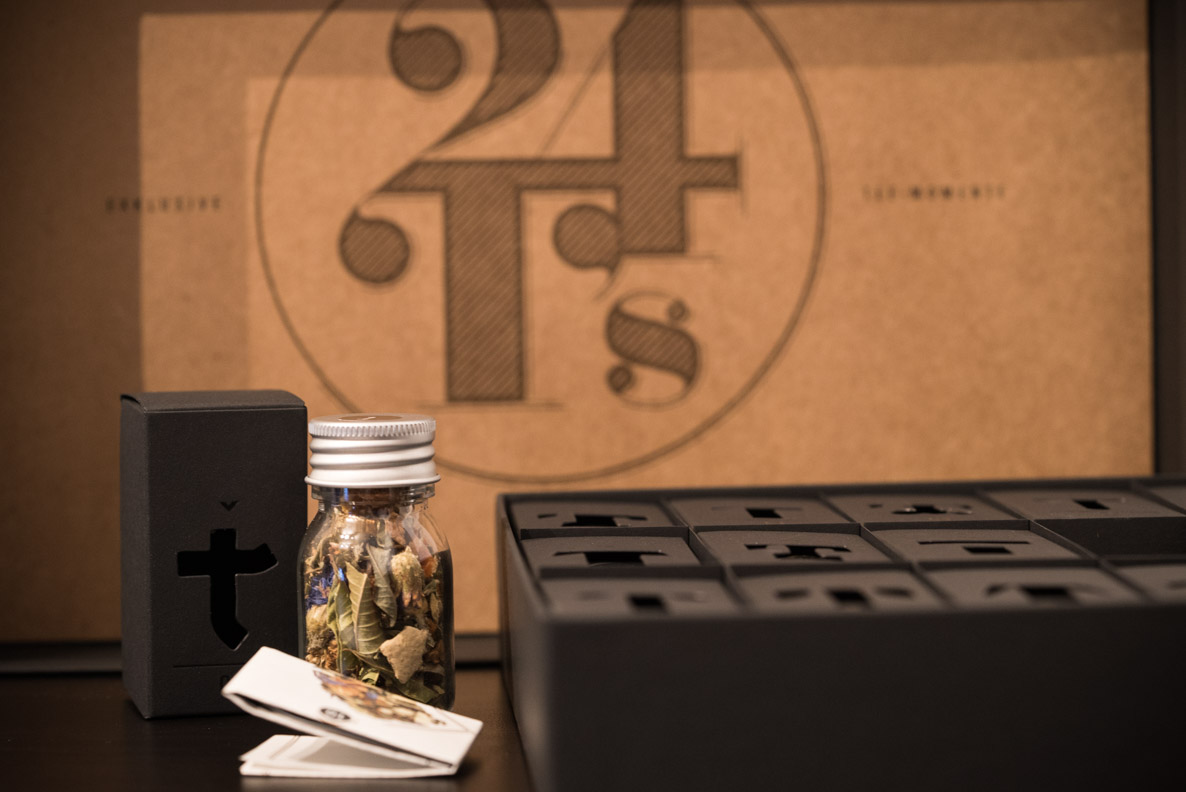 ---
2. A Beauty Advent Calendar by Ciaté
The Ciaté beauty Advent calendar contains nail polishs, care products, and more for your nails. A dream for a every girl!

---
3. A Spice Advent Calendar
This calendar is something very special or have you ever seen an Advent calendar with 24 different spices
? Perfect for everyone who loves cooking since the calendar contains beside spieces also proper recipes.
---
4. An Advent Calendar with Gemstones
I love colourful gemstones and put them all in a glass vase on my window board. The gemstone Advent calendar
would be really helpful to grow my collection.

---
5. The Ikea Advent Calendar
I'm not sure in which countries this Ikea Advent Calendar is available. In Germany it contains not only hiqh quality chocolate but also two giftcards with at least 5 Euro worth each. It is, however, possible that you made it to get one with a worth up to 1.000 Euro. Since I need new furniture, I hope I got a precious one. 😉

---
Do you own an Advent calendar or maybe even two?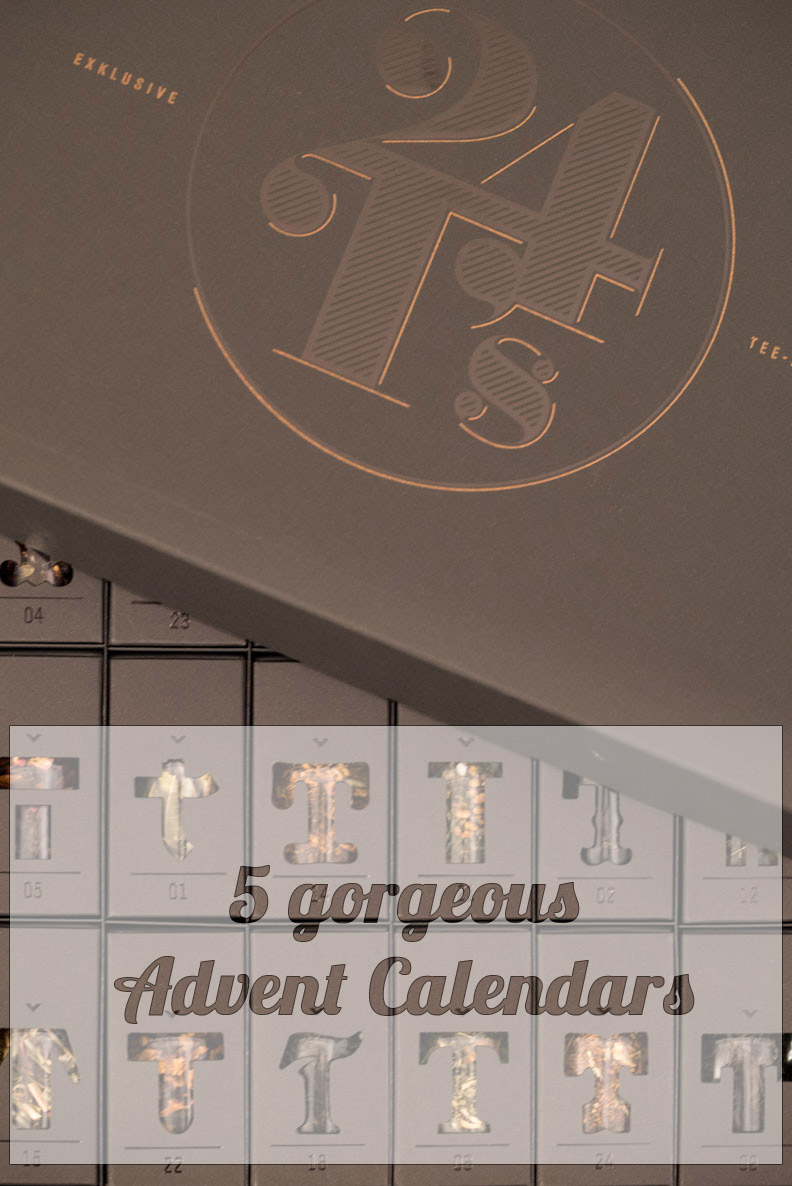 Do Merken
Merken