For most of us, rain causes bad mood and dull thoughts. But even the rainiest day has some advantages: you won't get a sunburn, it's not too hot and you don't have to wash your hair (ok, that's a bad point :p). If these points haven't convinced you, here are ten things that make happy on rainy days:
1. Watch your favourite movies
If it's cold and wet outside, you can watch your favourite series and movies with an easy conscience. When else do you have a better excuse to let your running shoes in their corner and make yourself confident with some sweets on the couch? Since we have Netflix, Amazon Prime and co. it's also not necessary to go out to get some new DVDs or BluRays. Some of my favourite movies are "How to catch a thief", and "Breakfast at Tiffany's" of course, but I also watch modern series like "Navy CIS", "Homeland", or "Game of Thrones". In this blogpost, by the way, I introduce the best vintage and retro series to you.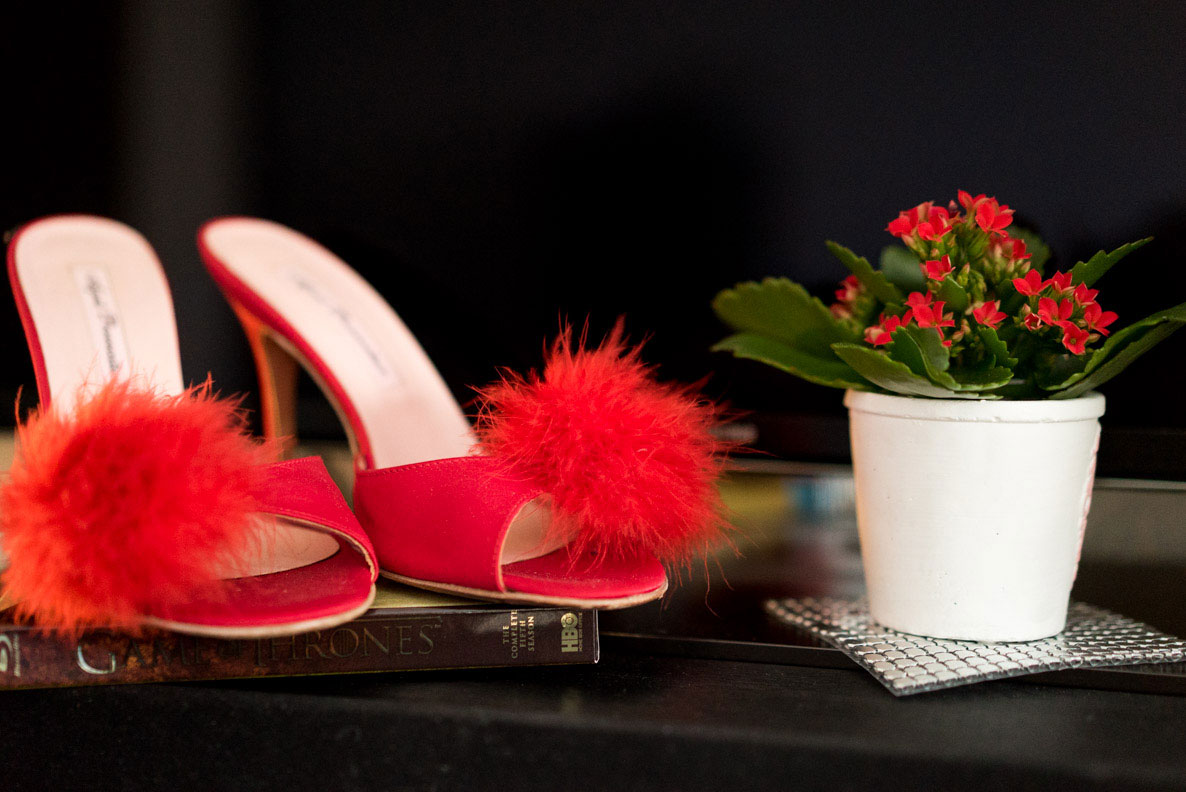 ---
2. Online shopping
Who doesn't want to ruin her shoes but is in need for some new clothes can search online for gorgeous must-haves. You will find beautiful retro fashion at TopVintage, Succubus or NAPO Shop
, for example. If you want some true vintage accessories you should check out Wunder-Same Vintage. You will find more shopping tips in my shopping category.
---
3. Take a walk
Sometimes you need fresh air or have to run errands on rainy days. With a weather appropirate outfit consisting of rubber boots and an umbrella a walk in the rain can even be funny. You will find some cute rubber boots here, and I showed you a stylish umbrella in this blog post. Or you can shop the umbrella here.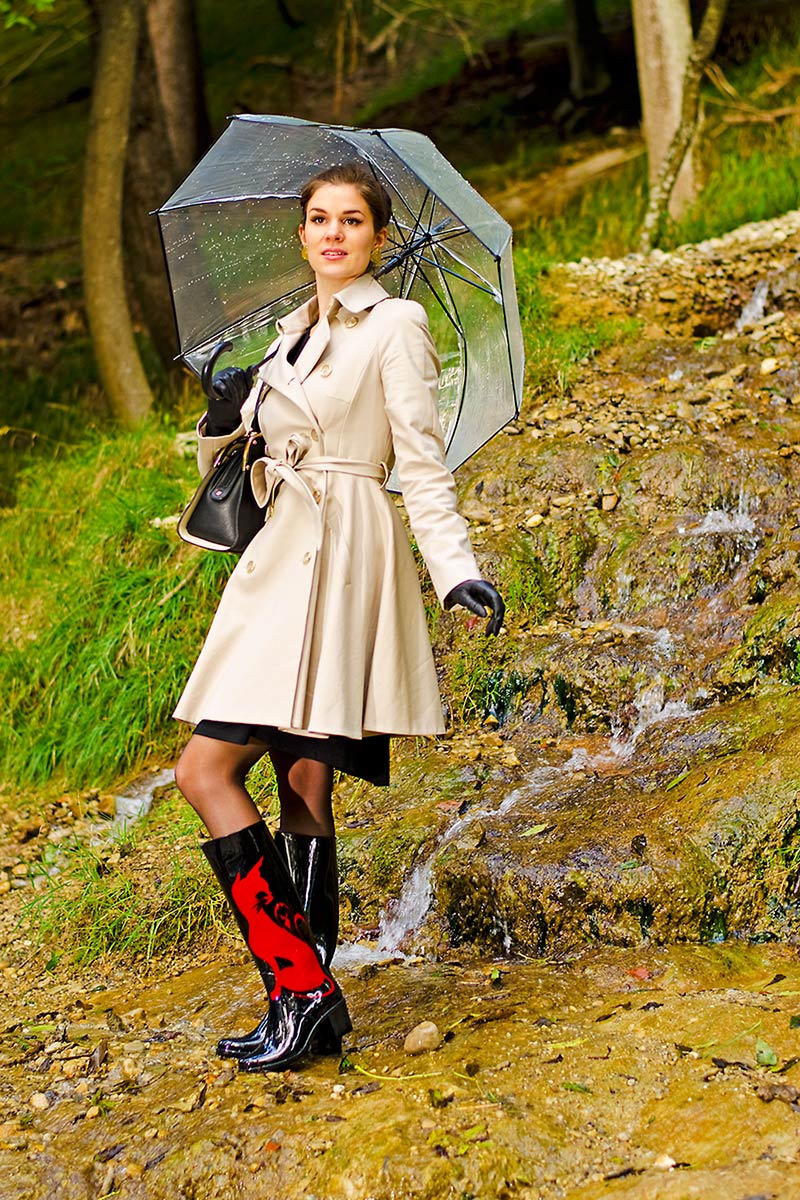 ---
4. Take a bath
After a walk in the rain you might feel wet and cold. A warm bath, champagne, and good music will help. Afterwards you can go back to point 1 or you continue with point 5: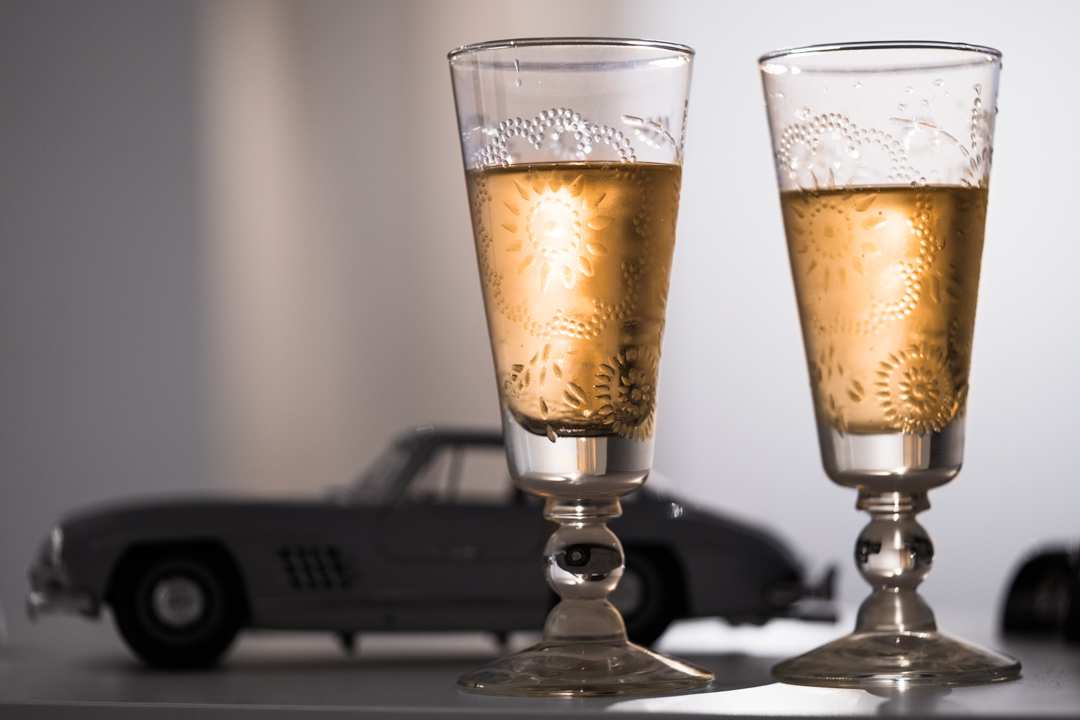 ---
5. Tidy up
Turn your favourite music on, get a cup of tea and start with tidying up your house or flat. If you don't have fun while you are cleaning, you might enjoy the result at least. 😉 By the way: I love to tidy my closet and vanity which also contains cleaning my makeup brushes. Read how I do this here.
---
6. Do a manicure
A perfect manicure needs some time but always puts me into a better mood. If the weather is too bad to go out or do sport outside, I enjoy to try colourful nail varnishs and new nail design.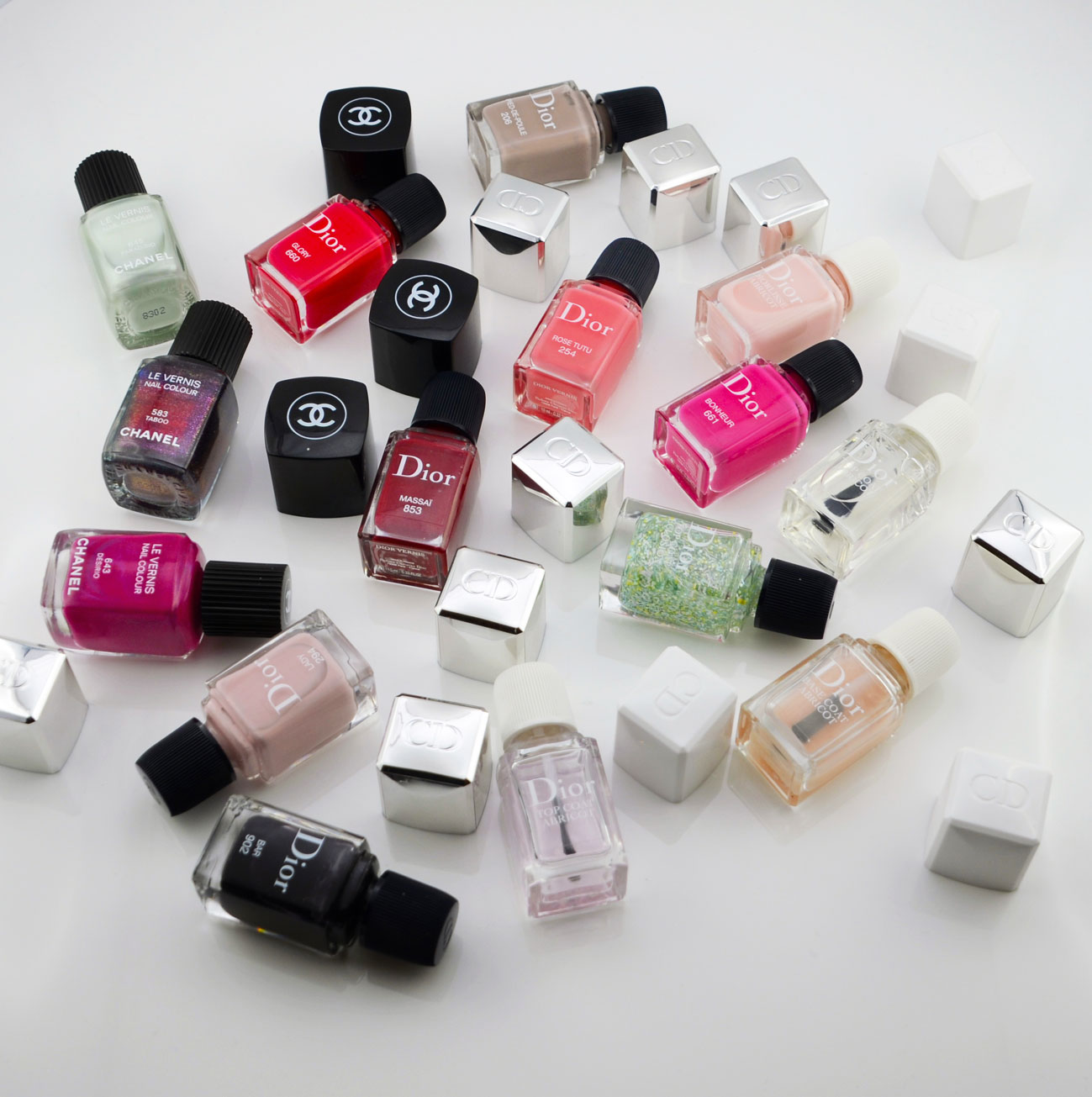 ---
7. Stay in bed
On rainy days I like to open the windows to catch fresh air and crawl back into the bed with a big cup of tea and my favourite book, which brings us straight to the next point: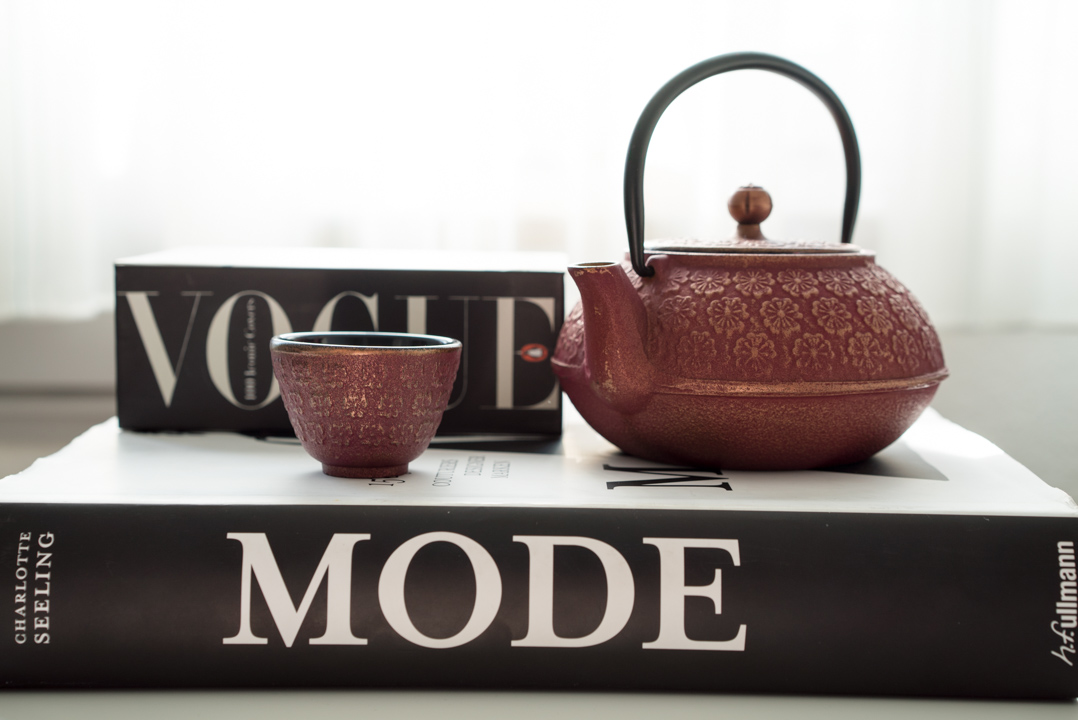 ---
8. Reading
Relaxing and reading often comes off badly in our society which is sad because this can be great to relax and leave the everyday stress behind. If you prefer reading online, you will find some recommendations for wonderful vintage blogs which you should check out here.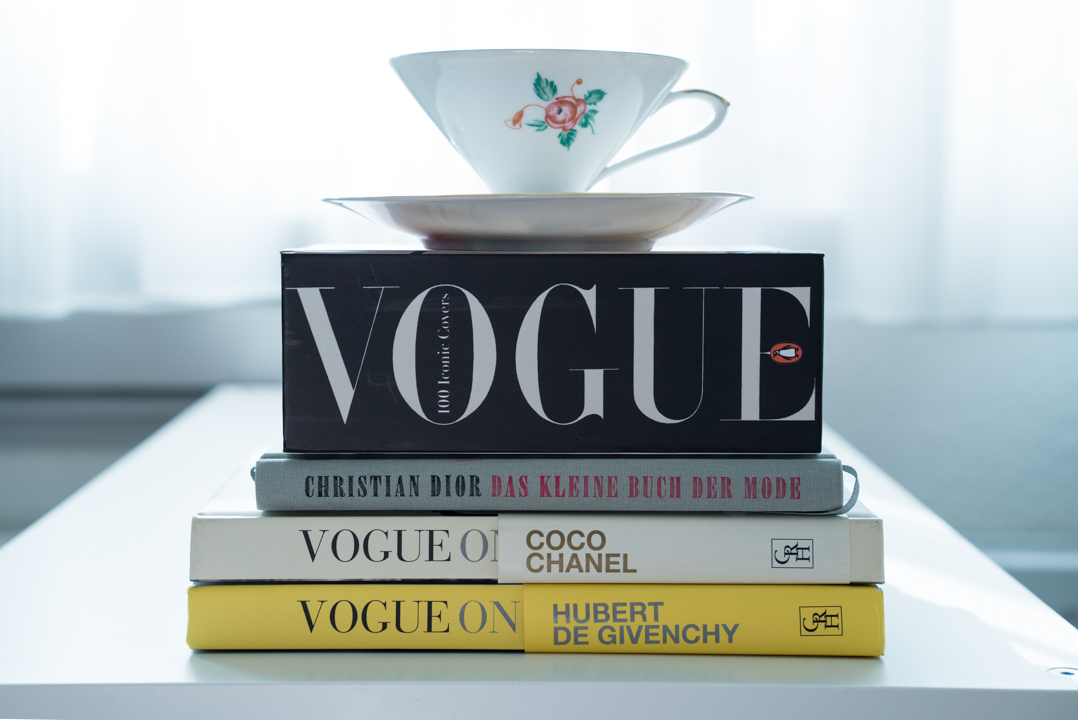 ---
9. Search the world wide web for inspiration
Watching YouTube tutorials and trying to recreate the hair styles and makeup can be so much fun. If the weather is bad, there is enough time so watch those great videos. By the ways: Are you following me on YouTube? I'm working on new videos and tutorials which hopefully will be up soon.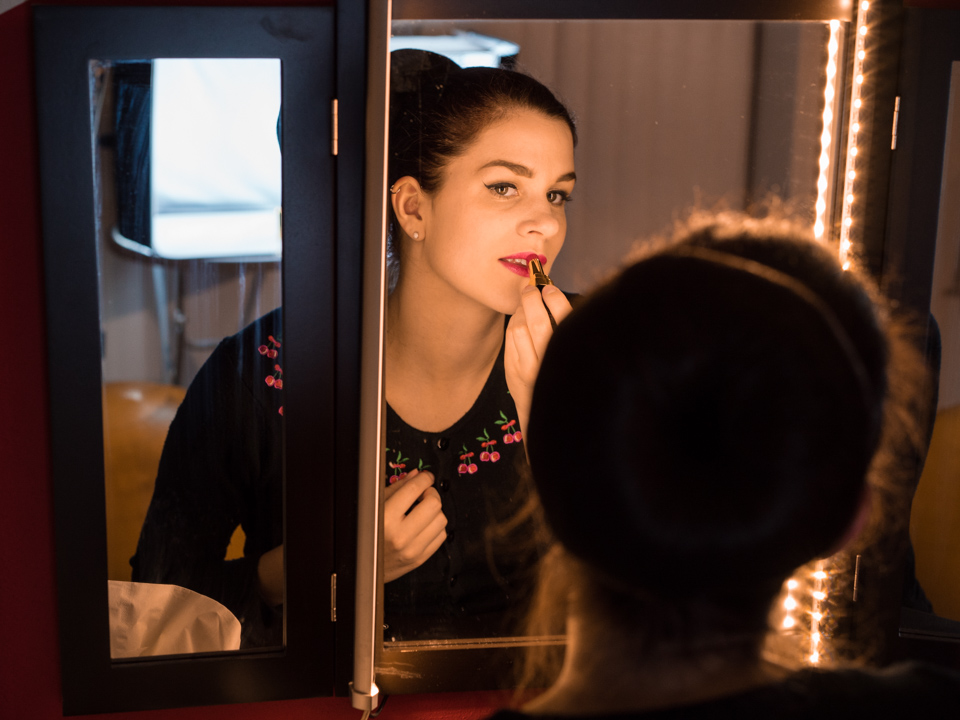 I also love to search for inspiration on my favourite social media platform Pinterest; click here to see my Pinterest boards. Especially interior boards are a big inspiration for the following point:
---
10. Redesign your house/flat
I don't mean "break down your walls and built new ones" with this point. What I mean is to decorate your flat or house with some new stuff or just rearrange your furniture. Sometimes it is even enough to decorate a boring room with some fresh flowers. If your home is beautiful, a rainy day isn't that bad. 😉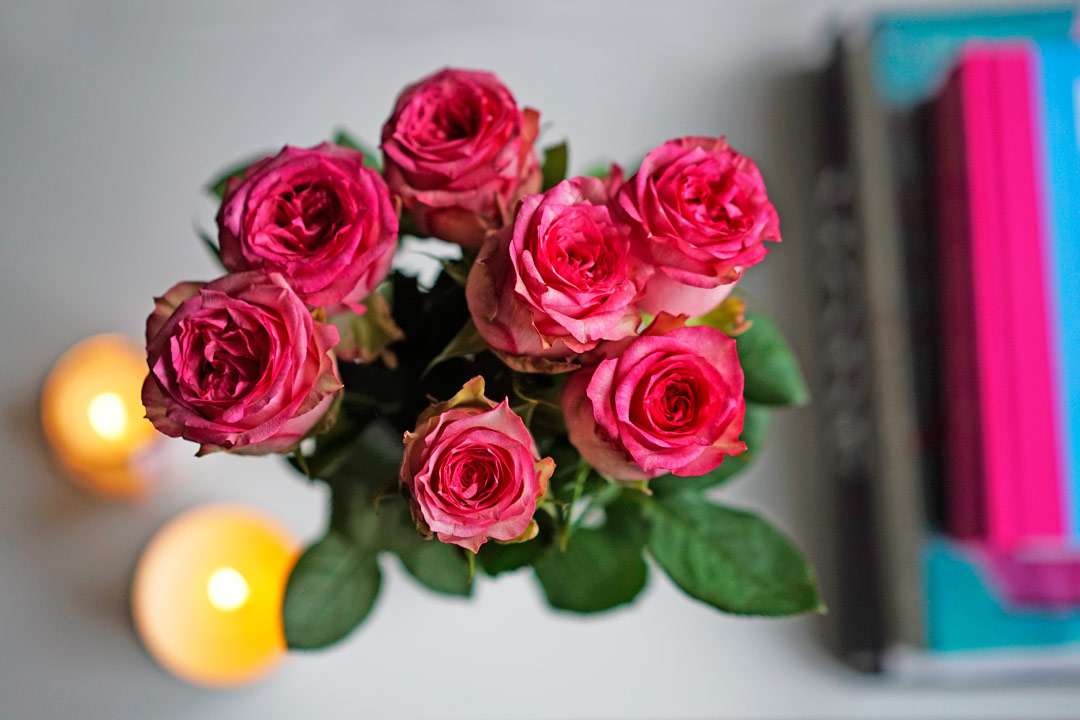 Do you have more tips for rainy days? Just leave me a comment.