Advert/affiliate links. This blog contains affiliate links (marked with *). If you shop products via those links, I may get a small provision which helps me to maintain my blog. Of course the price doesn't change.
Outfits inspired by the Addams Family
The Addams Family is my favourite family ever (beside my own family, of course. ;-)). And since Netflix brought the Addams with Wednesday by Tim Burton back to life, I am over the moon excited. Wednesday has always been my favourite character of the show and I simply love her misanthropic personality. The Addams Family has not only super cool personalities, but also an amazing dark style. So this blogpost is all about their outfits and how you can wear them as well – even in everyday life.
Outfits inspired by Wednesday Addams
Let's start with Wednesday Addams. She always wears black (sometimes with some white details), obviously loves two braids and always has this scowl. So the perfect Wednesday Addams inspired dress is black (of course) with a white collar. And such a dress is perfect for everyday life, too! For a more grown-up look, simply skip the braids and get some outfits inspiration from this blogpost.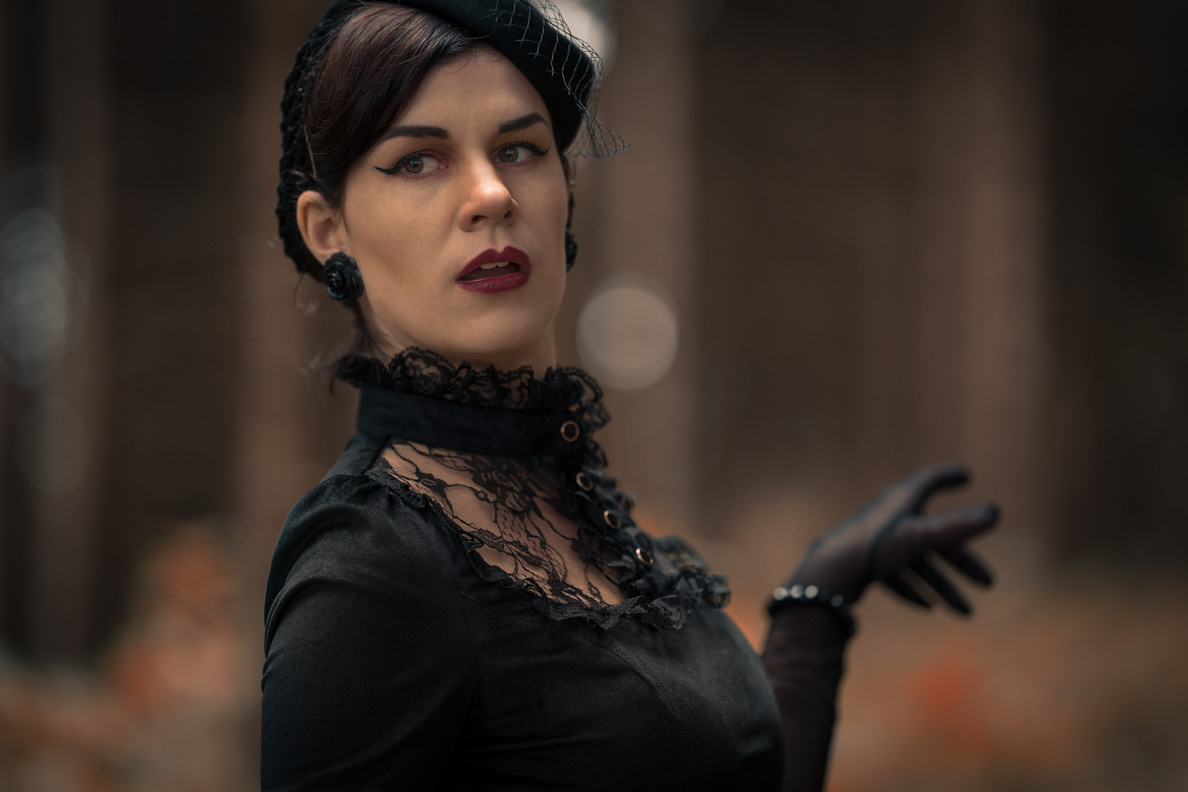 A real highlight also was the black tulle and lace dress she wore during the ball. Such a dress only needs some dark red lips and black eyeshadow – that's it.
Clothes Wednesday Addams would love
*Affiliate links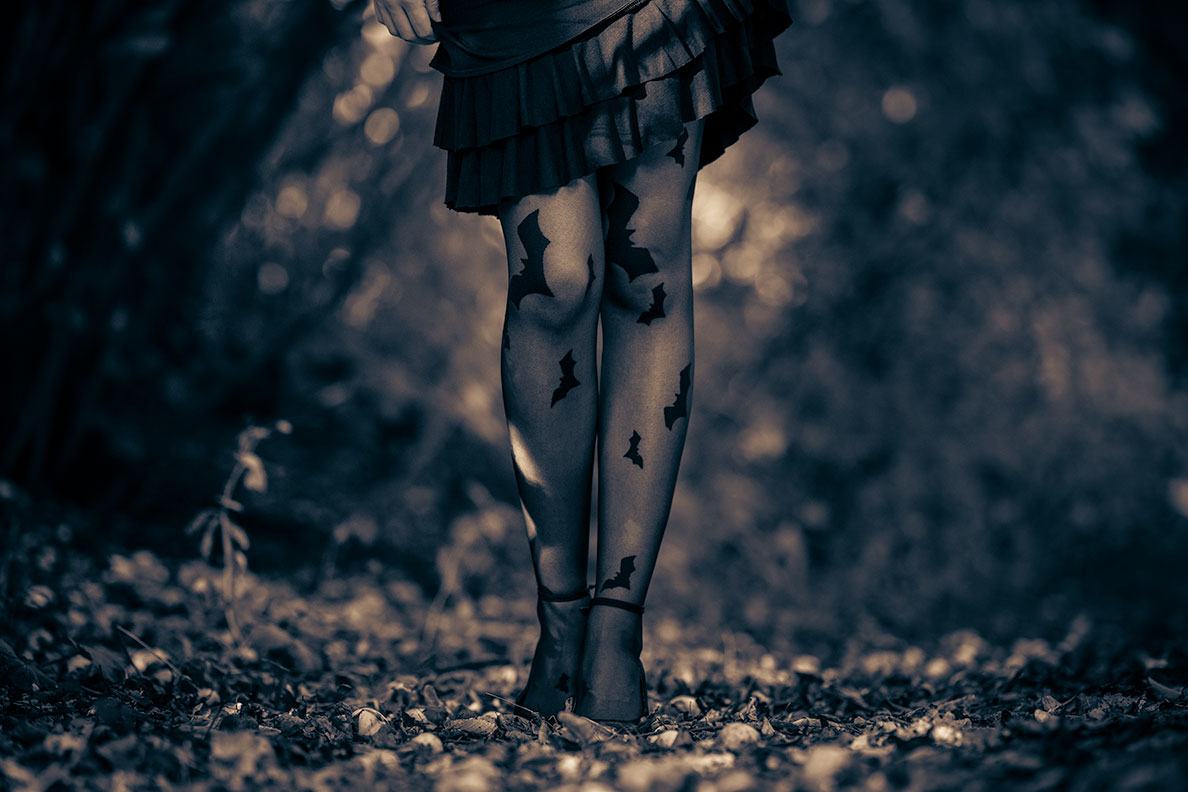 Wednesday's dark outfits require dark tights and black shoes.
PS: In this blogpost, I talk more about Wednesday Addams style.
Accessories inspired by Wednesday Addams
*Affiliate links

---
Morticia Addams Style
Morticia's style is just as dark and gothic as Wednesdays. However, her look is more grown-up and quite sexy. The base of her outfit always is a long, black gown, often with fancy sleeves and a deep neckline. A must-have for cold days in this case is a cape, by the way, as this looks super stylish while keeping you warm.
To be honest, Morticia's look is not very suitable for everyday life. However, she is an amazing style inspiration for dinner parties, evening events and glamorous festivities.
Outfits Morticia would love:
*Affiliate links

With a few tips and tricks, you can also wear Morticia inspired outfits in everyday life. I personally recommend to choose black (knitted) dresses in midi-length with lovely sleeves and team them with black boots.
Morticia Addams inspired Looks for everyday Life:
*Affiliate links

---
Gomez & Pugsley Addams Outfits
Of course the men of the Addams Family look great as well. Gomez usually wears his signature suit with white pinstripes and Pugsley loves his black and white striped shirt.
*Affiliate links

---