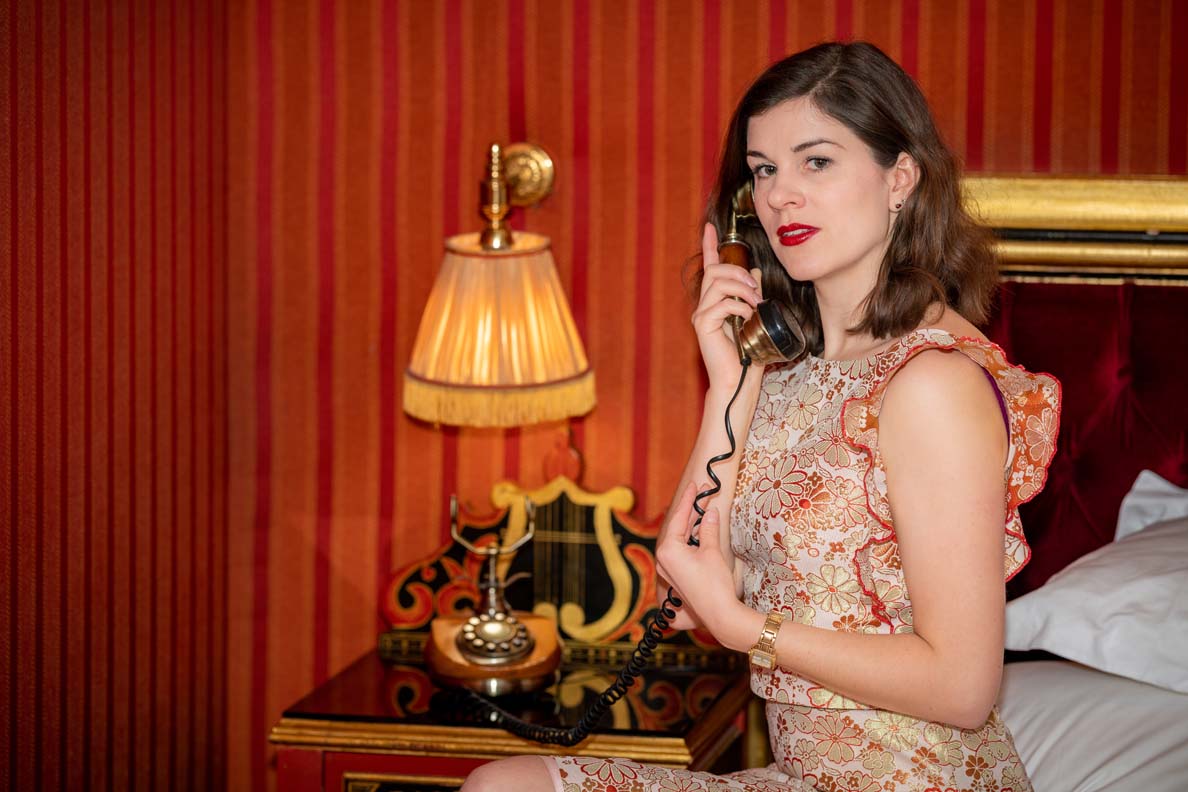 Advert/affiliate links. This blog contains affiliate links (marked with *). If you shop products via those links, I may get a small provision which helps me to maintain my blog. Of course the price doesn't change.
The perfect Valentine's Day: Red outfits & sexy accessoires
I actually do like Valentine's Day! Of course it is super commercially and we all should celebrate love every day of our lifes. However, I think it is wonderful to celebrate the most beautiful thing in the world on the 14th of February. And we don't even have to do something very spectacular or gift super expensive presents. But what is wrong with a lovely meal, some candles and wonderful hours for two?
The perfect Valentine's Day
*Affiliate links
If you like, you can go out to a fancy restaurant and have a wonderful dinner. But I also love to cook by myself. I simply put a bit more effort into setting the table. Some lovely red roses, romantic background music and the atmosphere is completely different.
---
Seductively beautiful Outfits for Valentine's Day
Of course a wonderful outfit is a must for the perfect Valentine's Day. And the only colour that makes sense for me on this day is red, obviously. Depending on if you are going to spend the evening at home or at a restaurant, you can choose between a comfy red jersey dress or a super fancy evening gown, for example.
*Affiliate links


---
Sexy Accessories & Dessous for Valentine's Day
What would be Valentine's Day without one or two sexy accessories? This day simply is perfect to take the most wonderful set of lingerie out of your lingerie drawer or maybe even invest in a new one?
*Affiliate links

---
Gift Ideas for Valentine's Day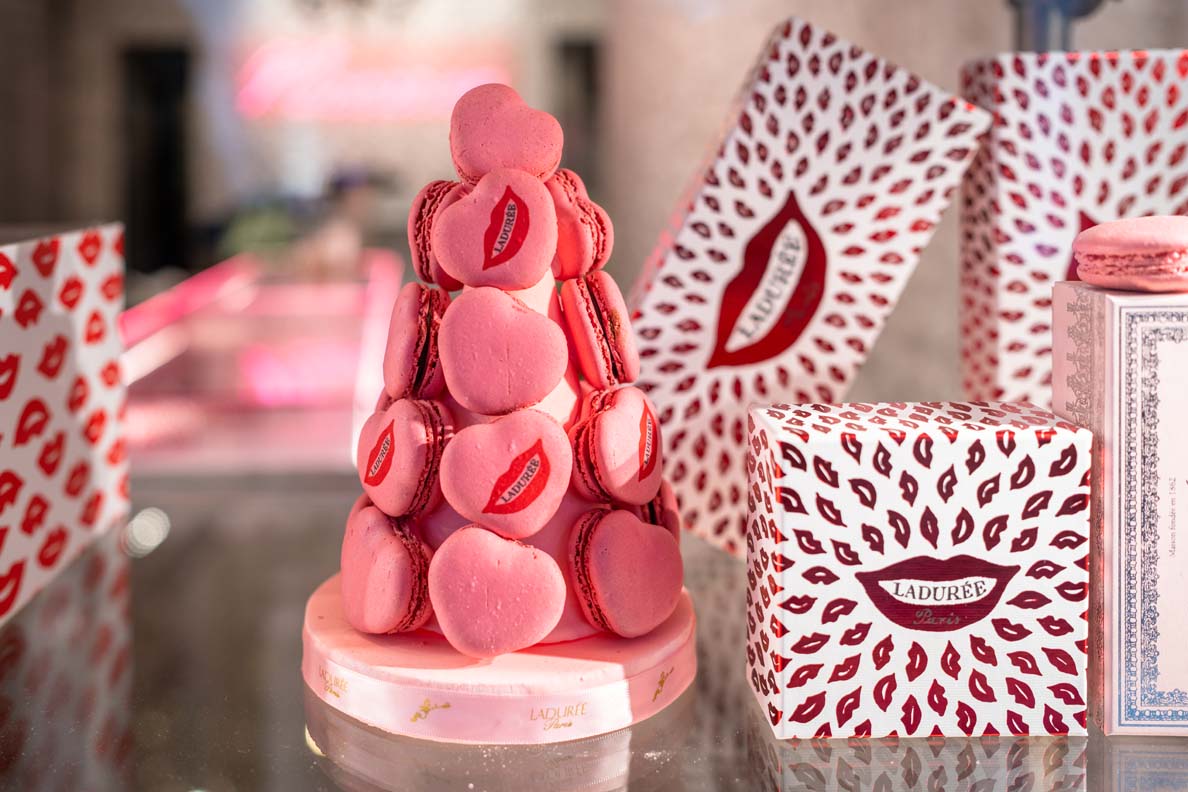 It definitely doen't take much to make someone happy, I believe. I like to gift something small but delicious and/or beautiful for Valentine's Day. What about some macarons, for example? And flowers, of course!
Lingerie or some sexy shorts for men are another wonderful idea.
*Affiliate links

---