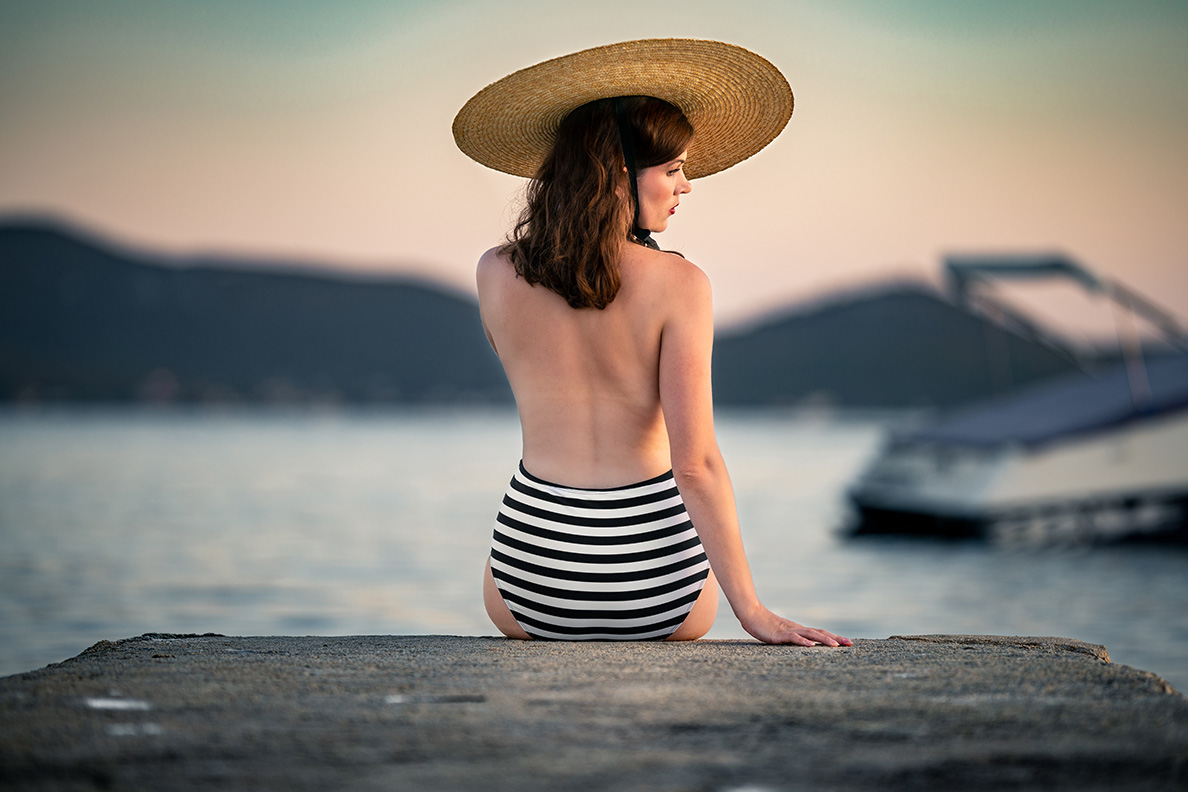 Advert/affiliate links. This blog contains affiliate links (marked with *). If you shop products via those links, I may get a small provision which helps me to maintain my blog. Of course the price doesn't change.
Stylish swimwear for hot summer days
Sunshine and temperatures above 30 °C almost call for cooling off in the pool, lake or sea. And while we currently mainly rely on airy clothing without a lot of frills in everyday life, we can really live out our fashion preferences on the beach. From playful to seductive, everything is possible with swimwear and there is most certainly something for every taste.
Cheerful: Floral Swimwear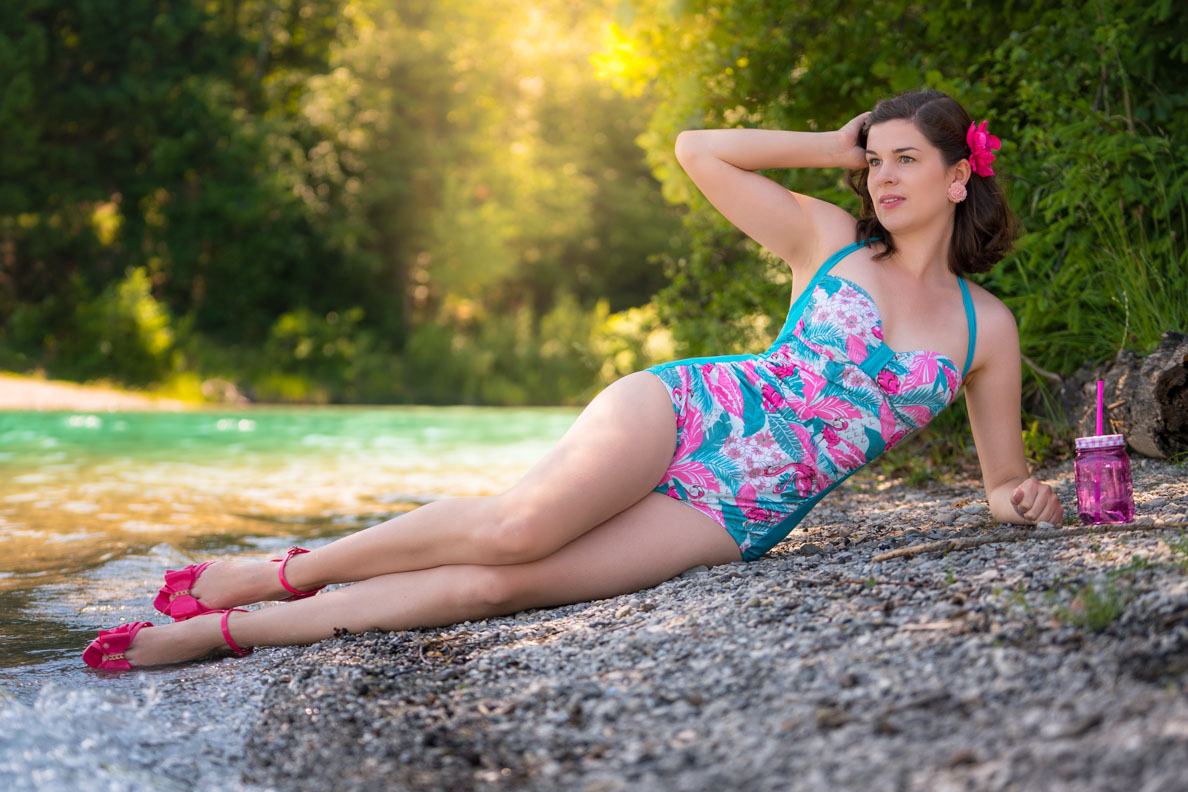 Floral prints look particularly beautiful on swimwear and create a playful look. Perfect for romantics and anyone who prefers to look sweet than sexy.
Affiliate links

---
Seductive and feminine: Deep Necklines and Cut-outs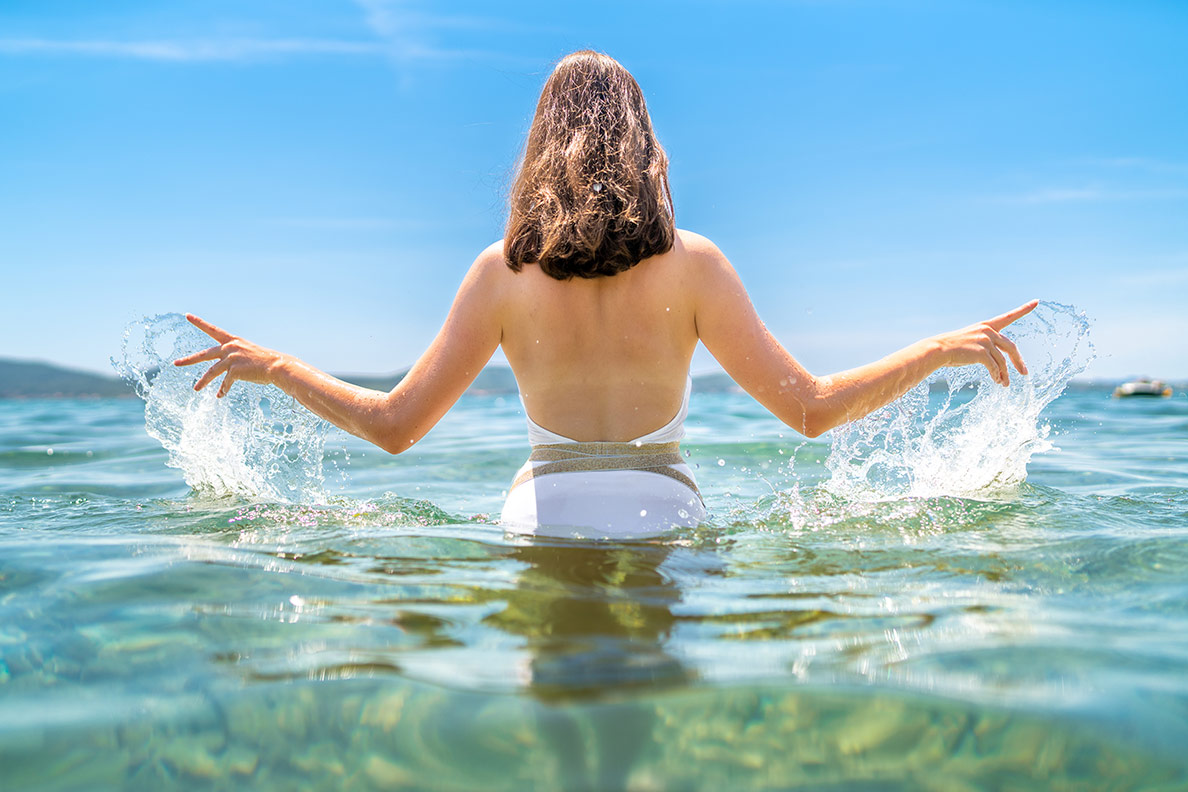 Cut-outs are one of the big swimwear trends of the season and look very seductive. Those who like it more classic, on the other hand, opt for swimsuits with a deep neckline.
Affiliate links

---
Stylish Swimwear with cool Patterns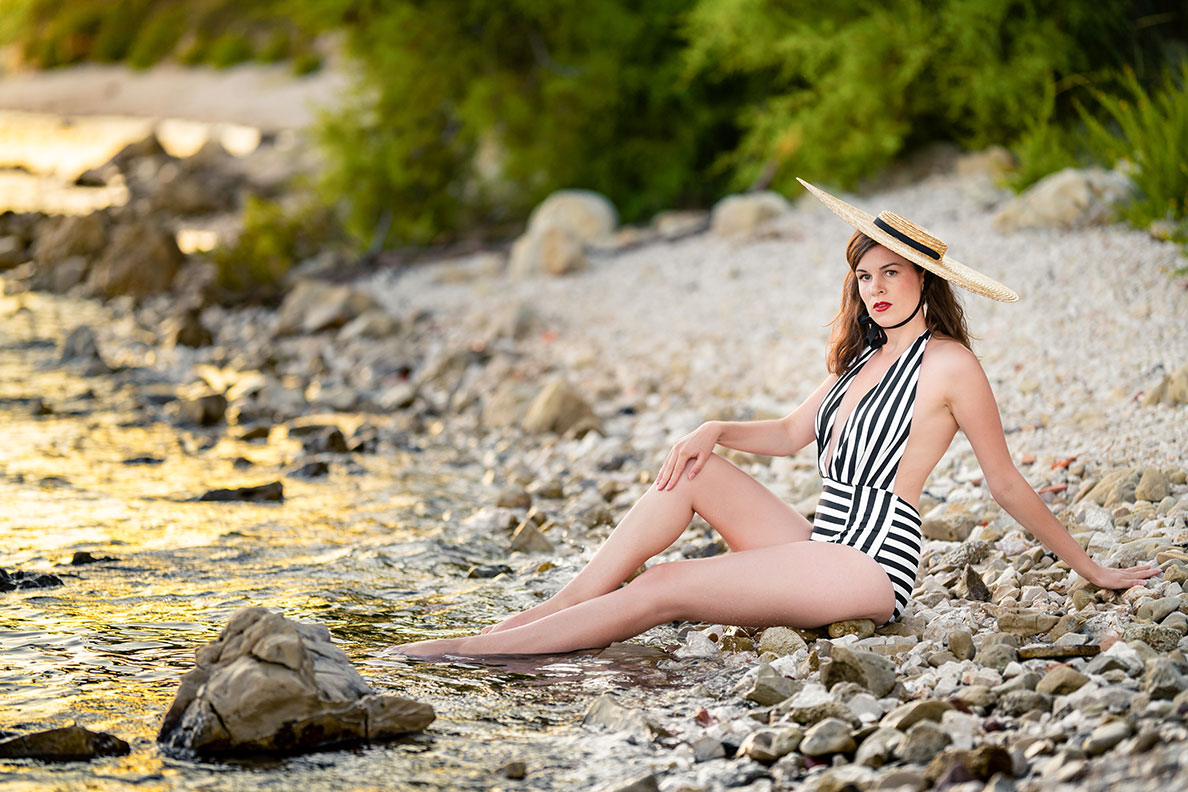 Whether graphic patterns, classic polka dots or wild animal prints – in patterned swimwear we become stylish eye-catchers on the beach or pool.
Affiliate links