Summer, sun, and beach life, or shopping trips, and sightseeing – I really love travelling. Of course a perfect makeup is very important for me, but a big problem is always the lack of space I have in my suitcase. Small sizes or produts you can use in different ways are the solution. In this blog post I want to show you my 15 favourite travel-friendly beauty products.
PS: At the end of the article, you will find a list with all the featured products and a link which takes you straight to the online shop.
---
1. Products for a glowing Skin
Of course I won't miss a smooth teint during my vacation. At the beach, I only use sunscreen, but in the evening or for city trips I want a perfect base.
A moisturizing CC Cream
If you use a moisturizing CC cream with good coverage, you don't need a lot of other creams or a foundation. On sunny days, I really like to use the Chanel CC Cream with SPF 50. On the other days, I also like the Clinique one with SPF 30.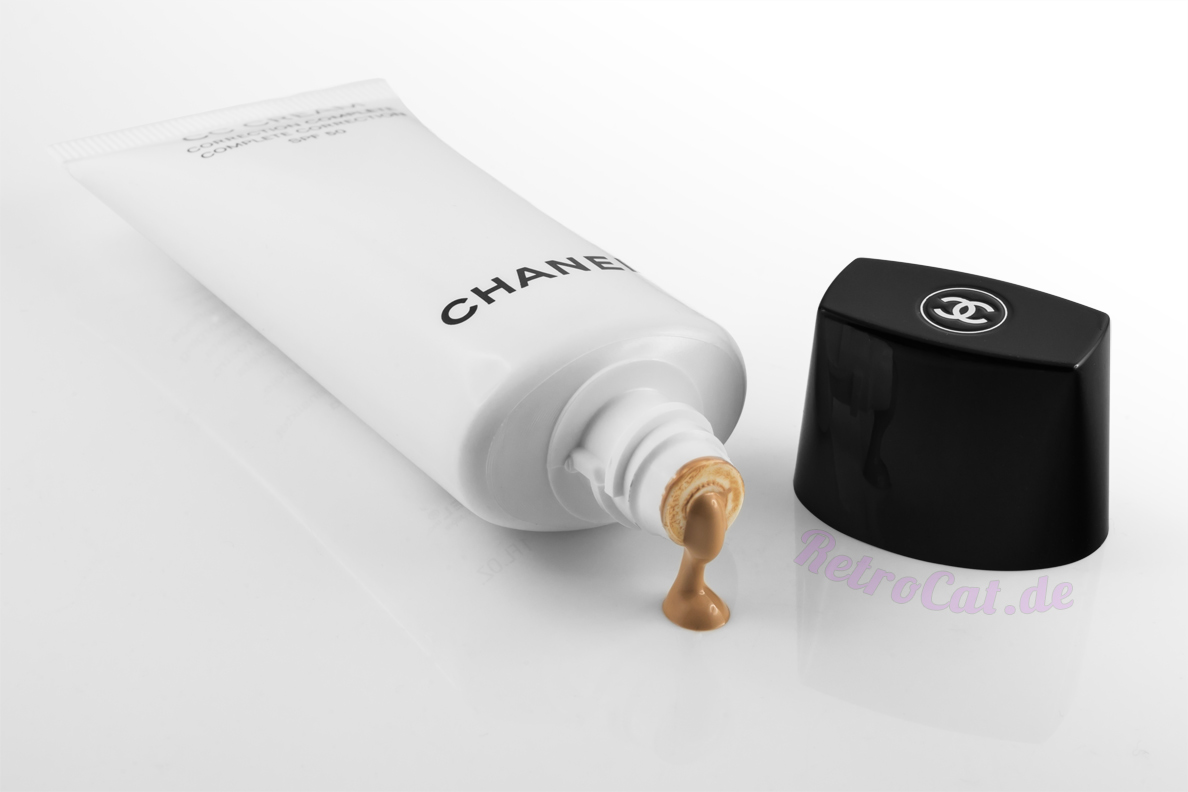 Météorites Compact by Guerlain for a glowing Skin
I use the Météorites by Guerlain almost every day and don't want to miss them on my vacations. Since the powder pearls break very easily, I like to take the compact version with me.
---
2. Products for a perfect Eye Makeup
When it comes to beach makeup, less is more. But for a glamorous night out or a city trip, I wear my usual eye makeup.
Mini Primer for a long lasting Eyeshadow
Some time ago, I discoverd something very special: my favourite eyeshadow primers by Urban Decay in travel size. I bought the whole set, but they are also available seperately. They don't need much space and really help to make your eye makeup last longer.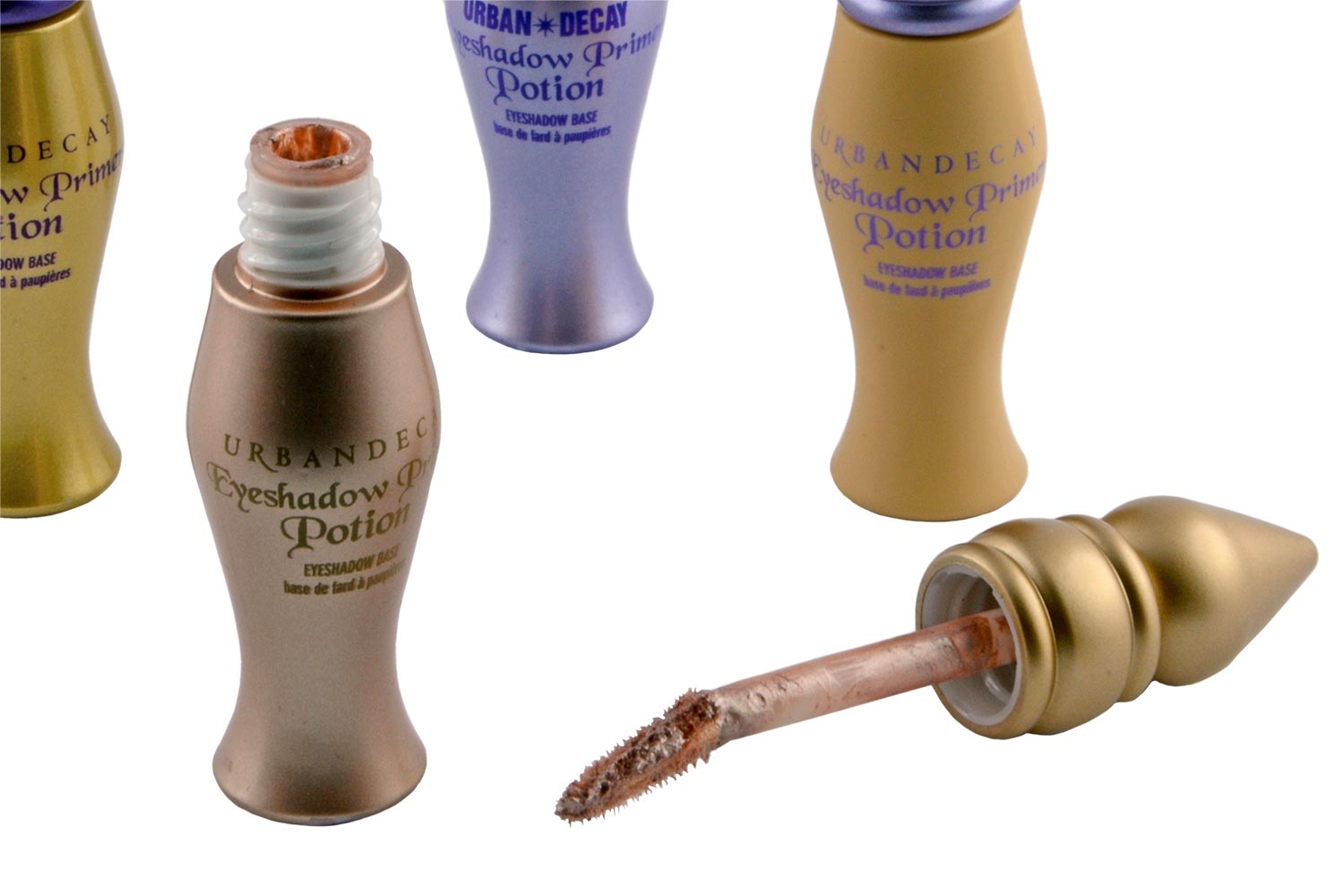 Colour matching Eyeshadow Palettes
For my eye makeup, I always use different shades. Since I don't have enough space in my suitcase to take a lot of mono eyeshadows with me, I normally pack two palettes. One with more natural or nude colours, like the Dior Eye Reviver Palette, and one with a more colourful range of eyeshadows. One of my favourites is the Les 4 Ombres by Chanel in "Tissé Paris" (no. 238) from spring collection 2015.
Mascara for beautiful Lashes
Especially on hot summer days I use a smudge-proof mascara, beacause sweat and a "normal" mascara is a bad combination, most of the time. A perfect choice is the They're Real Mascara by Benefit.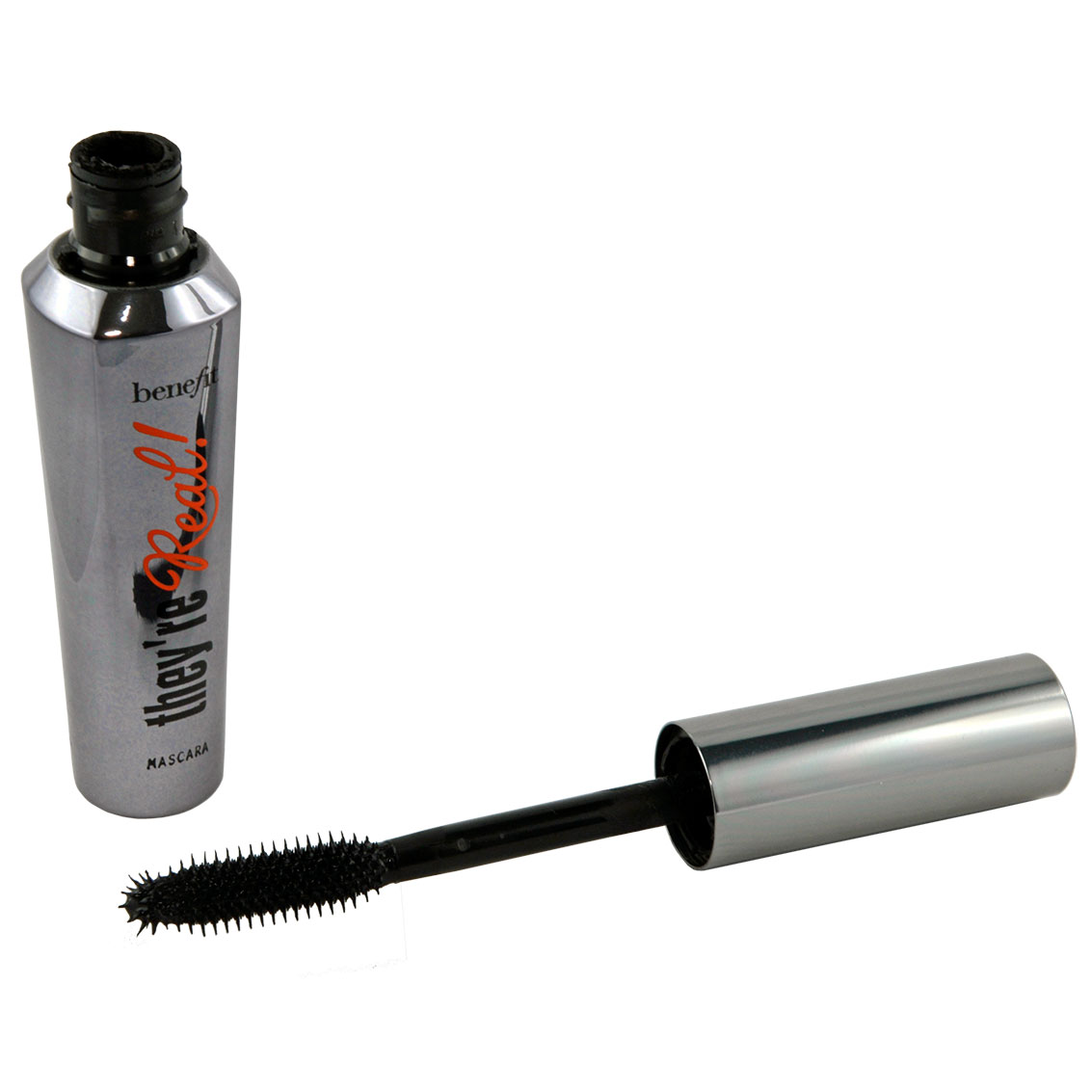 ---
3. Cheeks and Lips
Without blush and lipstick, a makeup simply isn't finished. Hence here are some travel-friendly options:
Dior Cheek & Lip Glow for a perfect Finish
The Cheek & Lip Glow by Dior is a liquid blush and lip product. You apply it with the applicator and softly blend it in with your fingers – that's it. You will get a fresh and beautiful glow, and the product smells amazing.
Care and Colour for the Lips
I have the Dior Addict Lip Glow with me most of the time. This lipsticks moisturizes your lips and gives them just a little bit of colour.
---
4. Beautyful Nails
Of course beautiful nails are always very important. Before I leave for vacation, I always do a perfect manicure and pedicure. On the way, I only take the Dior Abricot Nail Cream and the Diolisse Abricot nailpolish in "Pink Petal" with me. The colour is not very outstanding, but your nails will look shiny and healthy.
---
5. Skin- and Hair-Care
Especially on beach holidays, your skin and hair needs a lot of care due to UV rays, and salt water.
Organic Skin-Care with Farfalla
I already talked about my daily skin-care routine in this blog post. I don't change that during my vacations, therefore I always pack the Cleansing Foam as well as the Bliss Cream by Farfalla.
Hair-Care and Styling
To protect my hair from too much sun and salt water, I massage a little bit of coconut oil in the ends of my hair. This will help to make them look healthy and shiny. To finish my hair styles, I use the flexible hairspray by Marlies Möller.
PS: Coconut oil is a real allrounder. You can also remove your makeup with the help of the oil, or use it as a body lotion.
---
15 Travel-Friendly Beauty Products:
In the end, I take a lot of products with me, but in comparison to what I normally use, it's quite okay. Now I want to know: What beauty products do you like for travelling?