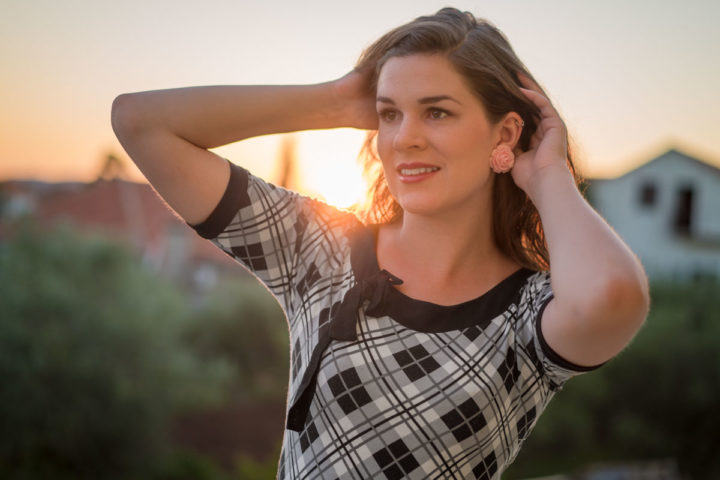 Why is time always flying on vacation? This is already my last style diary post from Croatia. I'm already back in Germany, but the weather here is amazing, so I'm happy to show you more summer outfits.
We visited Zadar again on day 13 and used the beautiful location for another photo shoot. Of course I will show you the results on the blog, soon. But in this post, you already see a little preview.
On out last day in Croatia I wore a super comfy dress by Pussy Deluxe, lilac glitter eyeshadow, and on my lips "Plum-Brella" by Guerlain.
---
Day 13: Preview – A BlackButterfly Dress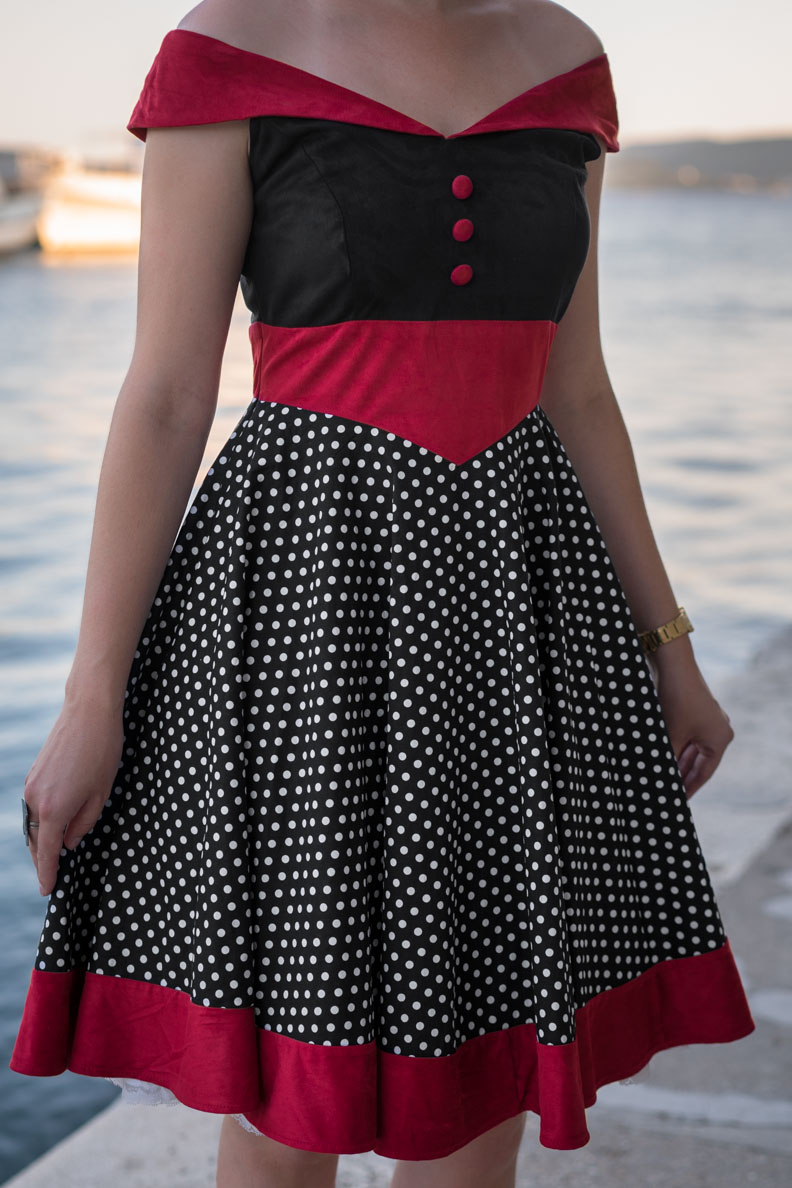 Dress: BlackButterfly
More details will follow in an extra blog post, soon!
---
Tag 14: Ein bequemes Kleid von Pussy Deluxe und violetter Lippenstift
Dress: Pussy Deluxe
Earrings: Glitter Paradise
Shoes: Petite Jolie (similar here
)
Lipstick: "Plum-Brella" by Guearlain