There is nothing more seductive than perfectly shaped red lips, at least in my opinion. The Dior Addict Fluid Stick is perfect to achieve this kind of look. In this blog post,  I already introduced the product to you, now I want to tell you a bit more about it.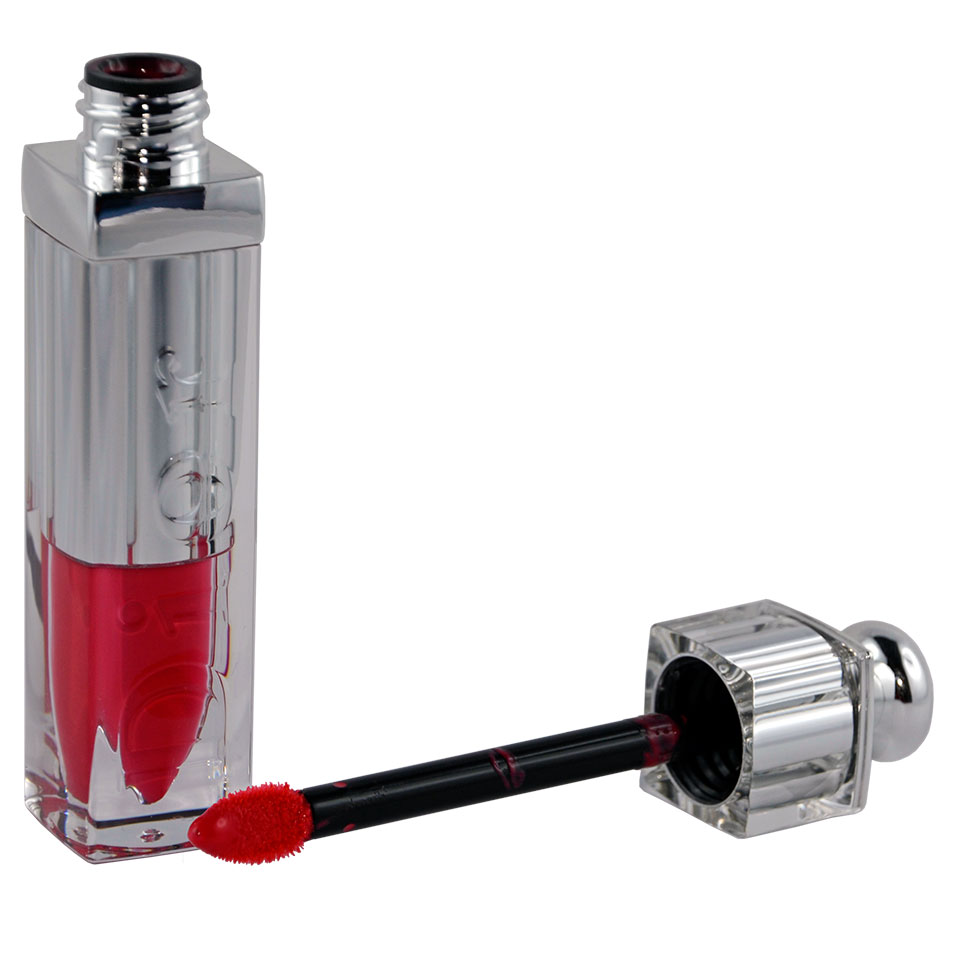 ---
Dior Addict Fluid Stick: Coverage, Application, and Shelf Life
The Dior Addict Fluid Stick is neither a lipstick nor a lipgloss. It's rather a mixture of both: the coverage is amazing, but on the other hand the product is liquid and shiny like gloss. Furthermore, it doesn't dry out the lips so the wearing comfort is great.
I apply the Fluid Stick with the help of the applicator. Thanks to the pointy shape, a lipliner isn't necessary. If you like a more natural look, just apply the product with the help of your fingers.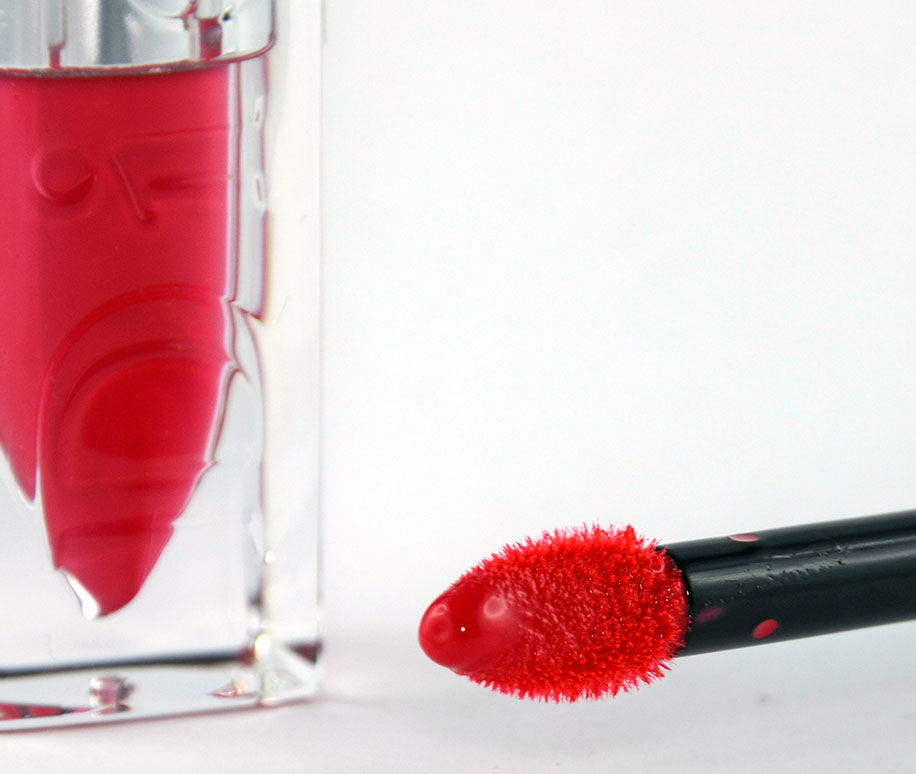 The fluid sticks lasts longer than I expected. On a long day or evening, however, it has to be refreshed every now and then.
To talk about kisses: The Dior Addict Fluid Stick isn't sticky at all, yet not really kiss-proof.
I chose the colour "Wonderland" – a beautiful, quite light shade of red. But there are many more colours available.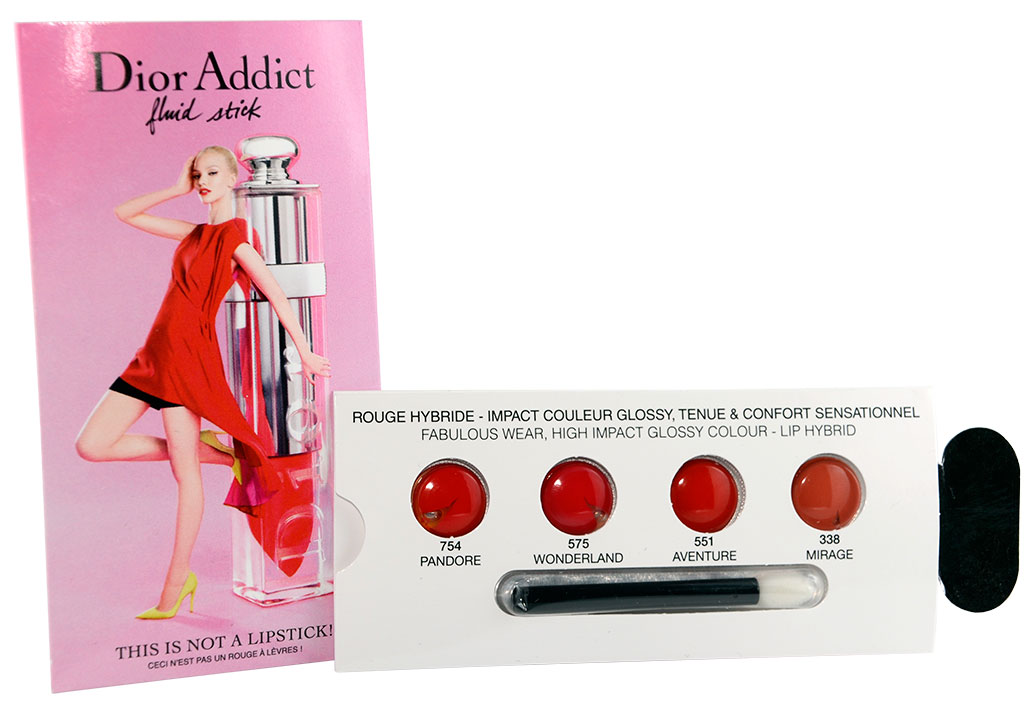 ---
Dior Addict Fluid Stick: Packaging and Price
The packaging of the Dior Addict Fluid Stick is simply gorgeous. I'm sure this product looks great in every handbag and on every vanity. However, not only the design is luxurios but also the price: you have to pay about 30 to 35 Euro (in Germany) if you would like to own one.

---
Summary: The Dior Addict Fluid Stick is beautiful inside and out, and "Wonderland" is one of my favourite red lip colours. Due to the liquid texture and pointy applicator it's super easy to apply the product. The Fluid Stick lasts quite long, the price is with about 35 Euro a bit high, though.
Shop the Dior Addict Fluid Stick here.