This blogpost contains affiliate links (marked with *). If you shop products via those links, I may get a small provision which helps me to maintain my blog. Of course the price doesn't change for you.
Mood board for late summer
I am back home from Croatia and Germany welcomed us with cold and rainy weather. I stay positive, though, and wish for a wonderful and sunny late summer. Fashionwise, the colder months are definitely more exciting, anyway. So it is time to get inspired and create some mood boards for late summer! And of course, I am going to share mine with you. Maybe it inspires you as well. 😉
Clothing for Late Summer
Cardigans, cool sweaters with extraordinary sleeves and dresses for transitional season: In late summer, things can be a bit more cosy, but we also don't have to put away all our summer dresses, yet. During this time, I especially like warm colours like mustard or brown shades, leopard prints as well as lovely sleeves.
*Affiliate links

---
Nylons & Stockings for transitional Season
As soon as the really hot days are over, I can finally wear all my beloved nylon stockings again. I personally love to wear fully fashioned nylons and fishnet tights during late summer, by the way.
PS: In this blogpost, I tell you where you can still buy true fully fashioned nylons.
*Affiliate links

---
Mood Board for Late Summer: Seductive Lingerie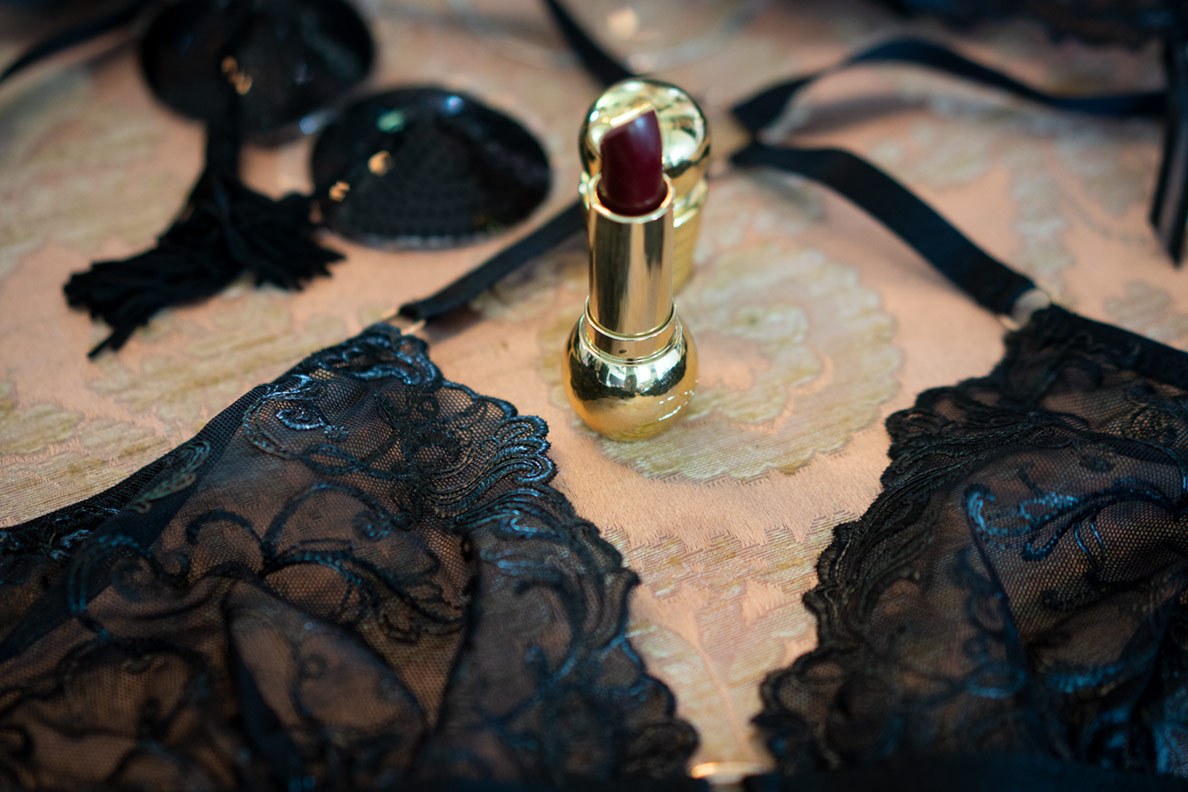 Black lace and shiny satin – in late summer, even my underwear gets more exciting. Underneath very light summer dresses, black lace bras can shine through, but as soon as it gets a bit colder and we wear some thicker fabrics, that's no longer a problem. 😉
*Affiliate links

---
Accessories for Late Summer
Flower crowns*, hats, big earrings and sexy shoes – late summer is a great time for exciting accessories!
*Affiliate links

---
Beauty Products for the last Summer Days
To look sunkissed even when your summer vacation is over, I recommend to wear warm makeup shades as well as some bronzer and red lipstick, of course.
*Affiliate links
---
Mood Board for Late Summer: Interior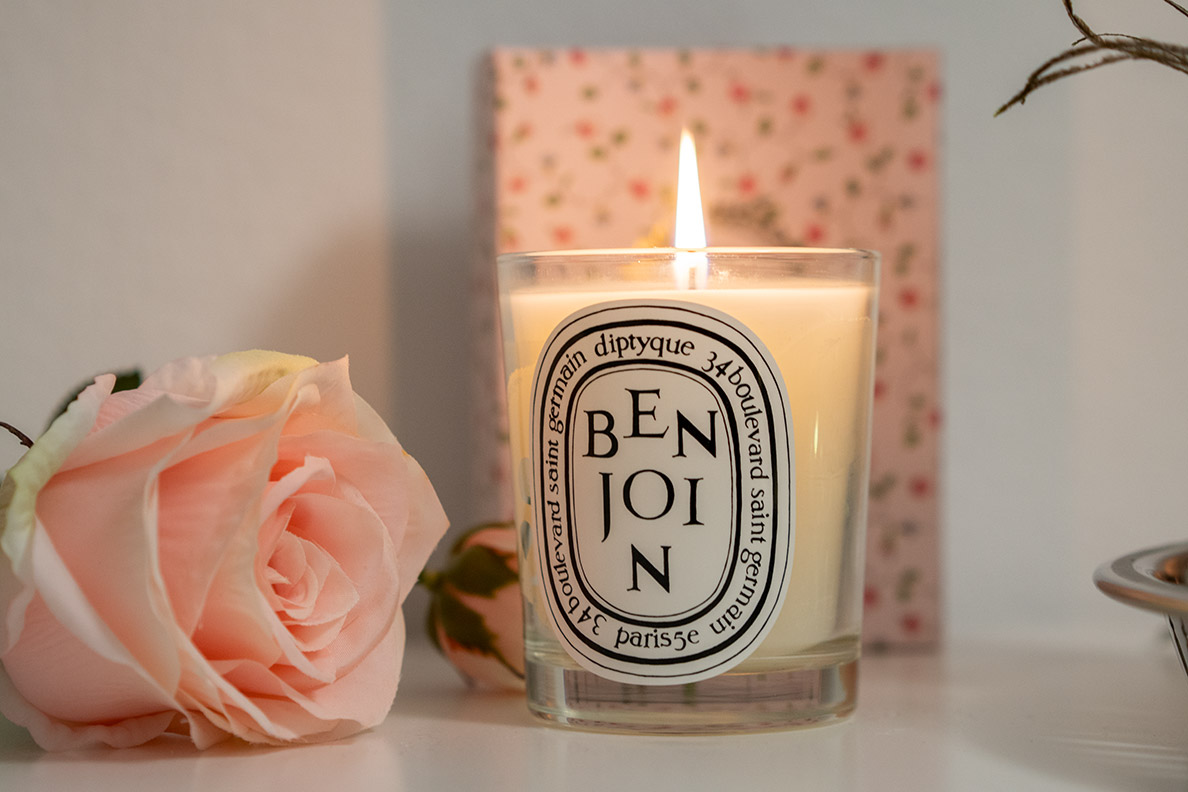 Lovely scented candles, stylish water heaters, as well as pumpkins make our homes cosy for the cold and rainy days. When it is sunny, though, late summer is still a wonderful time to enjoy some freetime outside on the balcony or in the garden. So my decoration for late summer is a colourful mix of summer pieces (for the balcony) and fall decoration (for my flat).
*Affiliate links

---