This blog contains affiliate links (marked with *). If you shop products via those links, I may get a small provision which helps me to maintain my blog. Of course the price doesn't change.
A pink pencil dress for spring
Wedding invitations, office, everyday life, and other events – all these occasion require different garments, right? No! There are fashion classics that can easily be styled for many different events or occasion! My personal must-have for spring is a pink pencil dress.
A pink Pencil Dress: The All-rounder for Spring
Pencil dresses look very elegant and ladylike. And in lovely colours like blush or pink, for example, they won't look too sexy or dressed up. This is why you can wear such a dress on so many different occasions.
*Affiliate-Links

---
How to wear a pink Pencil Dress at the Office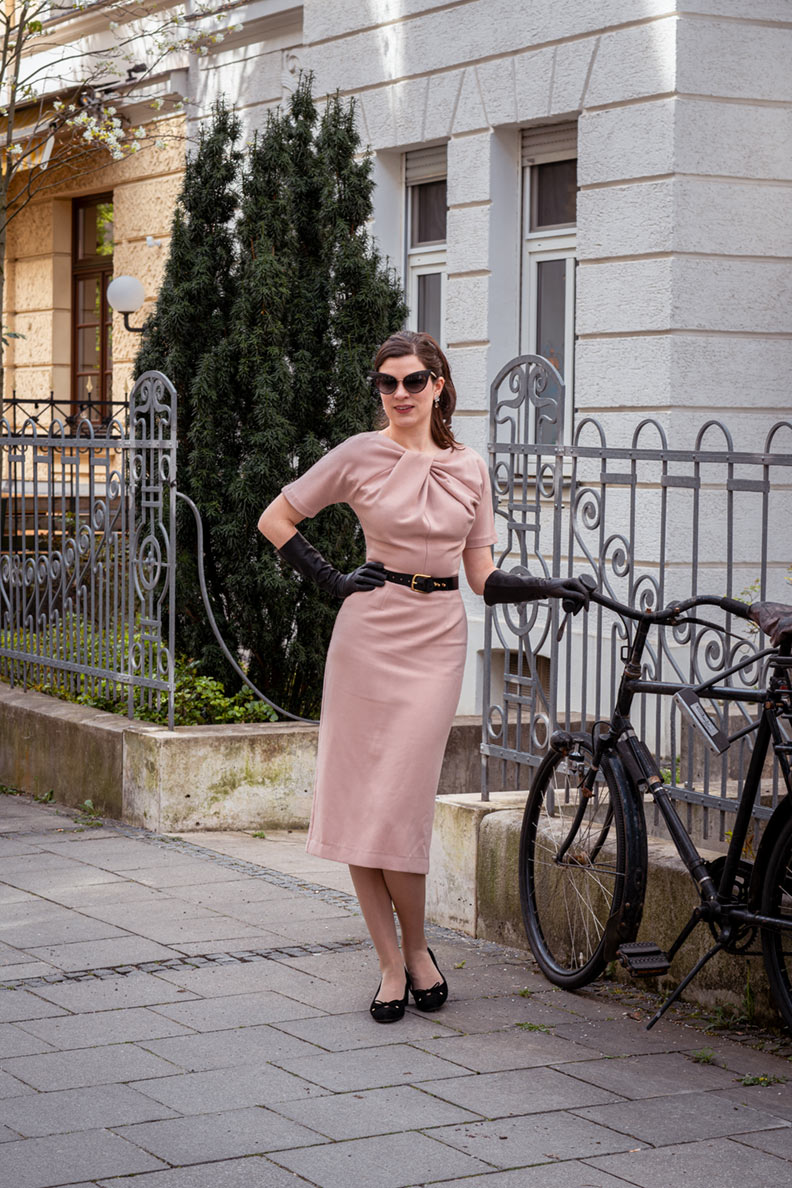 For the office, I like to wear my pink pencil dress with a blazer and subtle pumps. Now, you only need a chic handbag and you are ready for your work day.
Affiliate links

---
A stylish Combination for the City
For a day in the city or a date with the best friend, I like to go for a more fancy combination. Black accessories like retro cat-eye sunglasses, a waist belt, as well as long gloves add a great and stylish contrast to the very girly dress.
Affiliate links

---
A lovely Combination for Weddings & Co.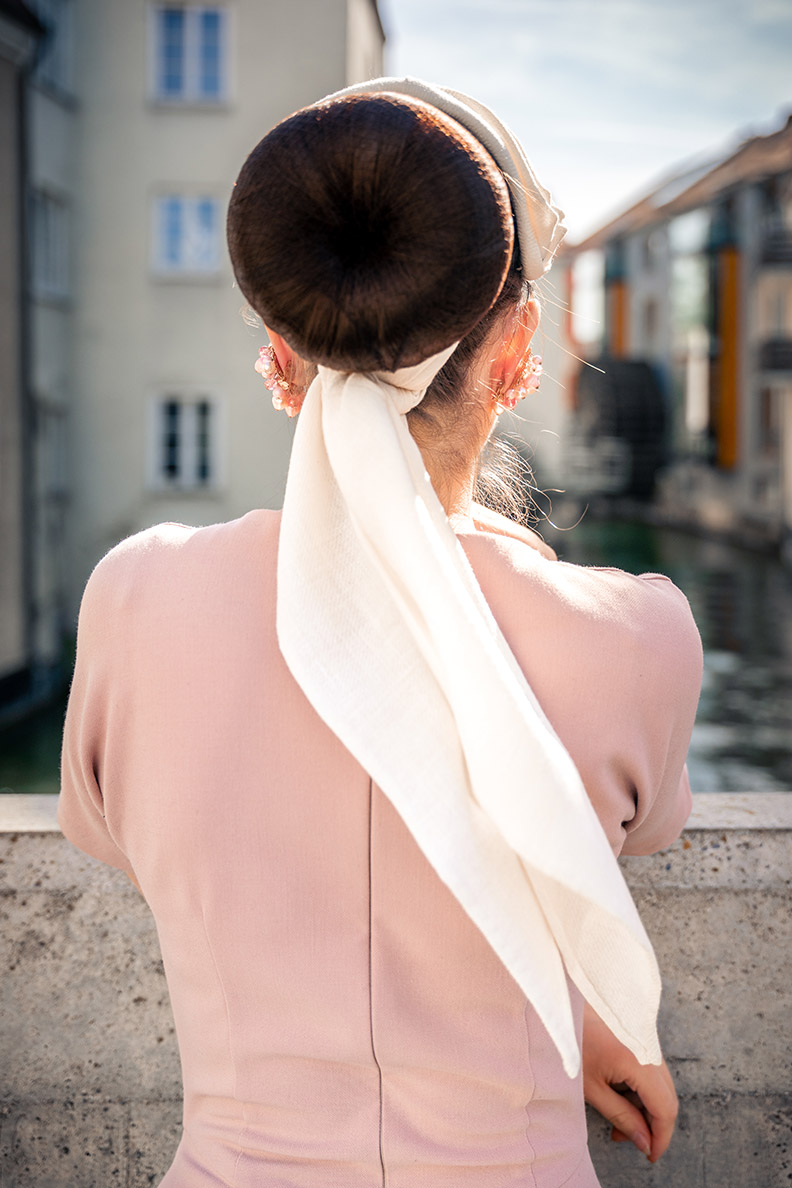 Weddings, baby parties and co. – some events require a more sublte and softer look. In this case, I team my pink pencil dress with accessories in brighter colours, like cream or beige, for example. Hats and scarves always make your outfit look extra stylish, by the way.
Affiliate links

---