A while ago, I published a blogpost about six vintage blogs you should know. This article is still one of my most successful posts, so it seems like people are quite interested in vintage and retro blog recommendations. This is why I thought it would be a good idea to introduce more of the many blogs I love to read. And I read a lot of blogs – A LOT! I'm not only going to introduce vintage and retro blogs, by the way, but also travel, lifestyle, and beauty sites. However, I'm most interested in fashion blogs so let's start with one of my favs: NoraFinds.
Powerful, beautiful and honest: Vintage Blogger Nora from NoraFinds
Colourful, stylish, but still practical – Nora shows the most amazing vintage inspired outfits for every occasion! Beside gorgeous prints and colourful ensembles, she also introduces some true vintage pieces on her blog. And I'm totally obsessed with all her amazing hats!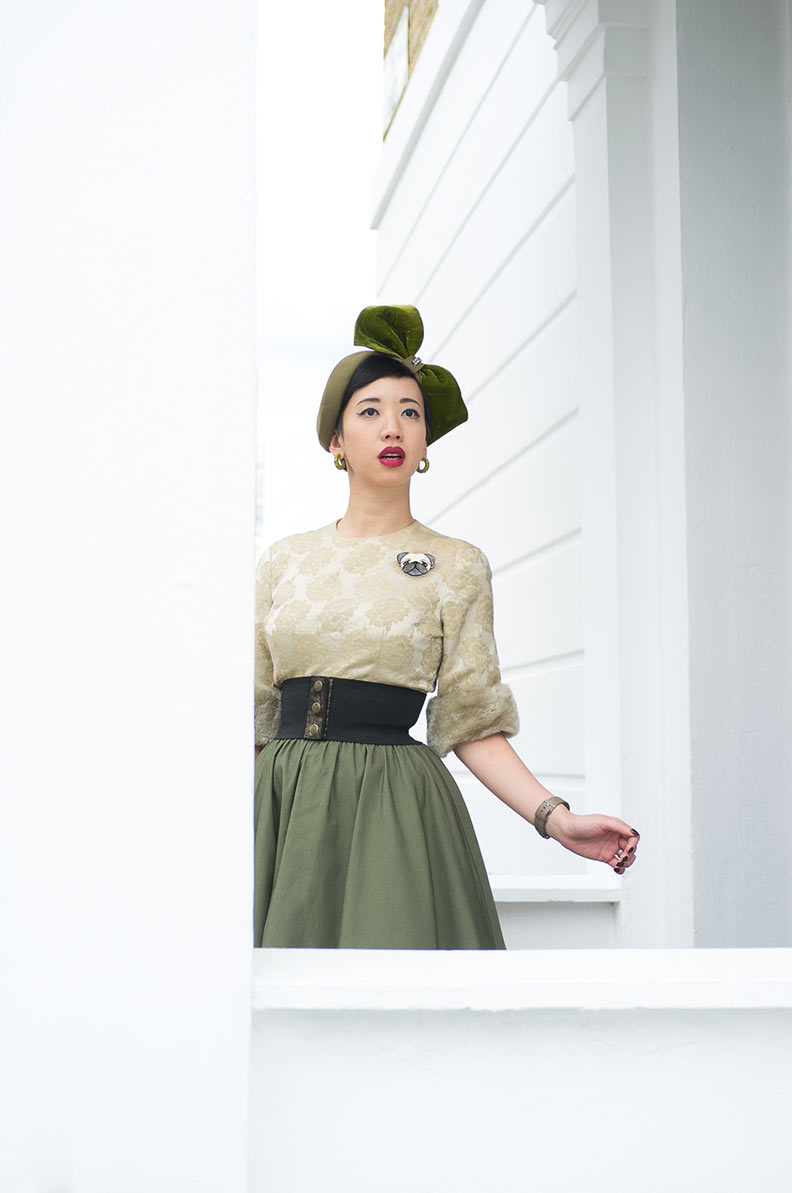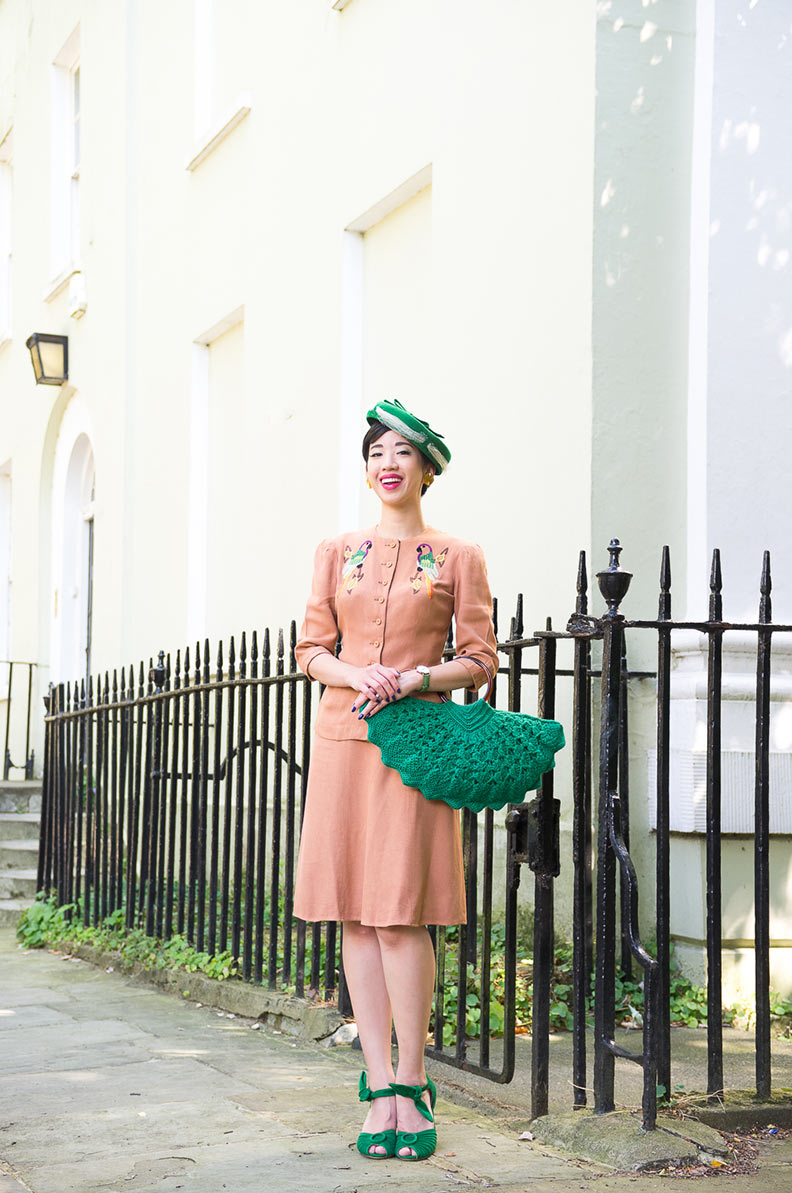 Despite the fact that the focus of NoraFinds is definitely on vintage and retro fashion, she also talks about her latest travels, food, mental health, and multiculturalism. This mixture together with her amazing photos makes NoraFinds so interesting and rewarding. Nora is absolutely lovely and authentic, so definitely make sure to check out her blog – it's really worth a read and a never ending source of inspiration!
Last year, I even had the honour to meed Nora when Revival Retro invited a bunch of vintage bloggers to London. In reality, she is even more charming and beautiful than you might expect from her postings!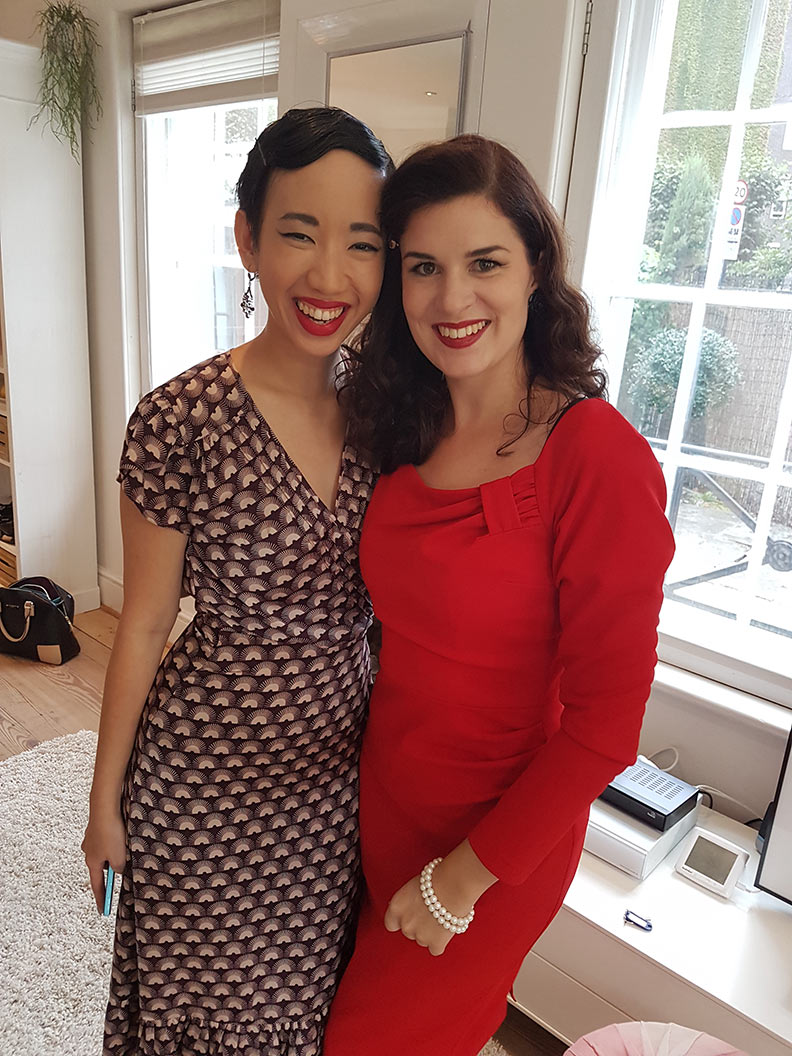 ---
Find Nora from NoraFinds here:
Beside her blog, Nora is also active on several social media plattforms. On Instagram, for example, she not only shows us her outfit of the day, but also pretty places and delicious food. You will find her here:
---
Which ones are your favourite blogs? Or do you even write for your own one? Please leave me a comment with the proper link so I can check them out! I'm always thankful for recommendations. 😉