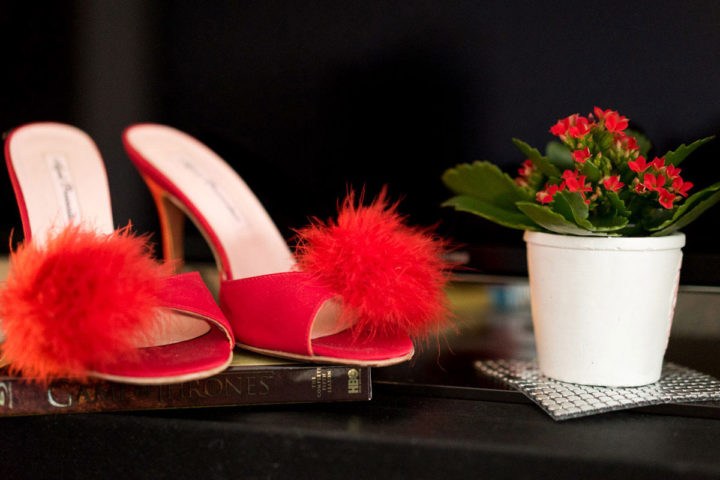 Retro and vintage series on Amazon Prime & Netflix
When it's getting cold and gloomy outside, I like to cuddle up with a huge blanket and a cup of tea (my favourite at the moment is "Tsarevna" by Kusmi) on my couch and watch TV. Unfortunately, the TV programme (at least in Germany) is quite dissatisfying, so Amazon Prime and Netflix are my best friends at the moment. Of course, I personally love to watch series where the action takes place in the past. By now, there are a lot these series available, so decided to create a blogpost that gives you an overview over the best retro and vintage series on Amazon Prime and Netflix.
PS: My favourites are marked. 😉
The best retro and vintage Series on Amazon Prime & Netflix
My aim with this article was to create a kind of timeline, chronologically sorted by the time in which the action of the series takes place. So it's easier for you to pick the ones in the era you like most. Or you just start in the very beginning with the Vikings and end up in the 80s. 😉 So let's start with the historical series.
PS: I'm going to update this blopost on a regular basis, so it can definitely make sense to check it out more than once.
---
The best historical Series/Period Dramas on Amazon Prime & Netflix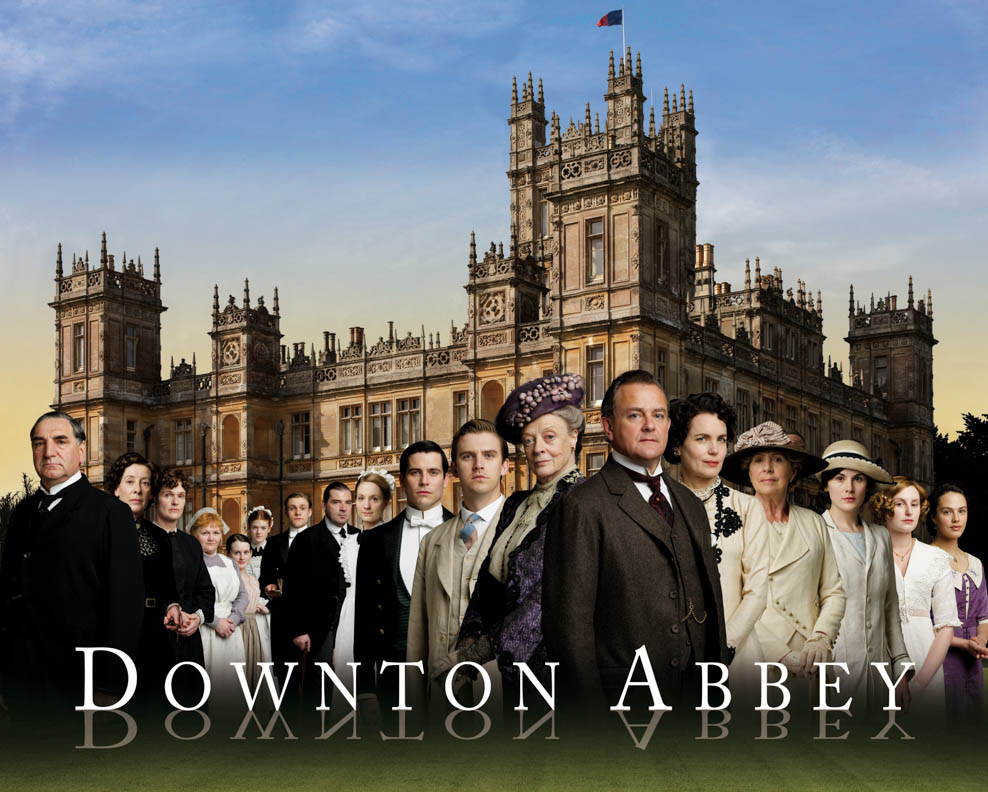 Historical Series on Amazon Prime
Vikings
Game of Thrones (fee required) *RetroCat's favourite
Downton Abbey *RetroCat's favourite
Ripper Street
Parade's End (mini series)
Historical Series on Netflix
Medici: Masters of Florence
Versailles
Outlander *RetroCat's favourite
Mr Selfridge (Season 1 & 2)
Grand Hotel
The Paradise
Penny Dreadful
Anne with an E
Bridgerton
---
The best Series on Amazon & Netflix taking Place in the 20s & 30s
20s & 30s Series on Amazon Prime
Peaky Blinders
Boardwalk Empire
Z: The Beginning of Everything
The last Tycoon
Babylon Berlin (fee required) *RetroCat's favourite
20s & 30s Series on Netflix
Cable Girls (original title: Las chicas del cable) 

*RetroCat's favourite

Miss Fisher's Murder Mysteries 

*RetroCat's favourite

Mr Selfridge (3rd season)
---
The best 40s Series on Amazon Prime & Netflix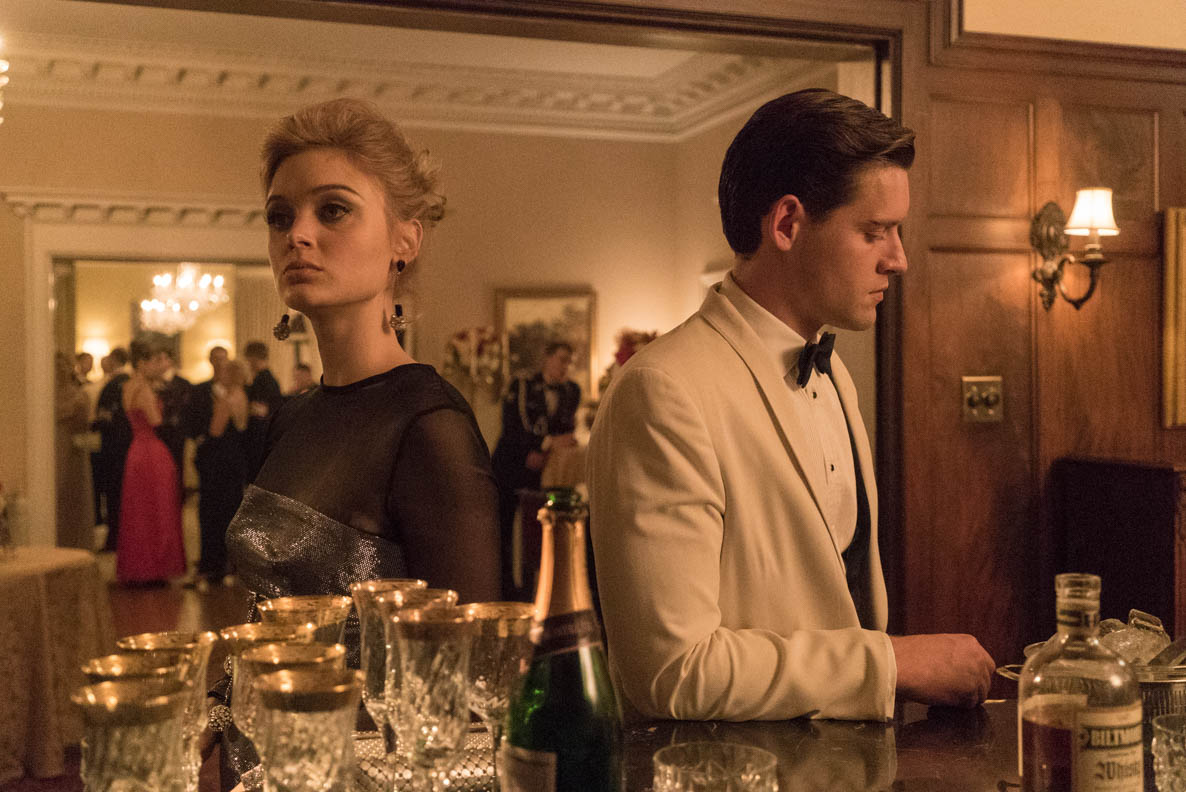 40s Series on Amazon Prime
Manhattan
Agent Carter *RetroCat's favourite
The Collection

*RetroCat's favourite

The Man in the High Castle (starts 1947, the main action takes place in the 60s)
40s Series on Netflix
Ratched
Land Girls
Hollywood
High Seas
Transatlantic

*new
---
The best 50s & 60s Series on Amazon Prime & Netflix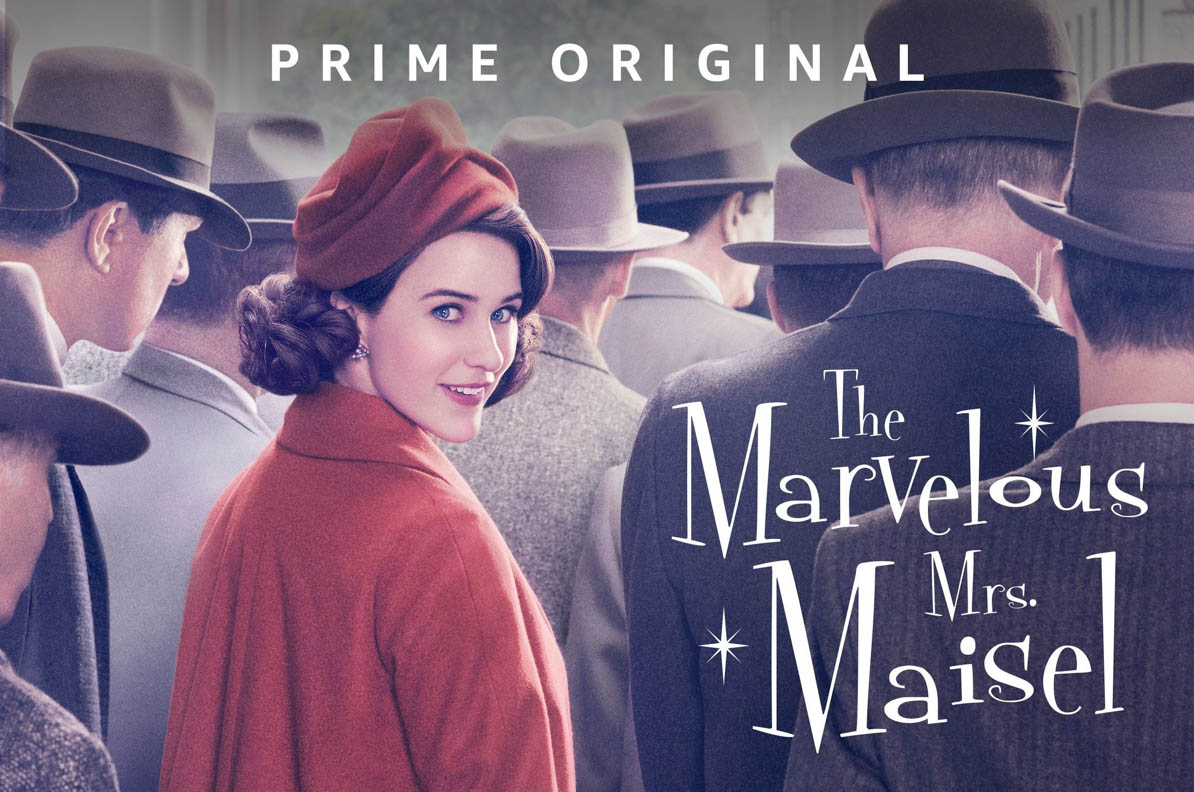 50s & 60s Series on Amazon Prime
The Marvelous Mrs. Maisel
Masters of Sex (not in every country included)

*RetroCat's favourite

Magic City
The Kennedys
Good Girls Revolt
50s & 60s Series on Netflix
Mad Men
Velvet
Call the Midwife 

*RetroCat's favourite

The Bletchley Circle

*RetroCat's favourite

The Crown
Ascension
The Queen's Gambit

*new
---
Retro Series on Amazon Prime & Netflix taking Place in the 70s to 80s
70s to 90s Series on Amazon Prime
Deutschland 83 (currently, only availble in German with English subtitle)
Deutschland 86 (currently, only availble in German with English subtitle)
70s to 90s Series on Netflix
---
What are your favourite vintage series? Do you maybe know even more retro and vintage series on Amazon Prime or Netflix? Tell me in the comments! I'm really thankful for every recommendation. Winters in Germany are long and cold, so enough time for binge watching. 😉
*No liability assumed. Which series is provided by which provider can change and differs from country to country.  😉