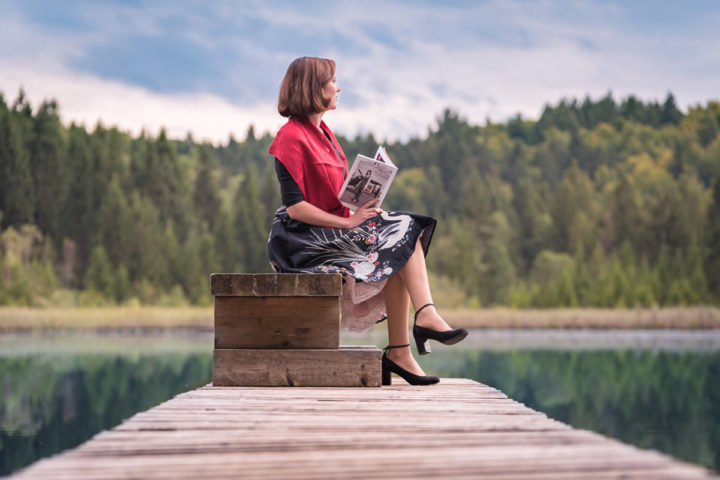 Inspiration sources for vintage fashion
Do you know this? Sometimes, it is super easy to create beautiful outfits. Everything comes together and you feel great in what you are wearing. And then, there are days when you are literally standing in front of your full closet and can't find anything to wear. Well, this is exactly how I felt in the last few weeks. One of the problems, I guess, is this grey weather. No colours outside, just muddy streets and cold temperatures. So at the moment, it is pretty hard to find new inspiration. Time to change this!
I thought about how I can find fresh inspiration, and by now, I already have so many new ideas for my outfits! In the following article, I'm going to share my inspiration sources with you that helped me to find a way out of my personal fashion/inspiration crisis.
This blogpost contains affilaite links (marked with *)
Where to find Inspiration: Books & Magazines
Magazines, and of course gorgeously illustrated fashion books are such a great source for inspiration. And is there something more beautiful than sitting on the couch with a cup of delicous rose tea by Kusmi in one hand and a good book/magazine in the other one? I can spend a whole Sunday like this. Some of the in my opinion most inspirational fashion related books are:
---
Where to find Inspiration: Old Photographs & Magazines
I simply love to go through old photo albums from my grandparents, as you get a really authentic insight into the fashion from back in time this way. Plus: You learn more about your own family. 😉 But I also like to look at old photographs from strangers. You can find such photos for very little money at flea markets, for example. Old magazines are another amazing source of inspiration. Old magazines can be found at flea markets or platforms like Ebay or Etsy*, for example.
---
Where to find Inspiration: Old Movies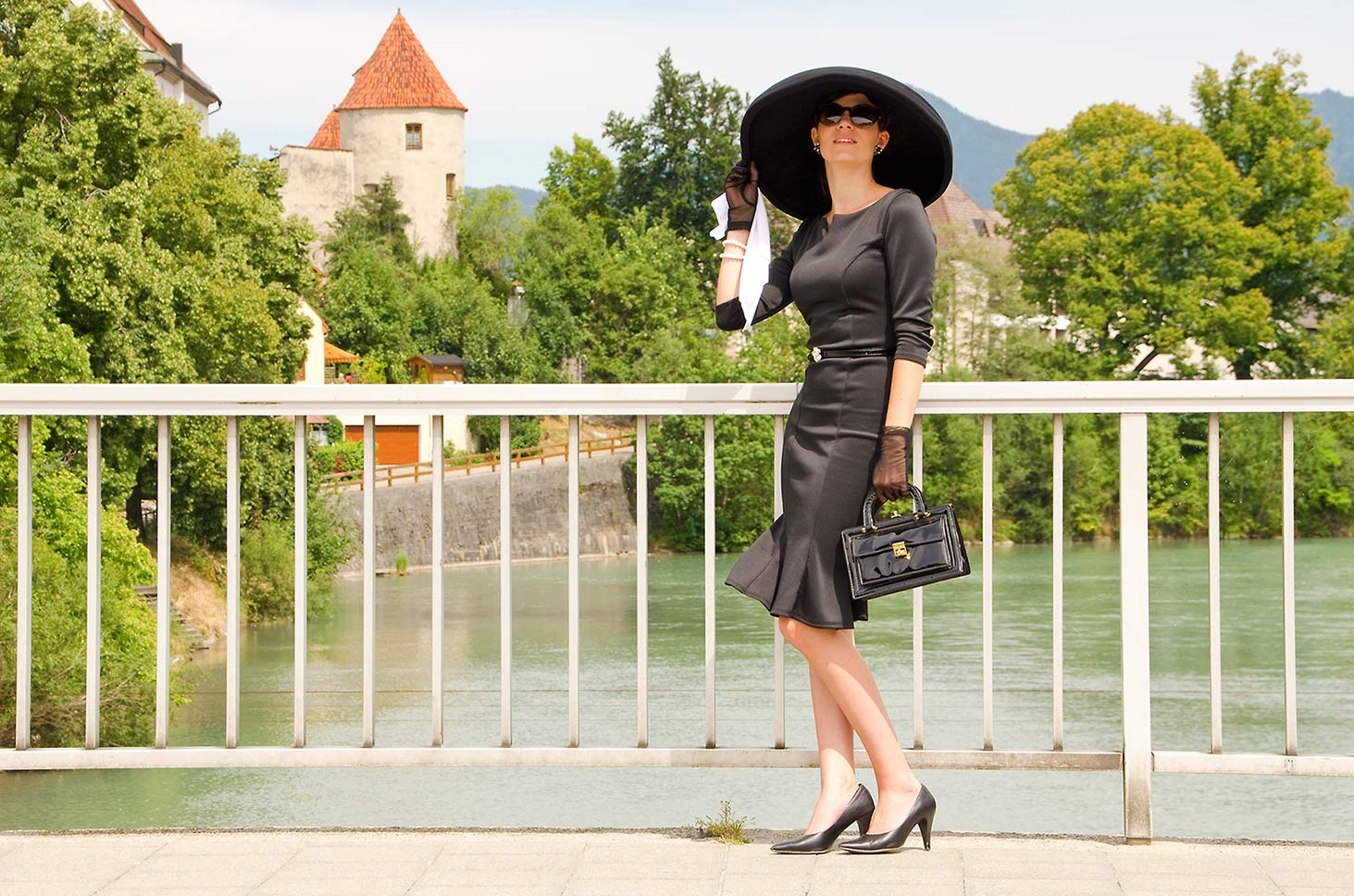 Oh how I love to observe the fashion in old movies! My recommendation: Make sure to pay attention to the film's plot when watching it first. And then, the second time you watch the movie, you can pay close attention to the fashion/outfits. My favourite old movies with great fashion moments are:
Breakfast at Tiffany's
Sabrina
Charade
How to steal a Million
How to marry a Millionaire
Gentlemen prefer Blondes
To catch a thief
The Great Gatsby
---
Where to find Inspiration: Pinterest
Pinterest is another endless source of inspiration for me. I like to create new pin boards, pin photos, and I can spend hours with scrolling through my feed. PS: Make sure to follow me on Pinterest to find out what inspires me most, currently.
---
Where to find Inspiration: Instagram
Beside Pinterest, Instagram also still is a great source of inspiration. And here are some of my favourite accounts to follow:
---
And now, I'm curious: Where do you find inspiration for your outfits?
PS: Just in case you are wondering why fashion blogs are missing in my list, I have to tell you that, unfortunately, almost all the blogs I liked to read no longer exist. But if you know great blogs, feel free to share them in a comment with me! I would love to find a blog again that shares my taste of style.