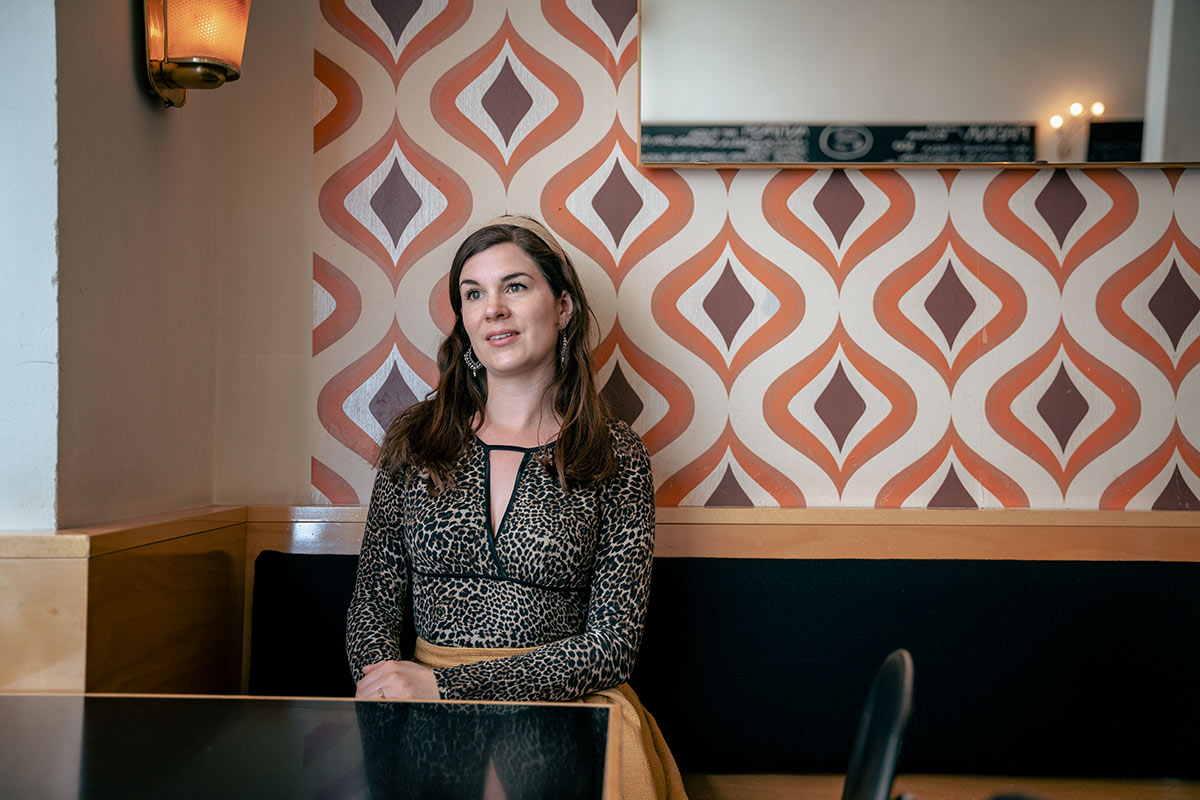 Café Pini in Munich
Summer vacation in Italy in the 1960s: An old VW bus, cool tents, camping chairs with retro patterns and just a relaxed atmosphere. Well, that's how my very romantic and nostalgic self imagines holidays in italy in the 60s. In Munich, you can get exactly this retro summer in Italy feeling at the café pini in the district Glockenbachviertel (only the beach is missing ;-)). In this blogpost, I will tell you more!
Time to relax: Café Pini in Munich
Café Pini is a very relaxed place. Here, you meet with friends for a South Tyrolean breakfast, an Italian Sandwich for lunch or a prosecco cocktail in the evening. You will find homemade Italian streetfood, antipasti, piadina romana, pasta, puccia and much more. And for dessert, you can have a delicious pastel de nata or an affogato al caffé.
The flair might be relaxed here, but the service staff is very attentive and friendly.
You don't have to leave afer breakfast, lunch or your afternoon coffee, by the way. The café is open until 11 pm. So I recommend to enjoy an Aperol Sprizz or Negroni on one of those wonderful warm summer evenings in Munich.
---
Retro Wallpapers and Vintage Interior
The interior at the Café Pini is super cool and very retro. I especially like the old 70s style wallpaper that matches my maxidress from this blogpost perfectly. 😉 Retro tables and lamps finish this charming old ambience. The perfect place to meet friends or work!
Especially interesting for tourist: Above the café is the stylish Pension Gärtnerplatz.
---
Café Pini in Munich: Address and Opening Hours
Klenzestraße 45
80469 Munich
Opening hours: Monday – Sunday 9 am to 11 pm
Website: www.cafepini.de
---
Find more lovely cafés in Munich here.