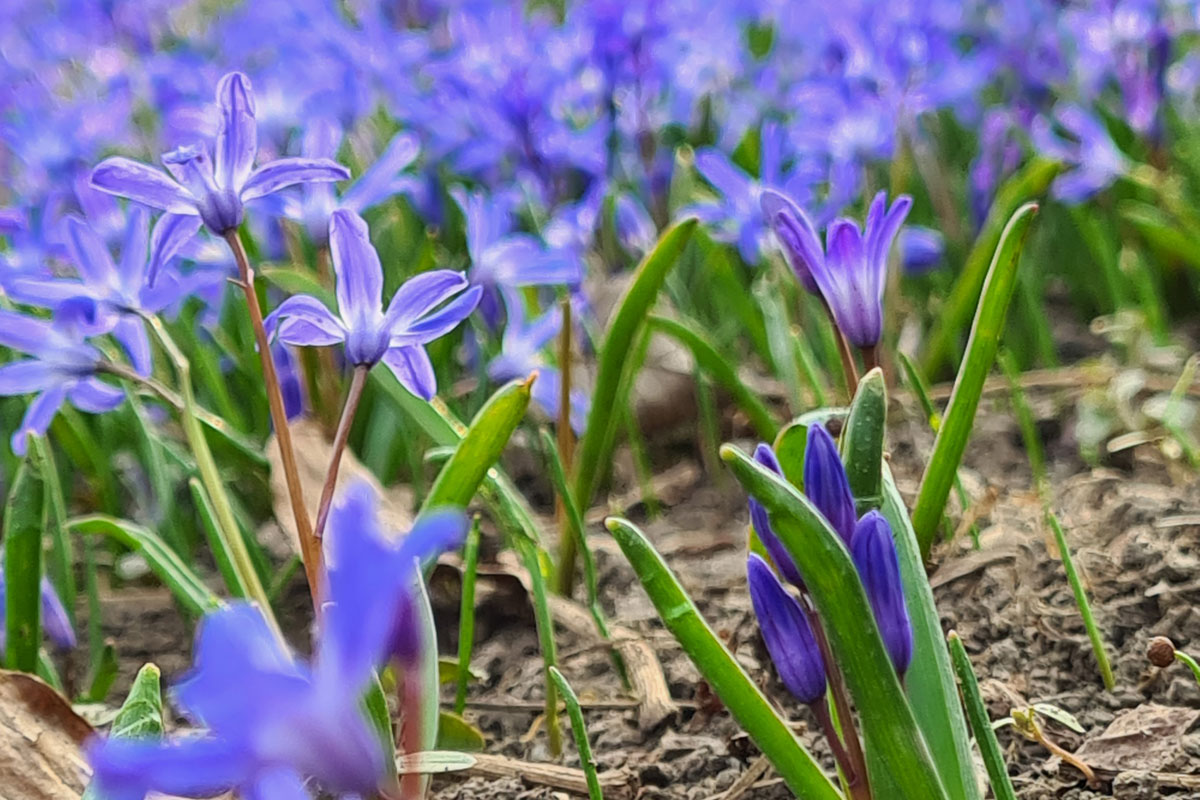 Spring at Glockenbachviertel in Munich
If you are Munich, you most likely will visit the highlights of this lovely city like the city hall, Frauenkirche and so on. But I also recommend to go just a little bit further and visit the young and vivid quarter "Glockenbachviertel". Here, you not only can go for vintage shopping at Alva Morgaine, but will also find some wonderful places.
First of all: Hot Chocolate from Café Götterspeise
We all need some refreshments every now and then, so why not starting with one! I definitely recommend to visit the café "Götterspeise" (Jahnstr. 30). There, you will find the most delicious chocolade chaud in Munich as well as sweets and other lovely things. This place definitely is worth a visit!
---
Haven of Peace in the big City: The old Cemetery "Alter Südfriedhof"
"Alter Südfriedhof" is an old cemetery where you can find all the important personalities from Munich of the 19th century. Nowadays, this cemetery is no longer in use. But it is a wonderful park now, where you can find silence and peace. So have a seat at one of the many benches, enjoy your hot chocolate and watch the busy squirrels!
---
Restaurant Tip: Pinsa & Pasta at "Junge Römer"
Being out and about all day long makes hungry. I recommend the restaurant "Junge Römer" (Pestalozzistr. 28). They have amazingly delicious pasta and pinsas! When the weather is good, you can sit outside, but is also nice inside.
---
Spring at Glockenbachviertel in Munich: A Walk along the Isar
Everyone in Munich loves our river, the Isar. So after your meal, why not go for a relaxed walk along the Isar? Definitely a beautiful place – especially during golden hour! And if you want to have a drink afterwards, you are just in the right quarter. Glockenbachviertel has some amazing bars! Here is my personal recommendation:
---
Let's have a Drink at Salon Pitzelberger
In the basement of the "Gärtnerplatztheater", an important theatre of Munich, you will find a great bar, the "Salon Pitzelberger" (Gärtnerplatz 3)! Here, you not only get amazing drinks, but they also have a varying cultural programme.