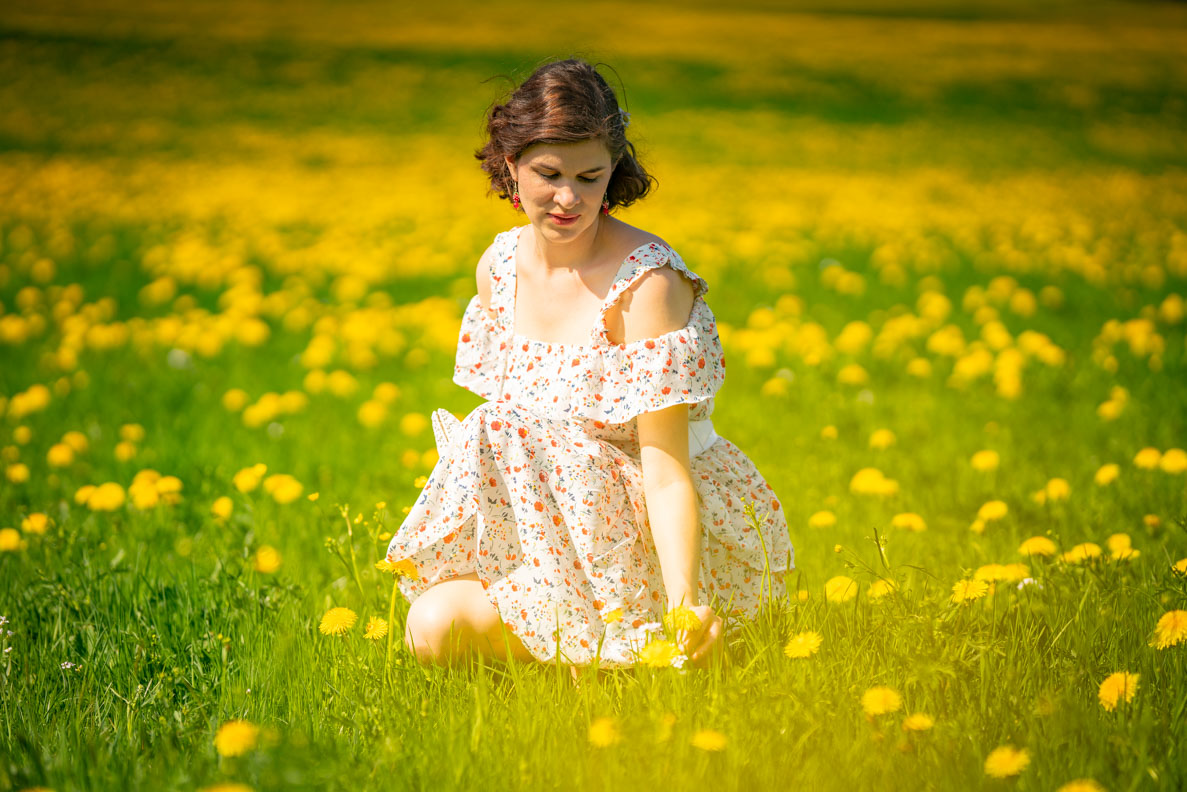 This blog contains affiliate links (marked with *). If you shop products via those links, I may get a small provision which helps me to maintain my blog. Of course the price doesn't change.
5 timeless fashion classics for spring
Sunrays, colourful blossoms everywhere and the first coffee outside: In spring, everything is better. So it doesn't need many fashion pieces to bring me into spring mood. This is why I am going to show you five timeless fashion classics for spring that can be worn every following year and will never get out of fashion.
Trés chic: A Trench Coat for Spring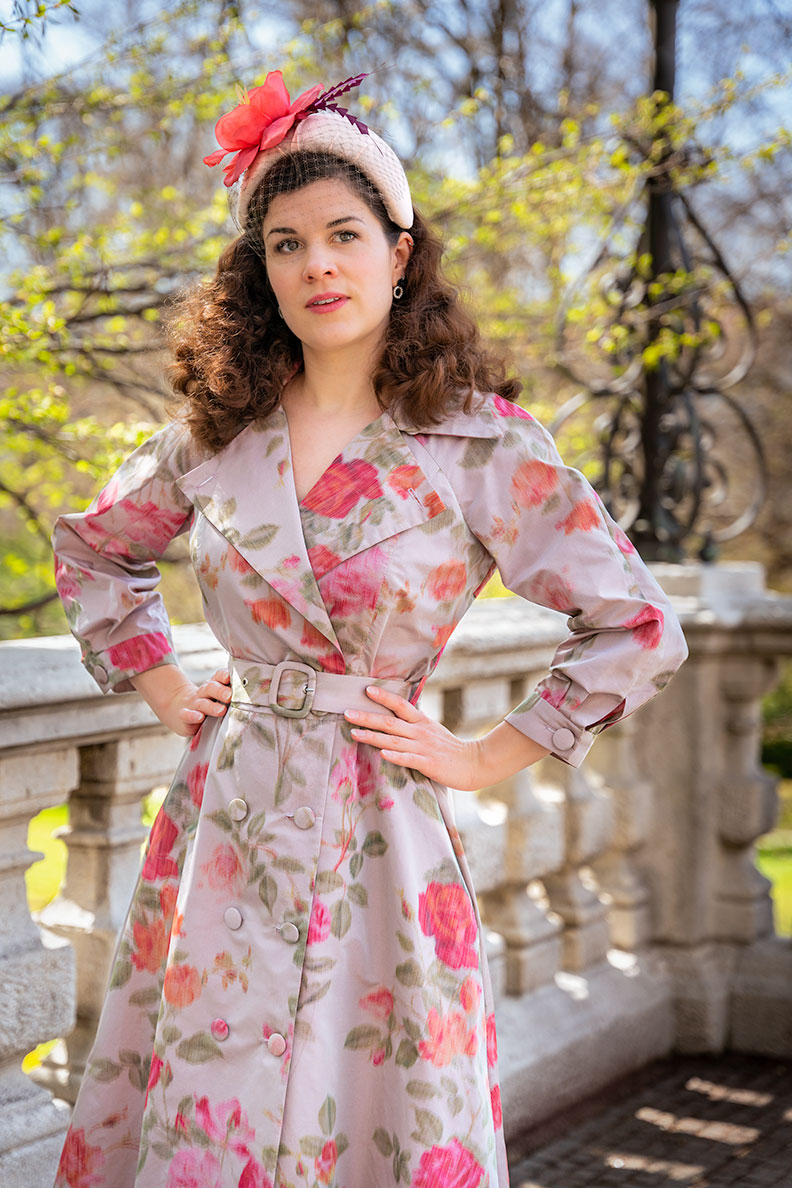 I love my glamorous winter coats. However, I am always very excited when I can take out my trench coats. Trench coats, by the way, are the perfect coat for spring, as they are still warm enough for the colder days but also cool enough for the rising temperatures. Of course you can go for a classy beige one, but there are also some fun alternatives available.
*Affiliate links

---
Comfy, stylish & practical: Cool Capri Trousers
I rarely wear trousers. However, I do like capri trousers (via TopVintage*, for example) in spring and summer, as these are very practical and also comfortable – the perfect piece for a lovely walk in nature! A great alternative for the colder days are long cigarette pants (via Saerli on Etsy*, for example).
*Affiliate links

---
Timeless Fashion Classics for Spring: Flower Dresses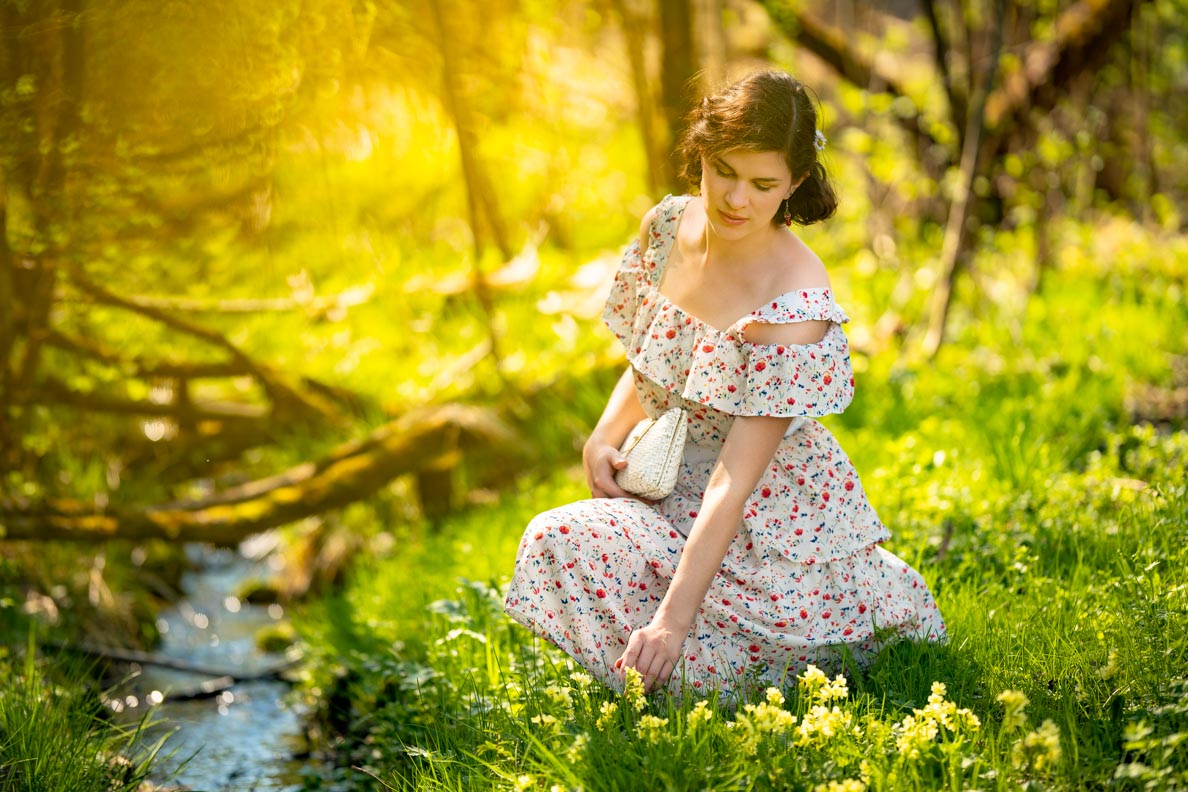 Flower dresses might be the most classic piece for spring. No wonder, as these look so lovely, feminine and go well for many different occasions. Wear it with a fascinator on a wedding, or with casual accessories in everyday life – you will always look great in it!
*Affiliate links

---
A real Classic: Pretty Basket Bags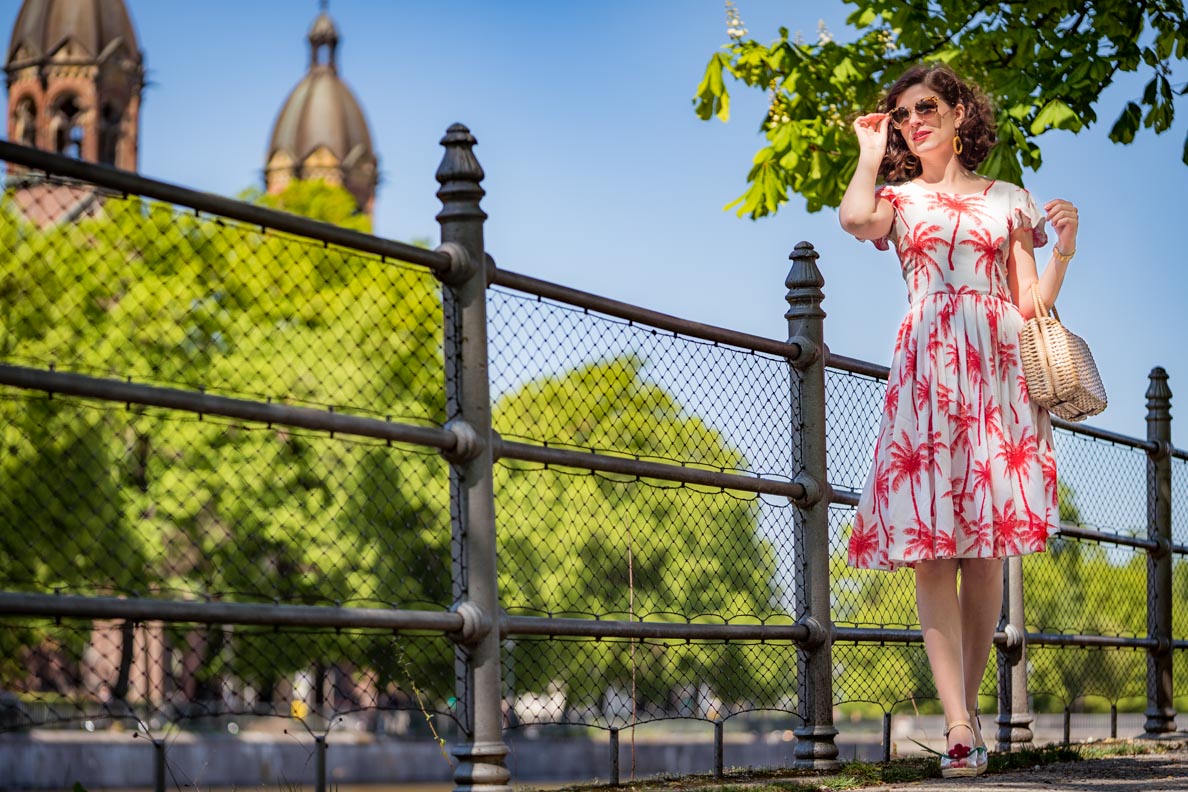 Basket bags are my favourite kind of handbags for the warm season. They go well with almost every outfit, look summery and very cool.
*Affiliate links

---
Fashion Classics for Spring: Lovely Sandals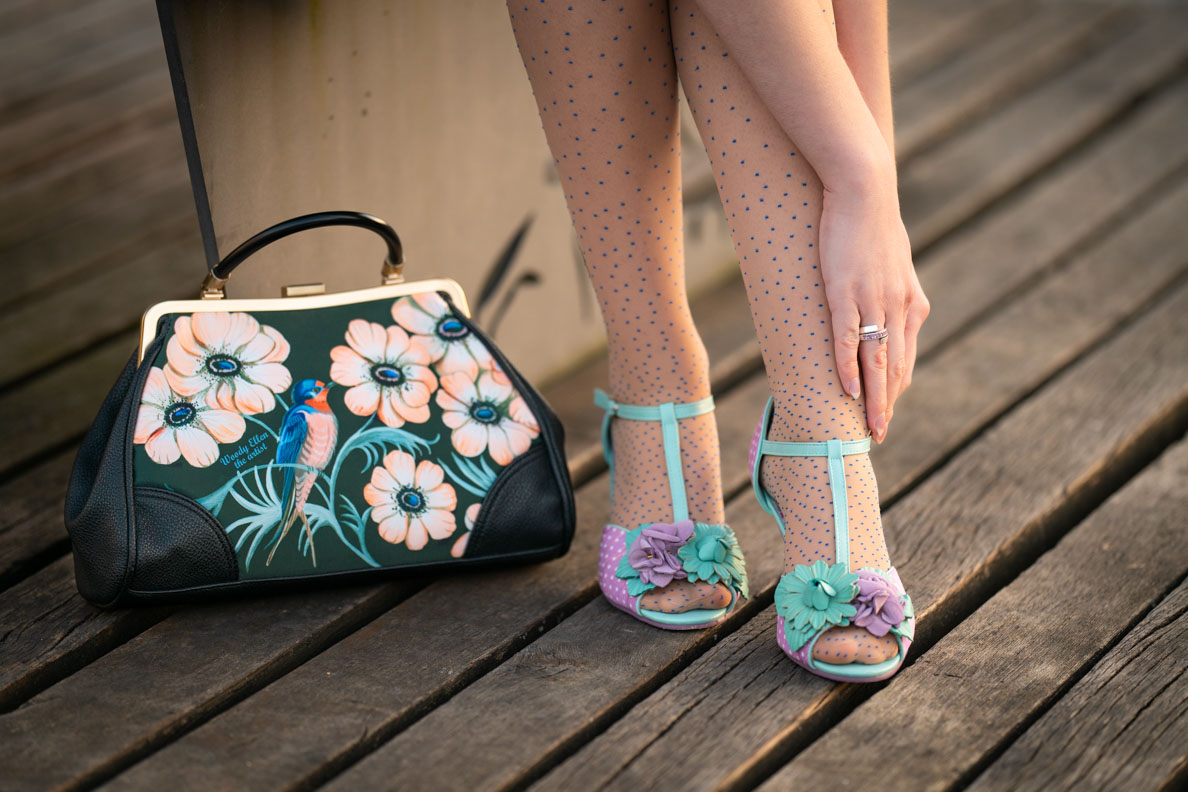 Did you miss sandals as much as I did? I am so happy that in spring, I can finally wear all my lovely sandals again. By the way: White sandals are especially versatile, as they go well with so many different looks. And in this blogpost, I tell you how to wear nylons in sandals when the weather is a bit colder. 😉
*Affiliate links

---