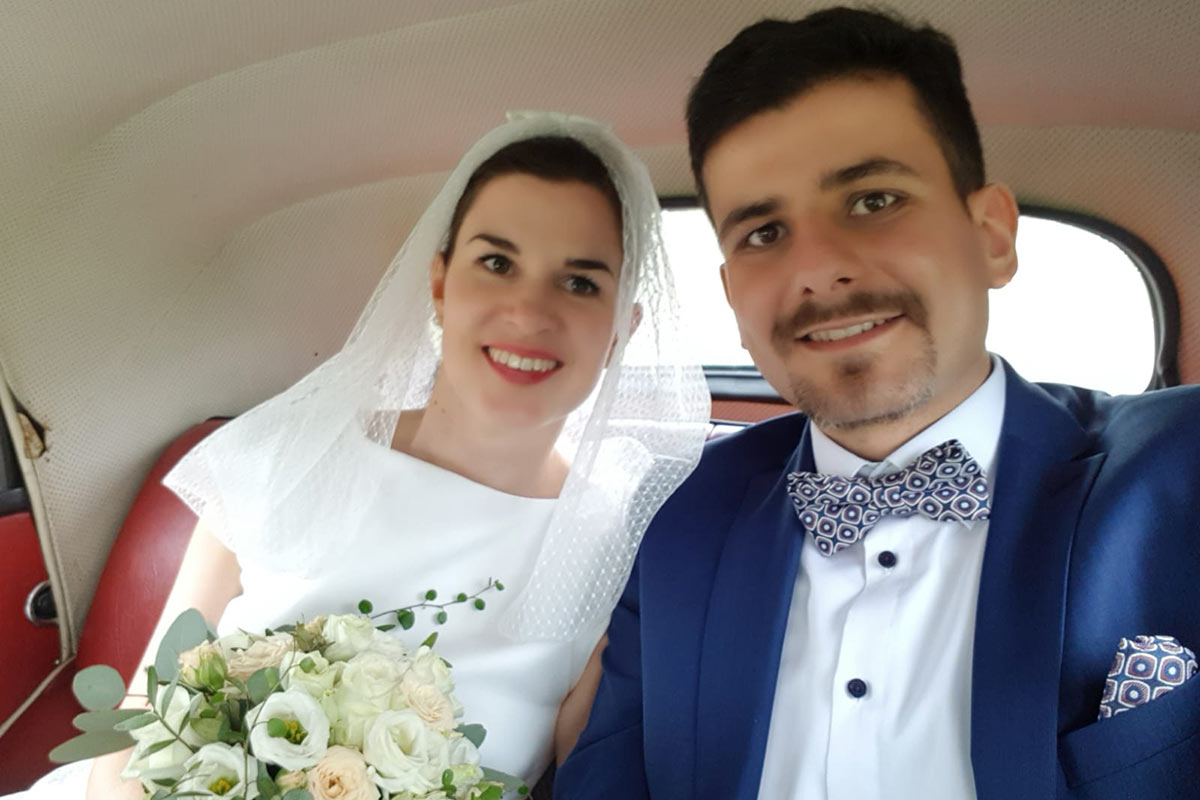 This blog contains affiliate links (marked with *). If you shop products via those links, I may get a small provision which helps me to maintain my blog. Of course the price doesn't change.
My monthly review for May
The fact that I published my last monthly review in January made me astonished. Back then, I made my engangement public. Oh how time flies! By now, I am already married and just came back from my hoenymoon. In the following, I am going to tell you more.
What I did:
Well, first of all, I got married in May. This is why I was quite busy during the last few months. We had a very small wedding, with only our closet family and friends. I will show you some photos of my bridal outfit very soon. Find a glimpse of my wedding dress on Instagram.
Only two days after our wedding, we went on our honeymoon: A road trip through Croatia! I will tell you more about our destinations in the upcoming blogposts. But for now, I will share our route with you. We started in Istria with Crikvenica and Novi Vinodolski. Then, we went to Dubrovnik, Mostar, Zadar, Split, Trogir, Šibenik and Tribunj. We spent our last two days in Motovun in Istria, made a quick stop in Postojna (Slovenia) and then went back home. PS: Follow my travel account FlyDriveWalk on Instagram for more!
Everyday life already hit us again. However, we try to keep this holiday feeling for a little longer and planned some cool trips around our hometown Munich.
---
What I ate & drunk
I had the most delicious food in May! First of all, there was our wedding cake, and then all the gorgeous Croatian and Bosnian food we had! I mainly drank wine and Bosnian coffee during the last month.
---
What I bought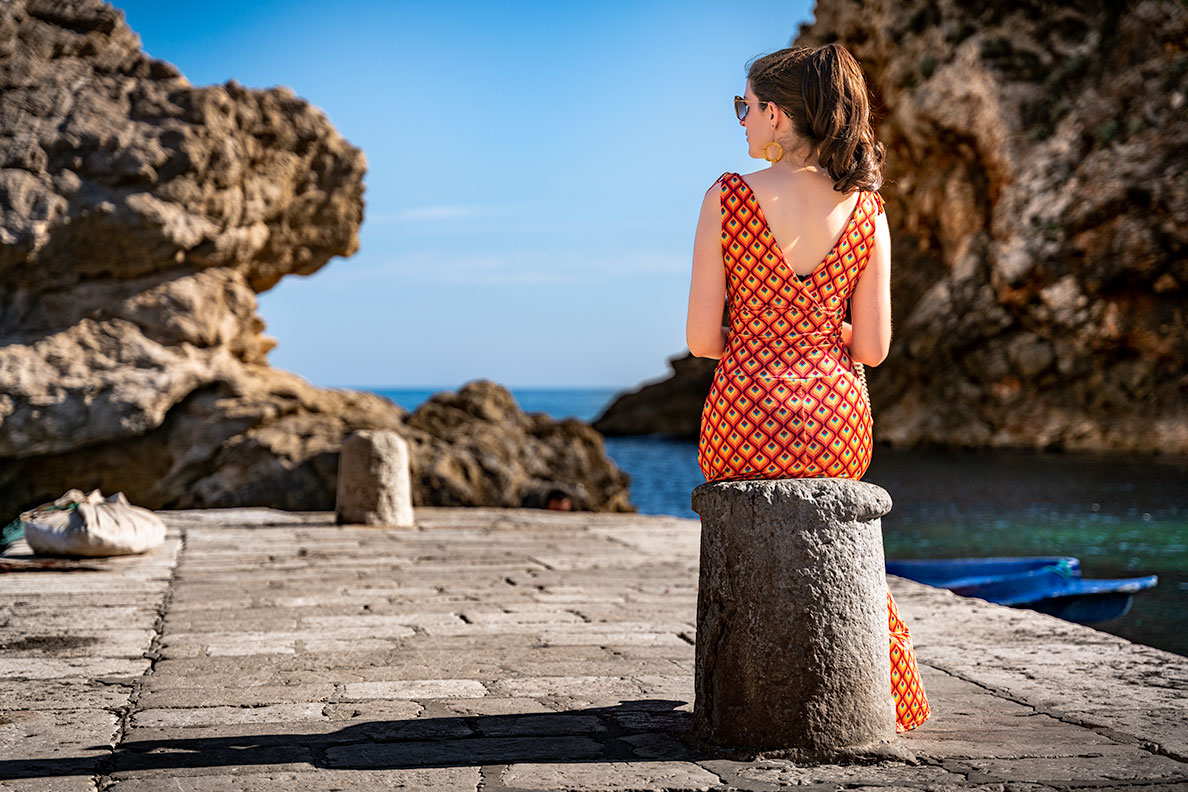 I actually only bought a colourful 70s style dress at TopVintage* for our honeymoon and wore it in Dubrovnik. 🙂
*Affiliate links
---
What I wore
Of course I wore my wedding dress! And as the weather already was very summery in Croatia, my outfits mainly consisted of summer dresses, sunglasses and straw hats.
*Affiliate links

---
What I am looking forward to in June:
June most likely won't be as exciting for us as May was. However, I am looking forward to hopefully warm and summery weather as well as some trips to the countryside.
*Affiliate links
---