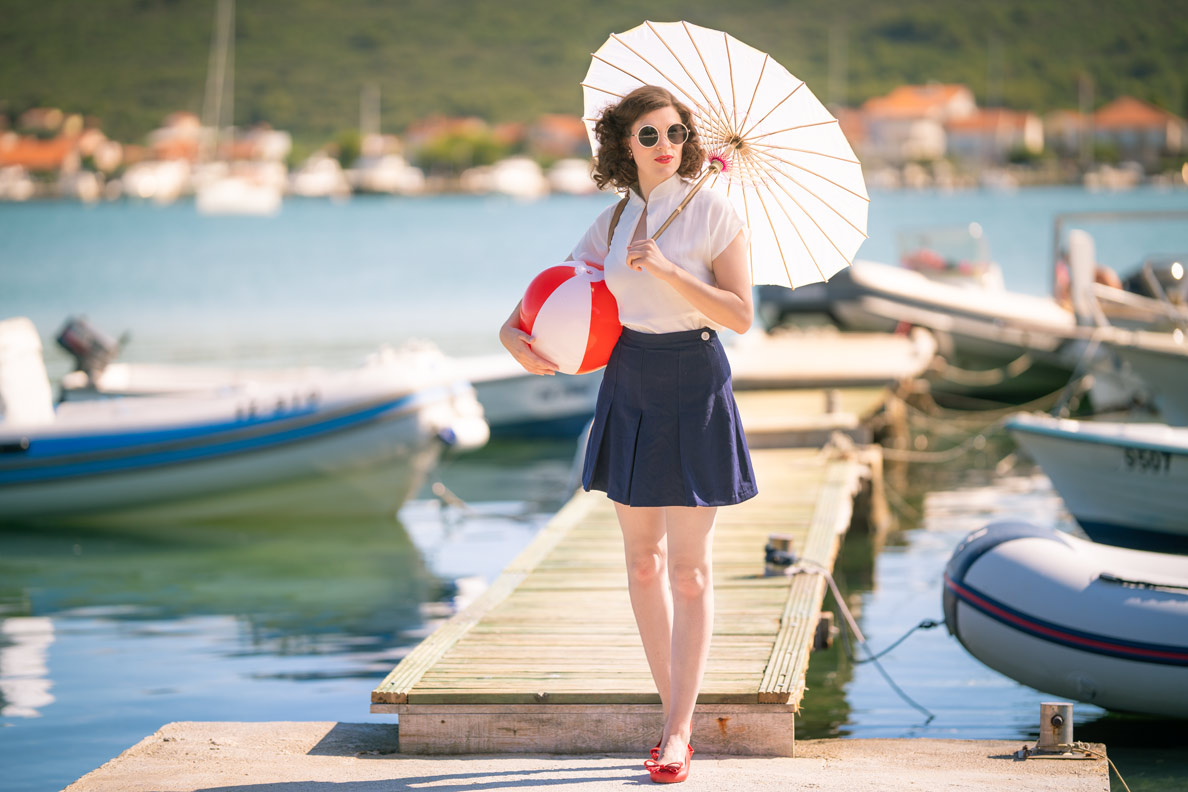 Advert/affiliate links. This blog contains affiliate links (marked with *). If you shop products via those links, I may get a small provision which helps me to maintain my blog. Of course the price doesn't change.
A day at the waterside: My beach essentials
Summer is in full swing and what would be a better place to spend those hottest of all days than at the beach? Well, I can't tell because there most probably isn't one. My only problem at the beach is: I can't keep still for more than a few minutes and I get bored pretty quick. So I make sure to pack a few things to entertain me at the seaside.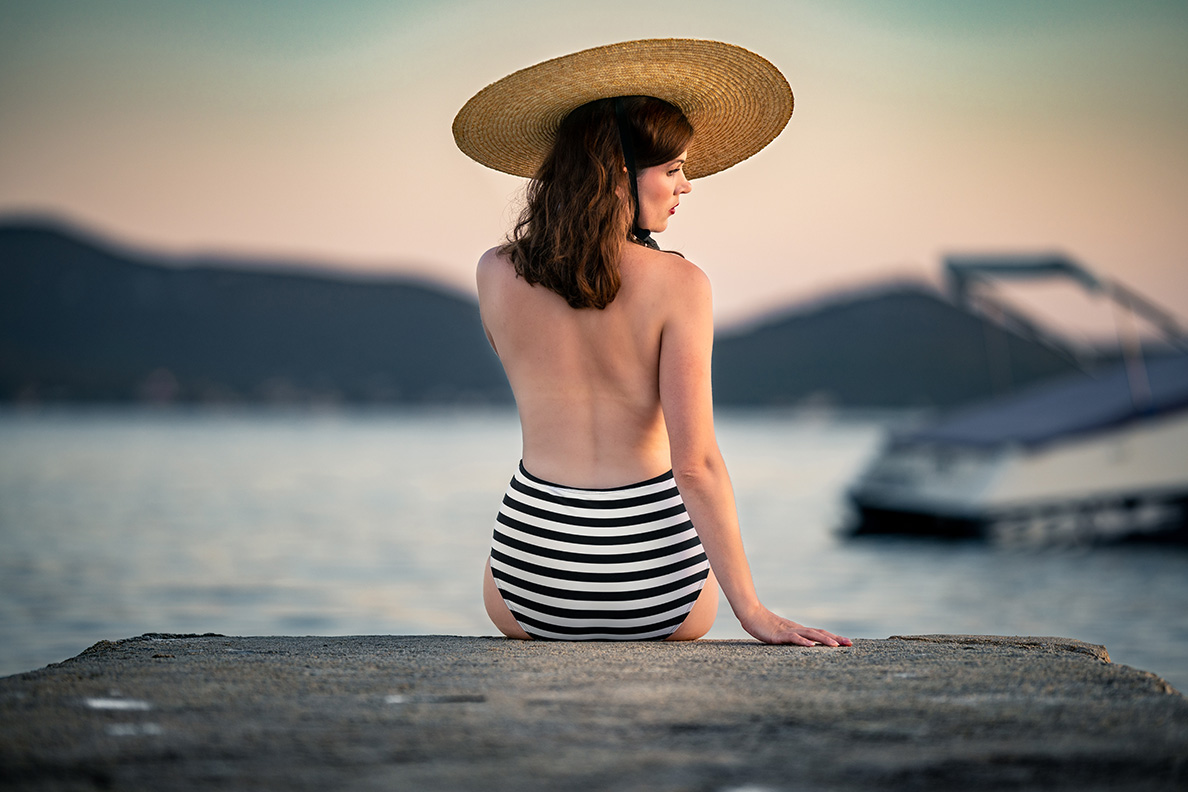 Top 10 Beach Essentials
Affiliate links
The sound of the waves and sunshine – sounds perfect, doesn't it? But let's pack a few things to not get bored after a while.
A beach bag including a bottle full of water is my number one essential. We all have to pack our things somewhere and furthermore, we should drink a lot when it is hot.
A beach towel or even something a bit more comfortable like a sun lounger are perfectly helpful at the beach.
Don't forget your sunscreen with a high SPF and make sure to renew the cream on a regular base.
In the sun, it is not only super hot, but also damaging for our skin. So a parasol is a very good idea at the beach.
Of course we can't go to the beach without beachwear (despite we are visiting a nudist beach, of course ;-)). I am big fan of feminine swimsuits with leopard print or in glamorous white, for example.
And when we are already talking about beach fashion: On gravel beaches, like they often are in Croatia, water shoes make sense.
Cool straw hats (via Etsy*, for example) and sunglasses not only look stylish, they also protect us from the sun and are therefore a must have for the beach.
I always take a book or some magazines with me to the beach. This is my way to relax and enjoy my time. 😉
Swim rings, water balls and co. are perfect for people like me, that get bored when they are doing nothing. Also: inflating them is quite a good and budget-friendly workout for the arms. 😉
Last but not least the most important thing: Some good company! With your loved ones by your side, a day at the beach gets even better!
Affiliate- links