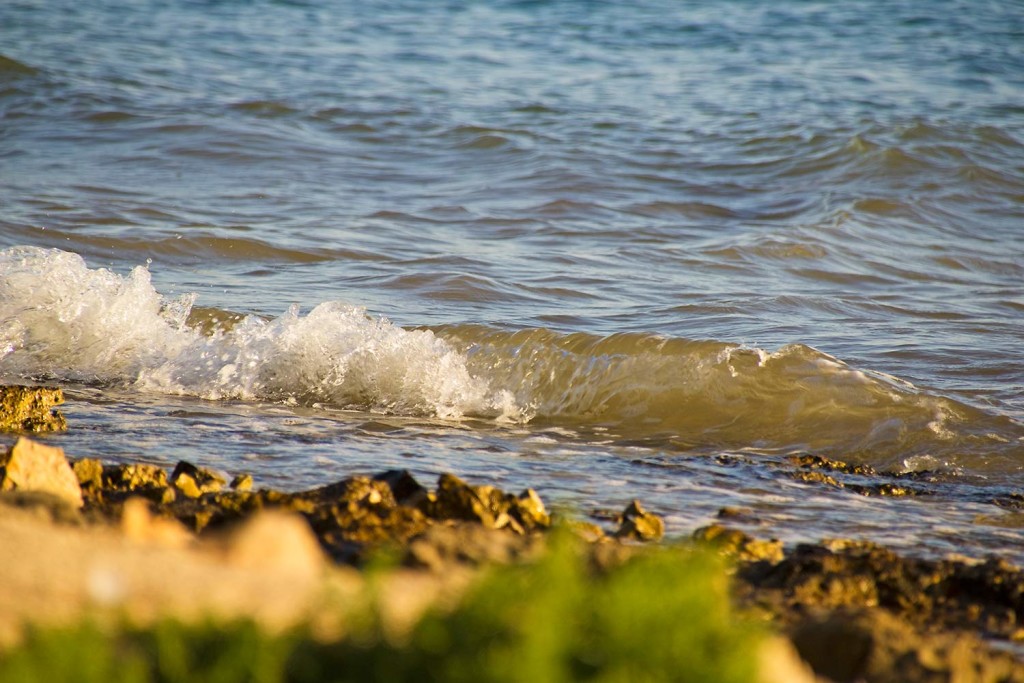 Summer, sun, and the beach – our vacation in Croatia really was amazing! Since it's freezing cold and rainy in Germany at the moment, I decided to go through my holiday pictures for warmer thoughts. In this post, I want to share the most beautiful of them with you.
I already showed you some outfit posts and talked about our gorgeous trip to the donkey ranch "Dar Mar". Now you can see the most beautiful sunsets, a cristal clear sea, turtles and yummy treats.
Most of the photos were taken in Zadar, a beautiful city in Dalmatia.