On rainy days, it's not only difficult to find a stylish outfit, it's also hard to create a beautiful but waterproof makeup. Here, I show you what you can wear when it's raining. In this blog post I want to tell you step step how you can create a classy 50s makeup for rainy days.
As always, there is a list with all the featured products and appropriate links at the end of the article.
For a perfect Base: Foundation and Powder
Like I did here, I start with a light moisturizer by Farfalla. Afterwards I apply the Lumière Velvet Foundation by Chanel in "Beige Rosé".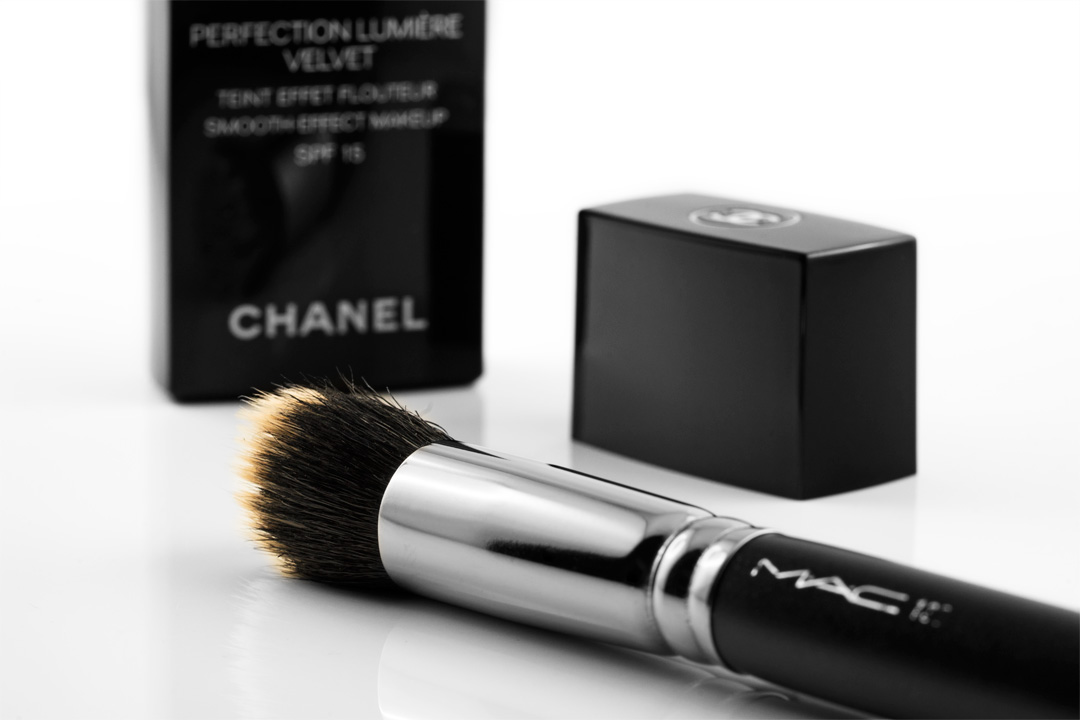 When the sun isn't shining, at least your skin should glow. The Météorites by Guerlain are perfect to get a beautiful teint. Just apply it on your cheeks, nose, chin, and forehead.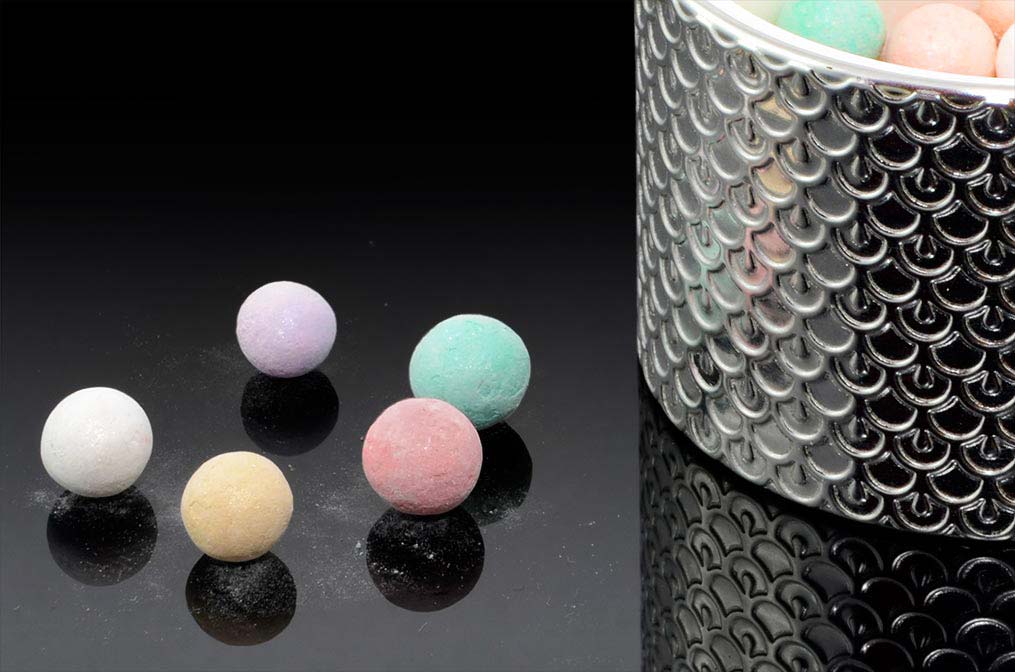 ---
The 50s inspired Eye Makeup
As always, I start my eye makeup with the Urban Decay Primer Potion. Afterwards I use the lightes shade from Diors Eye Reviver Palette for my whole eye lid and then I accentuate the crease with the bronze nuance.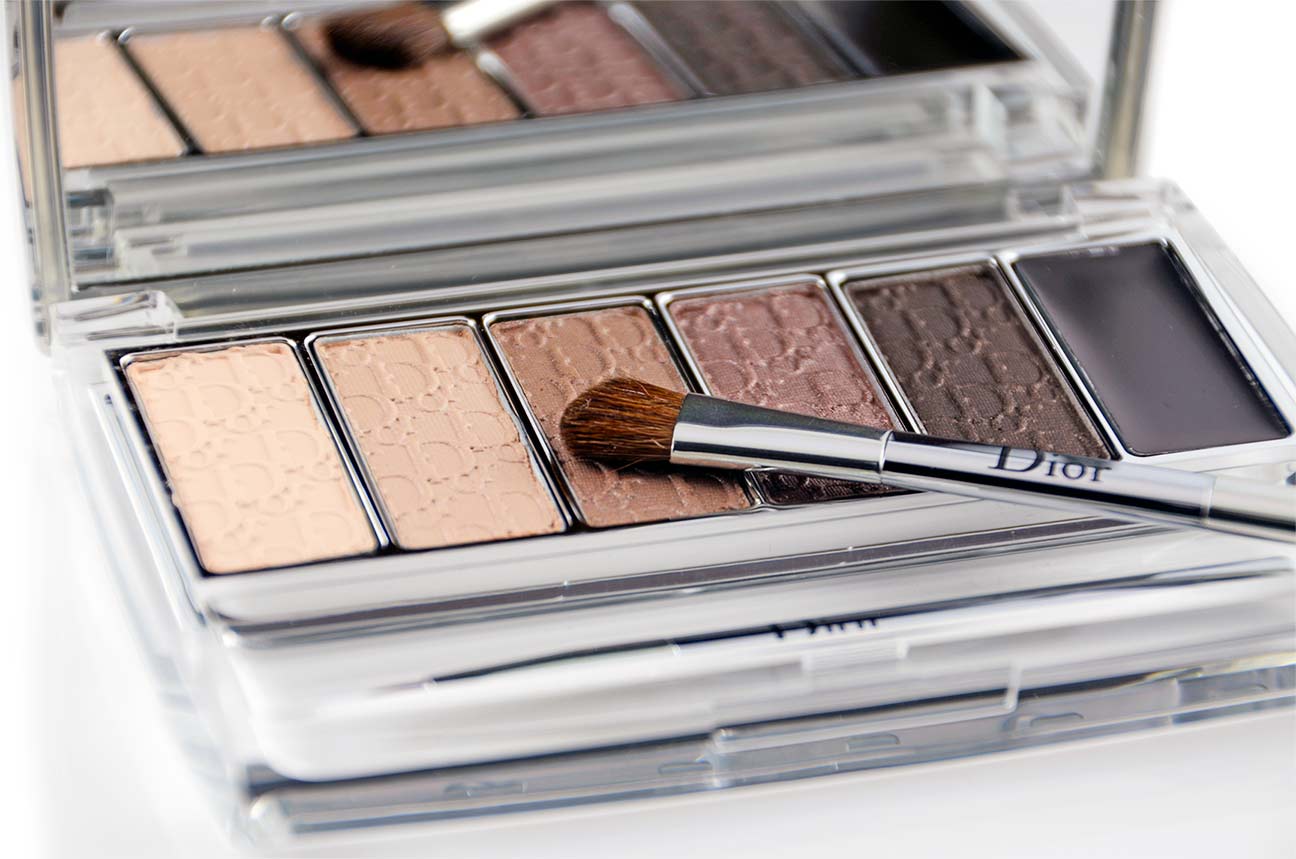 Since the Jane Iredale eyeliner I usually use isn't waterproof, I replace it with the Liquid Ink Eyeliner by Essence which is actually a real bargain.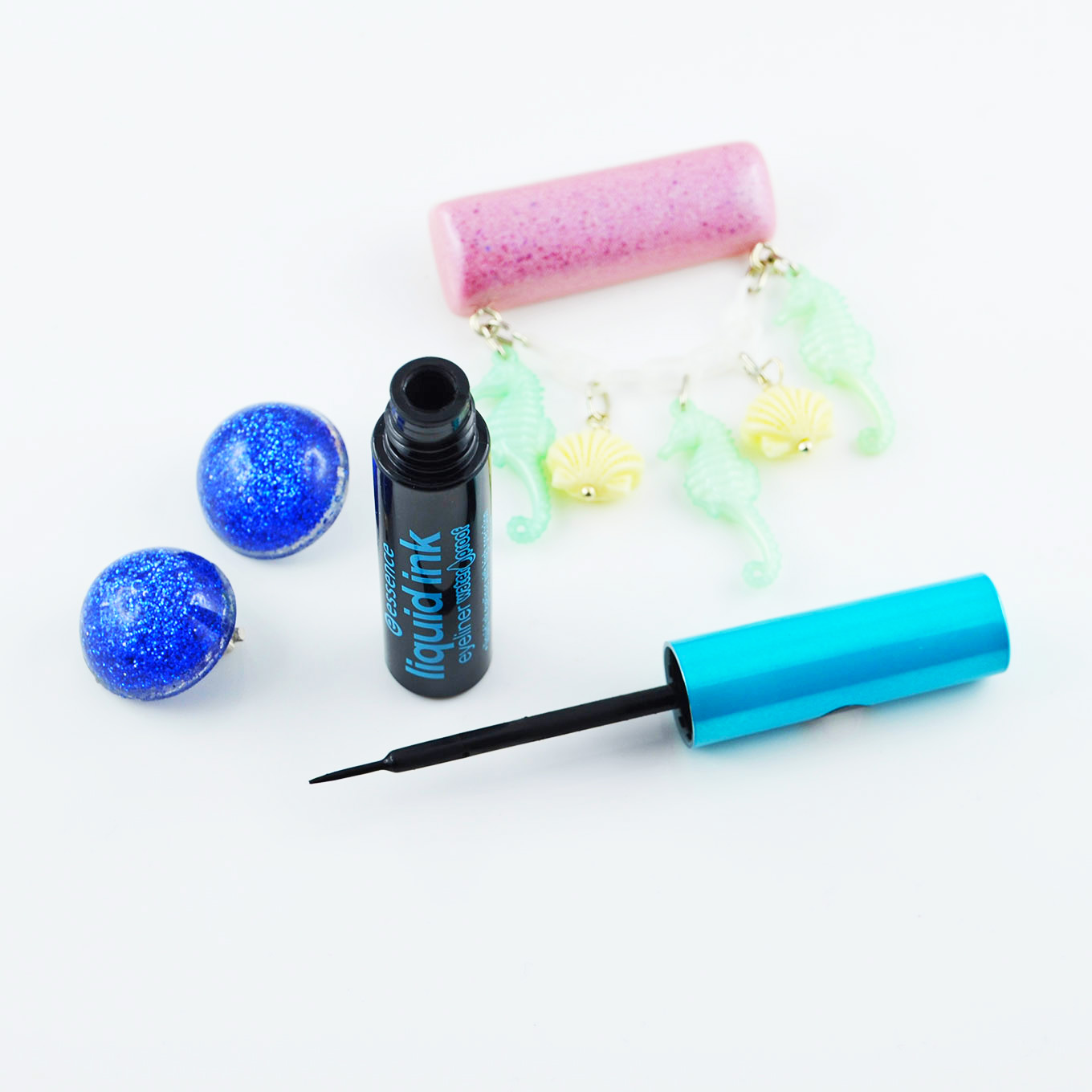 Of course one need waterproof Mascara on rainy days. I use the They're Real by Benefit.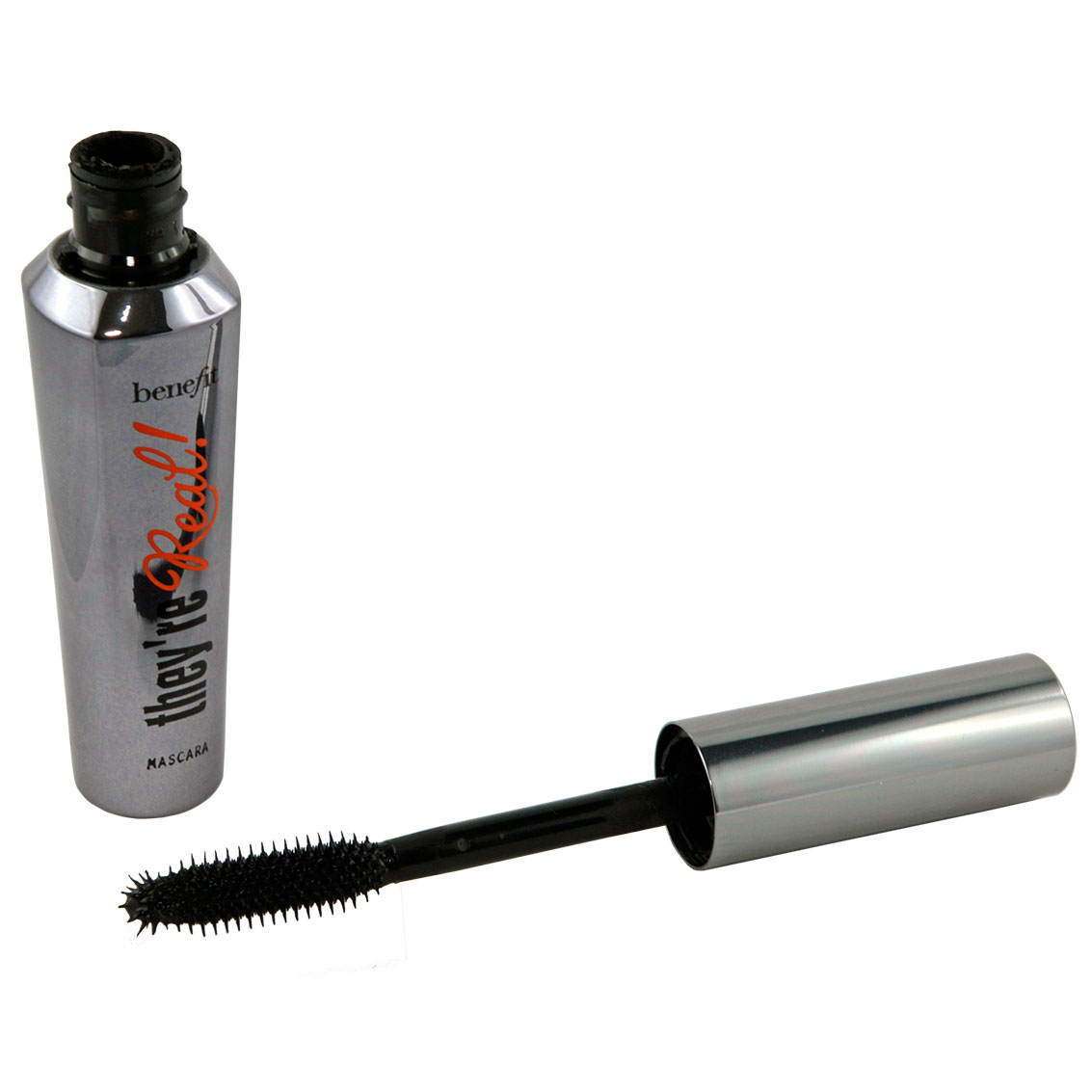 A perfect waterproof product for the eyebrows is the dipbrow pomade by Anastasia Beverly Hills. The colour "Auburn" suits me best.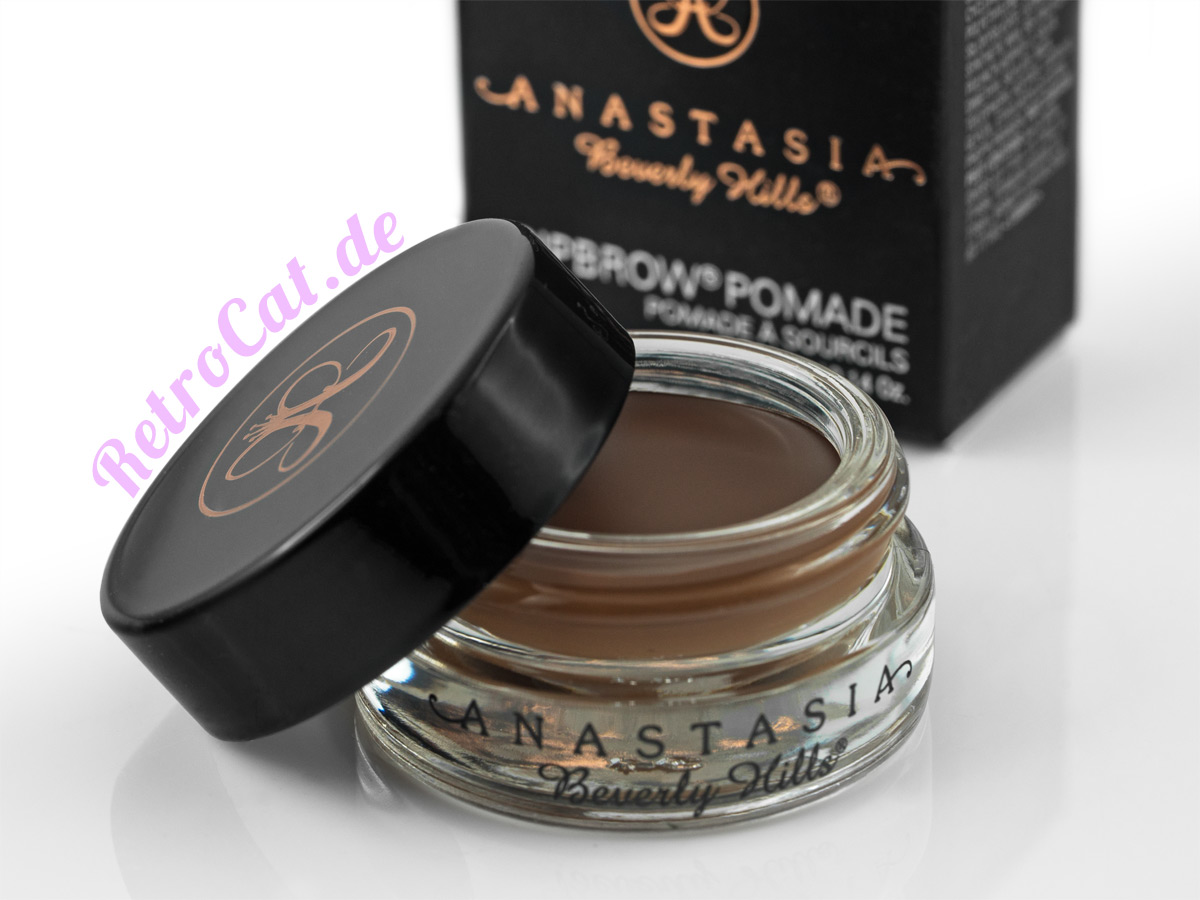 ---
For a sun-kissed Look: Bronzer and Blush
For a slightly tanned look apply a little bit of bronzer underneath your cheekbones and on your forehead. A great product is the Lumière D'Été Powder by Chanel. On my cheeks I use the Clinique Powder Blush in "Innocent Peach" (no. 102).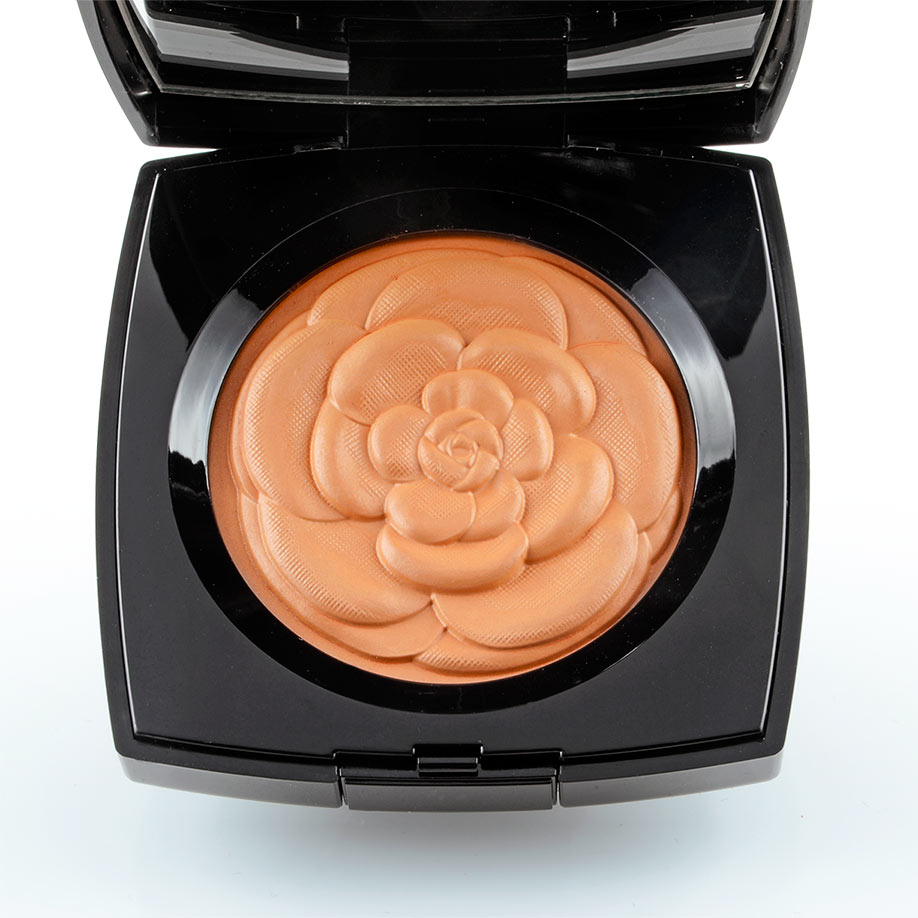 ---
Classy red Lips
For a classy 50s makeup there is no alternative to the Super Lustrous Lipstick in "Fire & Ice" by Revlon. This colour was launched in 1952 and is therefore perfect for a vintage loving girl like me. Before I apply my lipstick I always use a lipliner to prevent the colour from "bleeding".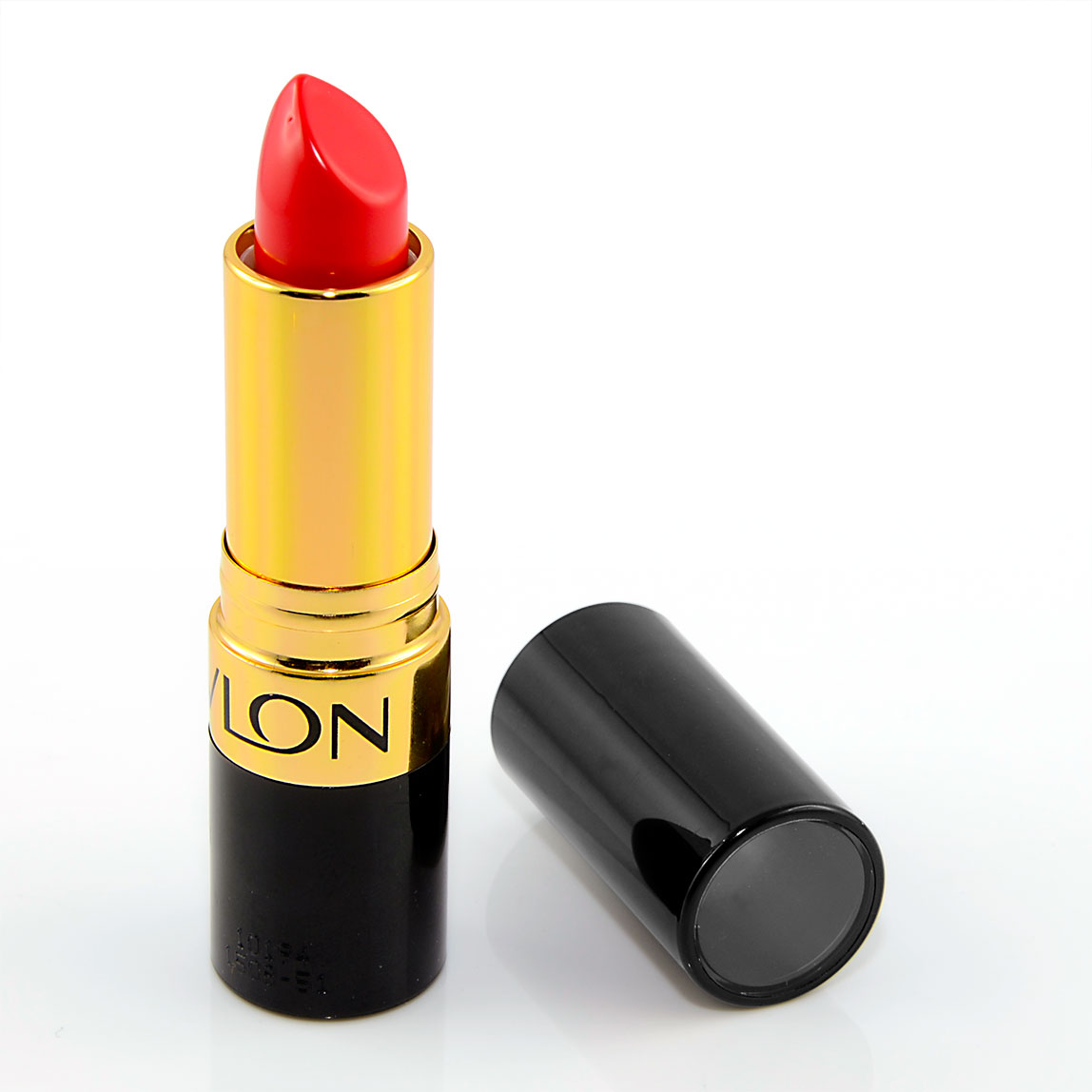 To finish the makeup I like to use the Urban Decay Makeup Setting Spray. Of course this is not a makeup for the pool, but it is perfect for rainy days.
---
Beauty Products I used:
---
The finished 50s Makeup for rainy Days: