As I mentioned in my post about six vintage blog you should know, I love reading blogs. However, there is nothing that calms me down more than a few minutes or even hours with a good book. In summer, I normally search for a bank in the sun, in winter I love reading in bed with a cup of tea. Those rituals not only make everyday life more beautiful, they also help me to survive busy times.
Reading and relaxing
Especially when times are busy, during exam period for example, I try to relax and read for at least half an hour every day. Of course, I chose books that are easy to read then, like Allure by Diana Vreeland, one of the most famous fashion journalists in the 20th century.
Since it's World Book Day on the 23rd of April, I want to tell you more about my love for books and want to show you some of my favourites.
---
World Book Day
Word Book Day is an event organized by the UNESCO and was celebrated for the very first time on the 23 April 1995. This date is not only the anniversary of the death of William Shakespeare but also St. George's Day. On this day, people in Catalonia, Spain, exchange gifts like roses and books. Nowadays a lot of publishing houses, schools, and book lovers celebrate World Book Day.
I absolutely love the idea of celebrating books! Access to literature is so important and reading can really change ones life.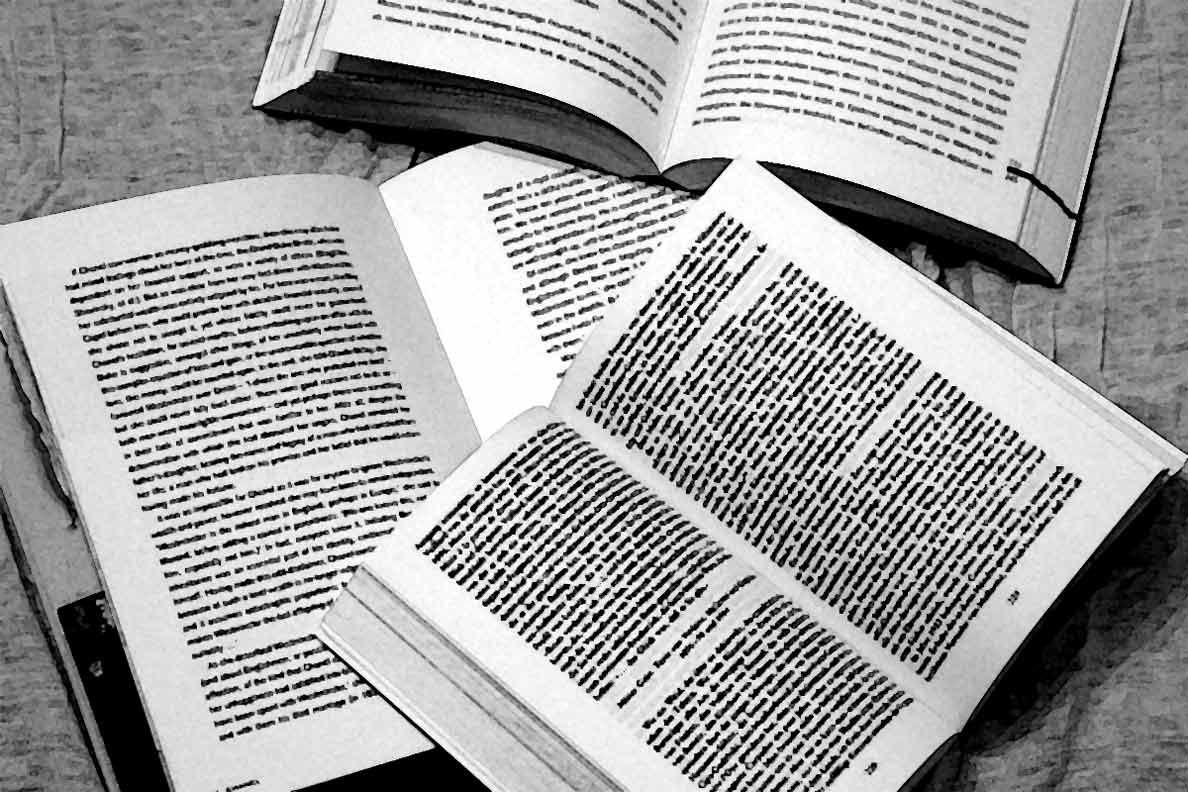 ---
Books: The Love of my Life
I've always been a book lover! When I was a child, I remember that I hid under my blanket to read the whole night long without getting seen by my parents. I'm never able to stop reading when I find a good book! One of my favourites back then was a classic: "Inkheart" by Cornelia Funke. Luckily, my parents supported my hobby and therefore I always had enough books to read. 😉
Interim, there was a time when I didn't find enough time to read. Fortunately, this is something I was able to change. I just love immersing into another world, to cry and laugh with the protagonists. Beside novels, I also like books about fashion and beauty. In my reading category I already introduced some of my favs to you. Now, I will talk about two stories that really touched my heart lately.
---
Der Stenz von der Au: Geschichte einer Münchner Familie
"Der Stenz von der Au: Geschichte einer Münchner Familie
" by Hans Mühlberger is a story about a working-class family in Munich. Unfortunately, the book isn't available in English, so I guess it doesn't make sense to tell you more about it. If you speak German and are interested in the book, please check out the German version of the blog post.
---
The Secrets Life Of Violet Grant

I have to admit that I bought "The Secret Life Of Violet Grant" by Beatriz Williams mainly because I liked the cover. However, I couldn't stop reading after I started, as the book is really good! What I love most is that there are two strong female main persons:
Vivian Schuyler lives in Manhattan during the 60s. She defies her wealthy upperclass family to become a successful journalist. On a Saturday, she not only meets a very attractive men, but also gets her hands on a mysterious parcel. That parcel starts a journey into the scandalous life of an aunt she never knew and Vivian is curious to find out what really happened back then. It's maybe the story of her life…
Violet Schuyler Grant, on the other side, is a young physicist who moved to Europe early. Her marriage with professor Grant is a disaster but the only way to ensure her job as a researcher. As in 1914 Europe edges closer to the brink of war, Violet meets a charismatic British army captain who turns her life upside down. Dramatic times are ahead…
Author Beatrize Williams tells alternately from the cheeky Vivian and Violet, who is ways too intelligent for her time.
The novel is witty and makes you thoughtful at the same time. It's a story about two strong women, their strong will, their assertiveness, and their men. It's obvious that the author knows a lot about history. The reader gets a glimpse into the Swinging Sixties in New York as well as the pre-war period in Berlin. Definitely a book I can recommend!
Now I want to know: Which is your favourite book? Do you have any suggestions for me? If so, tell me in the comment section below!