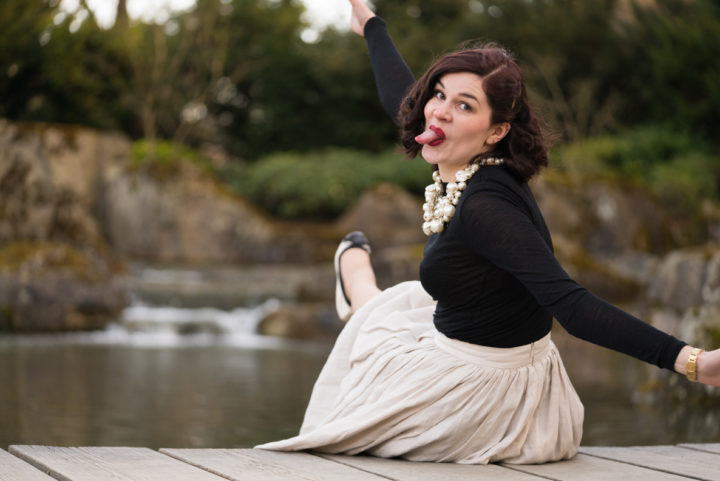 I love reading funny facts about others as much as I enjoy looking at bloopers. And as there are a lot of bizarre things to tell about me, I decided to share ten funny facts you didn't know about me – part 2 in this blogpost. Enjoy reading!
1. I'm able to reach my nose with my tongue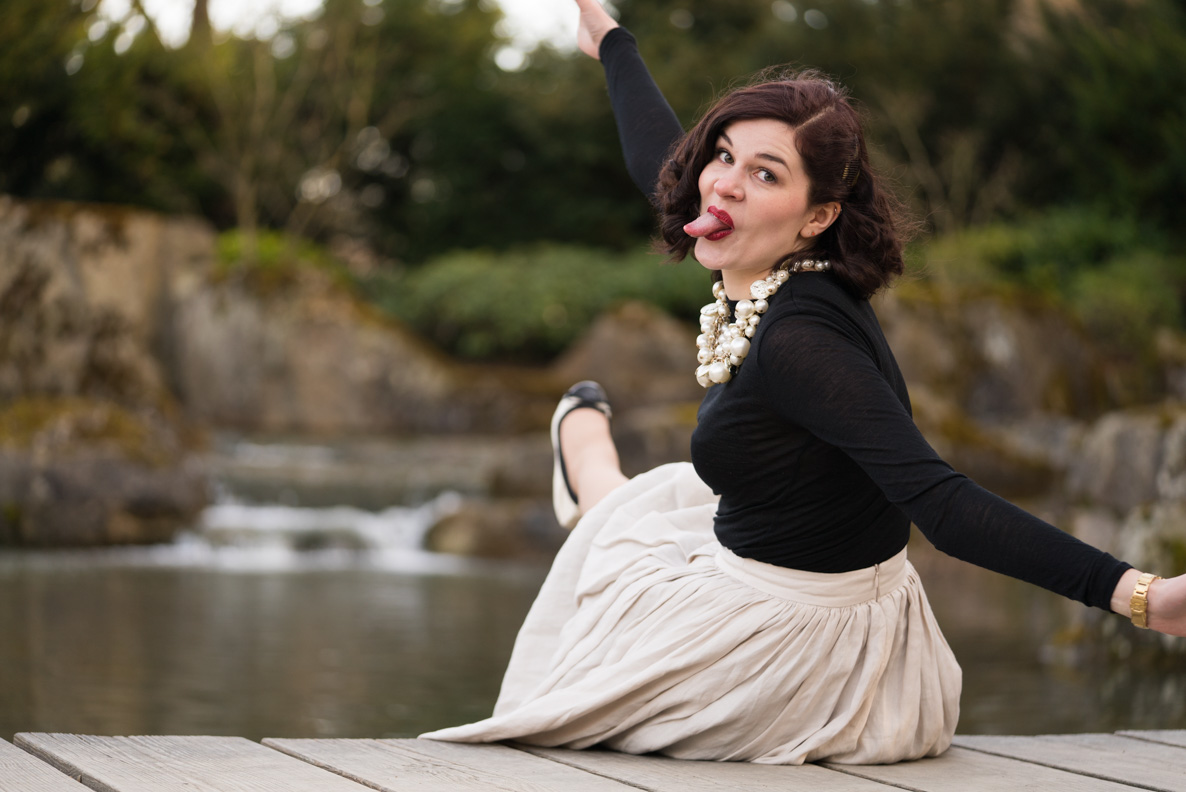 ---
2. I met my boyfriend Martin for the first time at the Oktoberfest
This point is as funny as embarrassing. But in 2010, Martin and I got paired off at the Oktoberfest. This has been our last visit at the Wiesn, by the way, although we are living in Munich. 😉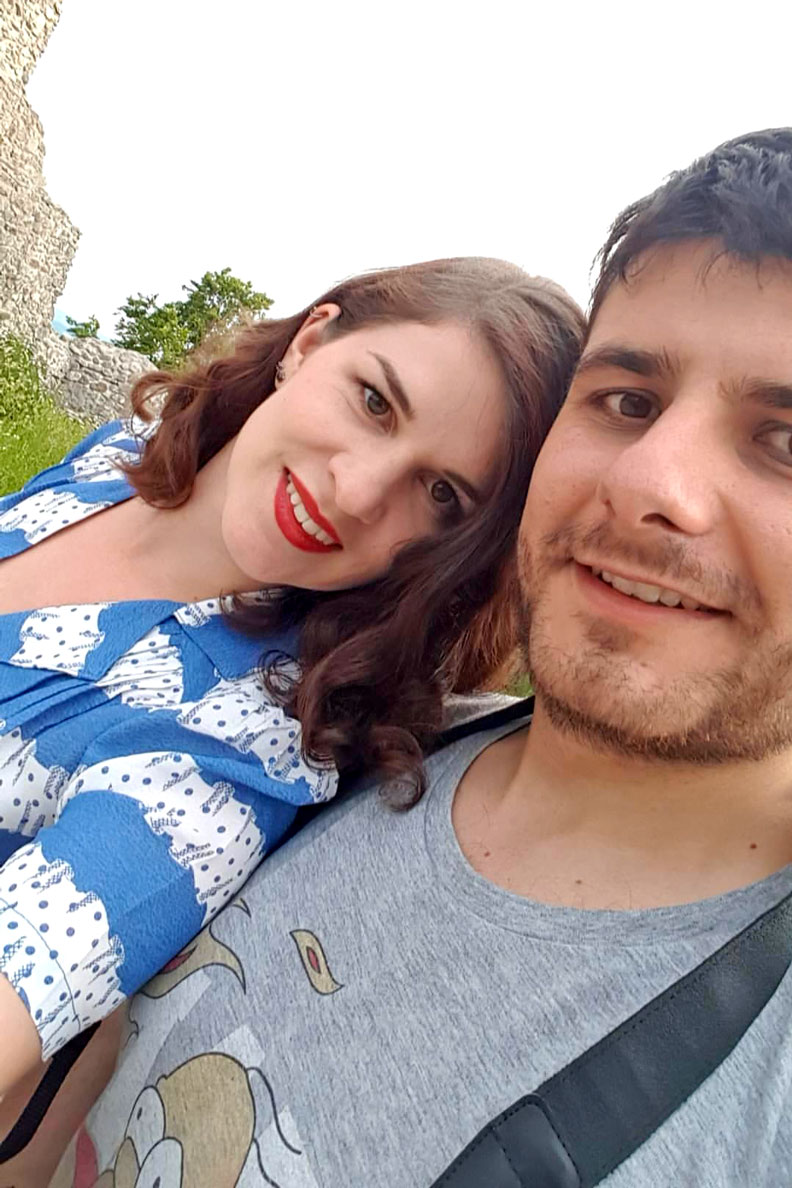 ---
3. I'm very clumsy and therfore always have black and blue marks
Furthermore, it's super easy to frighten me. 😛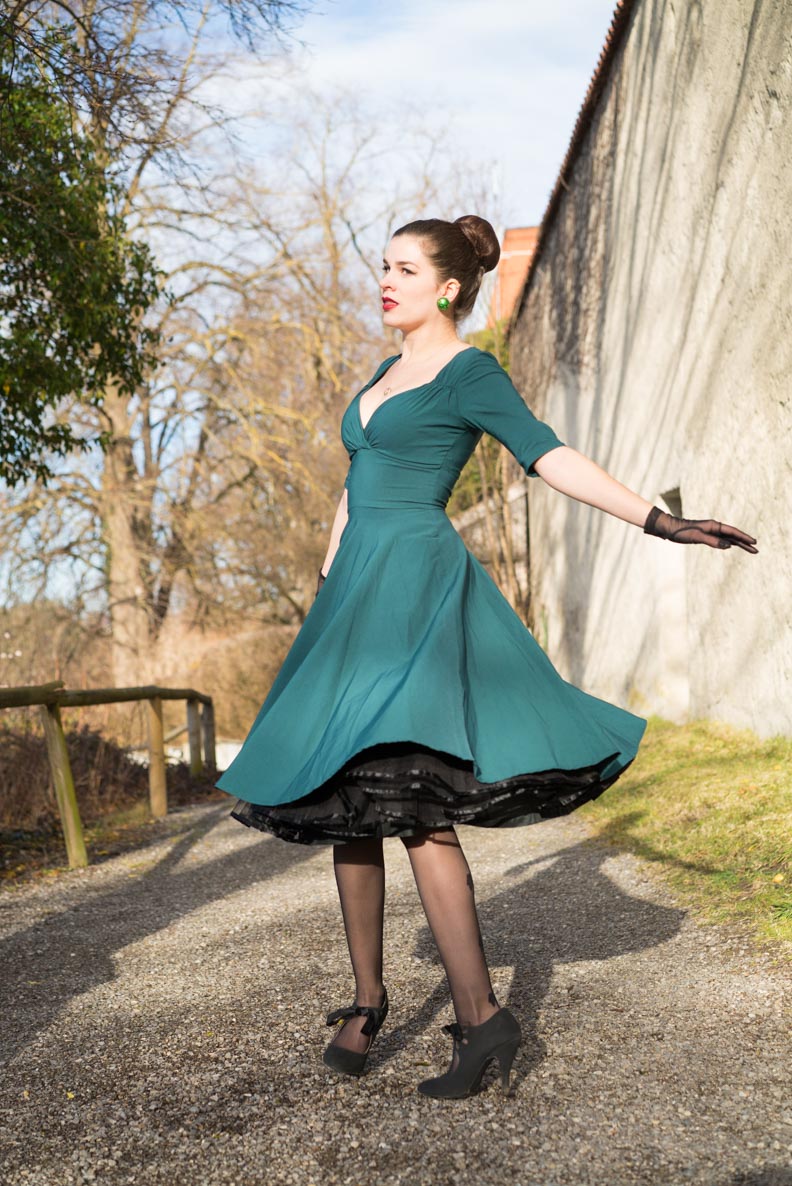 ---
4. My cat is very huge and weights more than six kilogrammes
This is mainly due to the fact that his daily routine looks like: getting up, going on my nerves, begging for food, eating, sleeping, begging for food, eating, sleeping, getting up…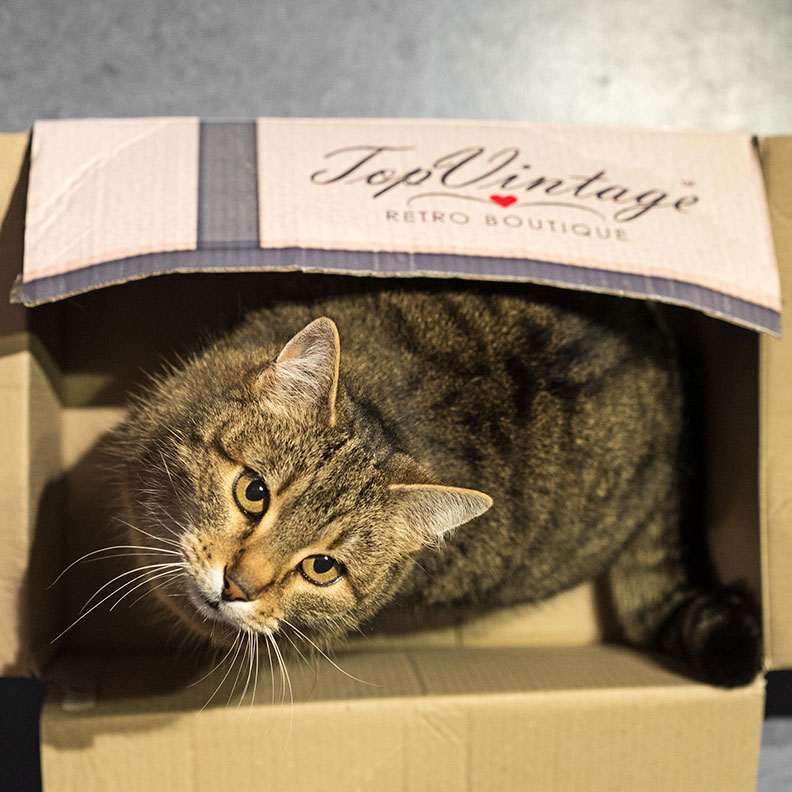 ---
5. I hate Avocados
Pretty photos of avocado toasts on Instagram – that's a blogger cliché I can't relate to. I hate the green fruit. I neither like the taste nor the consistency. But instead, I love everything with roses! Just make something which smells or tastes like roses, and I will definitely buy it. 😉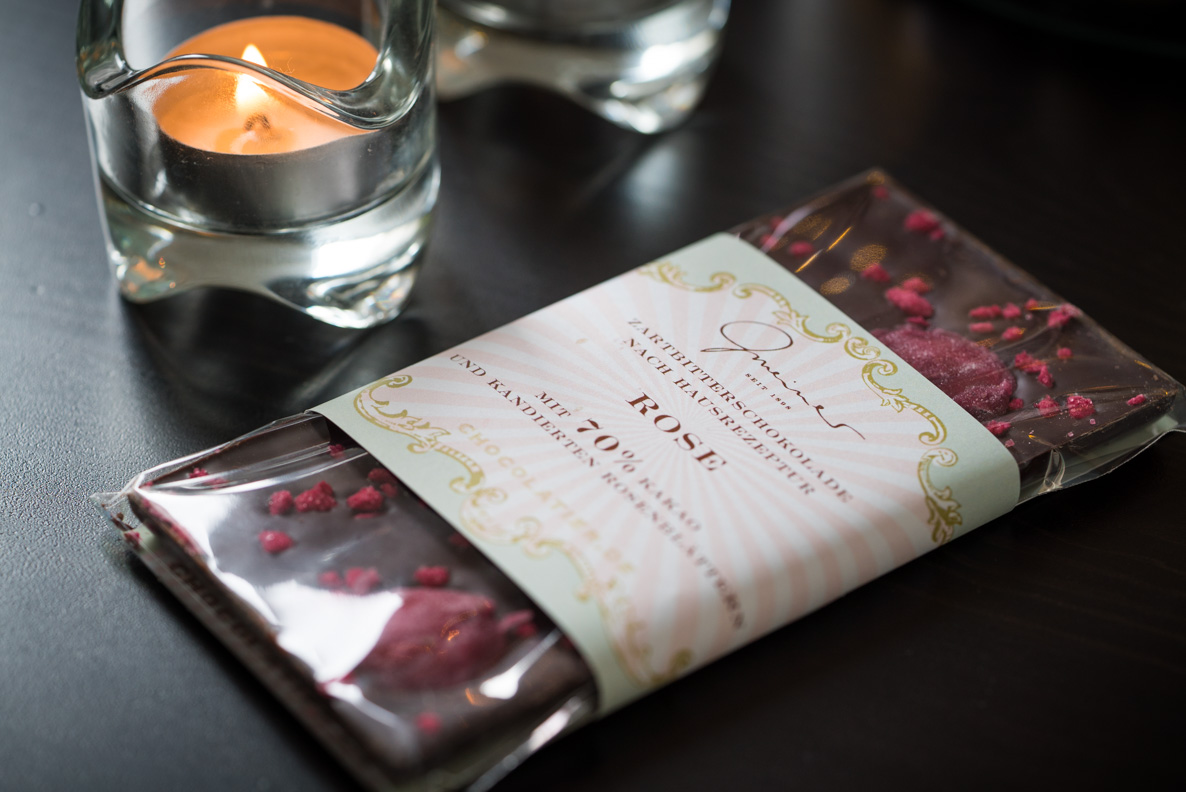 ---
6. As a Child, I wanted to be a secret agent
So if I wasn't a blogging student, I maybe would catch bad guys. If you need an outfit inspiration for a very authentic secret agent look, then check out this outfitpost. 😉
---
7. I'm always hungry and therefore always looking for something to eat
Always… Ask Martin. 😉
---
8. I judge Movies and DVDs by their Posters/Covers
Most of the time, I form a negative opinion of a movie before I have seen it, because I simply don't like the poster/cover, just to find out that the movie isn't that bad after watching it. 😉
---
9. I always read on the Internet how a Series continues
I can't cope with tension and therefore always have to read how a series continues. And then I tell poor Martin all the spoilers (I'm a bad girlfriend, I know ;-)).
---
10. I have problems with keys
Either I forget my keys, or I turn them in the wrong direction and claim that the lock is broken.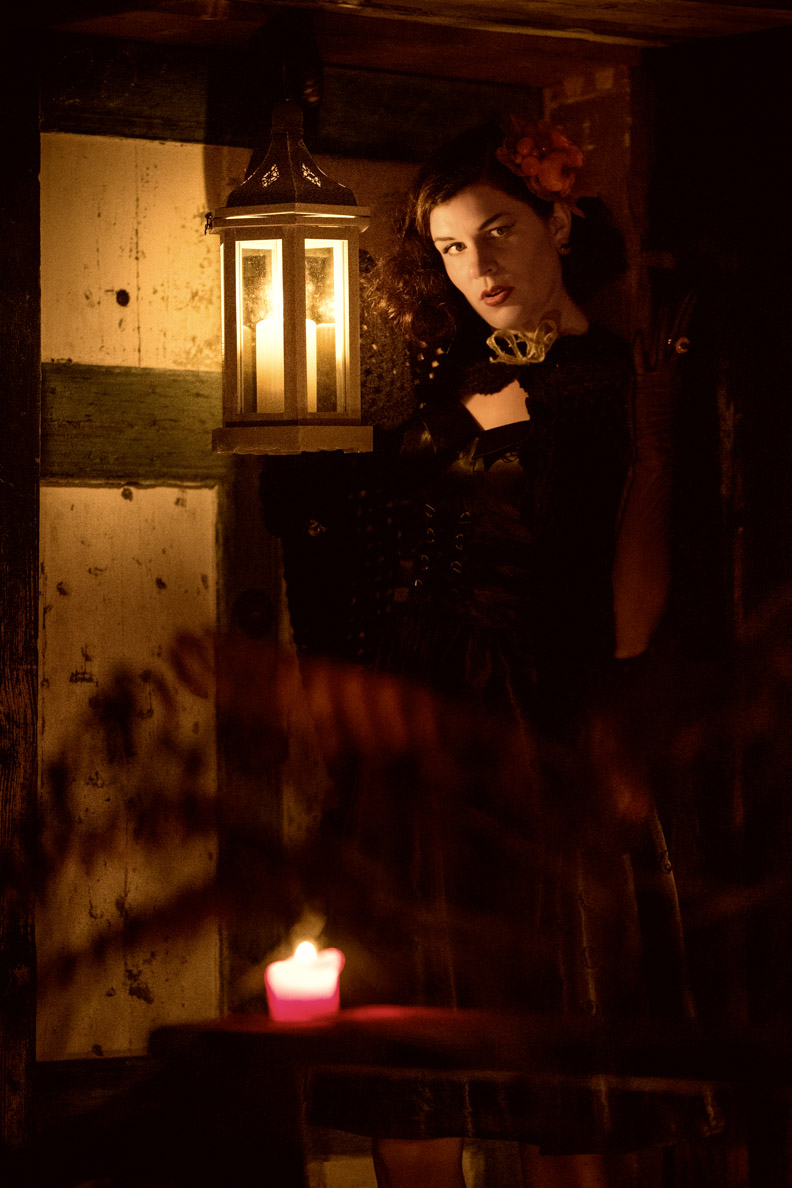 ---
For all of you who want to know even more strange things about me: Find the blogpost with 10 funny things you didn't know about me part 1 here. And if there is something funny to tell about you, leave me a comment, if you like. 😉