Film classics for relaxed days at home
To be honest: I don't know much about modern movies. But when it comes to old Hollywood film classics, I am a pro! Oh how much I adore these old movies. They always remind me of my childhood, when I watched them together with my mum during Christmas season. So in the following, I am going to share my favourite film classics for some nostalgic moments with you. I didn't sort them chronologically, by the way, but rather sorted them by their wonderful Hollywood actresses.
Film Classics with Louise Brooks
---
Movies with Marlene Dietrich
The Blue Angel
Morocco
Blonde Venus
The Devil is a Woman
Dishonoured
Witness for the Prosecution
---
Movies with Marilyn Monroe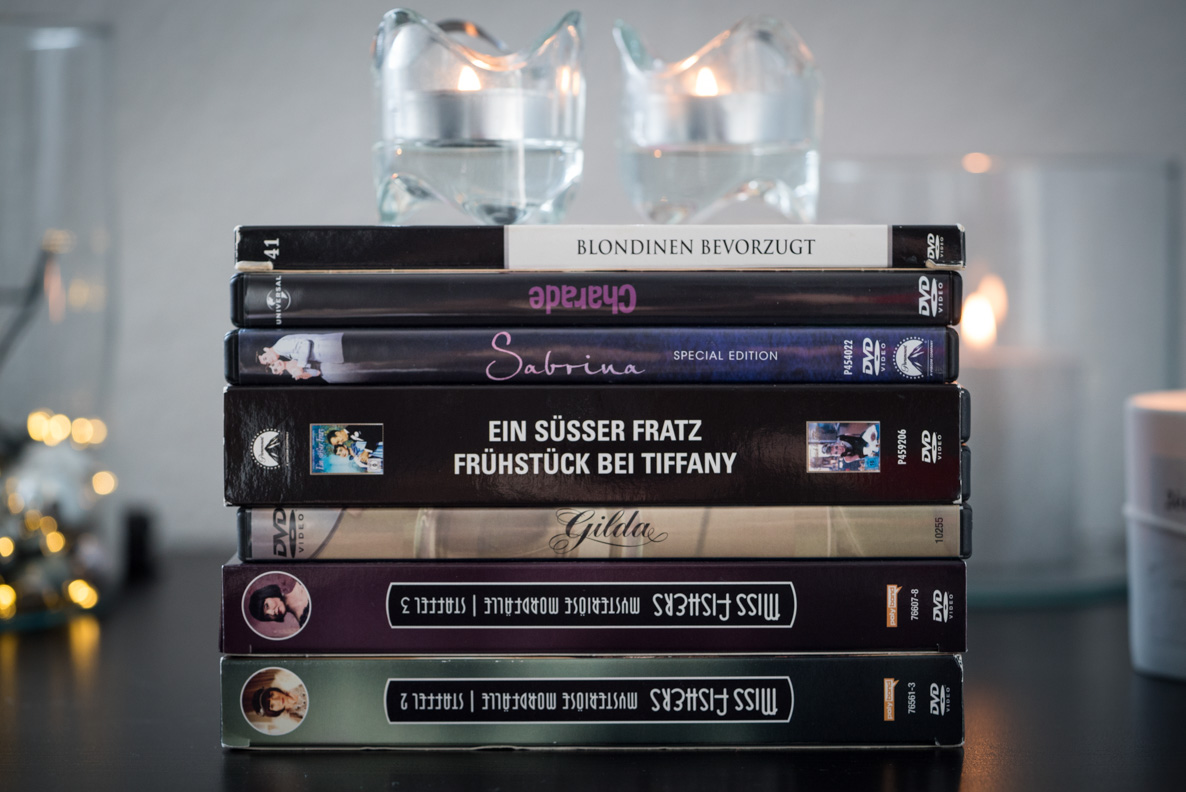 Niagara
How to Marry a Millionaire
Gentlemen Prefer Blondes
The Seven Year Itch
Some Like It Hot
---
Movies with Romy Schneider
The Sissi Movies
Swimmpingpool
Die Spaziergängerin von Sans-Souci/La passante du Sans-Souci
---
Film Classics with Audrey Hepburn
Love in the Afternoon
Roman Holiday
My Fair Lady
Sabrina
Funny Face
Breakfast at Tiffany's
How to Steal a Million
Charade
---
Movies with Rita Hayworth
Cover Girl
Gilda
Fire Down Below
---
Film Classics with Betty Grable
How to Marry a Millionaire
Pin-up Girl
---
Movies with Grace Kelly
Dial M for Murder
To Catch a Thief
Rear Window
---
Film Classics with Doris Day
Midnight Lace
Pillow Talk
That Touch of Mink
---
Movies with Liz Taylor
Cleopatra
A Place in the Sun
---
Movies with Sophia Loren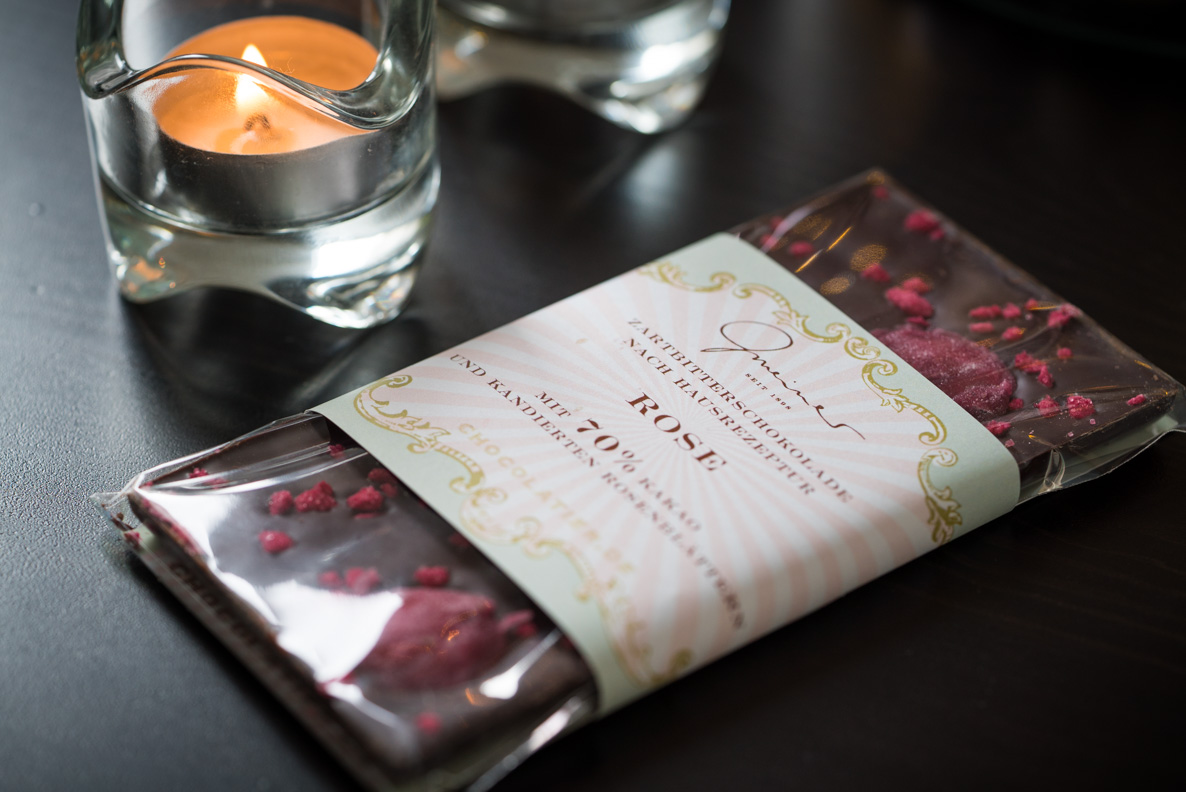 ---
My Must-haves for a wonderful Movie Night at Home:
For a cosy movie night, I wear something pretty but comfortable, make myself a cup of tea, light a scented candle and cuddle myself into my favourite blanket. This is exactly how I can spend every evenening. Well, when thinking about this, I am sure I even can spend a whole week like this. 😉
*Affiliate links

---
PS: Of course, this list is not complete. It is just a selection of movies I personally already watched and liked. 😉
What are your favourite film classics?