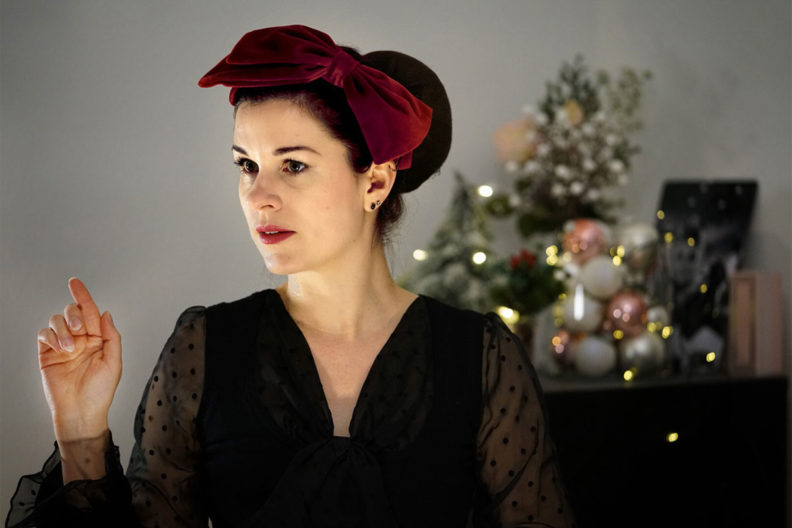 Weekly review: White Christmas
I wish you all a wonderful Christmas – although I know I am a bit late. 😉 I really hope you were able to spend some lovely and relaxed days. Christmas actually was very lovely for me, this year. I didn't meet my whole family, of course, but I was able to spend some wonderful days in the countryside and celebrated in a super small circle. And the highlight: It snowed! My first white Christmas in a very long time!
This blogpost contains affiliate links (marked with *)
What I did:
I definitely ate too much (see the point what I ate) and made sure to enjoy the days. So I went out for walks in the snow, watched film classics, read a book and cuddled my old cat. So all in all, I had a really good time and now have enough energy to start into the last days of the year.
---
What I ate:
We traditionally eat raclette on Christmas Eve. But not a traditional one. We rather enjoy pasta, vegetables, mushrooms and lentils made in the small pans. And on Christmas days, we ate pizza made in a special pizza maker. For dessert, we had chocolate and baked apples – hmmm, delicious.
---
What I wore: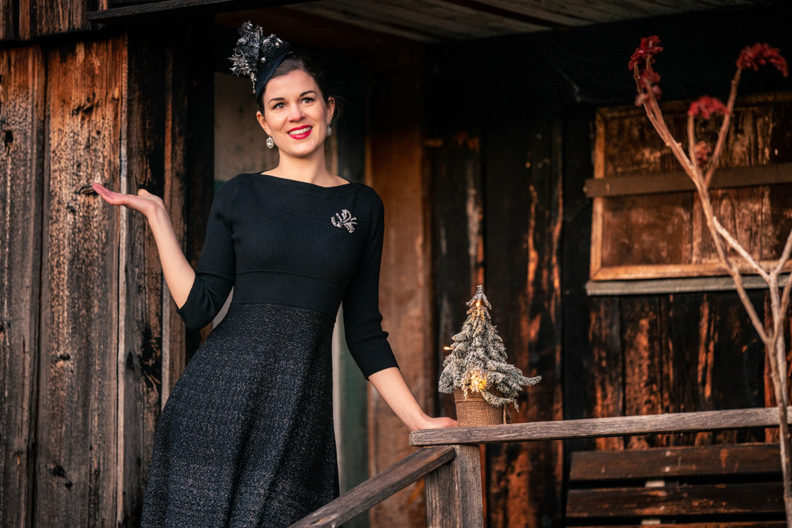 My Christmas outfit was quite simple and comfortable, but still stylish. I went for a pretty black knitted dress in combination with sparkly jewellery and stockings. And for my walks, I wore my favourite winter coats.
*Affiliate links

---
What makes this Time of the Year more beautiful:
Right after Christmas, I am always tired of the colours red and gold. So currently, I choose dark, black outits in combination with pink lipstick, fancy boots and chic stockings. 😉
*Affiliate links

---