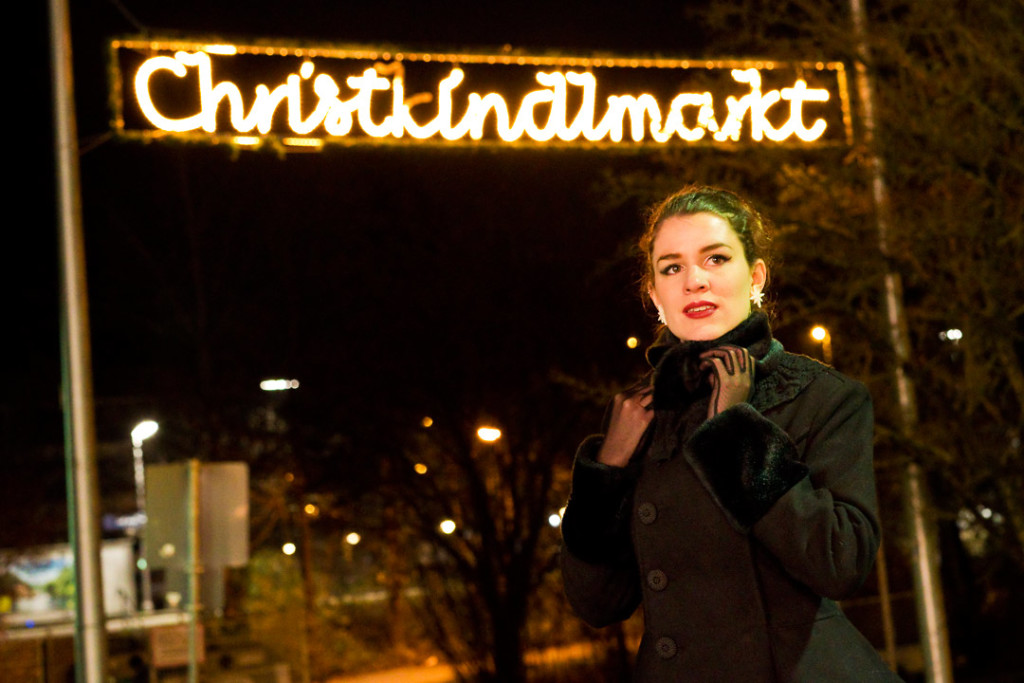 You maybe know from this post that I love Autumn. Winter, however, isn't my favourite season. It's cold, gloomy, and raining or snowing most of the time. So I have to freeze during the photo shoots (like here for example) and am most of the time not in best mood. In this blog post I show you ten tips on how to stay happy in winter.
---
1. Mulled wine
I drink a lot of tea in winter (find my favourite flavours here), but on very gloomy days I prefer mulled wine or punch. Sometimes I even make my own mulled wine with the help of red wine, sugar and spices.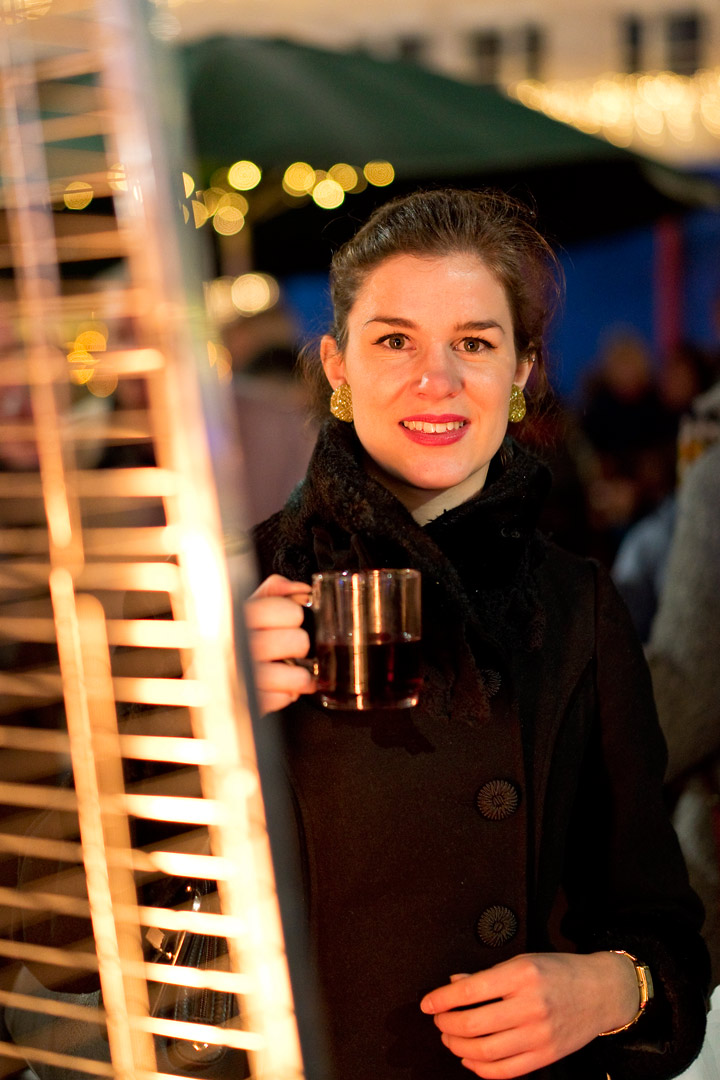 ---
2. Christmas Accessories
I love wearing winter accessories during festive seasons! What about star earrings from Glitter Paradise or festive vintage brooches? Perfect to get in mood for Christmas.
---
3. Go sledding
In winter there are normally only very few sunny days. But when the sun is out, I love to go sledding. This is not only a lot of fun, but also good for your body. After that, I like visiting Christmas markets and drinking mulled wine.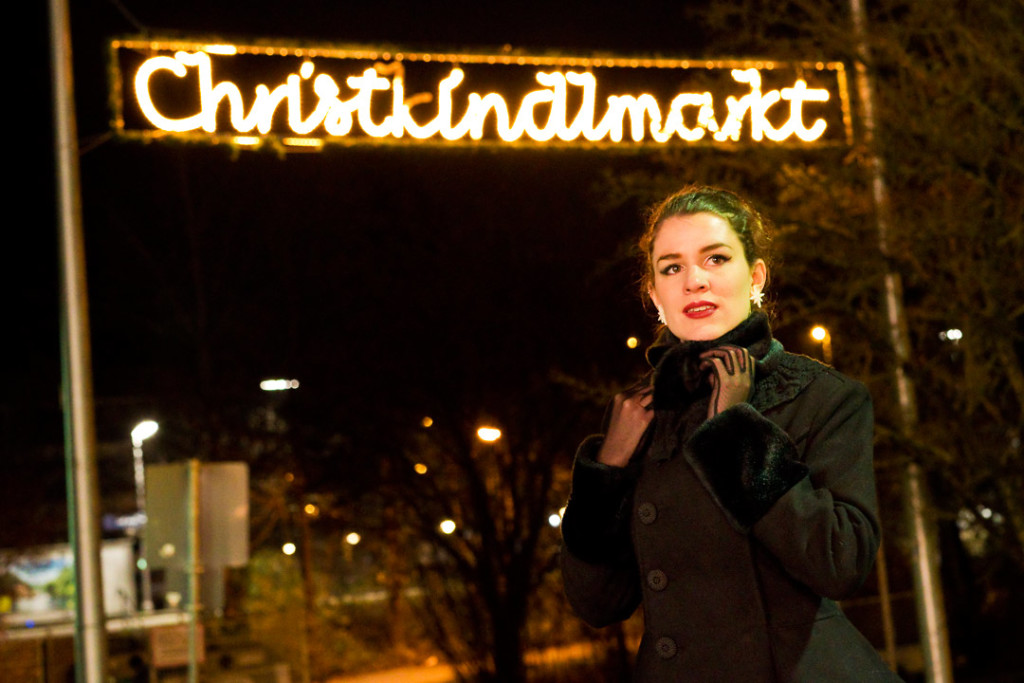 ---
4. Flowers
Fresh flowers are perfect to brighten up your flat or house. I usually choose pink roses – they look so pretty and always make me happy. I even drink them, as you can read here.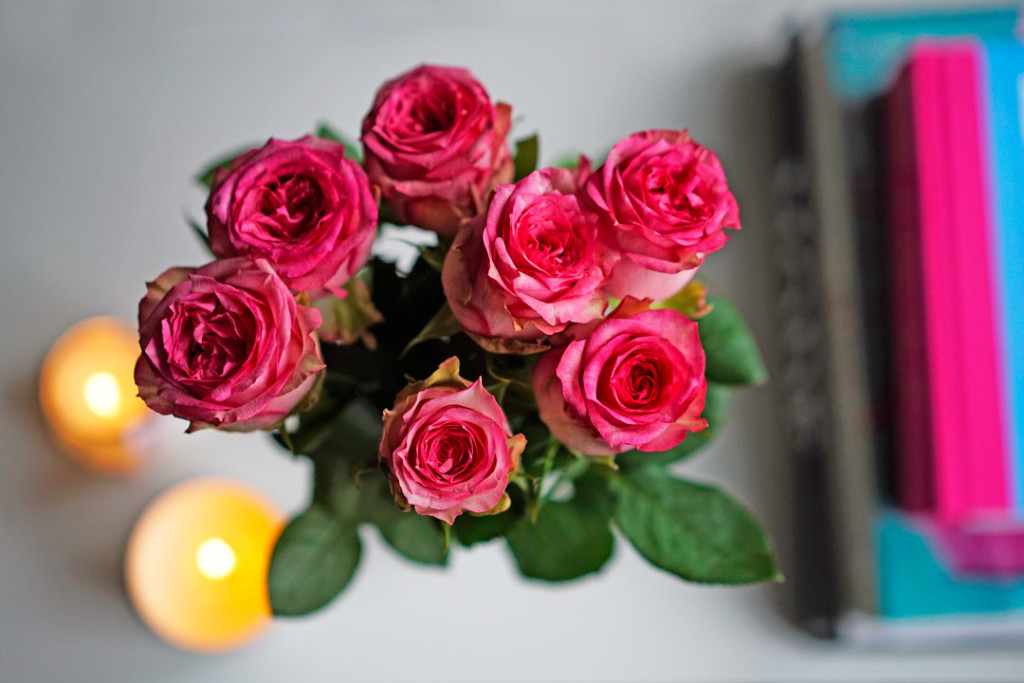 ---
5. Candles
When it's getting dark outside at 5 p.m. I light my candles and enjoy their romantic light.
---
6. A cosy Cashmere Sweater
Is there something better in winter than enjoying a delicious cup of tea in a cosy cashmere sweater? I don't think so. A lovely cashmere jumper is also perfect if you might have to open the door since it's comfy but still stylish.
---
7. Chain of Lights
I love chain of lights for the same reason why I love candles: They look pretty and are perfect when it's getting dark outside so early.
---
8. Reading
If it's cold and wet outside, it's the perfect time to read. A wonderful book is "Your Beauty Mark: The Ultimate Guide to Eccentric Glamour
" by Dita von Teese with a lot of beauty, lifestyle, and fashion tips. Perfect to calm down and enjoy life.
---
9. Vacation Photos
Going through my summer vacation photos is one of my favourite activities in winter. Here are some from my days in Croatia.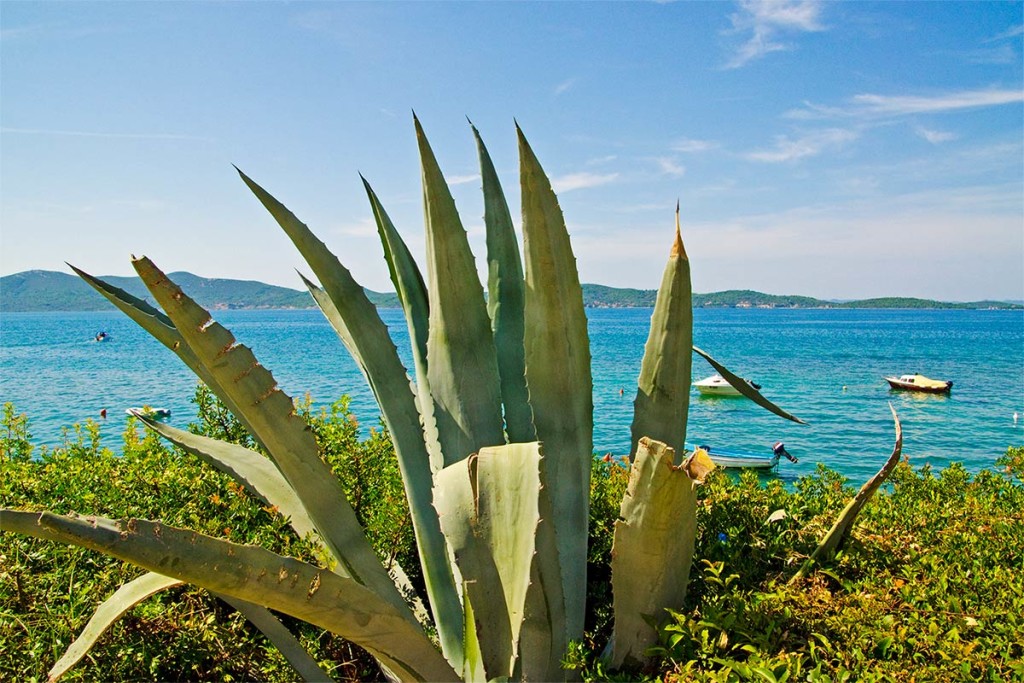 ---
10. Spring Collections
While most of the people are getting crazy due to the winter sales after Christmas, I'm looking forward to the new spring collections. Furthermore, I normally only use pastel colours for makeup and the Miss Dior Blooming Bouquet perfume.
---
Do you have more tips on how to stay happy in winter?