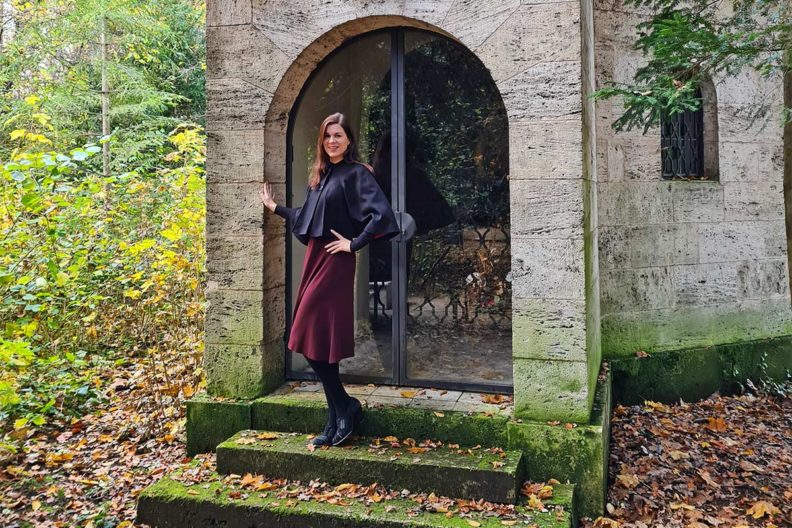 My week: Time at home and a new series
November already is quite gloomy and boring in a normal year. But during a worldwide pandemic, it is even more depressing. However, I spent a quite lovely last week and made myself a beautiful time at home. In the following, I am going to tell you what I did, wore, read and watched.
This blogpost contains affiliate links (marked with *)
What I did: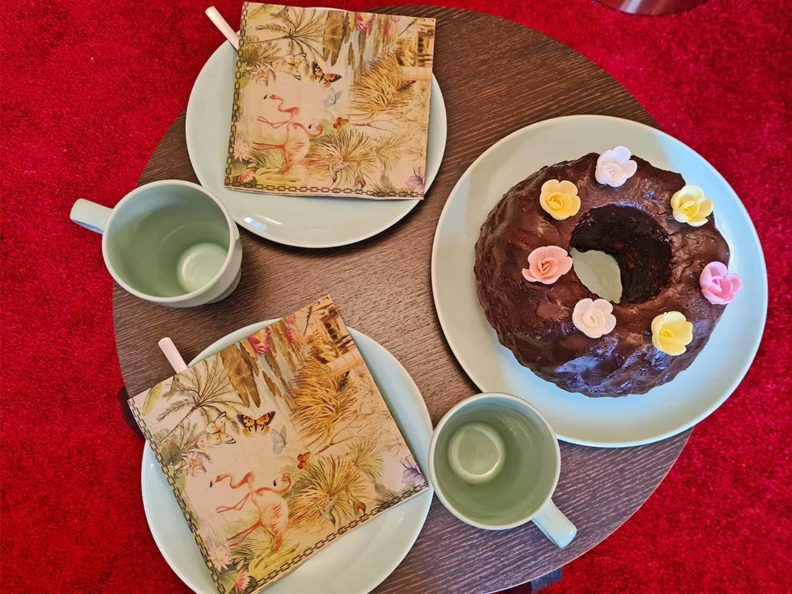 I tried to go outside into nature almost every day last week. I walked through the parks of the city as well as the forest cementery in Munich (definitely a spooky recommendation if you are in Munich). And then afterwards, I warmed up with a huge cup of tea and some sweets. I also blogged, read, and watched some new series (see point what I watched for more).
*Affiliate links

Latest Blogposts on RetroCat.de:
---
What I wore:
Even though I spent almost all my time at home, I tried to dress up every day, as this always makes me feel better and helps me to be more productive. My current favourites are warm, dark colours in combination with dramatic jackets or capes (you will find a similar one as I am wearing here*). Then, I team my outfit with warm tights and pretty lace-up boots, and I am ready to go (or spend my day at home ;-)).
*Affiliate links

---
What I bought and read:
Well, I bought and read a German book with some funny facts about animals. But as it unfortunately isn't available in English, it doesn't make sense to further introduce it to you, I think…
---
What I watched:
The Queen's Gambit with Anya Taylor-Joy as Beth Harmon on Netflix: A brand new mini series on Netflix, which I am totally obsessed with! The story begins in the mid-1950s, when Beth Harmon grew up in a orphanage and discovered her talent for chess. While struggling with emotional issues, as well as drug and alcohol dependency, she is on her way to become the world's greatest chess player. Definitely a wonderful series and a huge recommendation! You don't even need to know much about chess. Nevertheless, I want to learn chess now. 🙂
Golden Girls: Well, I know I am super late here, but after finishing The Queen's Gambit in only a few days, I needed a new series I could watch and discovered Golden Girls. And just in case you don't know what Golden Girls is about: It's about four older women who share friendship and a home in Miami. The series is super funny and something I like to watch while editing photos or something like this.
Find more wonderful retro and vintage series on Amazon Prime and Netflix here.
---
What makes those gloomy Autumn Days more beautiful:

---