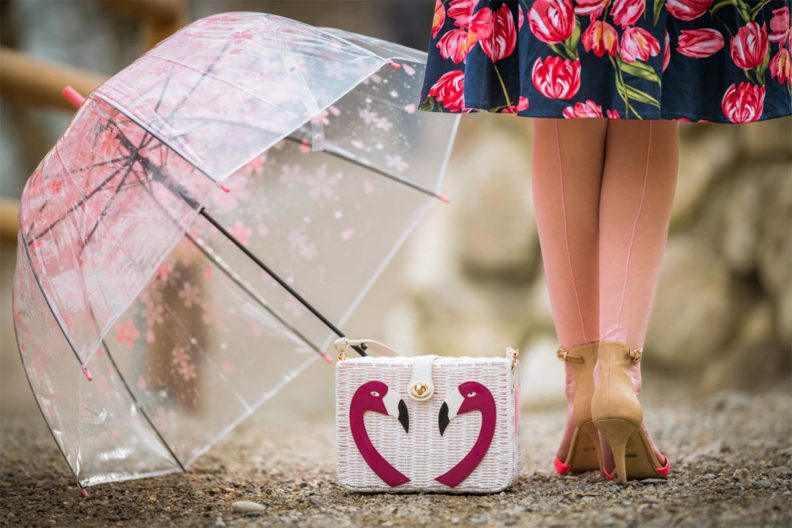 My weekly review
First of all, a warning: Last week wasn't really exciting. The weather was quite bad, and nothing was really going on. Nevertheless, it was still a good week. Why? This is what I'm going to tell you.
This blogpost contains affiliate links (marked with *)
What I did:
I worked a lot on my blog last week, and really hope to be able to post more in the future. Such a blogpost requires much more work than one might think. I already told you how I create an outfitpost here.
Last week's blogposts on RetroCat.de:
Beside blogging, I also went out for walks in the rain. I must say, I really enjoy walks in the rain! I usually put on my rubber boots and hop into every puddle I can find. Such a fun and joyful activity! And afterwards, I go home to warm up and relax on the couch with a good book.
PS: In this blogpost, I tell you what else you can do when the weather is bad.
---
What I bought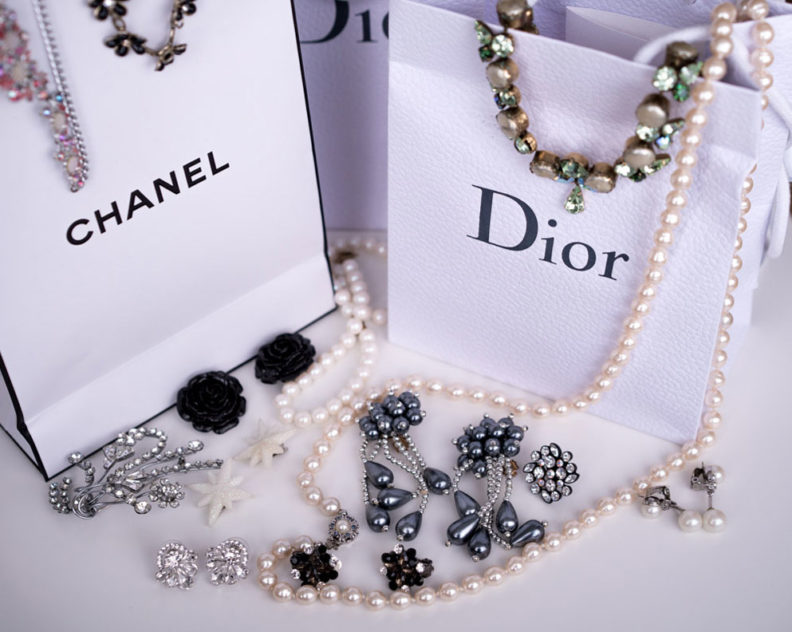 I bought the movie Ludwig II (King of Bavaria) with Romy Schneider, and can't wait to watch it next week!
---
What I read
I read the book Bettie Page: Queen of Curves*. Whereby I must say "read" is slightly exaggerated. There are some information and also a few interviews about Bettie in this book, however, I spent most time with looking at all the pretty photos of her.
---
What I watched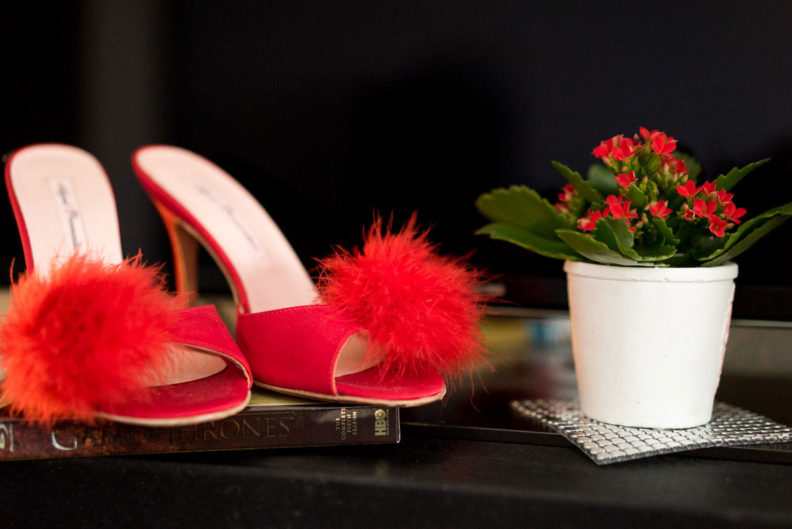 I rewatched The Silence of the Lambs as well as a few episodes of the series Call the Midwife, this week.
---
What I wore
Last week, whenever I went outside, I wore a raincoat, an umbrella, as well as rubber boots. Back home, I put on some lovely loungewear as well cosy socks.
*Affiliate links
---
What I am looking forward to: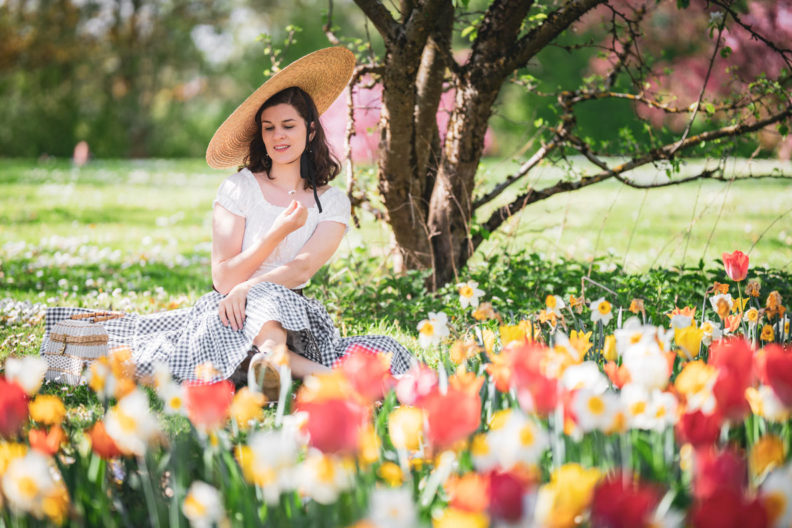 Next week, summer is said to finally come to southern Germany! I am so looking forward to warm temperatures, picnics in the park, and shooting all my lovely summer dresses for the blog.
---
What made my week more beautiful:
*Affiliate links
---
How was your week?