My end-of-the-year review 2020
Do you remember my end-of-the-year review 2019? Back then, I predicted 2020 is going to be my year. Well, by now, I only can sarcastically laugh at this statement and say: haha. To be honest, 2020 also had some lovely moments and wasn't only bad. I went on a wonderful trip to Paris at the beginning of the year and was able to be part in a TV production (I wrote more about it here), for example. I also learned to really appreciate the small things in life. Nevertheless, all in all 2020 was quite an emotionally hard year – and this doesn't even only have to do with Corona. So I am more than ready for new beginnings and a hopefully a more light-hearted year 2021.
I even did the first step for a new beginning and completely redesigned my blog RetroCat.de, as you might already have seen. And of course, I am very curious if you like it. If you want, just tell me what you think about it!
And now, let's pass the last year in review – but not in a traditional way. I rather want to share some funny photos with you and tell you just a little bit what happened in the last few months.
PS: As I always get so many questions about my outfits, whenever I don't link the garments, I tried to find the clothes I am wearing in the pictures or at least some alternatives for you and linked them. 😉
This blogpost contains affiliate links (marked with *)
January: A Birthday Trip to Paris
As I already mentioned at the beginning, the year started wonderfully with a birthday tirp to Paris and a visit at the Crazy Horse. Furthermore, the shooting of the TV show I took part in began. So January was a quite fun and exciting month for me – it actually feels like a complete different life when I now think about it.
*Affiliate links

---
February: A short Trip to Würzburg
In February, we went on a short trip to Würzburg – which was also our last trip of the year. And I actually would name the photo of me in front of the castle:
"My facial expression when someone asks me if I want to repeat 2020."

RetroCat about 2020 😛
Furthermore, more shootings for the TV production took place in Cologne. And when I travelled from Munich to Cologne by train, I actually landed in Frankfurt as my train got cancelled, due to a storm… Oh what a trip this was. 😉
*Affiliate links

---
March: Cologne and Lockdown No. 1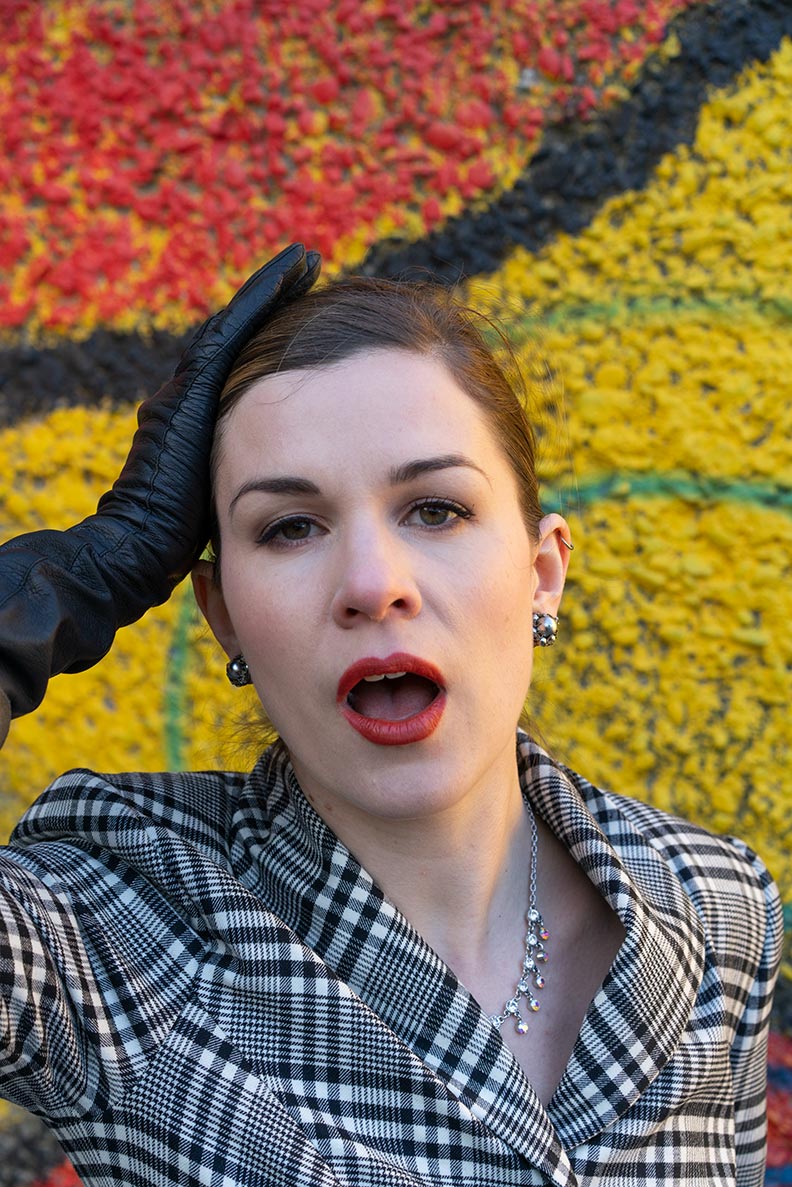 I acutally can't believe by now that at the beginning of March, I went back to Cologne for another shooting. And only a few days later, everything stood still and I fell into kind of a shock-induced paralysis – somehow, I feel like I am still stuck in March sometimes. What a crazy time this was, and I guess my facial expression describes this pretty well. 😛
---
April: Spring Vibes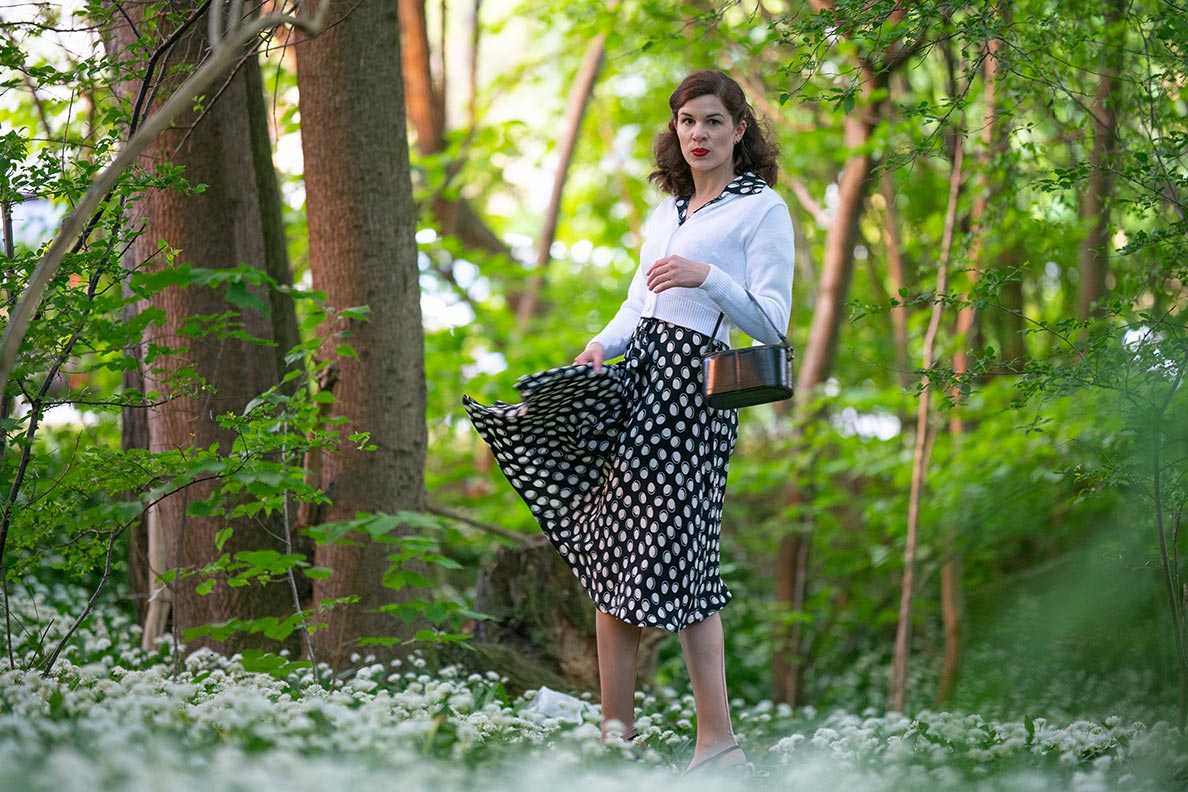 With the start of spring, everything became more bearable and I finally felt a bit better. I went out a lot for long walks in nature, and started spring cleaning my flat.
*Affiliate links

---
May: Light-hearted Times
In May, everything became much easier. The weather was great, we had quite pleasant temperatures and went out into some of the wonderful parks in Munich.
*Affiliate links

---
June: Early Summer in the Countryside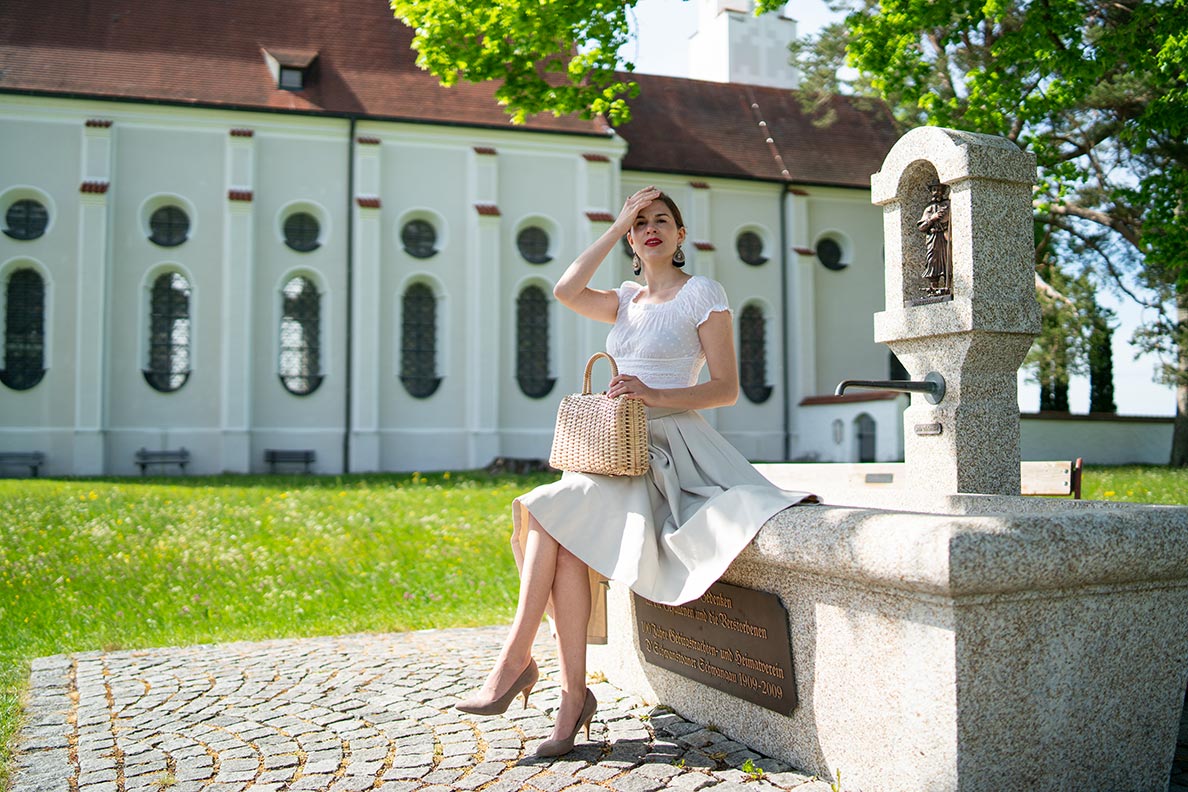 In early summer, we went to the countryside and enjoyed nature as well as the wonderful alpine upland. At the same time, I started to share my weekly reviews and am still surprised that I actually published them on a quite regular base.
*Affiliate links

---
July: Summer in the City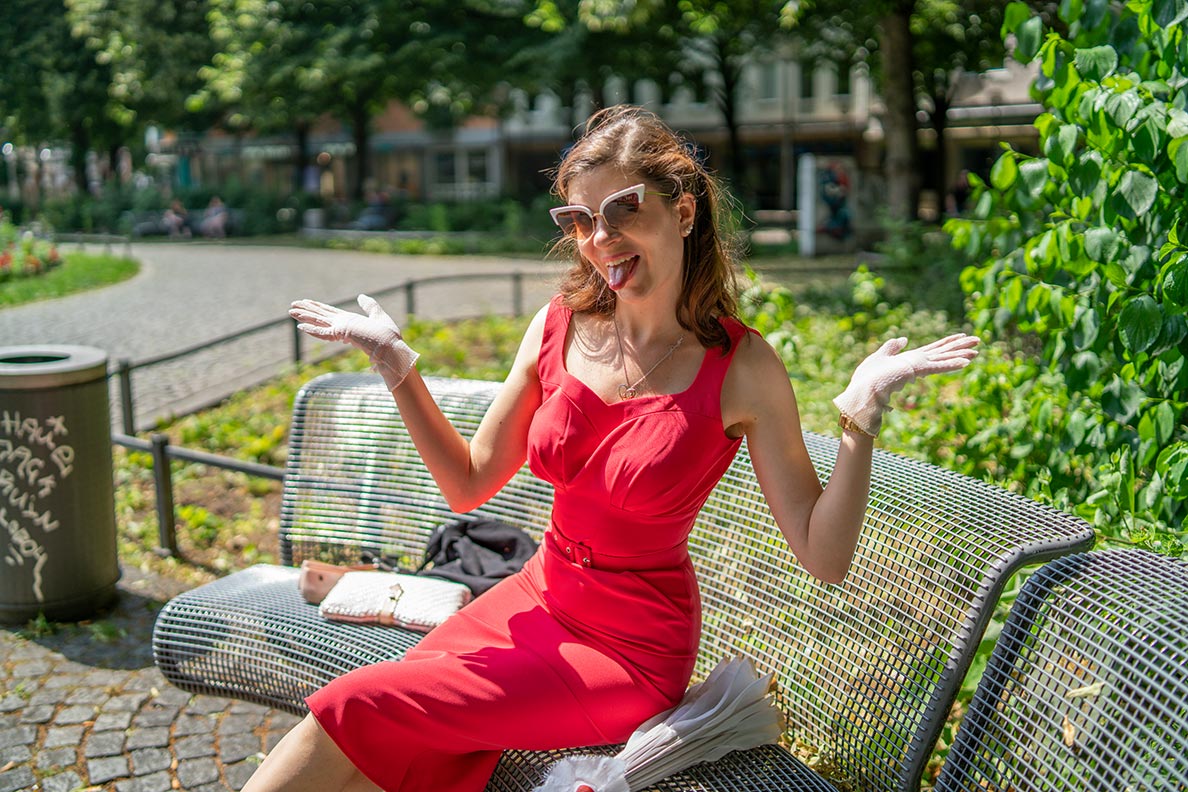 In July, summer came into the city! And instead of enjoying the really hot days at the Croatian coast, we sweated in our city flat in Munich. So we started to work on our balcony and made it more beautiful to be able to spend the warm days outside. Furthermore, it finally was possible to meet some my friends again without feeling somehow bad. We went to cafés and restaurants and I really enjoyed this time of the year.
*Affiliate links

---
August: Relaxed Summer Days in Southern Bavaria
The beginning of August was really hard due to some personal reasons. So we went back to the countryside to relax a bit and find some inner peace.
*Affiliate links

---
September: A hot late Summer
September might have been the last light-hearted month of 2020. It was still super warm, we did a lot of photo shoots, went out for long walks and really enjoyed those late summer days.
*Affiliate links

---
October: Autumn in Sight
October usually is my absolute favourite month. With the end of summer, though, Corona came back and I actually really missed those light-hearted summer days. Nevertheless, the colourful autumn leaves and my long walks through nature made this month still some kind of lovely.
*Affiliate links

---
November: Lockdown No. 2
In November, I mentally felt like we were back in March. The light-hearted summer days were gone a long time ago, and we went back into another lockdown. Nevertheless, especially at the beginning of November, temperatures were still pleasant and I enjoyed some more walks in nature.
*Affiliate links

---
December: Another kind of Christmas
December was a much better month for me. I decorated my flat christmassy and really got into Christmas mood. And due to the start of the vaccination in many parts of the world, I really hope for a more joyful year 2021. I don't have a problem with wearing a mask when being in public. But what I really miss is meeting and hugging my friends as well as going out every now and then – especially now in winter.
*Affiliate links

---
I don't really have special plans for 2021 and decided to simply wait for whatever might come. Nevertheless, I am optimistic and quite postive that things will get better. Well, at least I hope so. 😉
How was your year 2020? I really hope you also had some lovely moments and now can look back to a challenging but not completely catastrophic year.