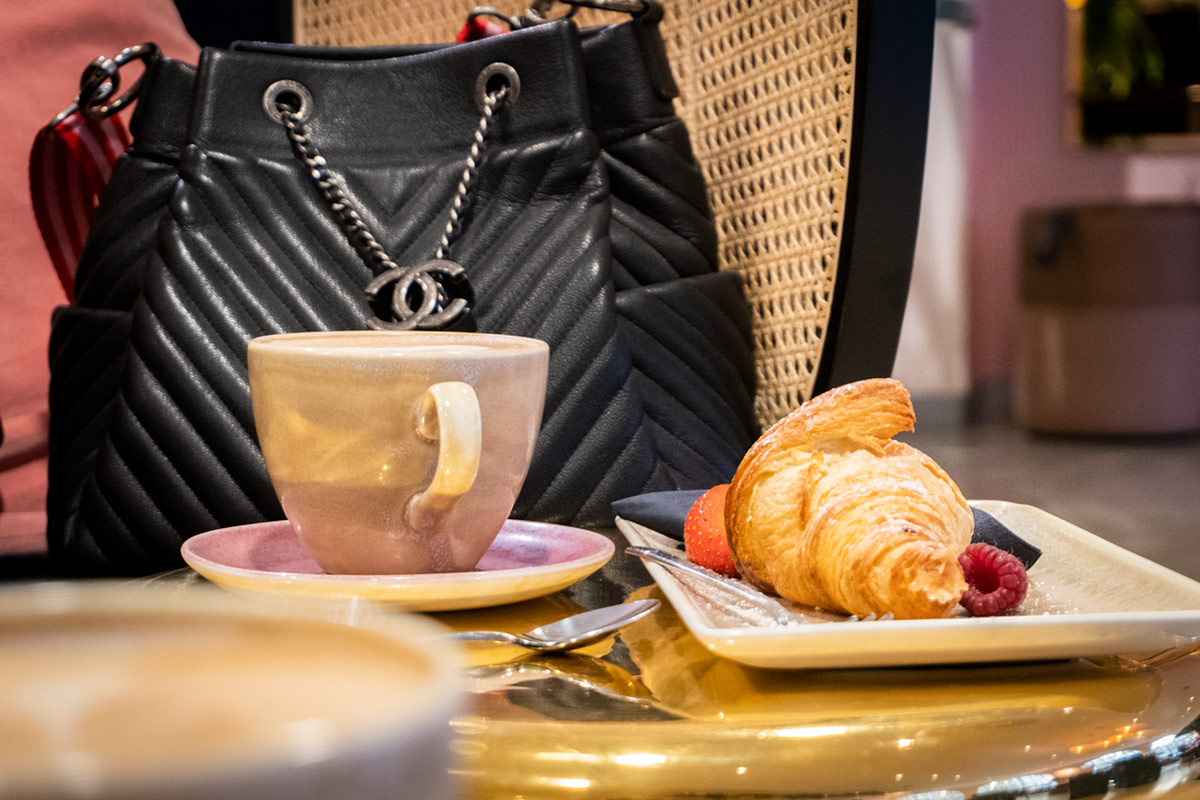 This blogpost contains affiliate links (marked with *). If you shop products via those links, I may get a small provision which helps me to maintain my blog. Of course the price doesn't change for you.
My monthly review for November
Winter has not even begun and the winter blues already hits me. Coincidentally, with the first advent, the first snow came as well. But not this lovely, powdery snow. No, we got this horrible wet and grey snow. Furthermore, I somehow feel like it is winter 2020 again. I was so hopeful this winter is going to be more fun, colourful and light-hearted, but no… When I think about all of this, the only thing I want to do right now is to hibernate. I mean, what could be better than sleeping during this cold and dark season and waking up again when spring has sprung? Unfortunately, this is not an option, so I try to make the best out of the situation. At least the first part of November was quite nice.
What I did:
Well, November was not really exciting at all. But I was able to enjoy those last golden autumn days, met some lovely friends I haven't seen in a while and finally had time again to muck out and clean up. It seems like we are going to spend a lot of time at home again, this winter. So it should be at least nice and tidy, I think. Furthermore, I will bring out my Christmas decoration next week.
---
What I bought
I was such a well-behaved woman in November and didn't buy anything – despide Black Friday and Cyber Monday! I not even bought an advent calender, but that was only due to the fact that the Kusmi Tea advent calender already was sold out when I wanted to buy it… Well, you see, November really was kind of boring. 😉
---
What I wore
Winter may not have officially started yet, but the weather already is very wintry. This is why I mainly wore winter coats, warm tights, boots and hats.
*Affiliate links

---
What I discovered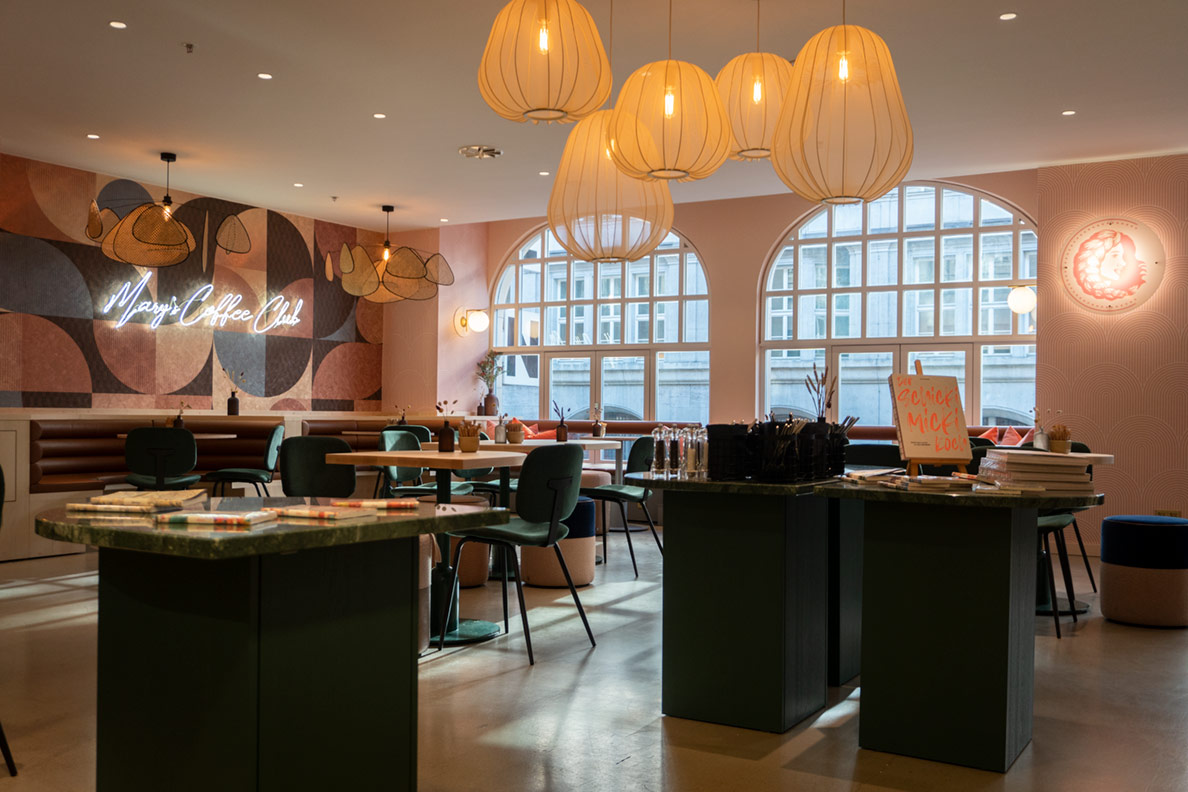 I visited a lovely café at the department store Konen with a dear friend: Mary's Coffee Club. Such a lovely place with amazing interior!
---
What (hopefully) will make December more beautiful
I am sure I will spend most of the evenings in December at home on my couch. So on my wishlist are currently cosy blankets, pretty loungewear and thrilling lingerie.
*Affiliate links

---