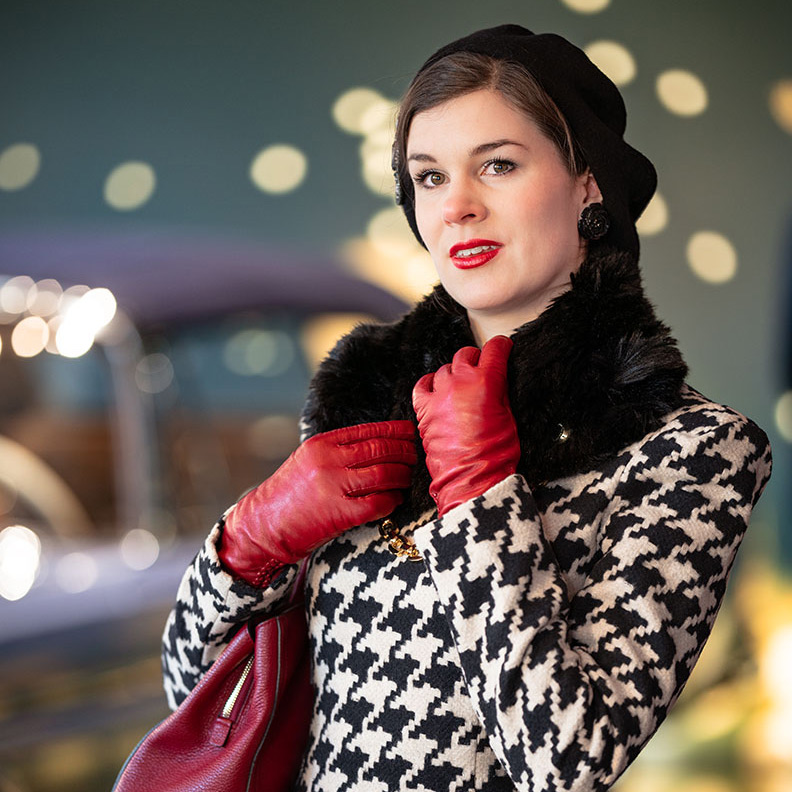 This blogpost contains affiliate links (marked with *). If you shop products via those links, I may get a small provision which helps me to maintain my blog. Of course the price doesn't change for you.
Glamorous & warm: Fake-fur collars and scarves
Scarves are e must-have during cold season – that's for sure. However, they can also be a bit boring and kind of casual. I prefer something more glamorous that still keeps me wearm and cosy. Fake-fur collars are a great alternative and look super elegant! In this blogpost, I want to show you some of my favourites and tell you how to style them.
Why I love Fake-Fur Collars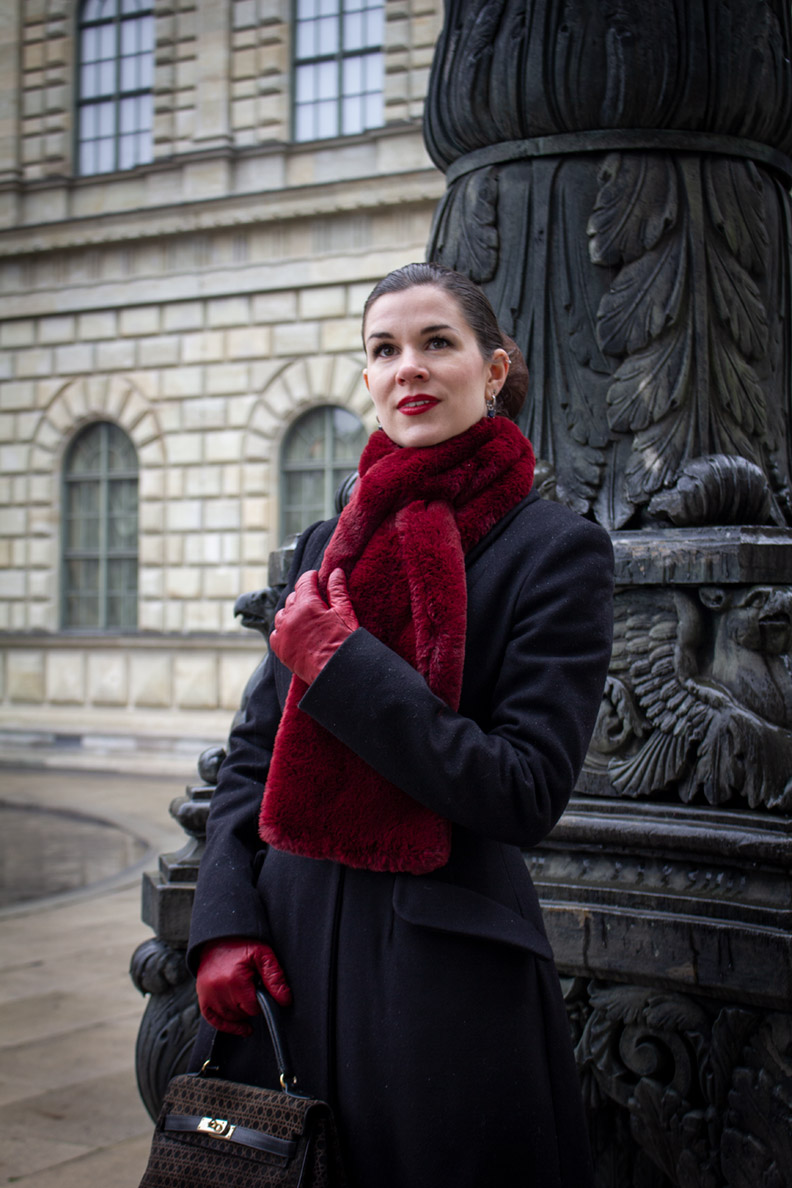 Fake-fur collars definitely look more glamorous than classy scarves and can really add that certain something to your outfit. Furthermore, they go well with almost every winter outfit – even with the most elegant coat.
When choosing the colour, I recommend being strategic. Black collars go with almost every outfit. Red ones, on the other side, are a bit more thrilling. So before buying one, think about the outfits you want to wear it with. When in doubt, I would always recommend a black one, though.
And then, you can choose between short collars and longer scarves. All in all, faux-fur collars are a bit more elegant, faux-fur scarves, on the other side, can keep a a bit warmer. I personally like both.
*Affiliate links

---
How to style Fake-Fur Collars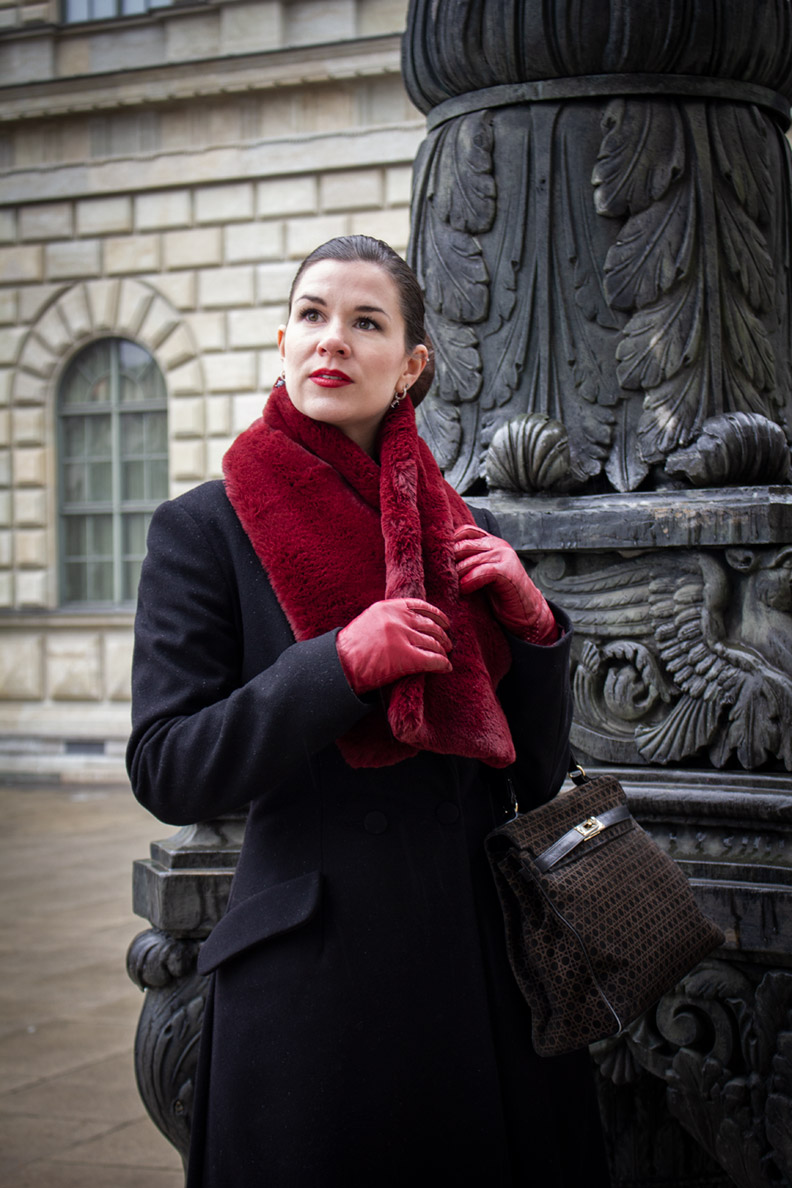 Fake-fur collars are super easy to combine. You can simply wear them on top of a jacket, coat or cardigan. They also go super well with warm winter dresses and sweaters.
And now, I am going to share some outfit ideas with you
A Fake-Fur Scarf and an elegant Coat
Coat: Ginger Jackie
Fake-fur collar: similar here*
Gloves: Roeckl*
Tights: similar here*
Shoes: Miss L-Fire, similar here*
Earrings: similar here*
Handbag: similar here*
*Affiliate links

---
A warm Dress styled with a Faux-Fur Collar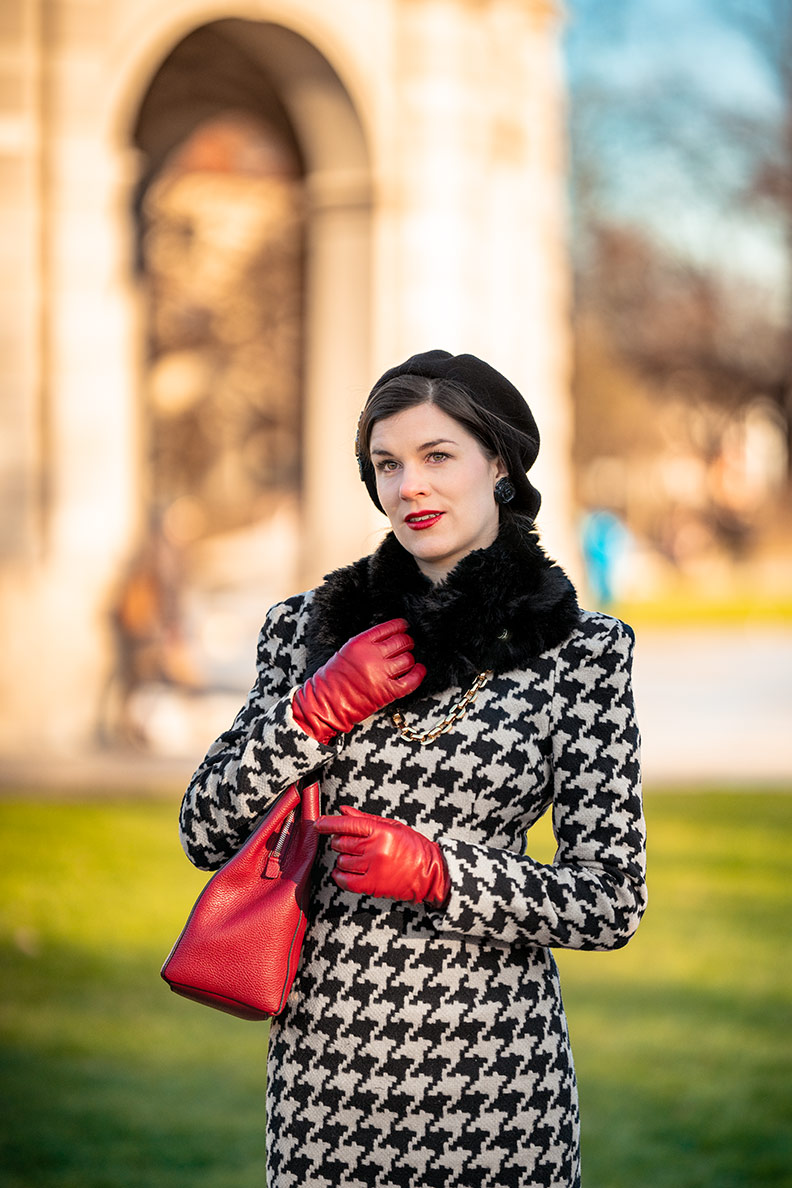 Dress: Von 50′*
Fake-fur collar: similar here*
Beret: similar here*
Gloves: Roeckl*
Handbag: Furla, similar here*
*Affiliate links

---
Red Dress meets black Faux-Fur Collar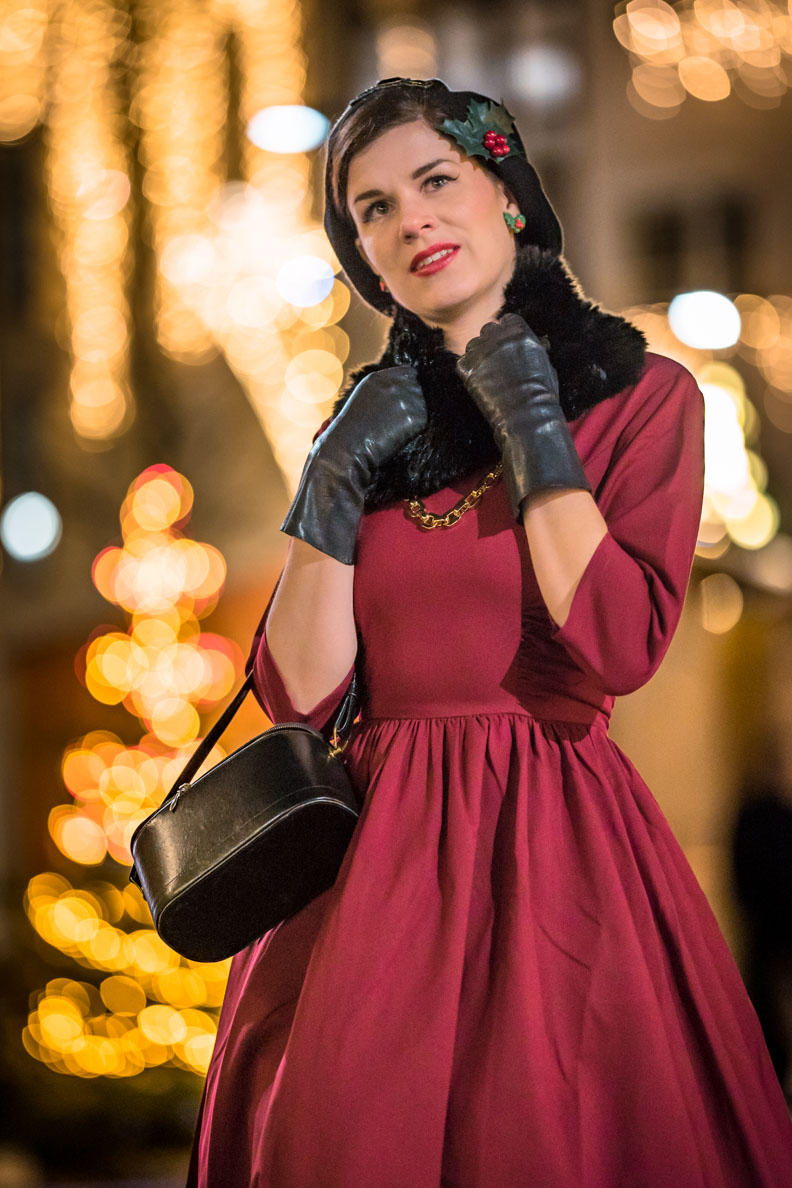 Kleid: Zoe Vine, similar here*
Faux-fur collar: similar here*
Beret: similar here*
Earrings: Glitter Paradise*
*Affiliate links

---
A cosy Fake-Fur Collar and a warm Cardigan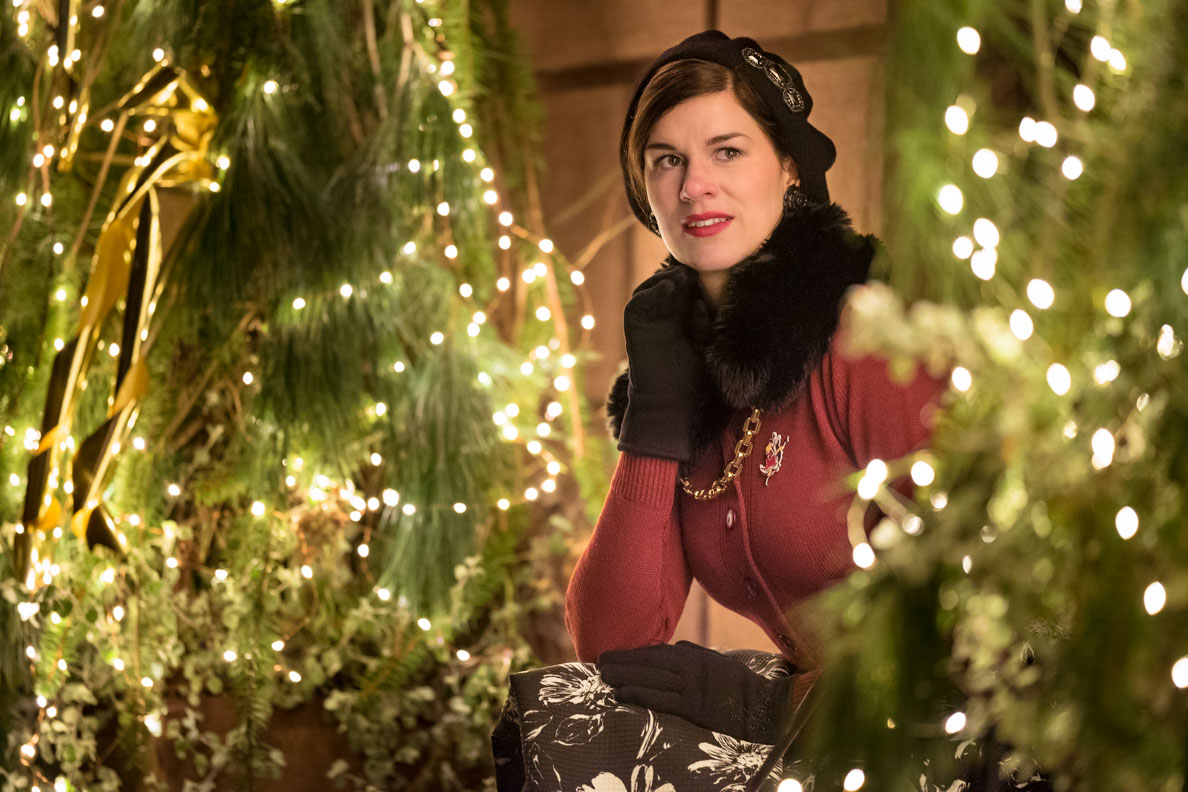 Cardigan: similar here*
Skirt: similar here*
Faux-fur collar: similar here*
Beret: similar here*
*Affiliate links

---