This blogpost contains affiliate links (marked with *). If you shop products via those links, I may get a small provision which helps me to maintain my blog. Of course the price doesn't change for you.
How to style white dresses
The little black dress in an absolute fashion classic. No wonder, as it is such a versatile piece of fashion that goes well on many different occasions and is easy to style. But as much as I like a pretty little black dress, sometimes they are also a bit predictable. A wonderful, not less elegant alternative is the little white dress. And just as its dark competitor, the white dress has some very popular fans. Or who doesn't know the picture of Marilyn Monroe wearing a white dress blowing up in the movie The Seven Year Itch? This is why I am going to share some of my favourite white dresses with you in this blogpost and tell you, how to style them.
Inspiration: The Little White Dress
Those bright dresses were already very popular during mid-century and, of course, still look amazing. They are elegant, look kind of modern and pure, but are definitely never over-the-top.
*Affiliate links
---
White Summer Dresses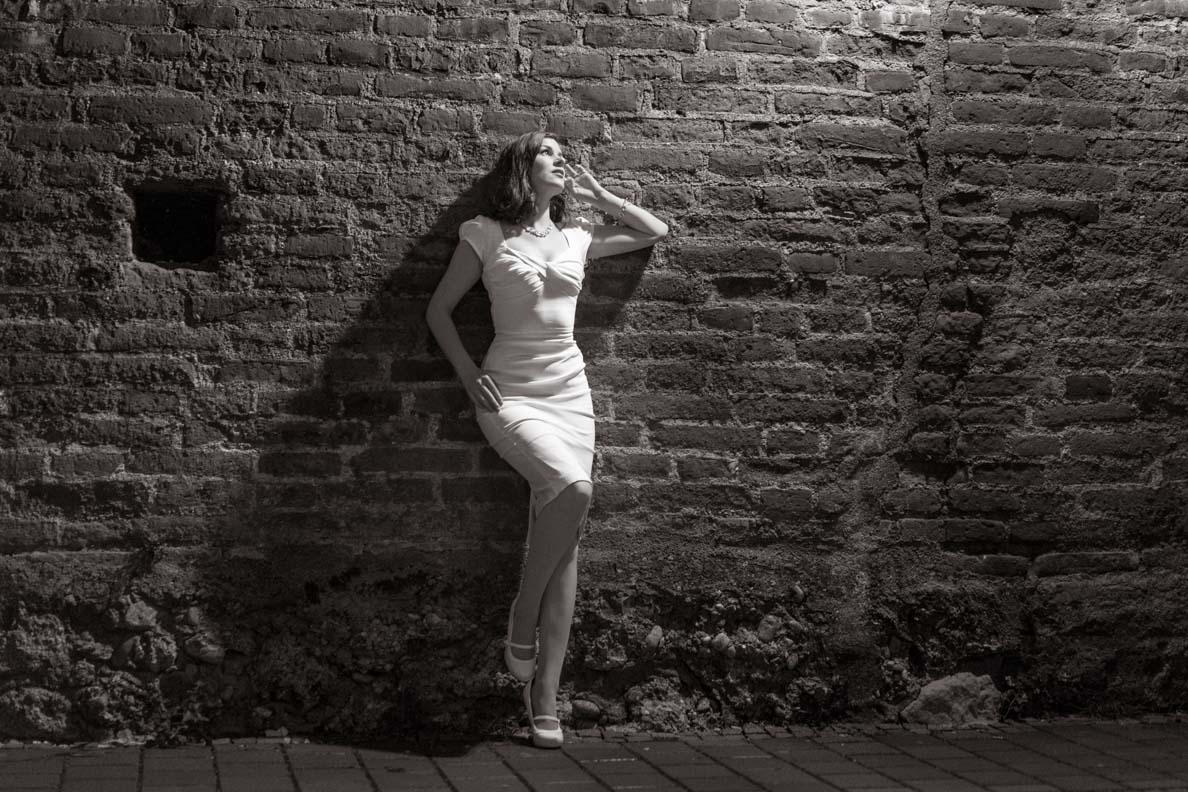 Especially in summer, white dresses are a great and delicate alternative to the little black dress. Depending on your taste, you can go for fitted dresses* (my personal favourites), romantic lace dresses* or lovely flared ones*.
White summer dresses look absolutely amazing on garden parties, for a romantic dinner with your love, or during summer vacation, of course. But never wear it on a wedding, except it on your own, of course. 😉
*Affiliate links

---
How to style white Dresses
To not look like a bride in your bright dress, I recommend to follow the devise: less is more. Team your dress with minimalistic accessories and skip the romantic ones.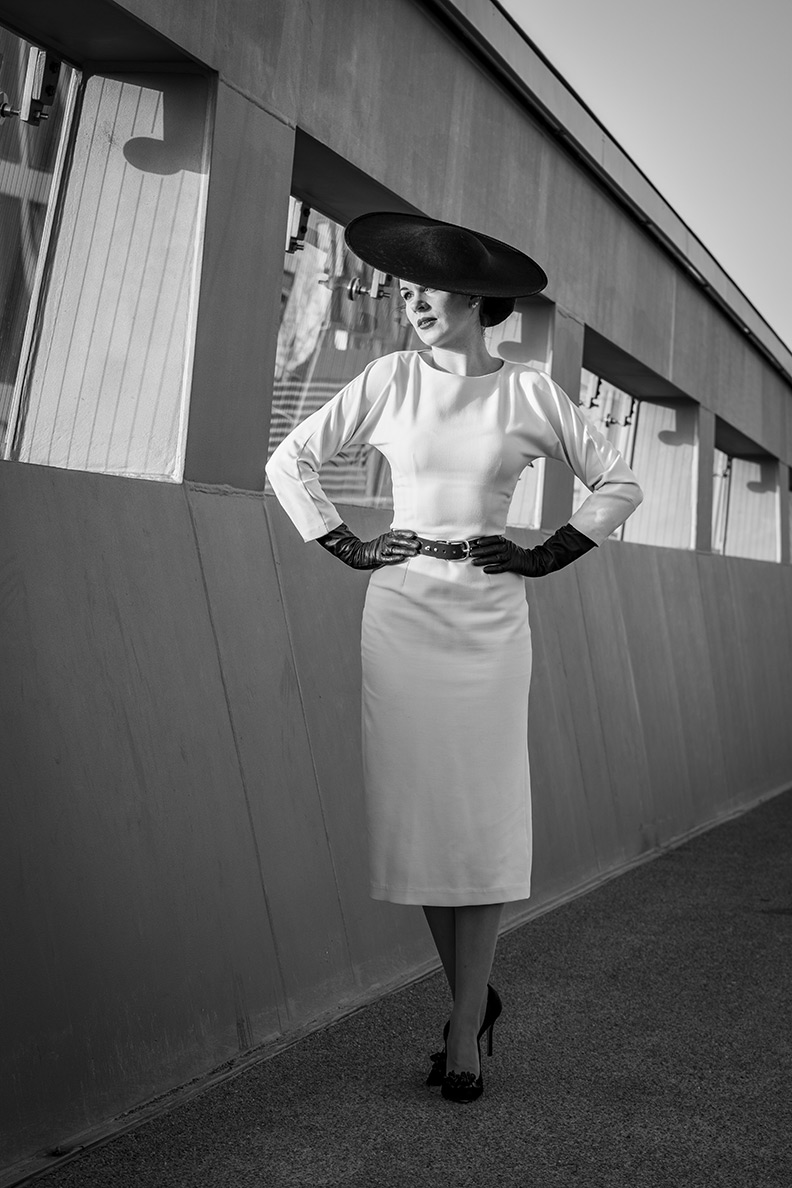 If you are more of a drama queen, though, I recommend black accessories like big hats, gloves and waist-belts. This is also a great way to style one dress differently for different occasions.
*Affiliate links

---