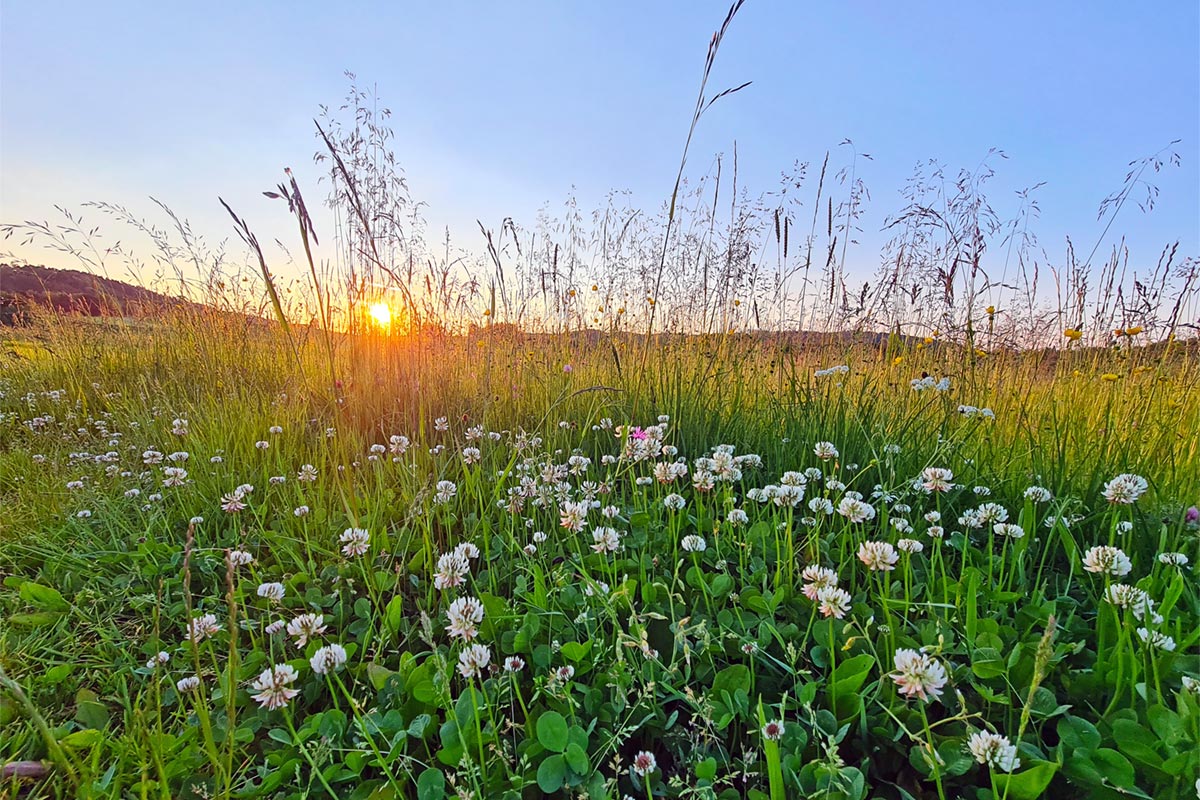 This blogpost contains affiliate links (marked with *). If you shop products via those links, I may get a small provision which helps me to maintain my blog. Of course the price doesn't change for you.
Monthly review for June
Summer is finally here! And oh how I enjoyed June. The weather was great in Munich, most of the time. And after such a long time, I finally felt lighthearted and really happy again. I enjoyed some long walks in the evening sun, watched the world through a macro lense, had a cup of coffee in the city and all in all, time really flew this month. In the following, I am going to tell you what else I did in June.
What I did:
I worked quite a lot in June, enjoyed a few days in the countryside, spent many hours on my balcony and rediscovered macro photography! So I spent hours watching and photographing all the little insects on my balcony with my Sony Alpha 6300*.
I also did many long walks in nature and had picnic with a dear friend. 🙂
---
What I bought
I actually didn't buy that much in June. Beside a house for ladybugs and butterflies, I invested in two books that hopefully will help me to identify the different insects on my balcony.
Furthermore, I bought a swimsuit with leopard print* and now can't wait to finally go swimming, now. 🙂
*Affiliate links

---
What I wore
Since the temperatures finally got summery, I mainly wore summer dresses, lots of gingham garments as well as my favourite jelly sandals.
*Affiliate links

---
My Wishlist for July:
*Affiliate links

---