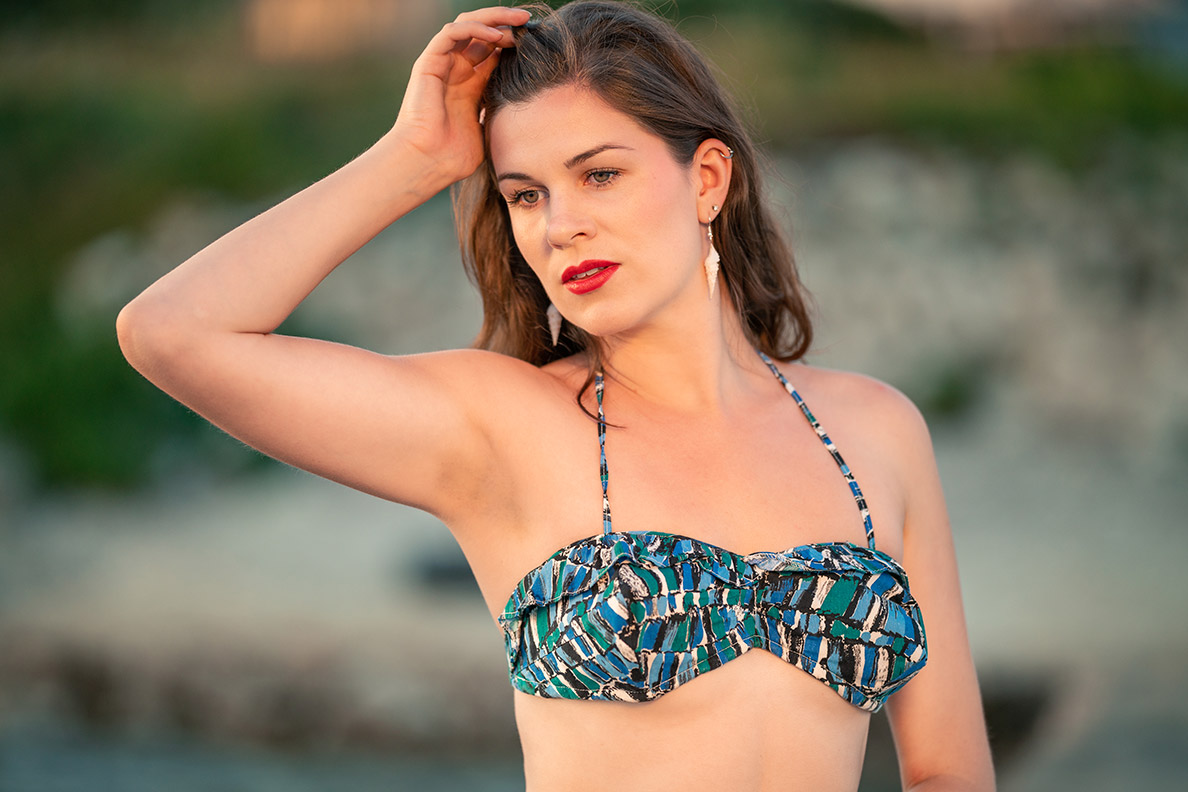 This blog contains affiliate links (marked with *). If you shop products via those links, I may get a small provision which helps me to maintain my blog. Of course the price doesn't change.
Shell earrings for summer
What a heat! Don't we all wish we would rather be at the beach during these days? Well, unfortunately, reality hits us at the latest when we find ourselves in the office, nipping on our undistinguished coffee in front of our computers instead of sipping a delicious cocktail at the beach bar. Luckily, there are some things that bring at least a little bit of beach-feeling to our everyday life. Shell earrings, for example. In this blogpost I show you my favourite ones and tell you how I like to combine them.
The most beautiful Shell Earrings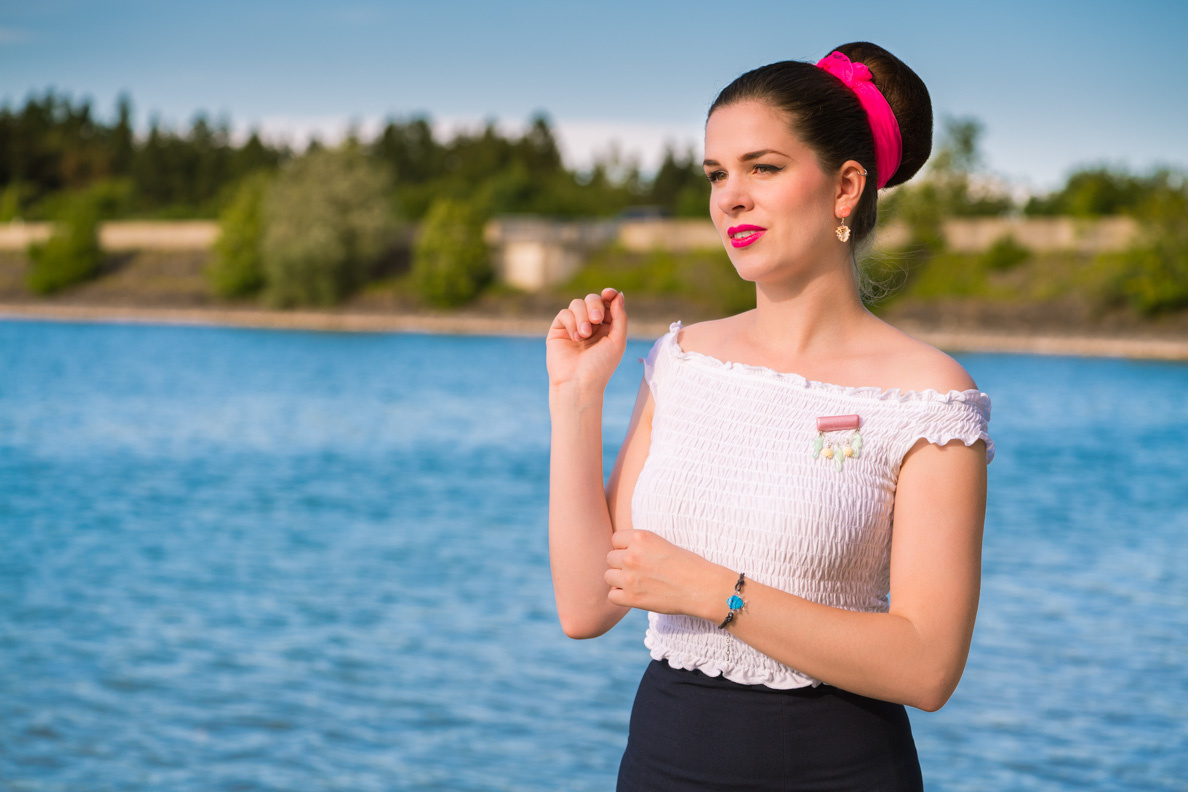 Shell (shaped) earrings are available in all different kinds of shapes and sizes. No matter if you prefer more subtle of very fancy ones – I am sure there is an appropriate pair of earrings for everyone. Just have a look at Etsy*, TopVintage*, or Amazon*, for example.
I own even more pairs of shell earrings, by the way – and I found my favourite ones for only 3 Euros at a market in Croatia.
Wonderful Shell (shaped) Earrings
*Affiliate links

---
What to wear with Shell shaped Earrings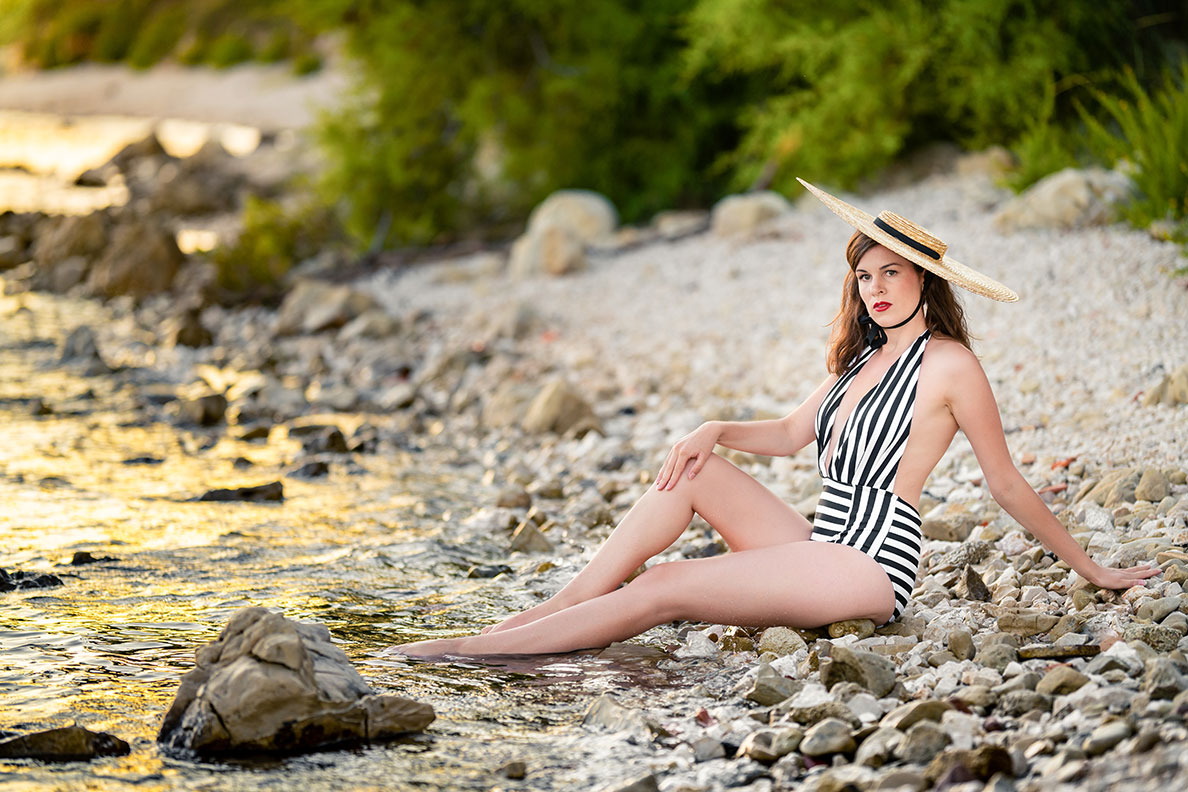 Shell (shaped) earrings go well with almost every outfit. Of course, I love to wear them with beach looks or my summer vacation outfits. However, they also add a summery touch to business outfits and of course they go very well with swimsuits and bikinis.
*Affiliate links

---