Advert/affiliate links. This blog contains affiliate links (marked with *). If you shop products via those links, I may get a small provision which helps me to maintain my blog. Of course the price doesn't change.
The most beautiful jewellery & accessories with pearls
Pearls are THE jewellery classic and simply always look great – Coco Chanel already knew that. If you now think of kind of old-fashioned pearl necklaces worn with a suit, you might be surprised. Pearls can look very modern, fashionable and super stylish! When it comes to pearls, my motto always is: more is more! Fancy pearl jewellery looks very cool and is perfect to spice up your outfit.
Affiliate links
From classy to stylish: Pearl Necklaces
Let's start with a classic: the pearl necklace. I personally love wearing big pearls or layered necklaces à la Coco Chanel. Another great alternative is a pearl choker (via Farfetch*, for example).
Affiliate links

---
Wonderful Pearl Bracelet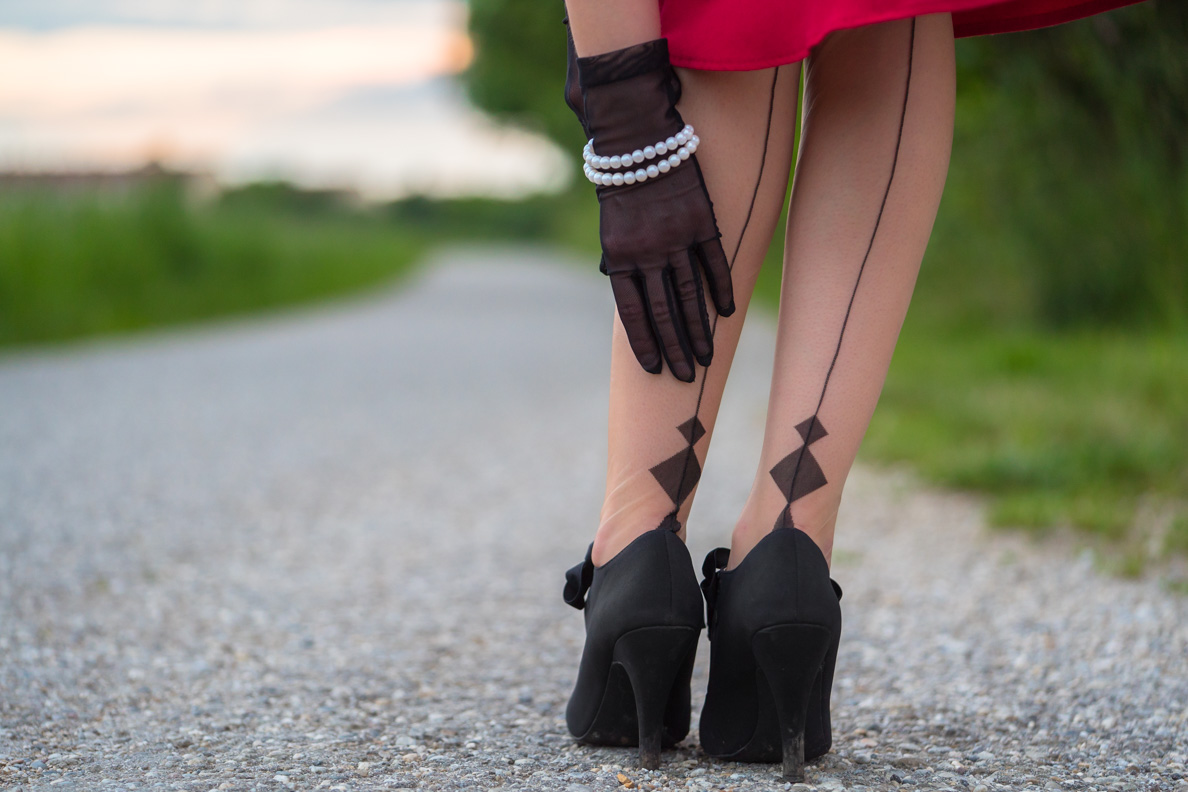 Pearls are also a great choice for your wrist. I wear my pearl bracelets with both, by the way, daytime and evening outfits.
*Affiliate links

---
Classy: Pearl Earrings
Pearl earrings are always a good idea! I wore them with my wedding outfit, in everyday life, as well as on evening occasions. They are available in subtle and small, or fancy and big.
Affiliate links

---
Extraordinary beautiful: Hair Jewelry with Pearls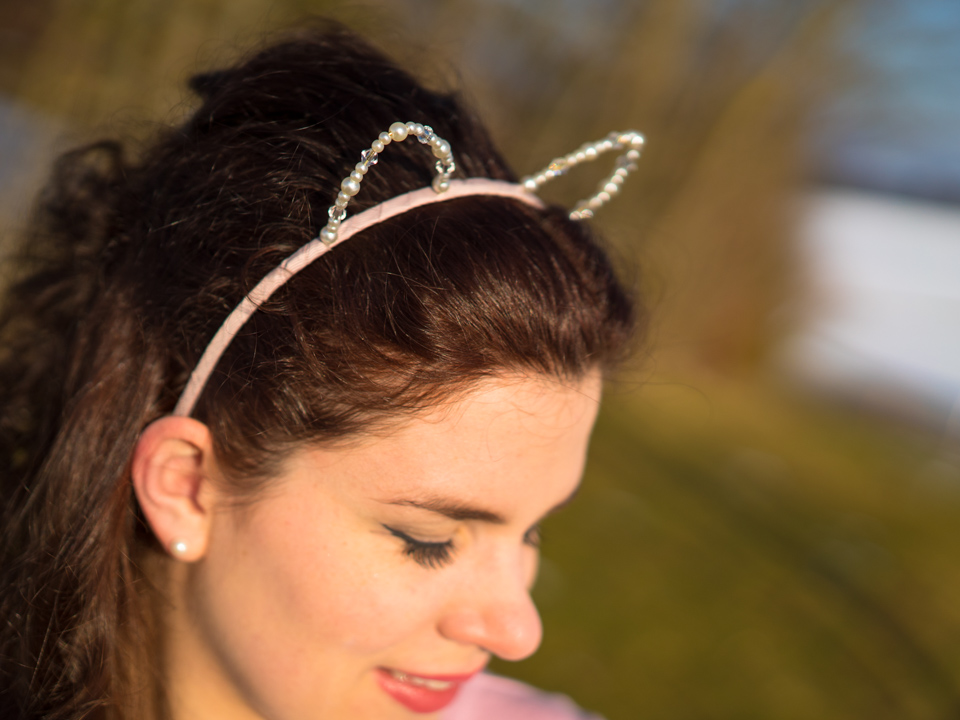 You can wear pearls even in your hair! No matter if headbands or hair clippers – pearls will literally crown your outfit!
Affiliate links

---
Elegant Pearl Rings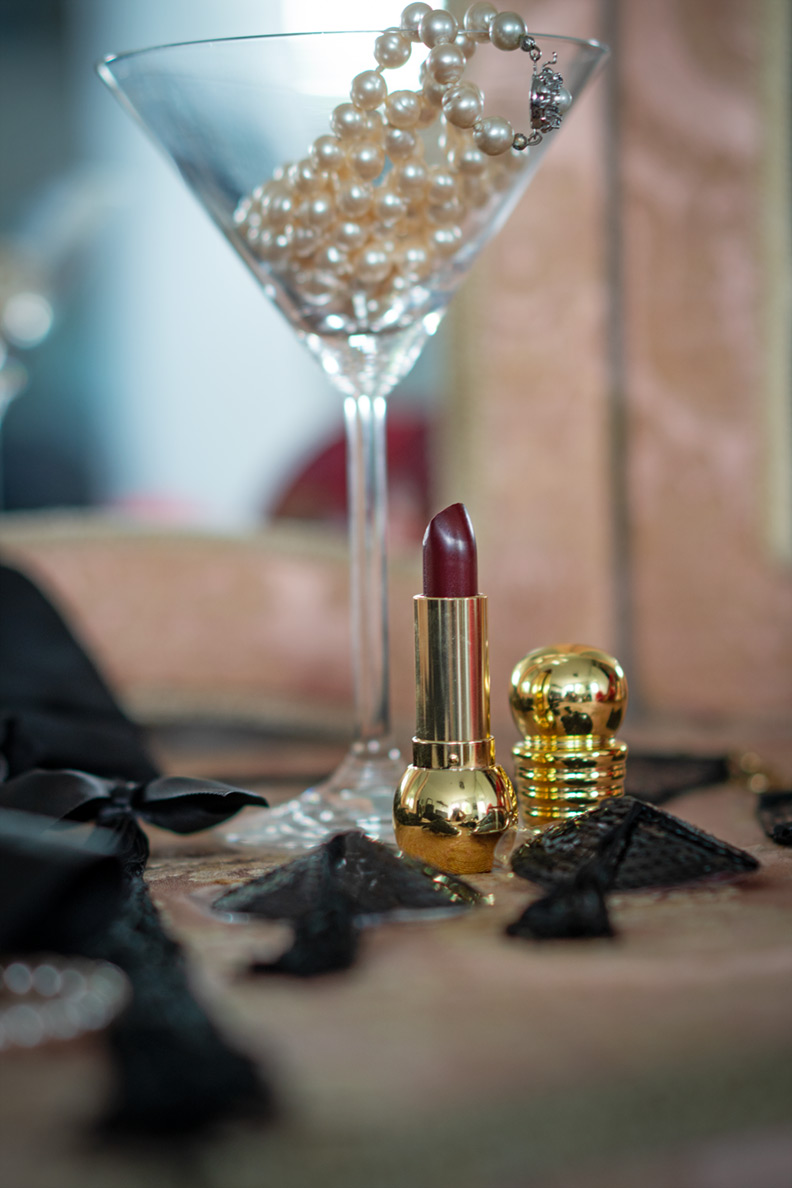 Pearls look great on your fingers as well! Rings with pearls are glamorous, elegant, but never over-the-top.
Affiliate links

---
Garments with Pearls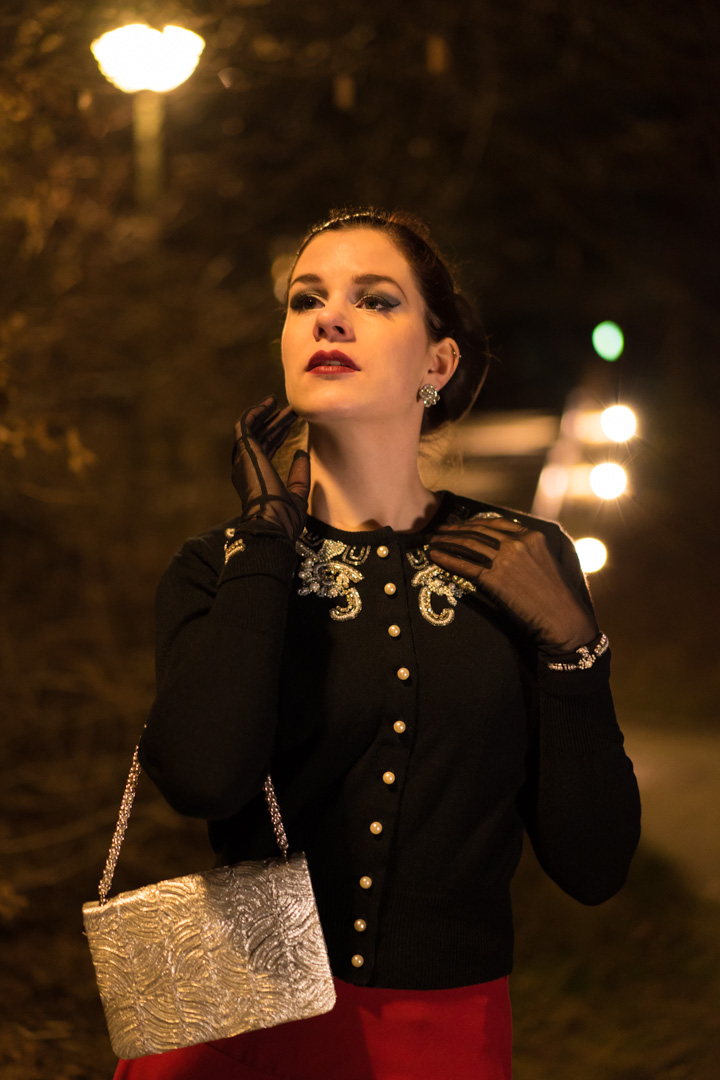 Garments with pearl decorations are great, as you won't need any futher jewellery. They are a bit hard to wash, though. 😉
Affiliate links

---
Handbags with Pearls
A handbag is a must for me. And for glamorous party outfits, I recommend handbags with pearls! I even wore such a bag on my wedding day.
Affiliate links

---
.