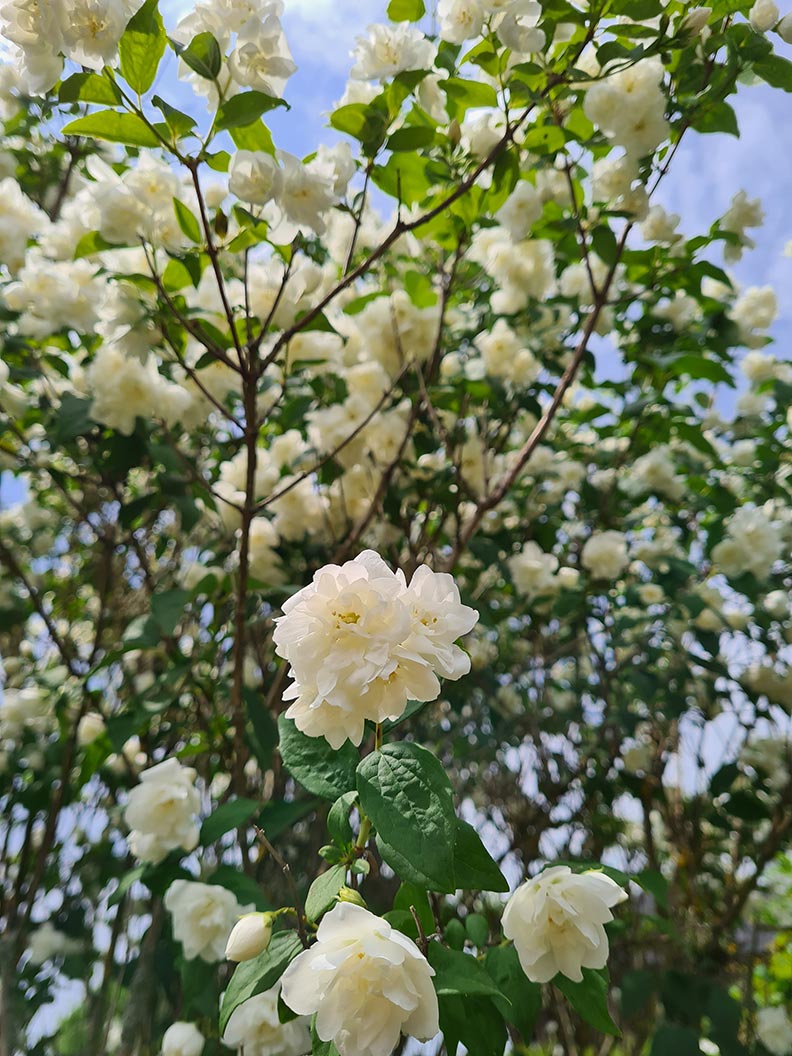 This blog contains affiliate links (marked with *). If you shop products via those links, I may get a small provision which helps me to maintain my blog. Of course the price doesn't change.
My monthly recap for June
After a long break (a whole year!) it's finally time for a monthly recap again, I think. June was so different than any month before. Never in my life have I been so tired and full of love as this month – thanks to a mini human. We got to know each other extensively. Now we enjoy the walks with our baby and after a long break my inspiration finally came back, as you may have noticed from the numerous new posts here on the blog. Our child is still sleeping a lot at the moment, which is why I regularly find time to fill RetroCat.de with content. We'll see how this develops in the near future. 😉 But now, let's talk about the details.
What I did:
In addition to changing diapers, feeding and bathing the baby, I gardened and can already enjoy my plants. The first tomatoes are slowly starting to color, the lettuce is thriving and in the next few days I will be able to harvest the first zucchini. Of course, we also went for a lot of walks and dared to go on the first smaller trips to visit friends and relatives – it worked. 😉
---
What I ate:
My dishes in June had to be done quickly, so there was often pasta. Add a salad from our own garden and I'm happy. 🙂
---
What I wore
At the beginning of the month I mostly wore loungewear, but then the desire for fashion came back. Currently, breastfeeding-friendly dresses and tops with buttons (e.g. via Vertbaudet*) are very popular with me. Add a pair of sunglasses to cover up the under-eye circles and I'm done.
*Affiliate links

---
What I bought
Well, I mainly bought things for the baby, but for me there was at least a bag from Coccinelle (e.g. via Amazon*), on which I've had an eye on for a long time, as well as matching ballet flats from Ralph Lauren*.
*Affiliate links

---
What I saw & read: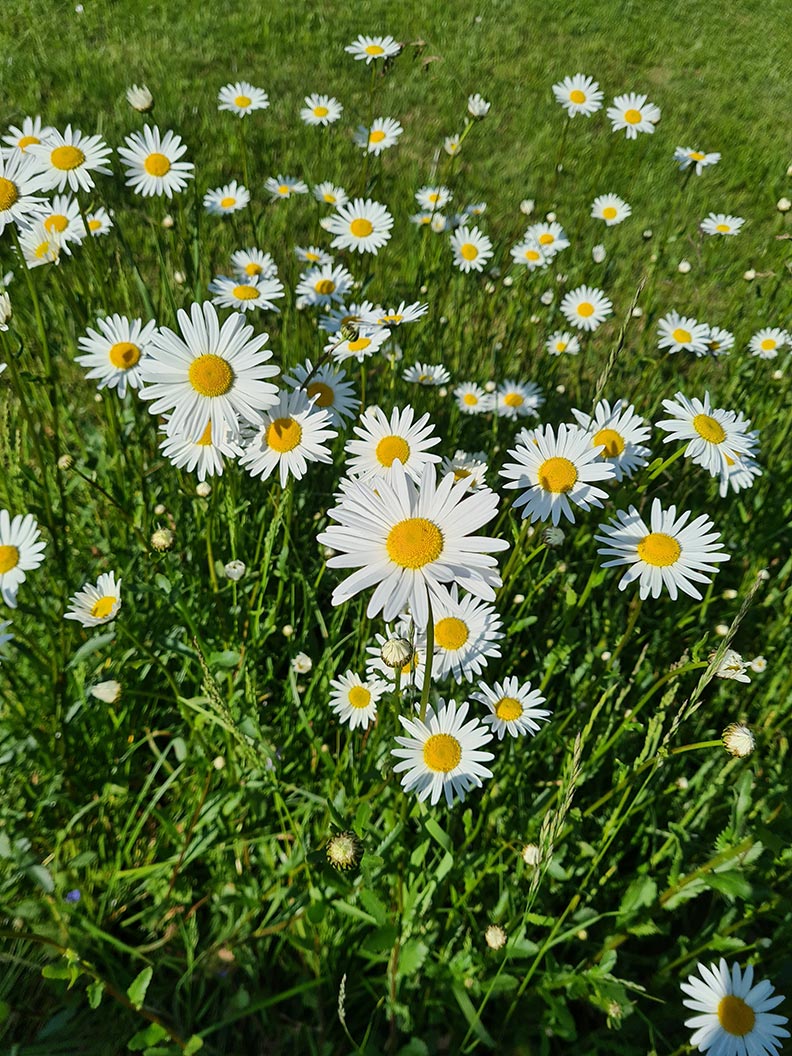 The television stayed off all month and I actually only read a few pages from Jamie Beck's wonderful book "An American in Provence" (e.g. via Amazon*). But that very book helped me find my inspiration again.
*Affiliate links

---